Folding Box Christmas Calendar
Use folded boxes made of light cardboard to create a cheap advent calendar - They are lovingly decorated and placed in a large basket, waiting for their big day.
Level of difficulty
Original & quick
We need:
Printed templates for the folding boxes and numbers
motif cardboard "marble"
cardboard in gold and pink
ruler
pencil
scissors
cutter
ribbons in gold and pink (3 mm)
punch pliers
small twigs
tesa Glue Roller Permanent ecoLogo®
tesa® Double-sided adhesive tape
How we do it: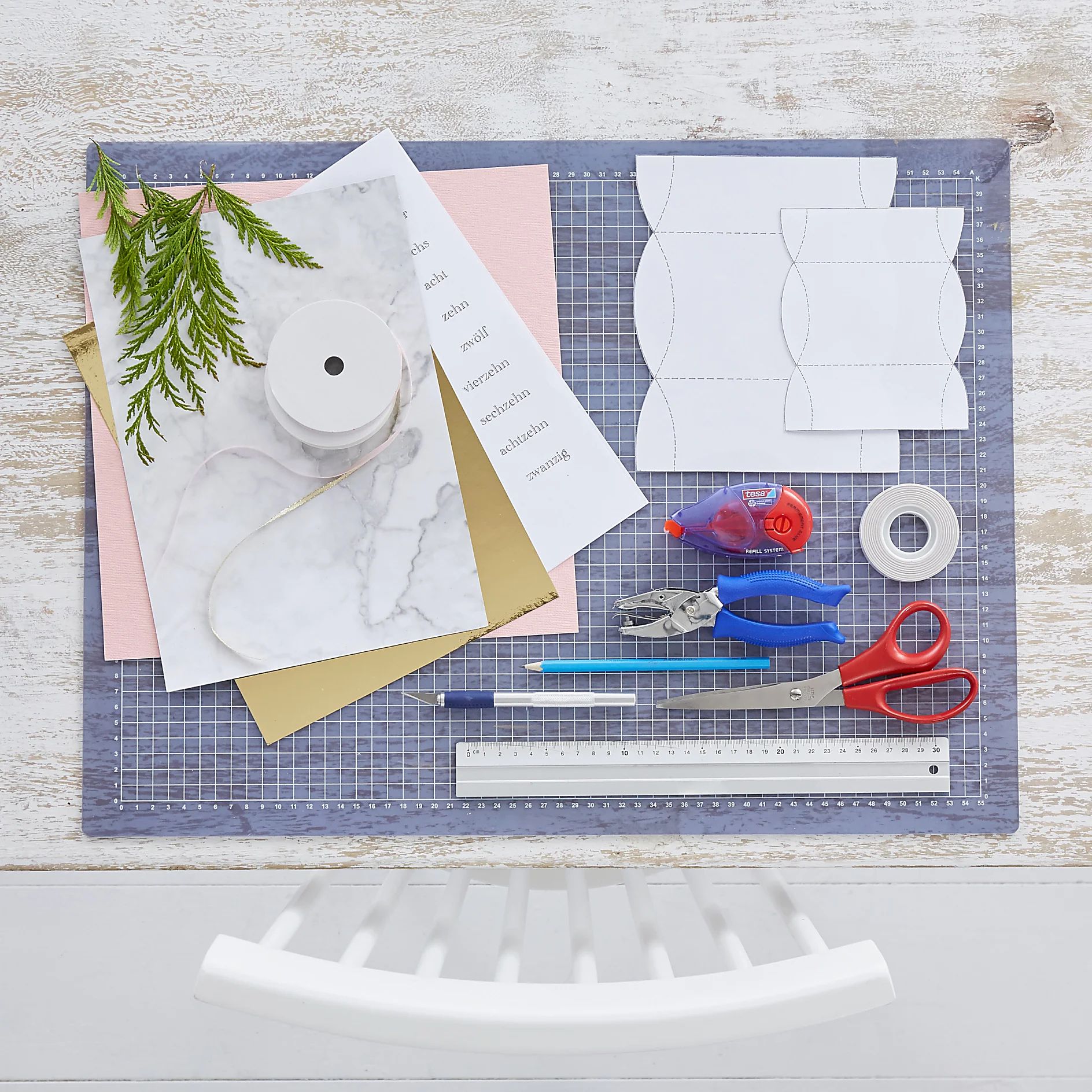 Collect all items and let's start!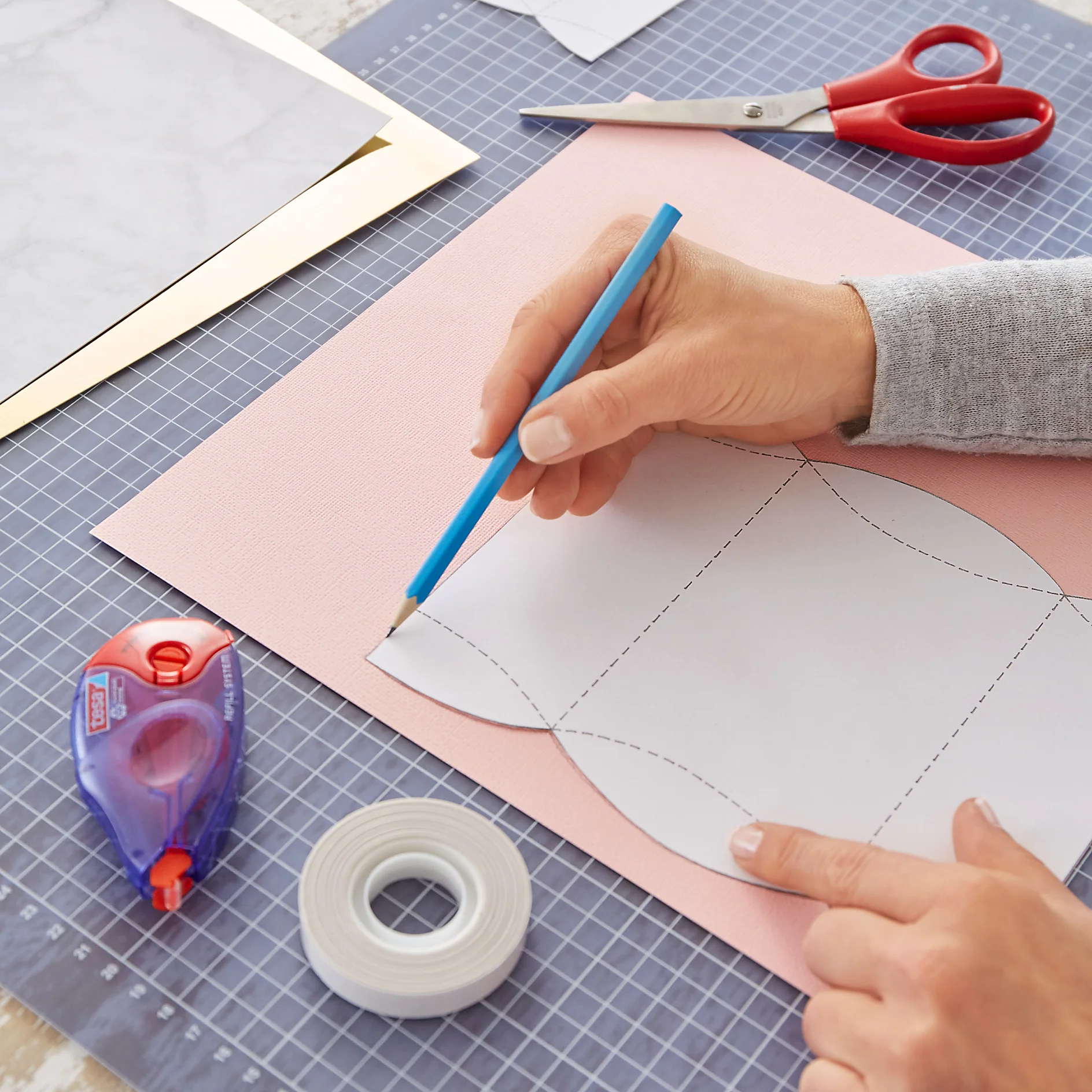 Cut out the templates for the folding boxes and transfer the outlines on the cardboard using a pencil. Depending on the size of the gifts, make large or small folding boxes. The templates can be adjusted to any desired size.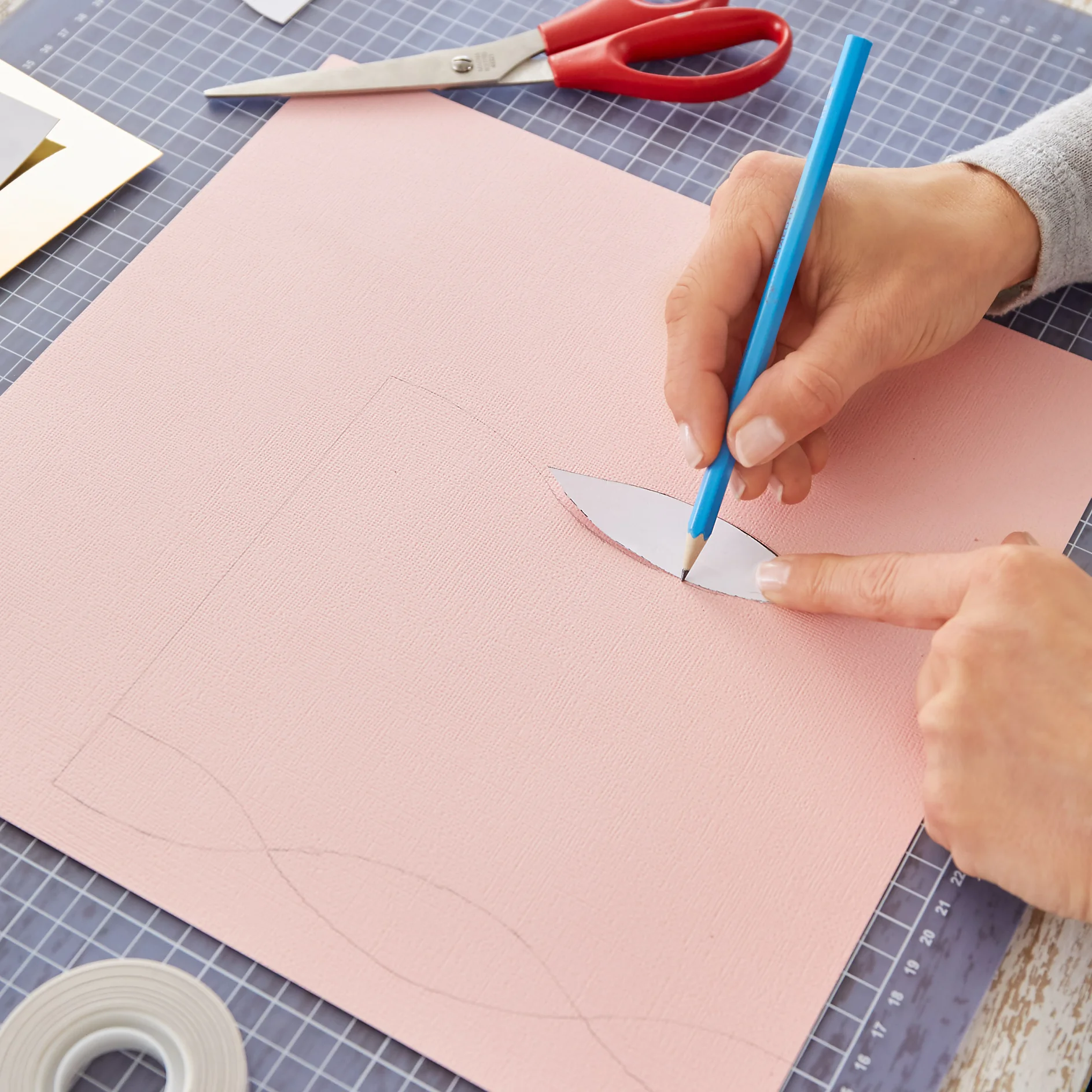 Transfer all dashed lines. For the round lines, cut out one of the flaps from the template and trace it accordingly.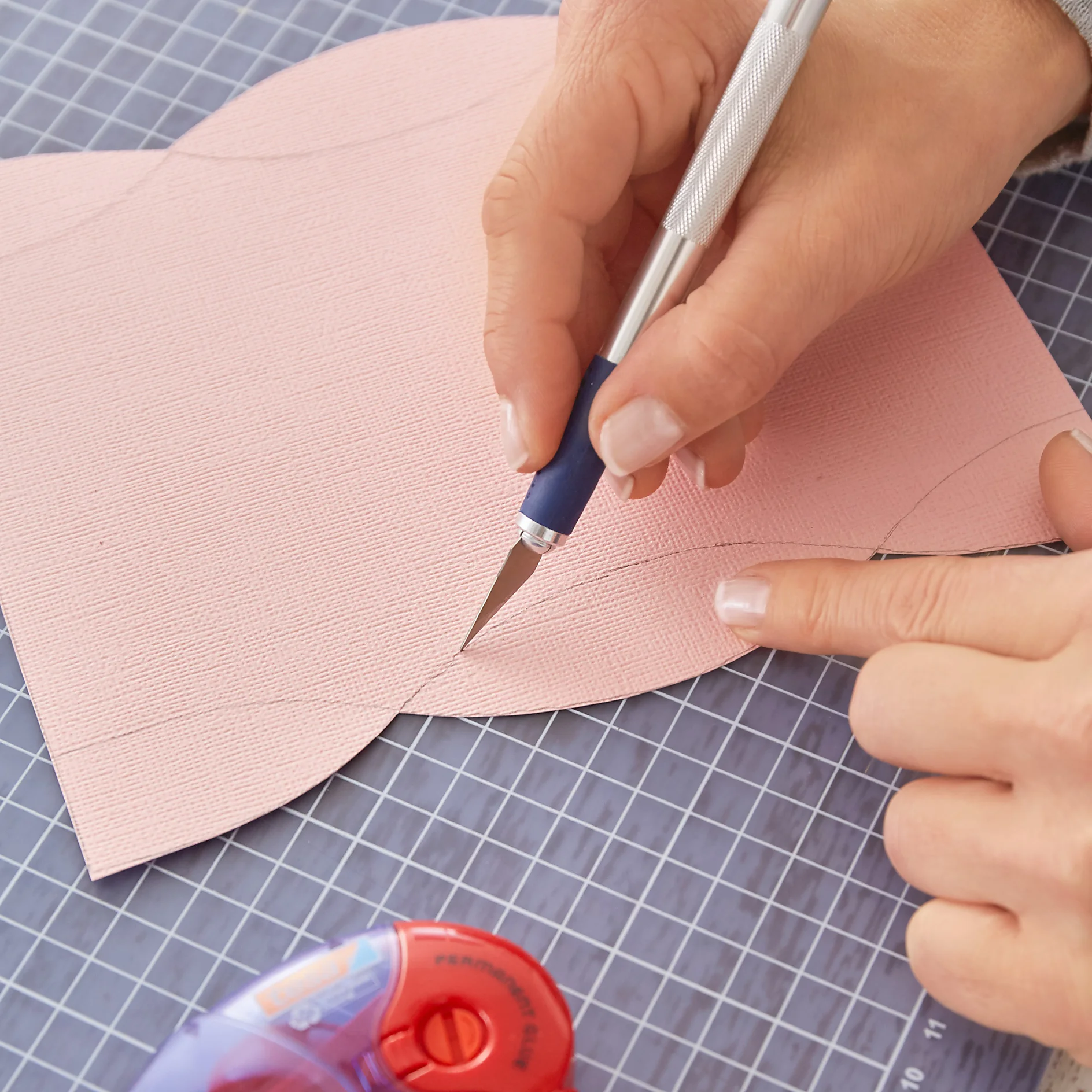 Now, carefully trace all inner lines with the cutter - Make sure you carve the cardboard only slightly on the surface. This way, the lines will fold easier and cleaner.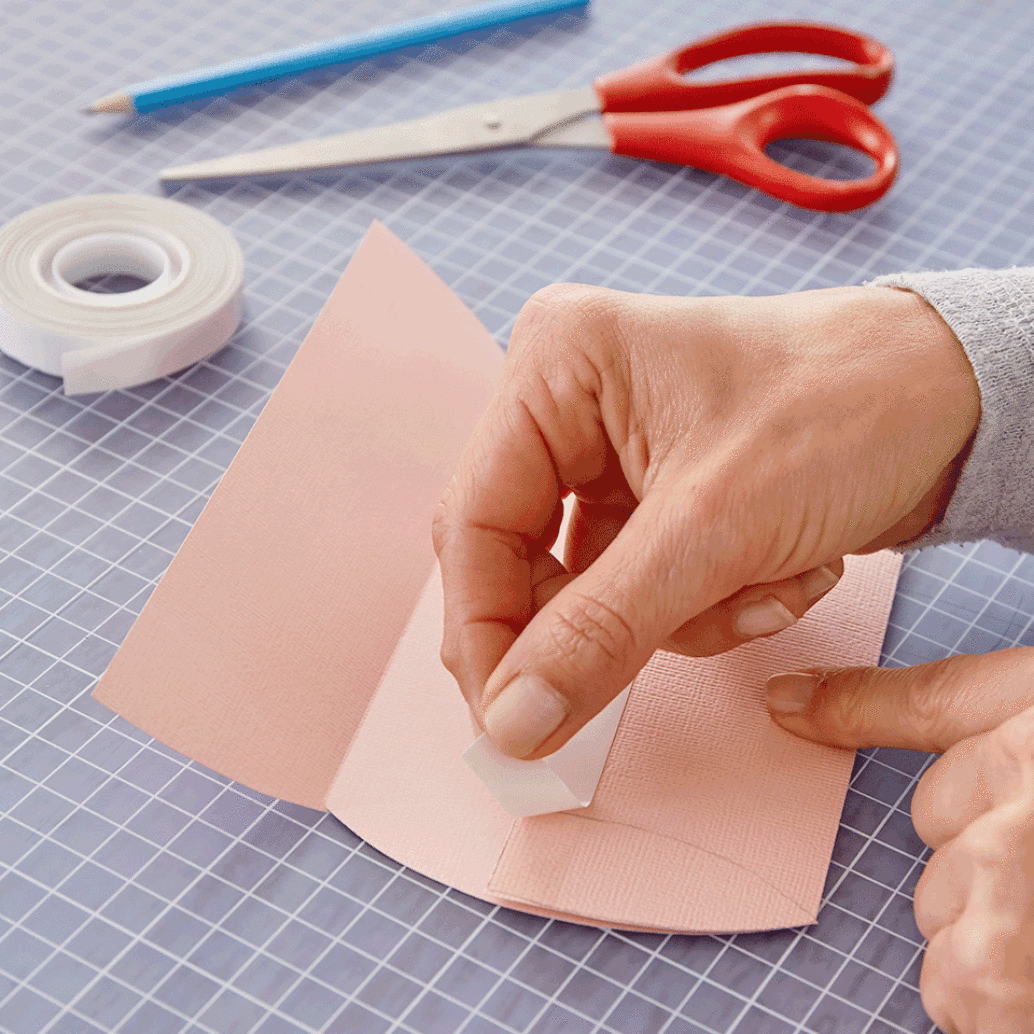 Fold the long lines upwards, and place a strip of double-sided adhesive tape on the top of the wider backside. Remove the protective film and assemble the box.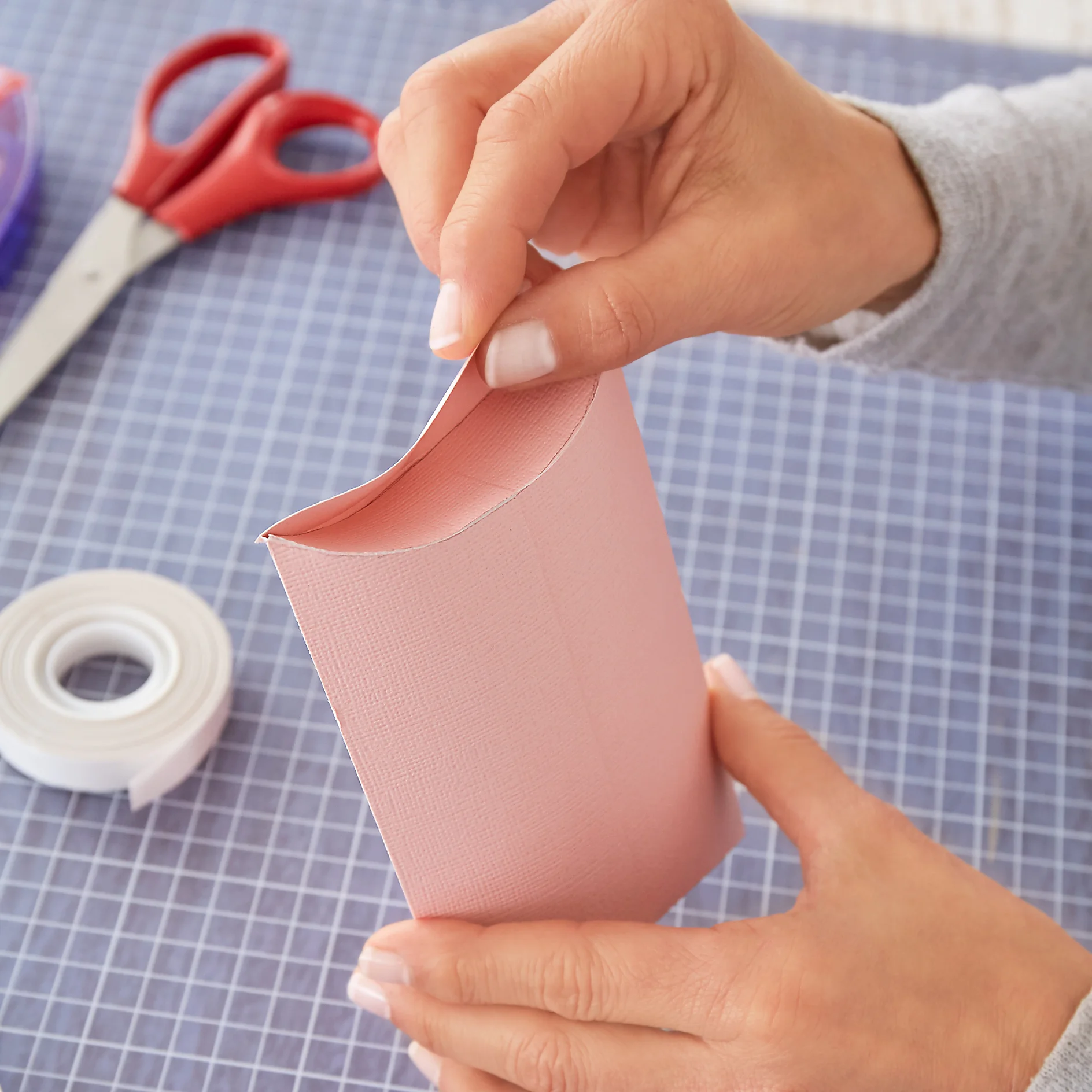 Fill and close the boxes, by folding the flaps inwards along the folding lines.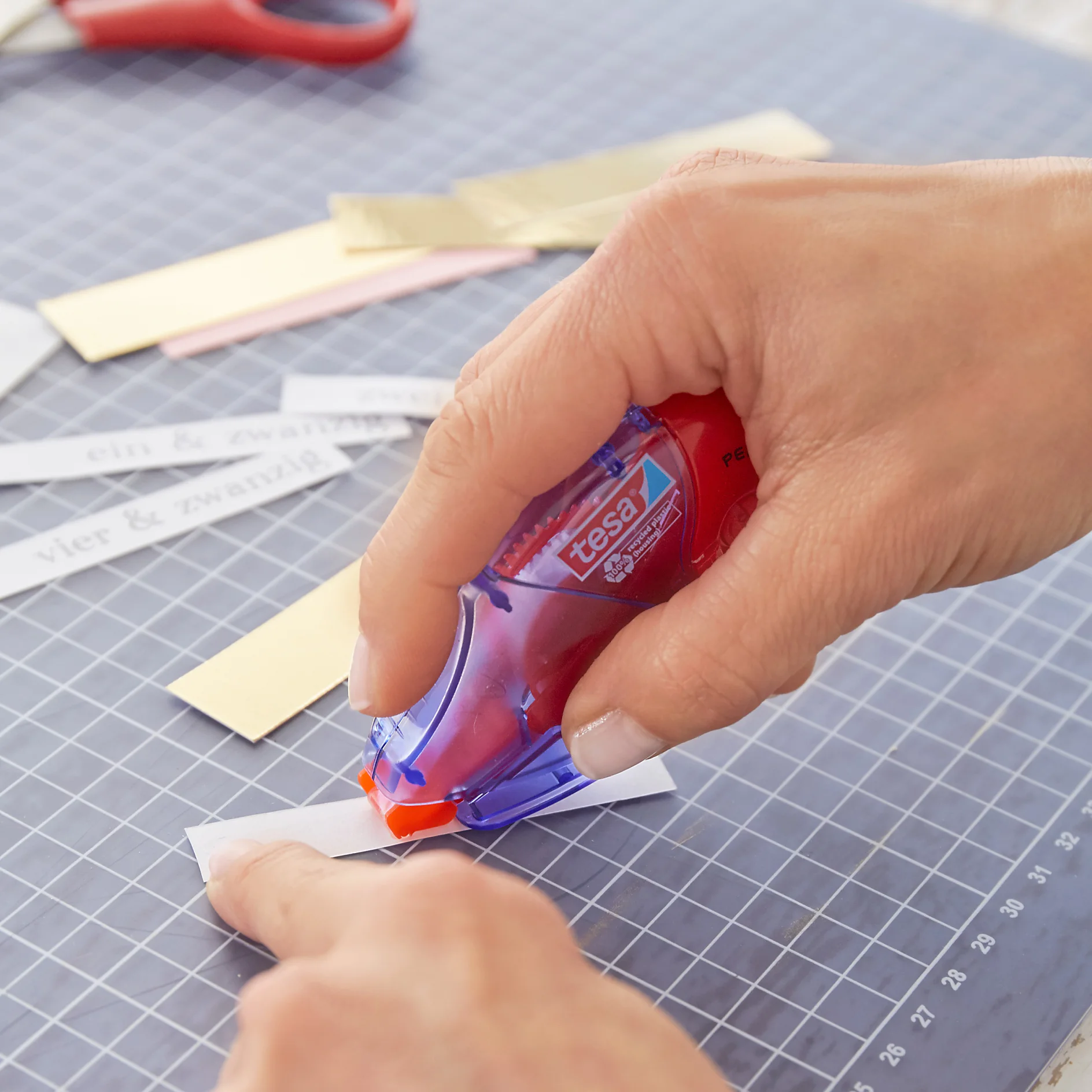 For the tags, cut 8.5 x 2 cm strips from the cardboard. Cut the number templates into long strips (1.5 x 8 cm) using a cutter and a ruler. Make sure you leave enough space at the front of the strip (for the hole) by placing the number at the other end of the strip. Using the roller, apply glue to the backside of the numbers.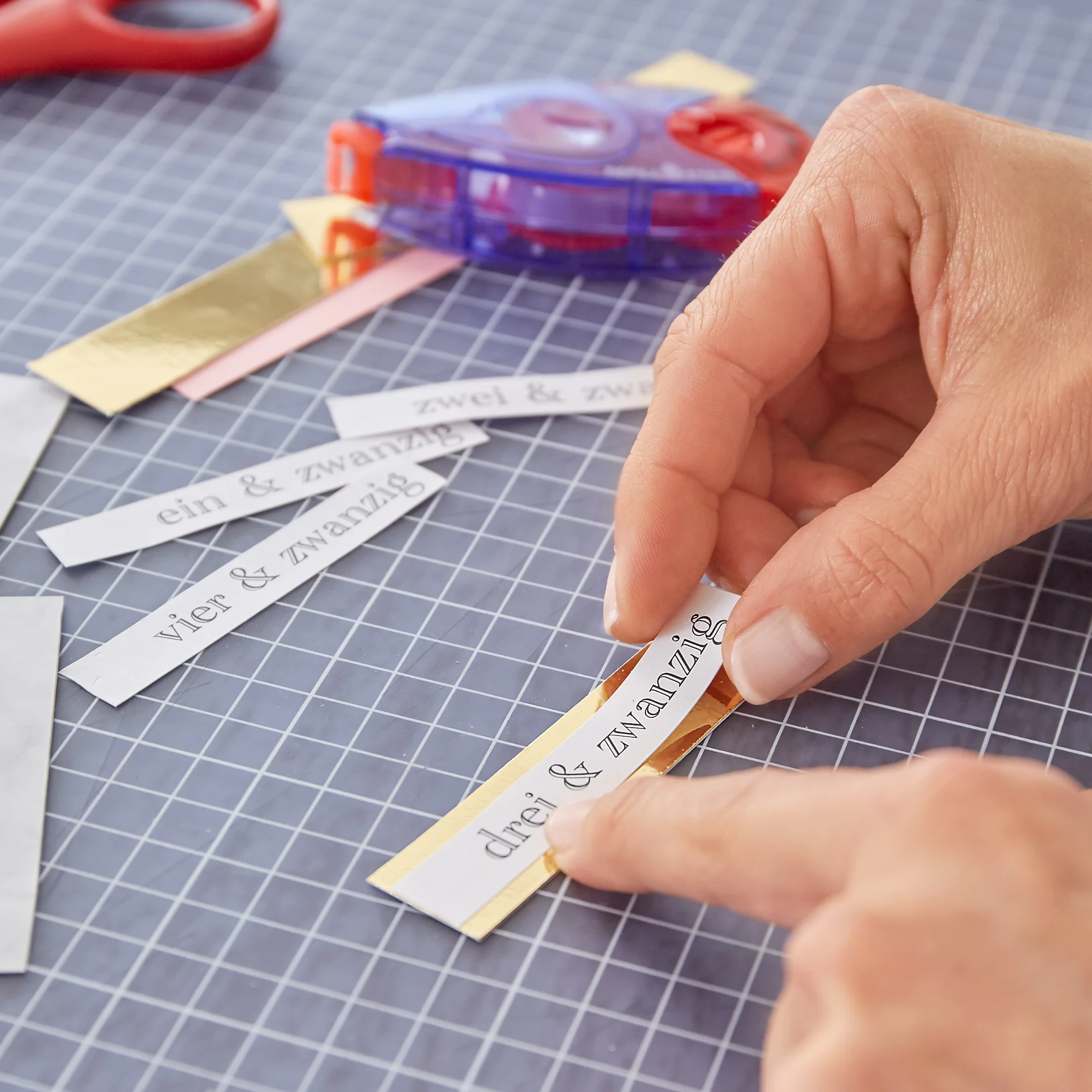 Glue the number strips on the cardboard.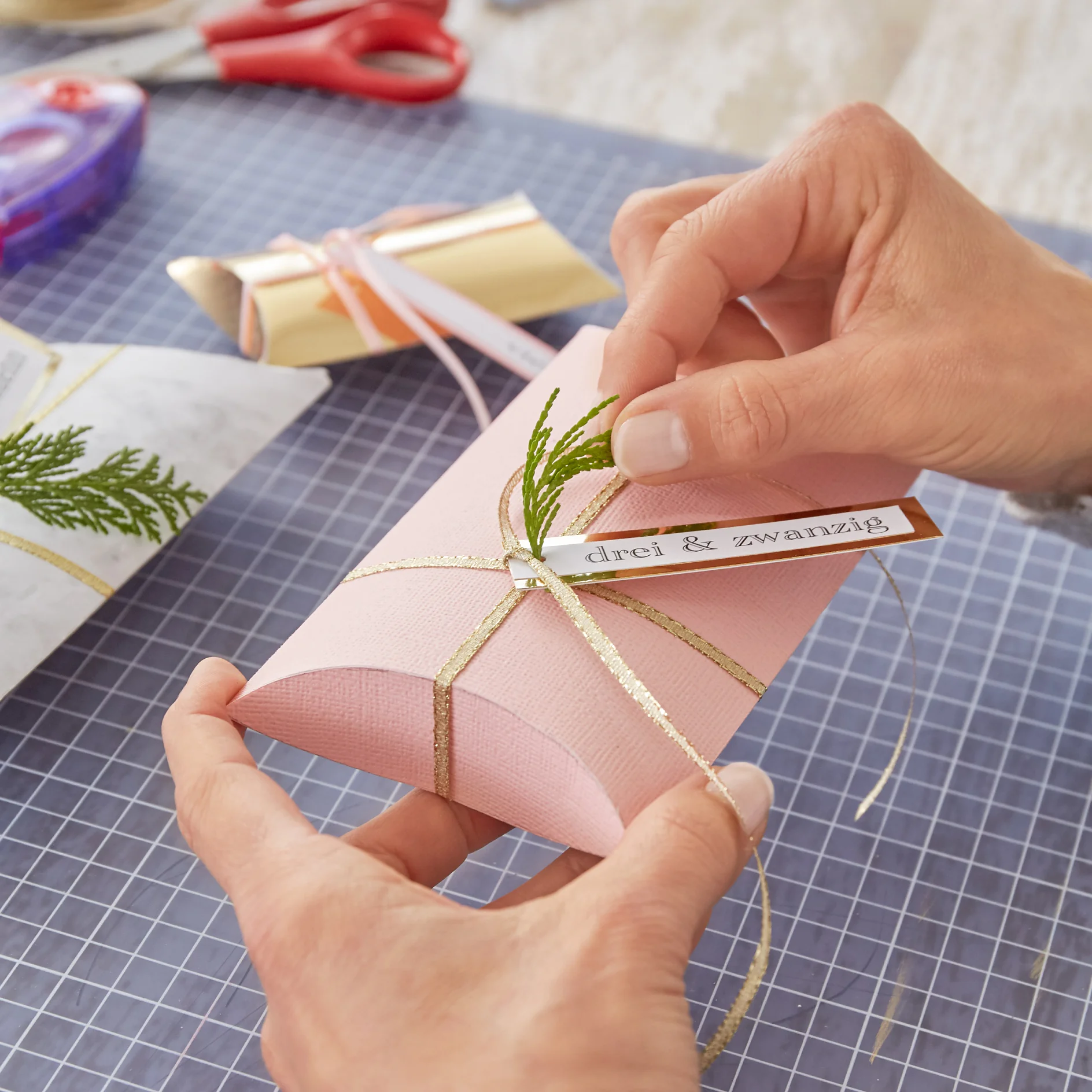 Punch a hole in the tag and fix it to the box with the ribbon. Embellish your homemade Christmas decoration with small twigs.
tesa

® Advent Folding Stencil small
tesa

® Advent Folding Stencil large