Cooling rack
Simple organizing tips - The cooling rack mounted on the wall hooks "tesa Powerstrips® Hook Large CLASSIC" is one of the most appreciated interior design ideas.
Level of difficulty
Original & quick
Steps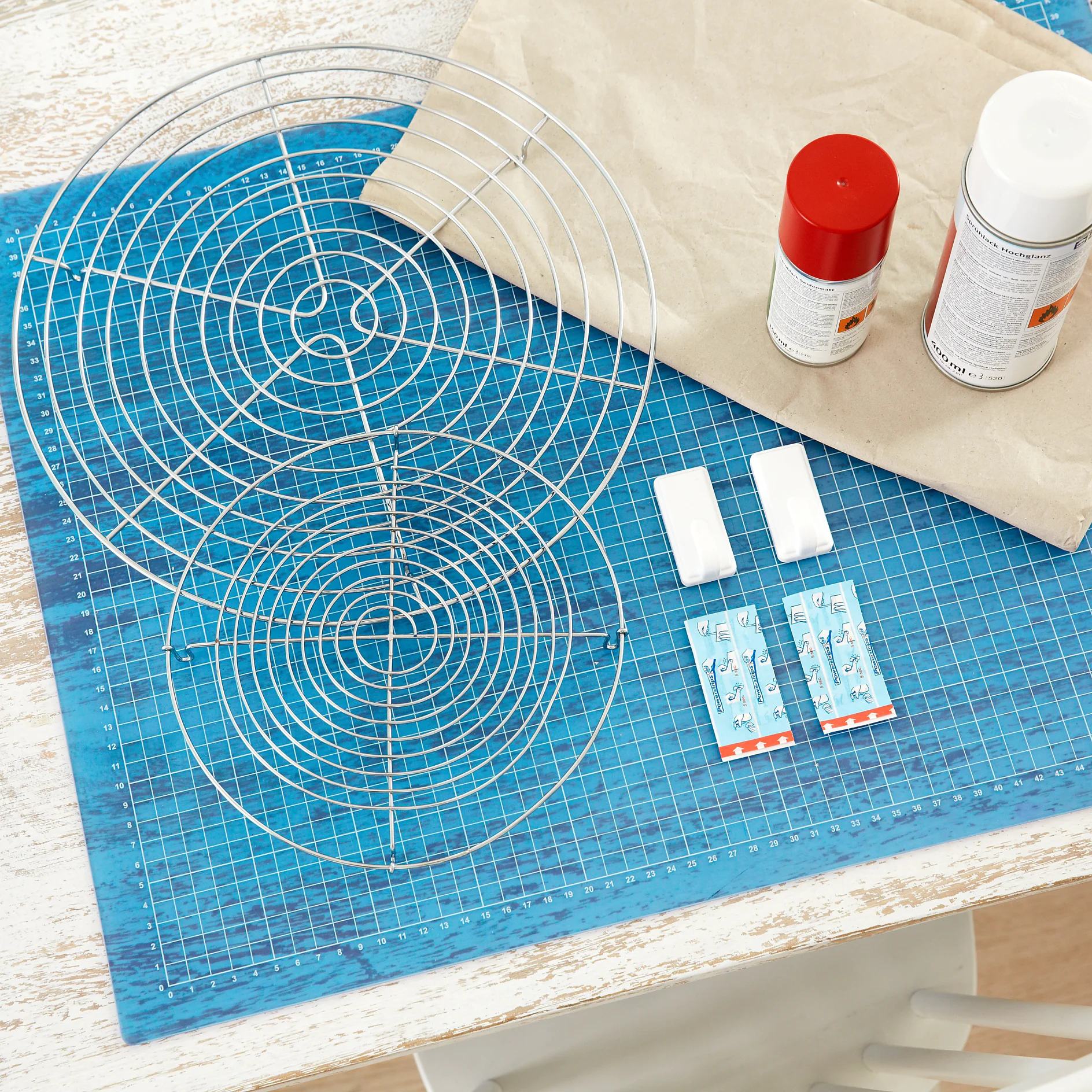 01

Step 1

We need: cooling racks, spray paint in red and white, painting pad, tesa Powerstrips® Hook Large CLASSIC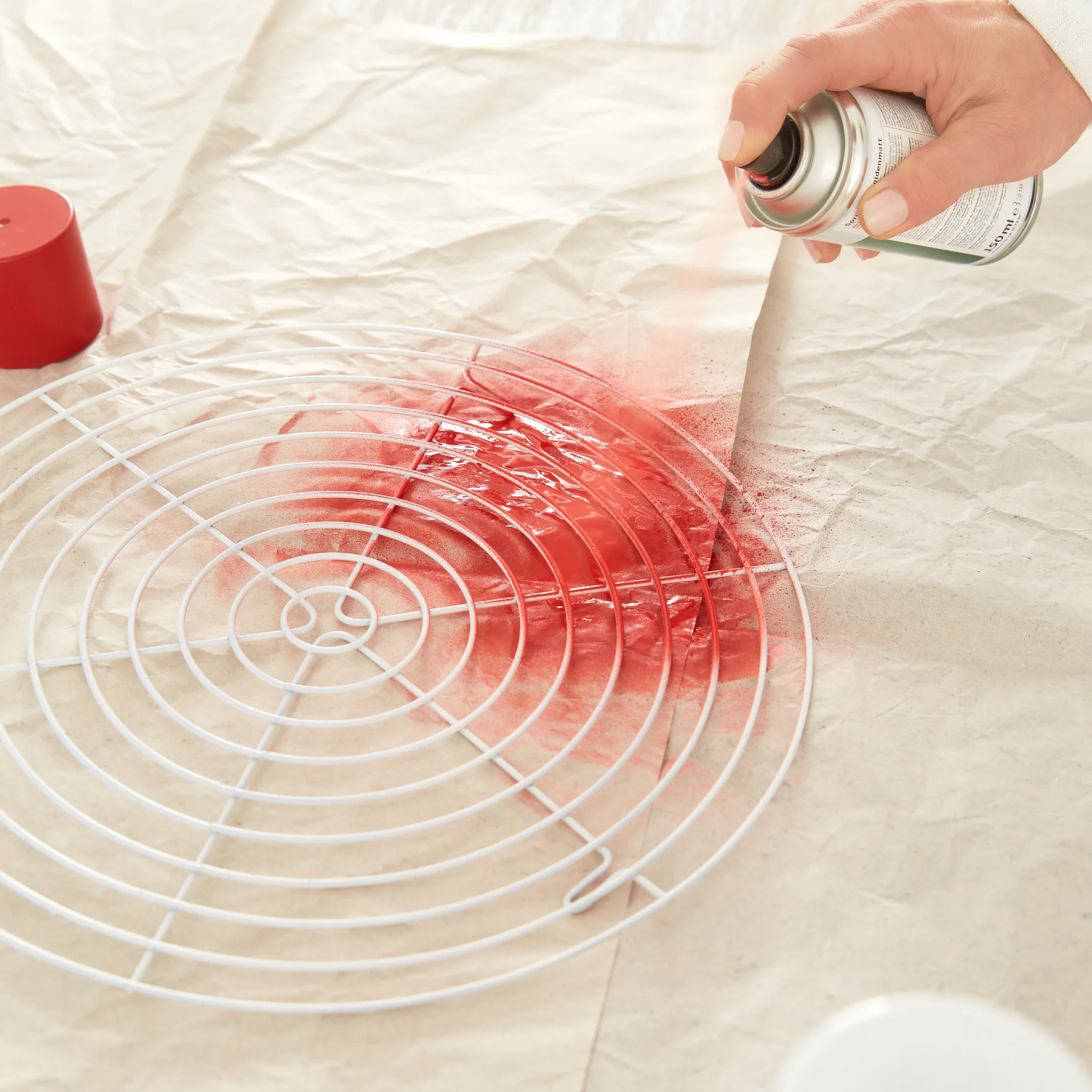 02

Step 2

You might want to bend the "feet" of the racks slightly inward, so they hang straight on the hook on the wall and don't stick out. Undercoat the rack in white and, after drying, partially spray it with the red color.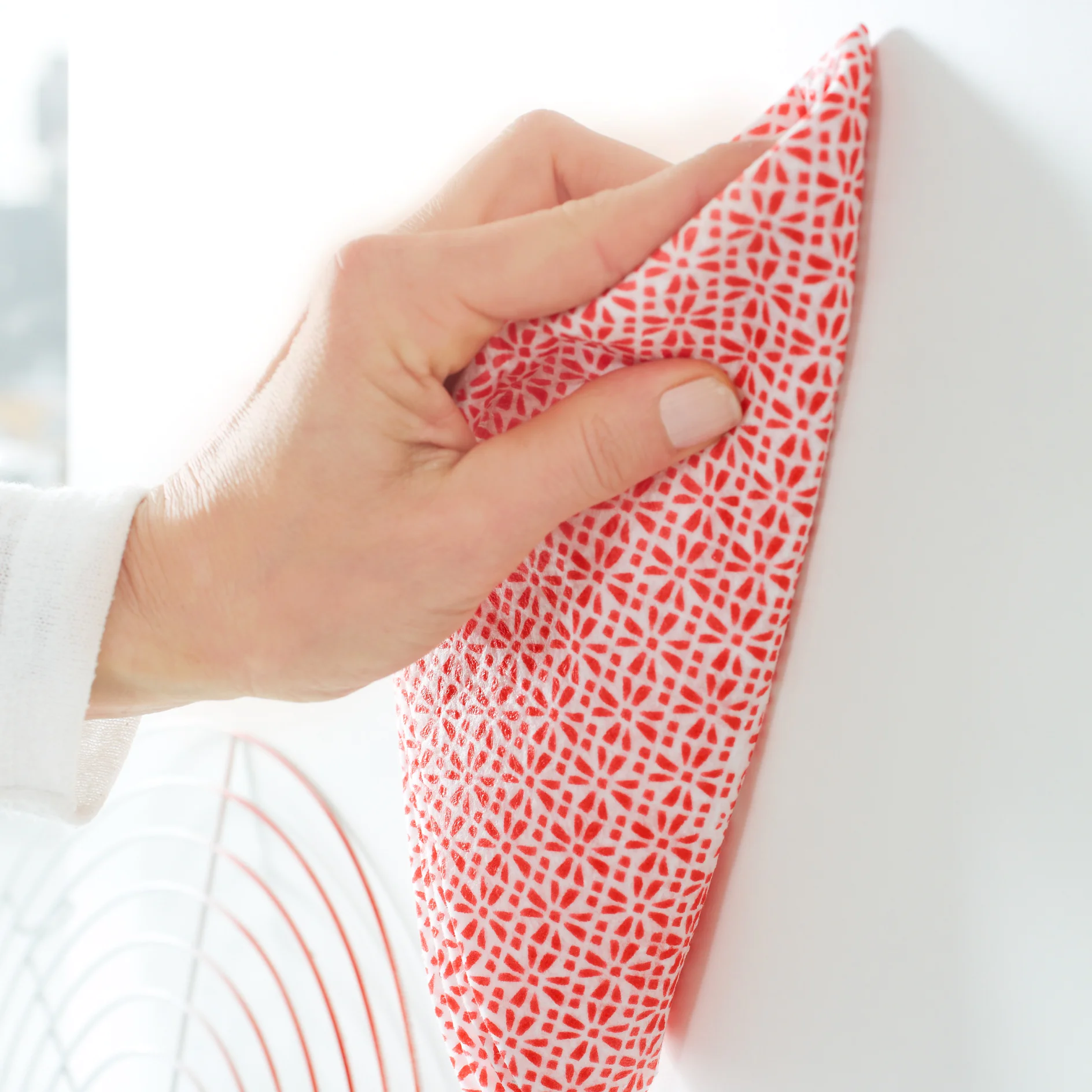 03

Step 3

Before applying the Powerstrip®, thoroughly clean the surface with rubbing alcohol or a silicone-free multi-purpose cleaner.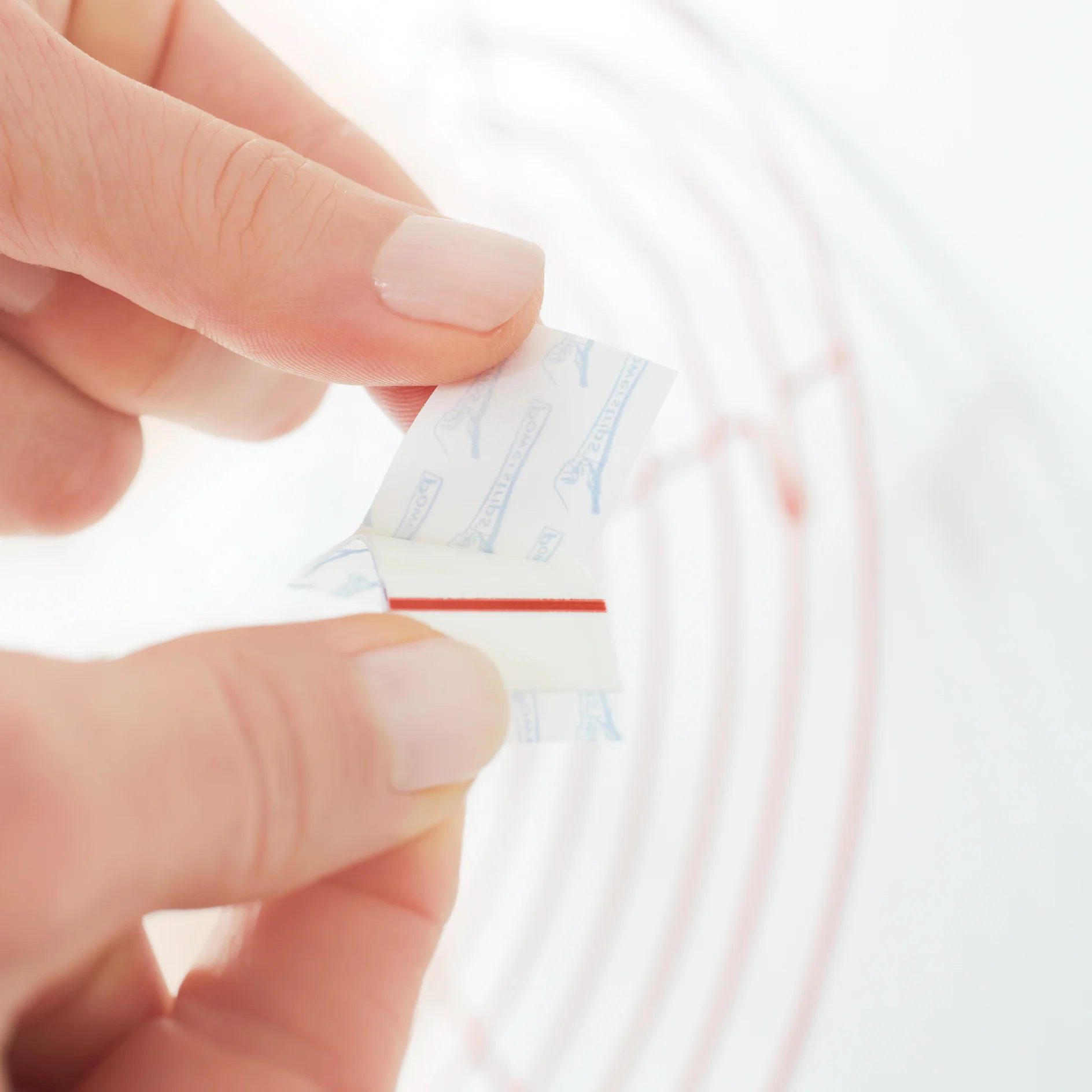 04

Step 4

Remove one protective film from the Powerstrip®.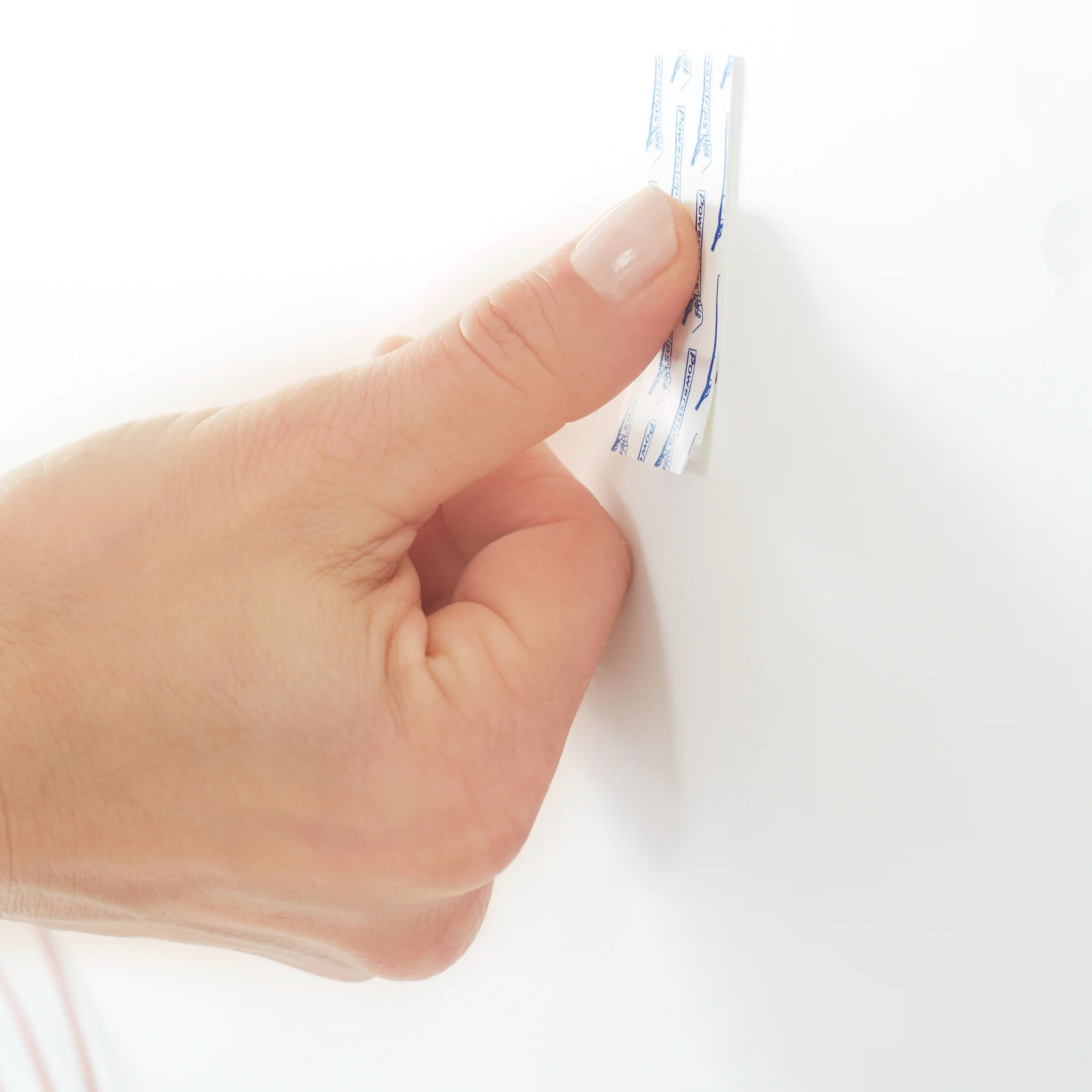 05

Step 5

Firmly press the Powerstrip® at least five seconds on the desired spot on the wall. Please make sure that the red line of the Powerstrip® is on the downside. Do not remove the protective film on the latch.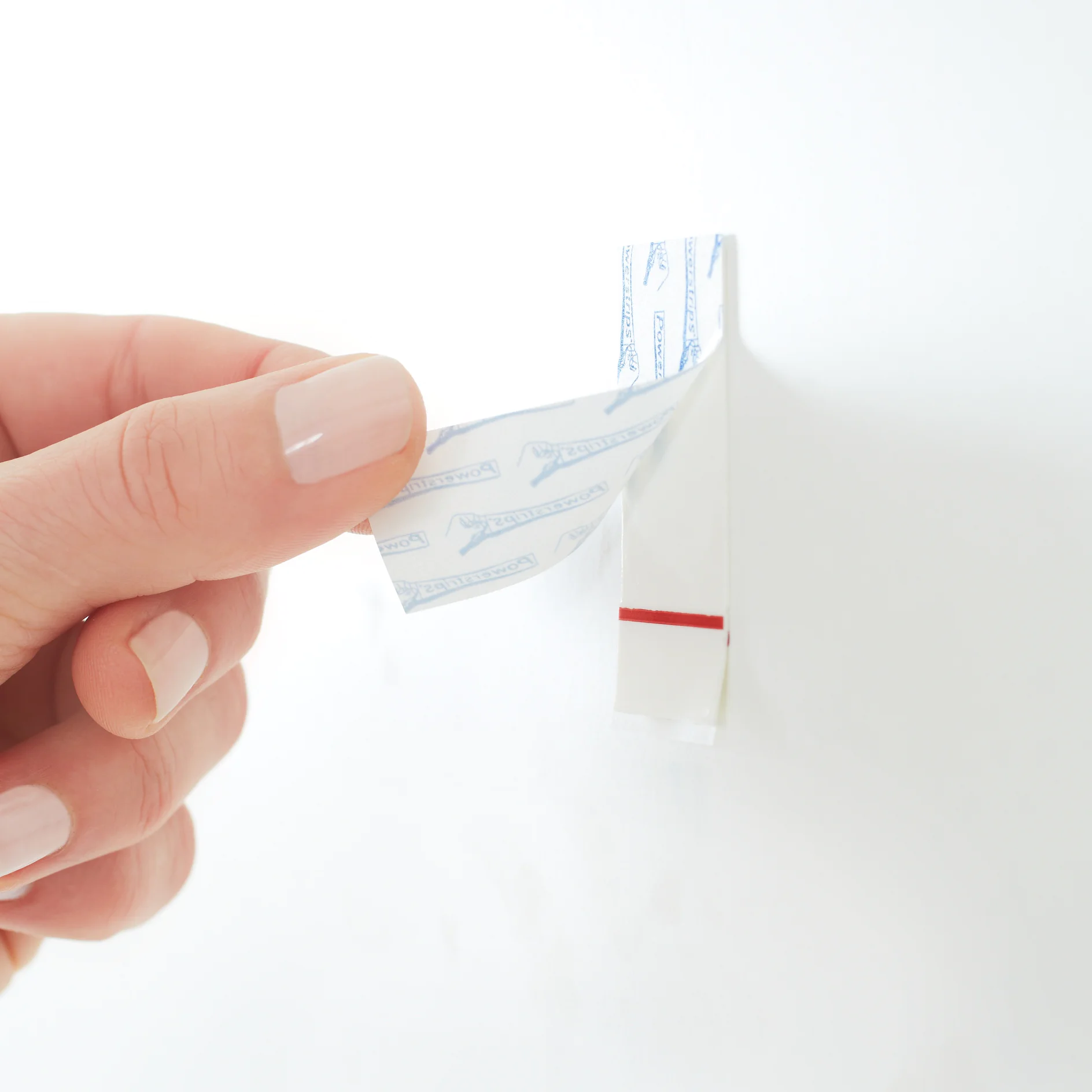 06

Step 6

Remove the second protective film.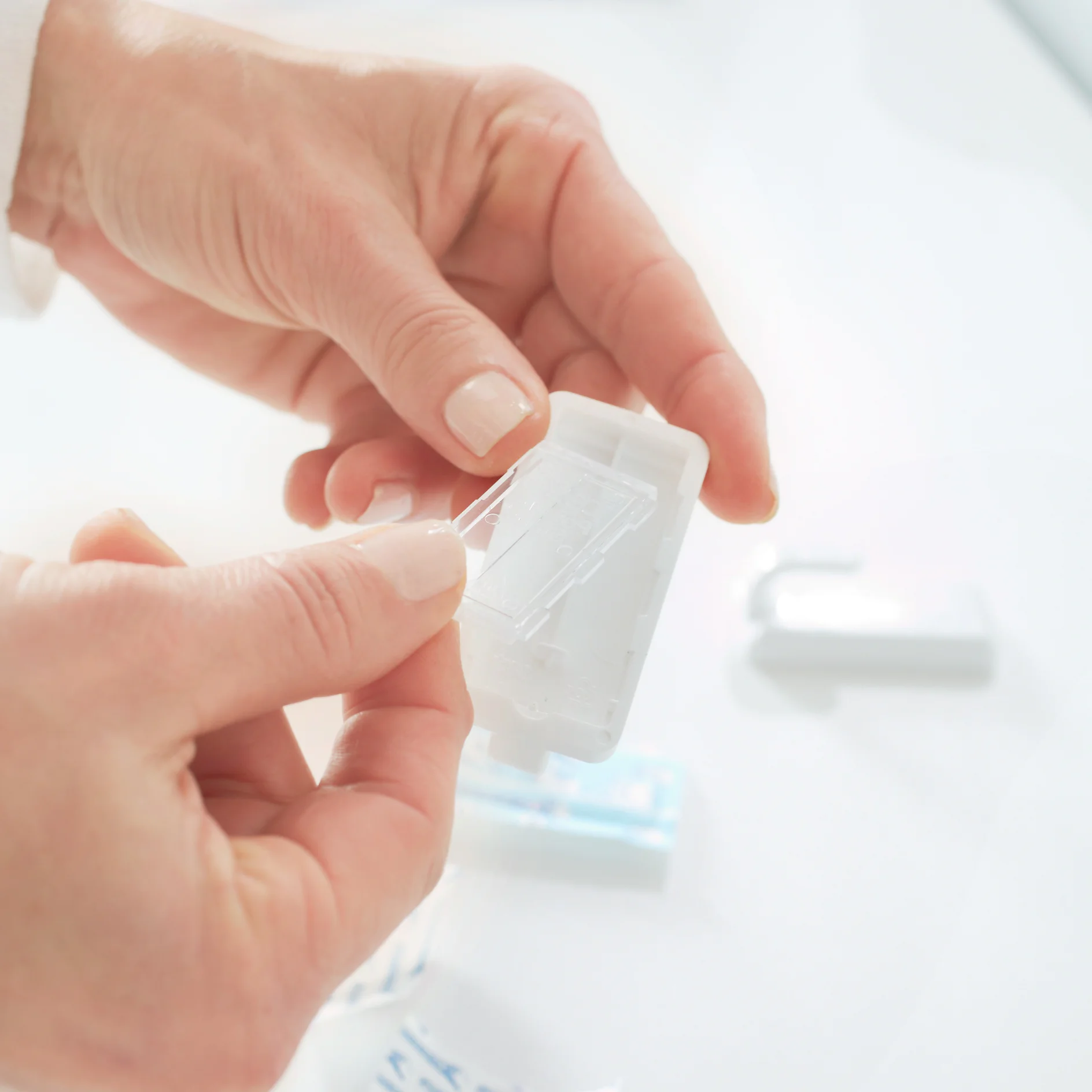 07

Step 7

Remove the transparent base plate from the hook.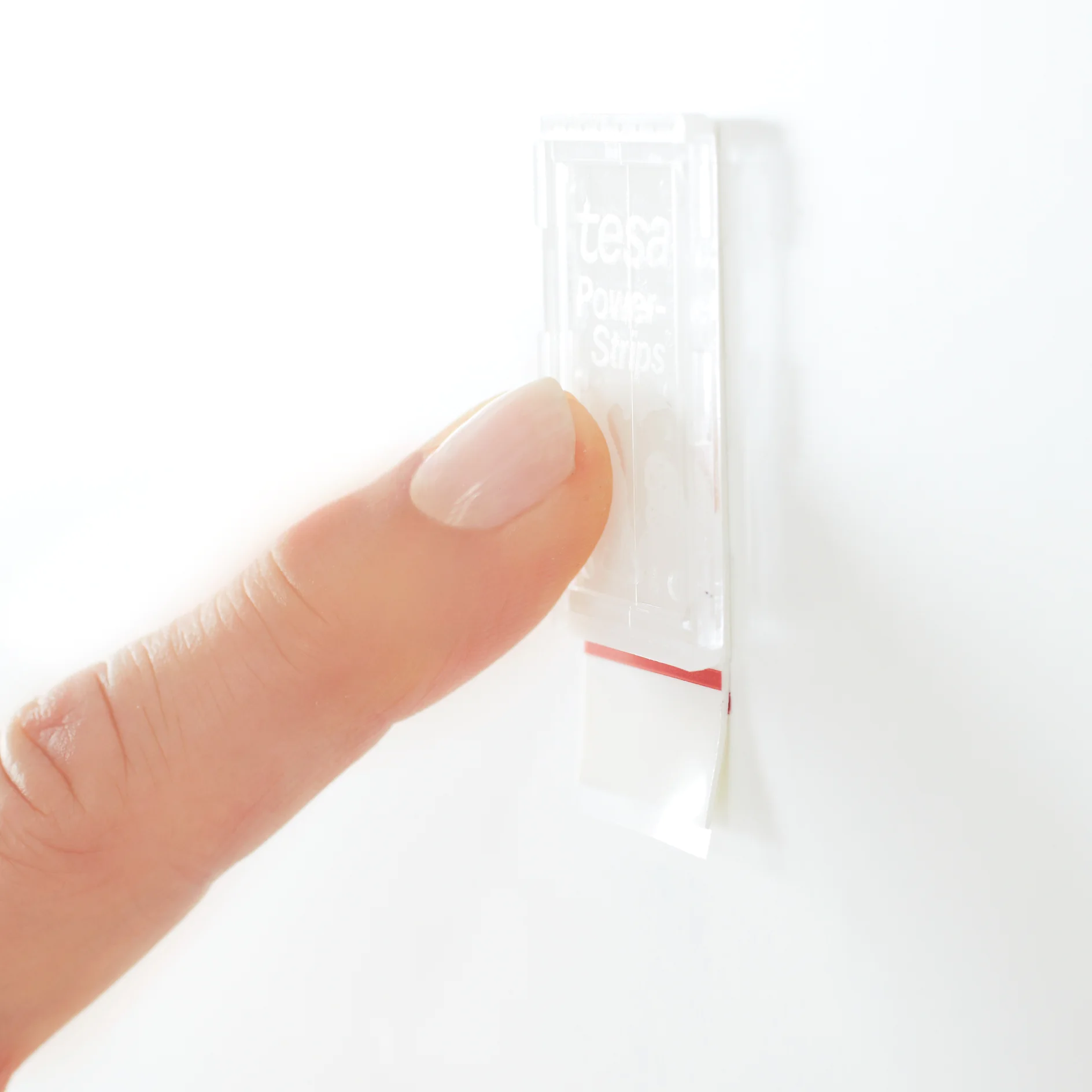 08

Step 8

Attach the base plate with the smooth side above the red line. Firmly press for at least for five seconds. Do not press on the latch.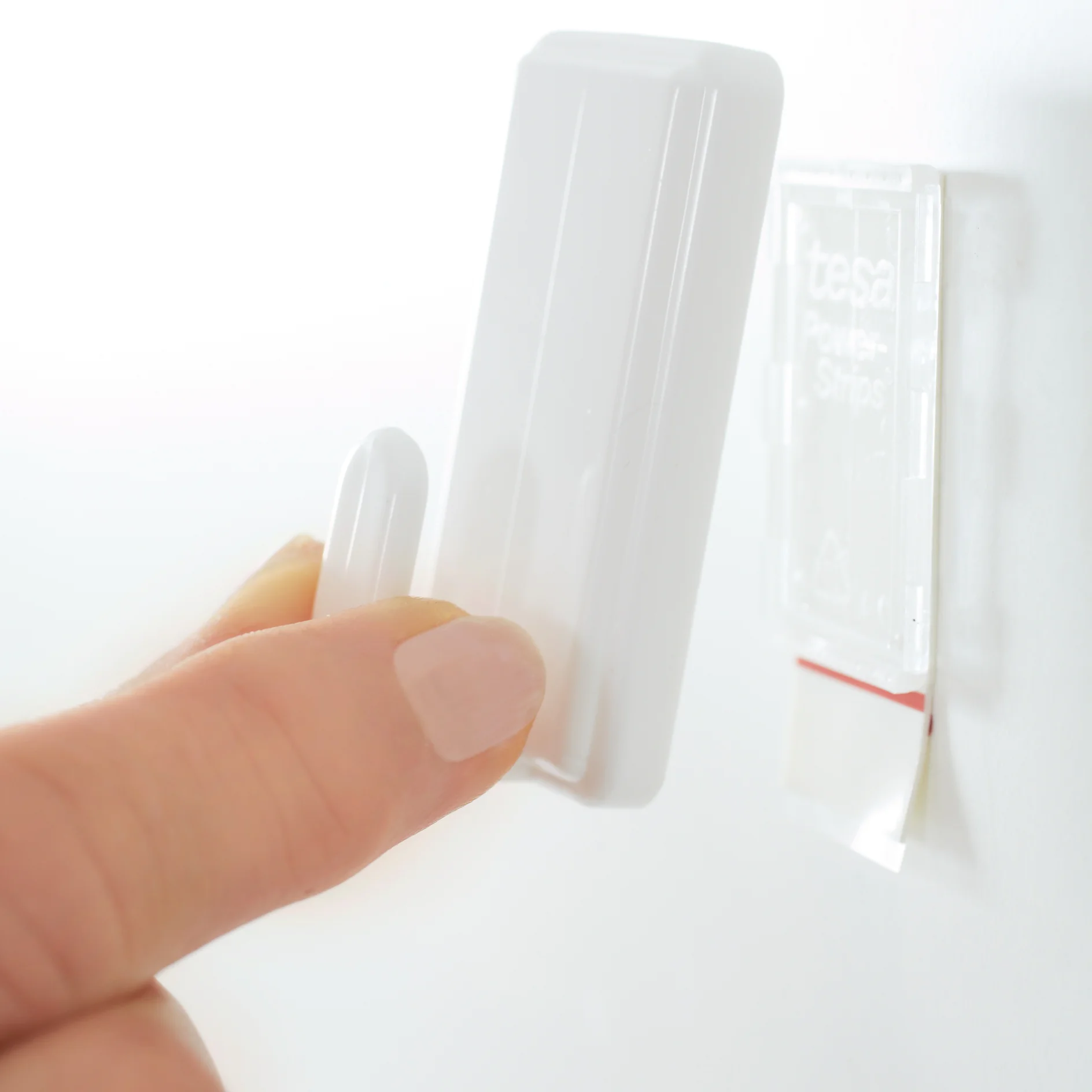 09

Step 9

Place the hook on the base plate and slide it down until it snaps.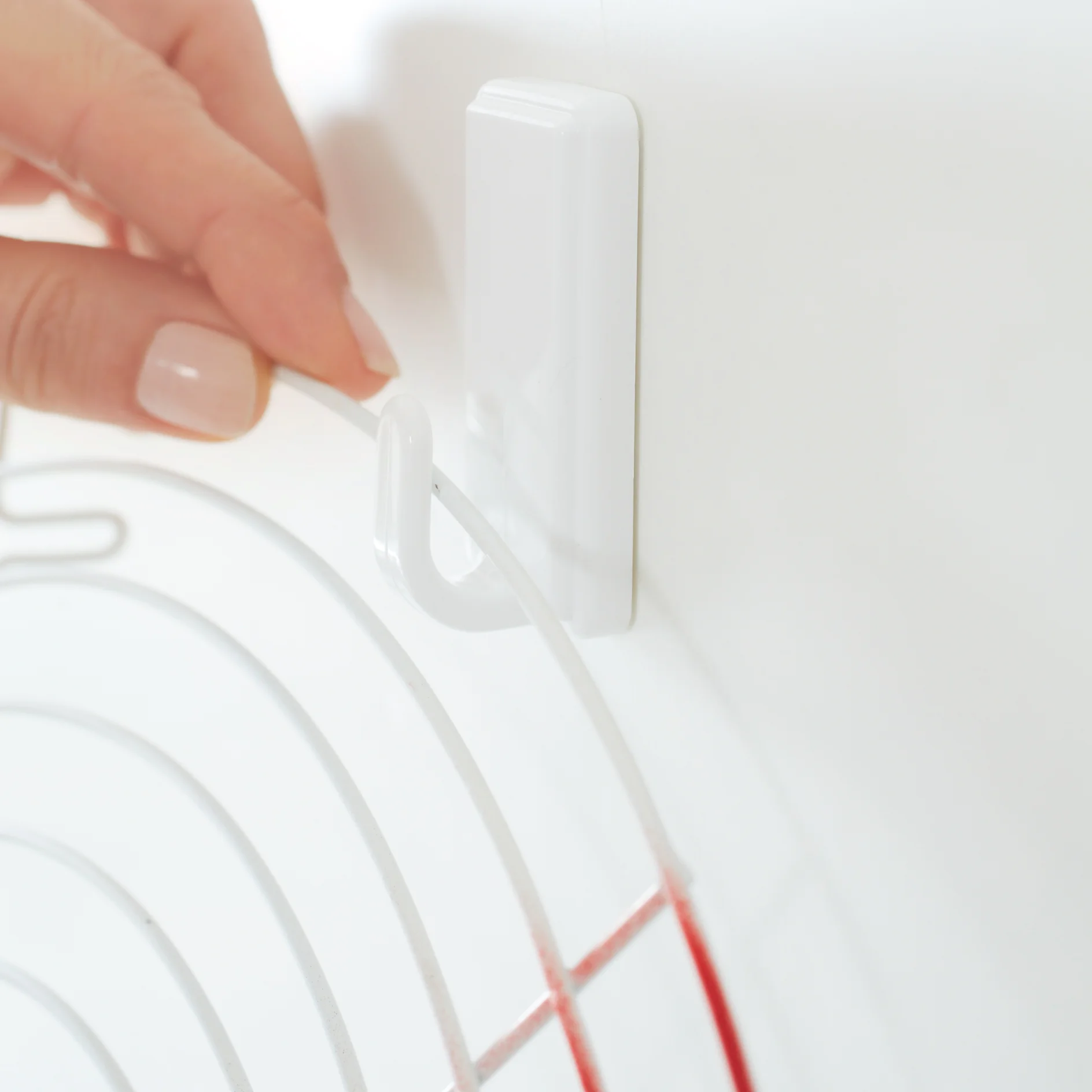 10

Step 10

Hang the cooling rack on the hook. Now, check out our other interior design ideas and organizing tips.