tesa

® Stay-safe Assortment

When safety is your top priority, we have solutions you can trust.
Safe Waste | Contaminated Waste Seal

Take infection control a step further by securely sealing waste bags for disposal with our industrial grade polycoated cloth duct tape, featuring excellent tensile strength and hand-tearability.
Bags containing contaminated gloves, protective suits, masks and other items pose a much lesser risk when sealed up tight.
Duct Tape
Safety & Protection | Protective Glass Partitions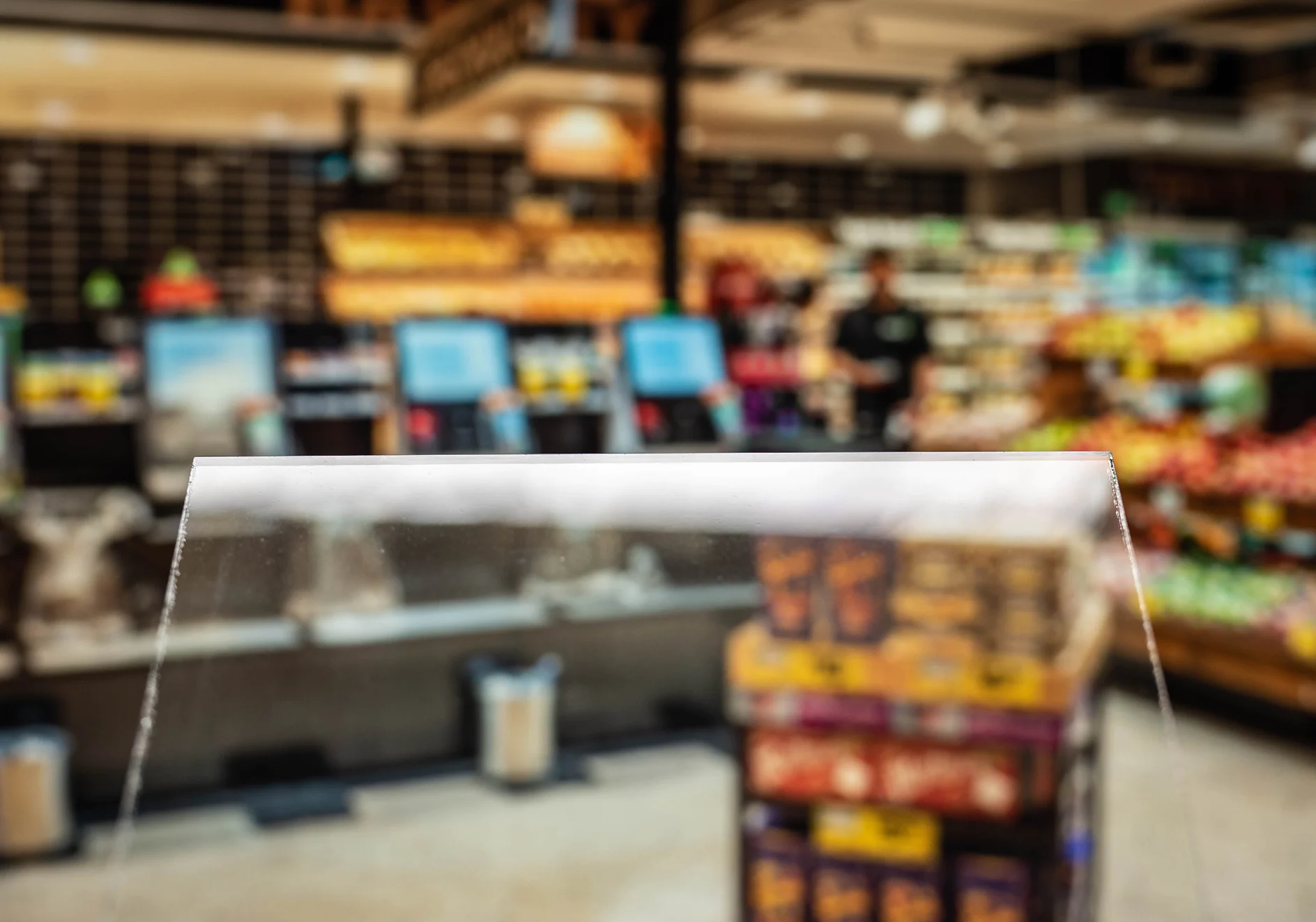 Workers in pharmacies, grocery and retail depend on protective barriers to ensure their safety and help prevent the spread of infection.
Transparent materials like plexiglass partitions call for an invisible, durable bond to hold them securely in place at checkout and service counters. Unlike mechanical fasteners like rivets, screws or liquid glues, our high-quality clear, acrylic-core tapes create an immediate, secure and long-lasting bond for fast install and turnaround.
High-bond Acrylic Foam Tapes
Safety & Protection | Protective Face Shields and Masks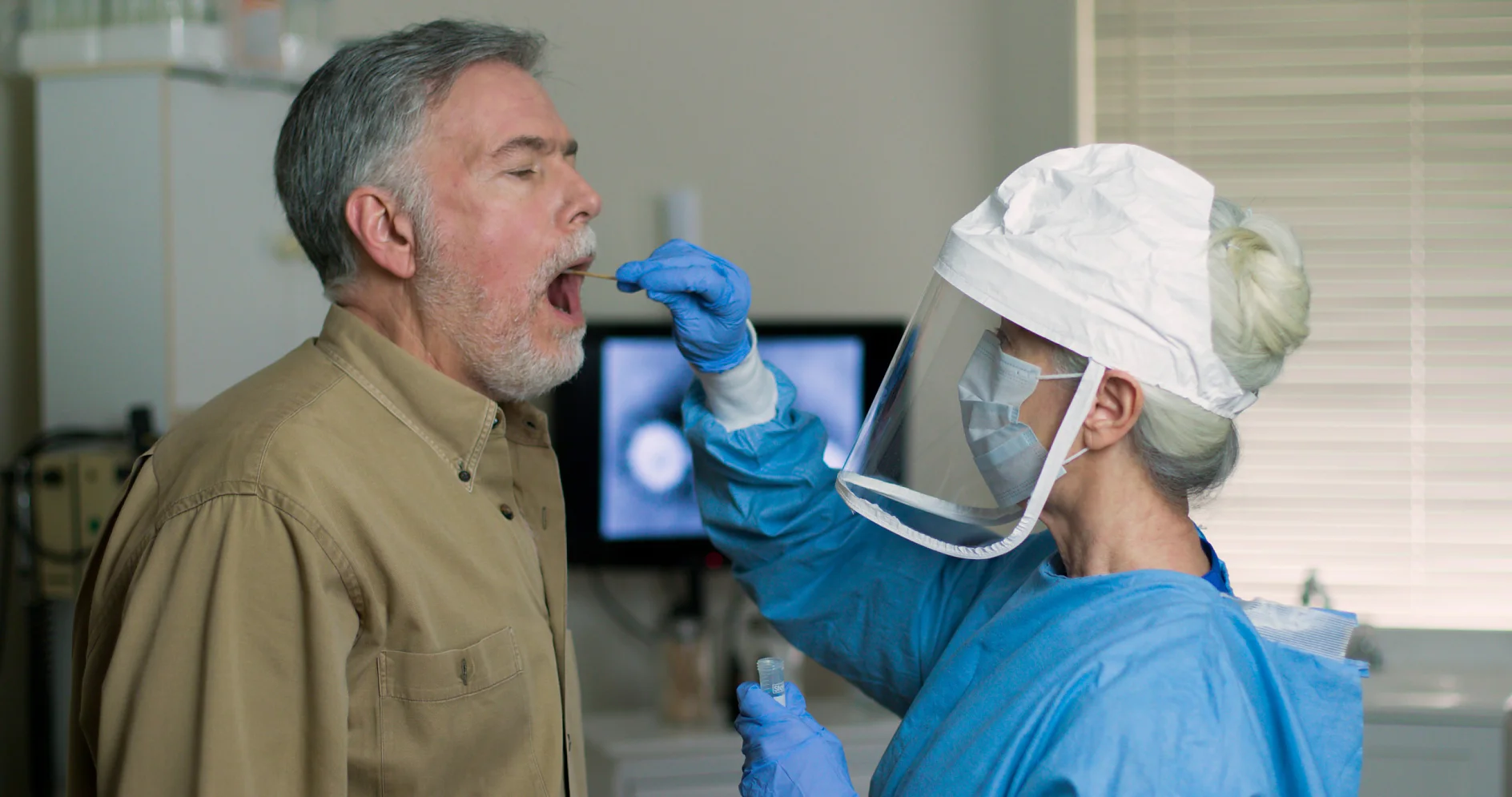 For healthcare workers, a dependable face shield and other personal protective equipment (PPE) are the main barrier between contagious disease and safety.
To be effective, PPE items demand a solid seal between plastic and softer, hard-to-stick materials. When it comes to fabricating reliable PPE, choose one of our specially designed tapes, like foam tapes that provide comfort and protection to our front-line workers for an uncompromised bond that lasts.
Double-sided Tapes
Safety & Protection | Shopping Cart Handlebar Protective Cover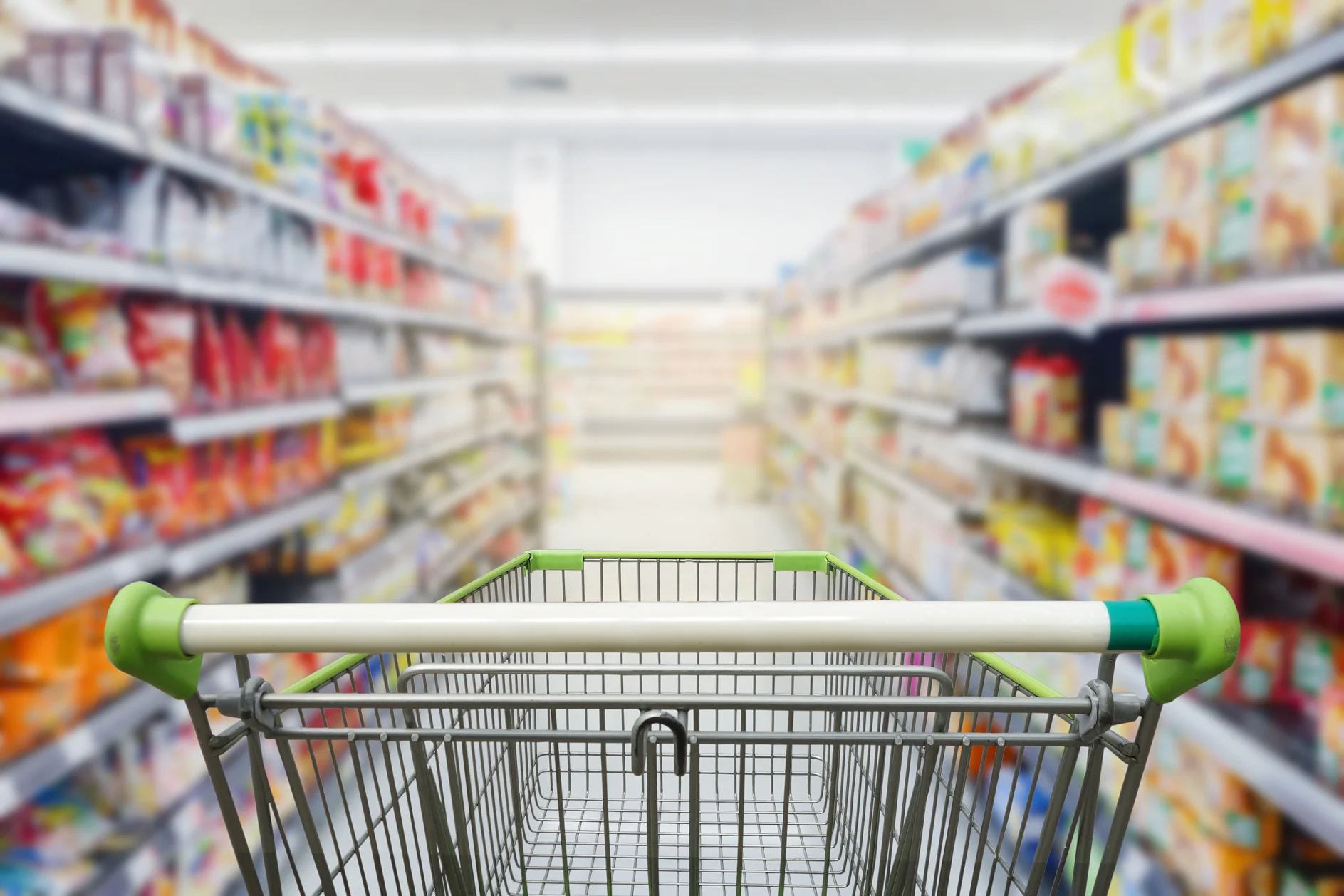 Shopping cart handles are among the top three most contaminated things to touch at any given time, especially during a pandemic. We have the solution: tesa Bodyguard®.
This environmentally friendly film cover securely adheres to shopping cart handles and is easily removed and discarded after each use to provide reliable protection for each and every customer. Perforated for ease of use and quick application.
Temporary Protection Tape
Safe-Distance Marking | Temporary Distance Warning Signs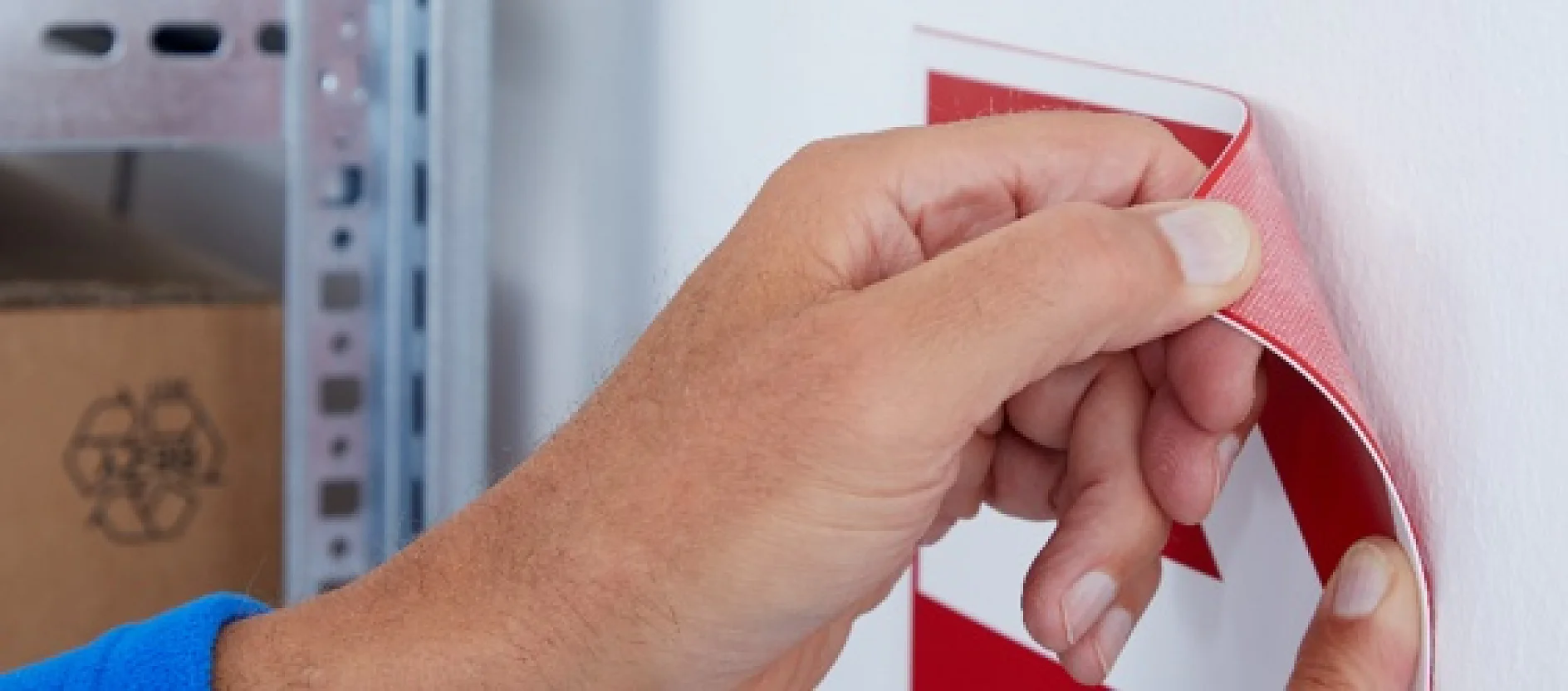 Keep safe-distancing top of mind with temporary reminder signs. Our double-sided tapes are ideal for mounting lightweight signs onto walls, doors, glass and other surfaces, offering high adhesion, easy removal and no residue.
An excellent combination of high tack and immediate adhesion ensures a secure bond even on rough or dusty surfaces.
Double-sided Tapes
Safe-Distance Marking | Floor Markings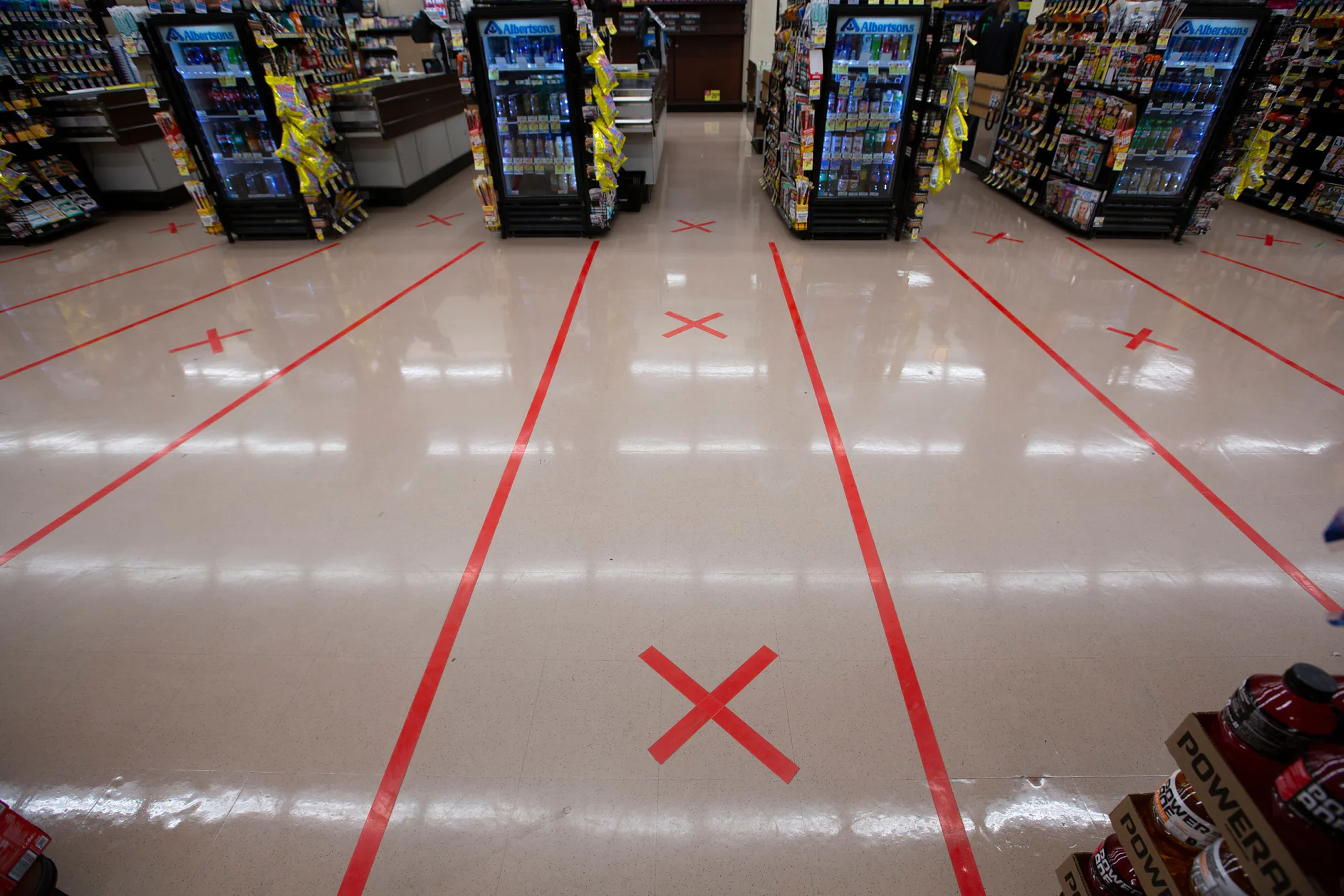 Make it easy for customers to keep safe distances with floor markings that indicate appropriate space between them.
Our classic floor tape forms a strong bond on all surfaces and comes in many attention-getting colors, including striped warning options. Its long lasting, abrasionresistant and robust enough to withstand foot traffic, heavy carts and more.
Marking & Packaging Tapes
Sanitizer Easy Access | Dispenser Mounting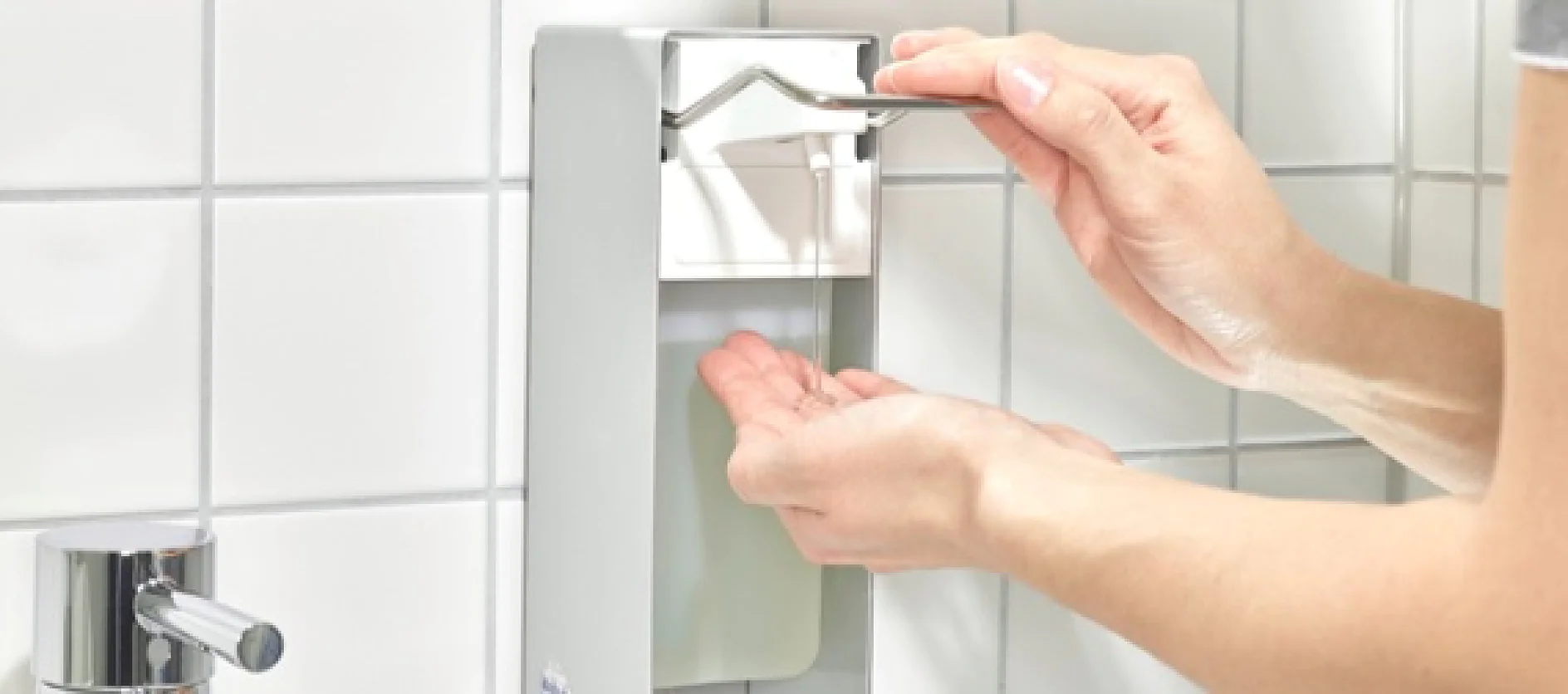 Promote clean hands and help prevent spread with easy access to hand sanitizer. Our double-sided tapes with high adhesion are ideal for mounting dispensers, forming an immediate bond on many types of wall surfaces and materials.
Quick and convenient to apply, our tapes are strong enough to withstand the pressure of regular usage.
Double-sided Foam Tape
Surface Protection | Temporary Wall & Floor Covering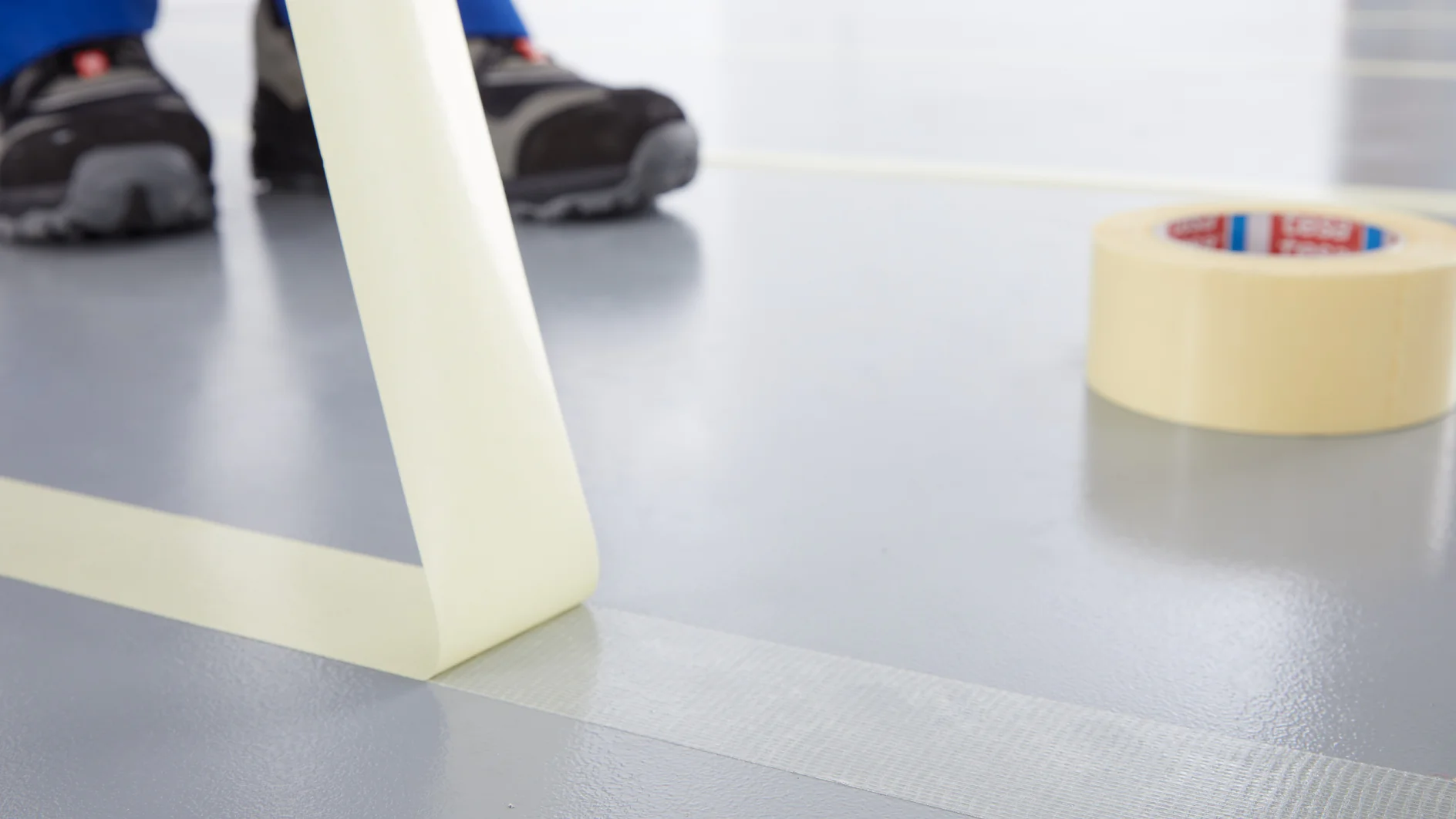 Protect your walls, floors and other surfaces with temporary coverings without the worry of what will happen to them when the time comes to uncover them again.
Our double-sided tapes are ideal for temporarily holding to surfaces while offering easy removal with no residues. Our tapes feature high adhesive strength even for mounting to fibrous, porous or irregular surfaces.
Double-sided Fabric Tape