Mold Preparation
From masking the mold to releasing it – optimize your preparation process with our adhesive tapes.
We are experts in masking tapes and our assortment features a wide variety of premium products with distinctive performance profiles. We will be happy to recommend the best product according to your needs and to make your process faster.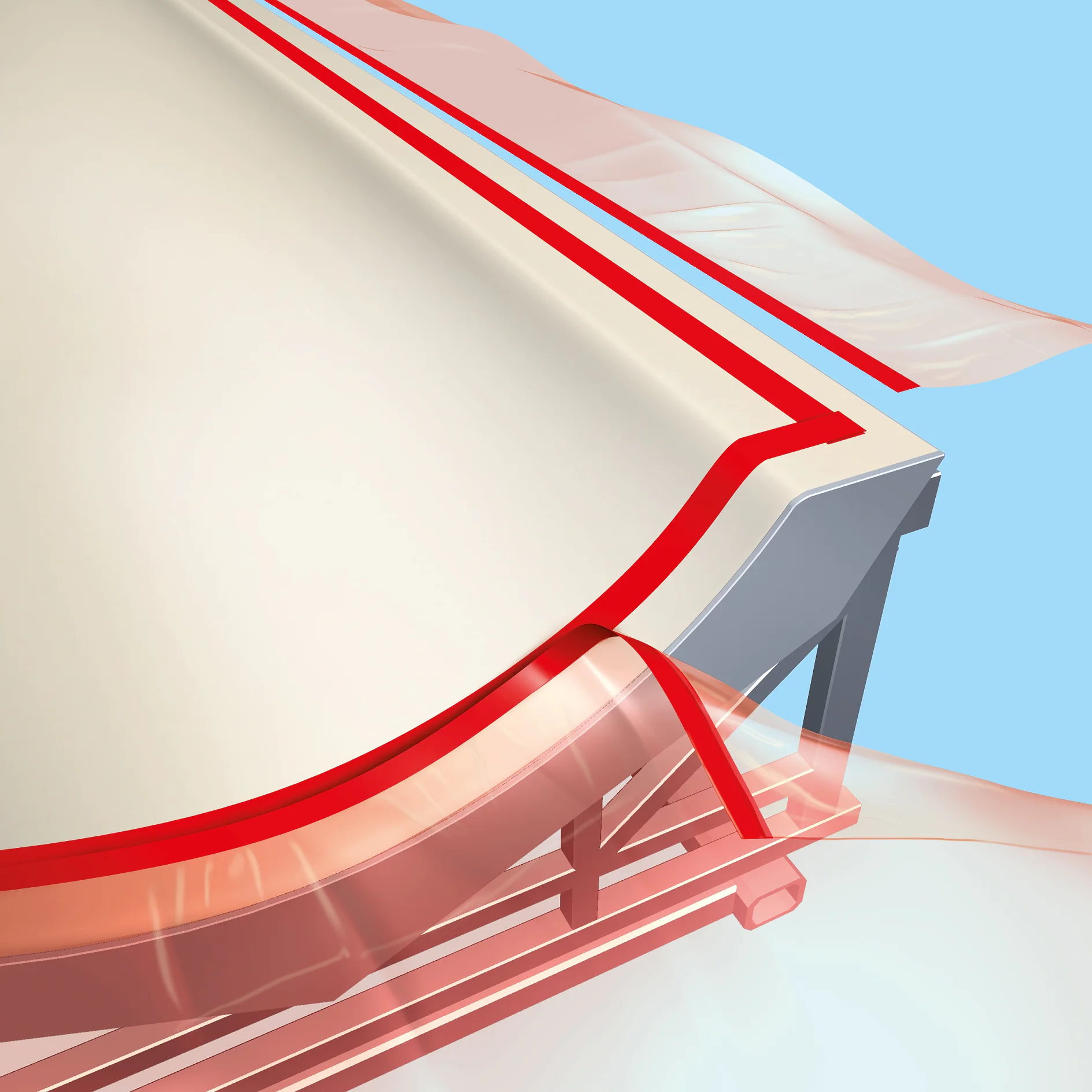 When specific liquids are applied to the mold – liquid release coating, in-mold gel coat, or protective paint – the paint edge or large areas outside of the mold need to be masked. The mold surface, the drying temperature, the tape removal method, and many other parameters influence the choice of the optimal masking tape. Our sales specialists will recommend the right tape in order to ensure quick and easy processes.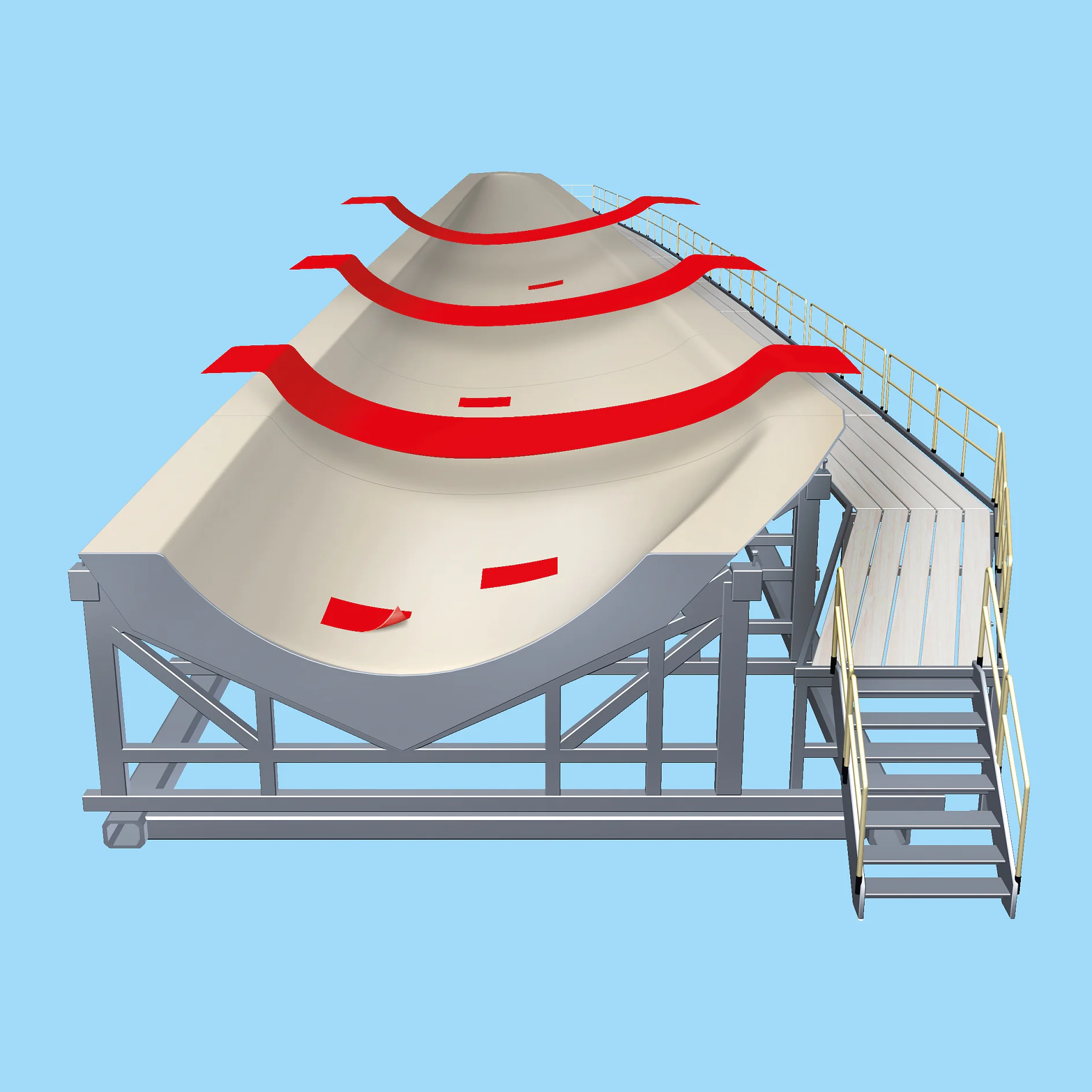 The idea of using adhesive tapes for mold release instead of liquid release coats is not new to wind blade producers. The goal: Reduce the time needed to prepare the mold for the next blade.
Since the use of common PTFE tapes for this application is limited due to inferior quality, we have developed tesa® 4800, a new blue premium tape for mold release. It is optimal for edge sealing, crack cover, and full-surface masking in secondary molds. Test it and see for yourself!
Product features:
Good handling during application

Withstand a high number of cycles

Clean removal after use