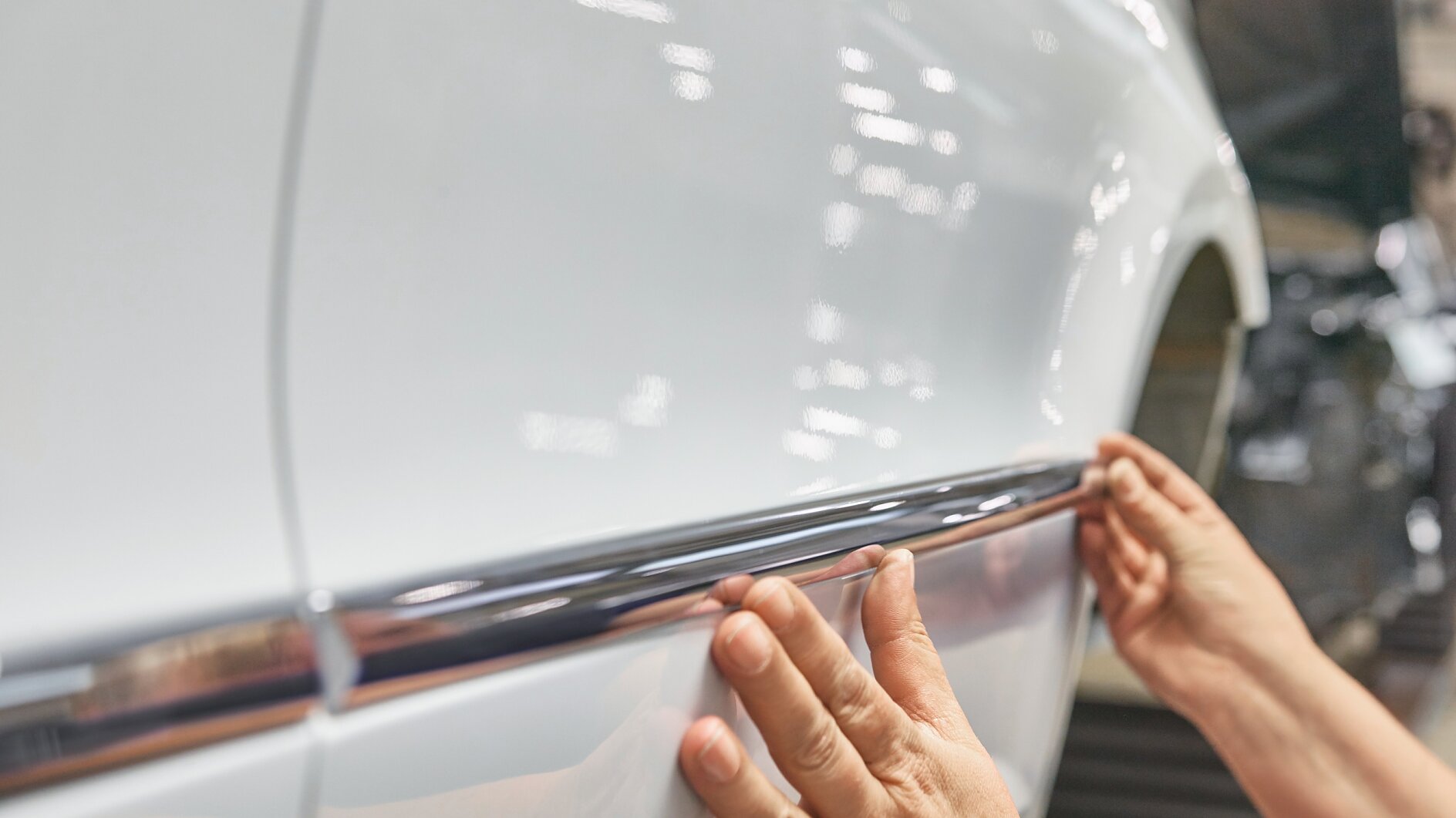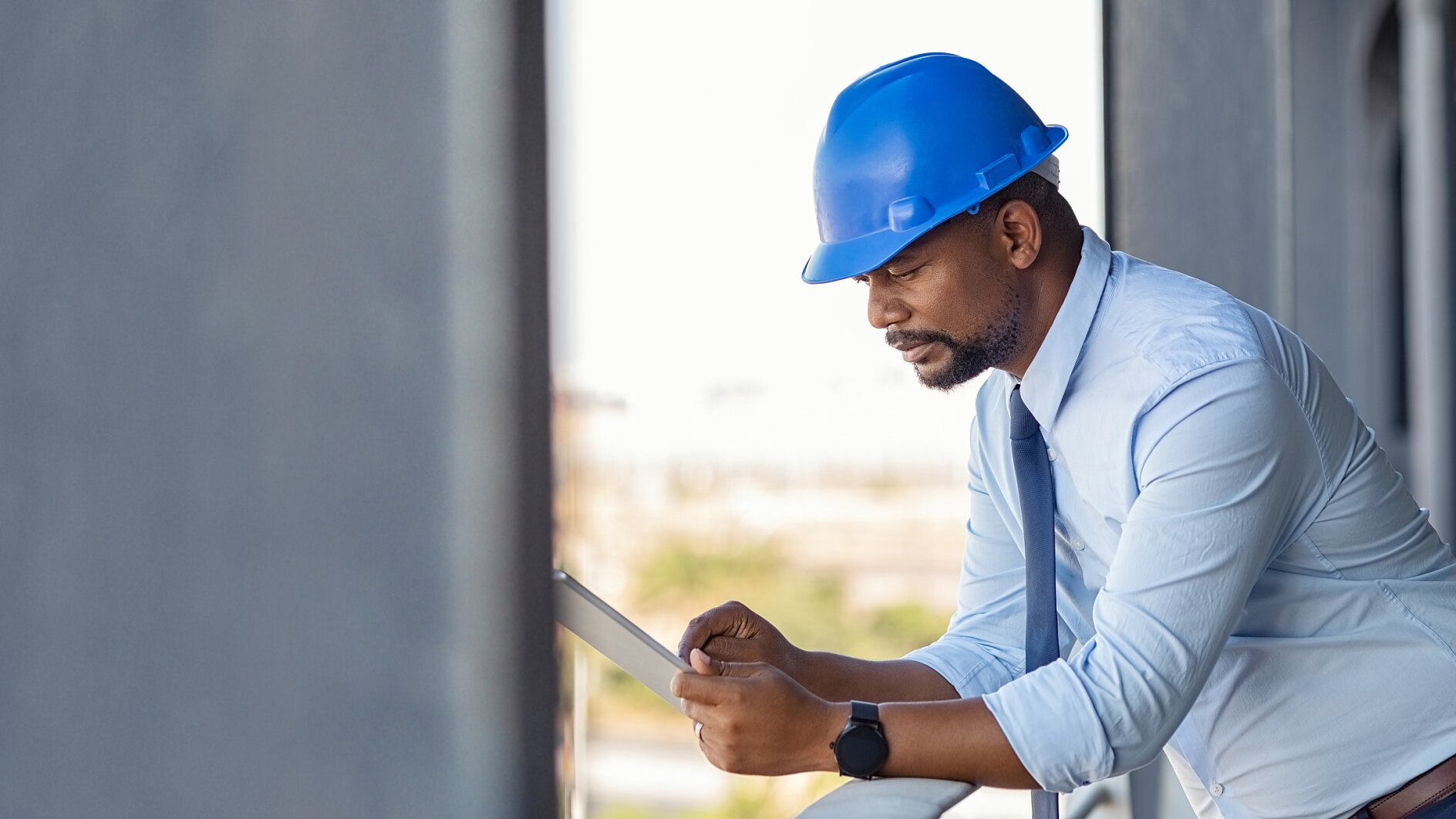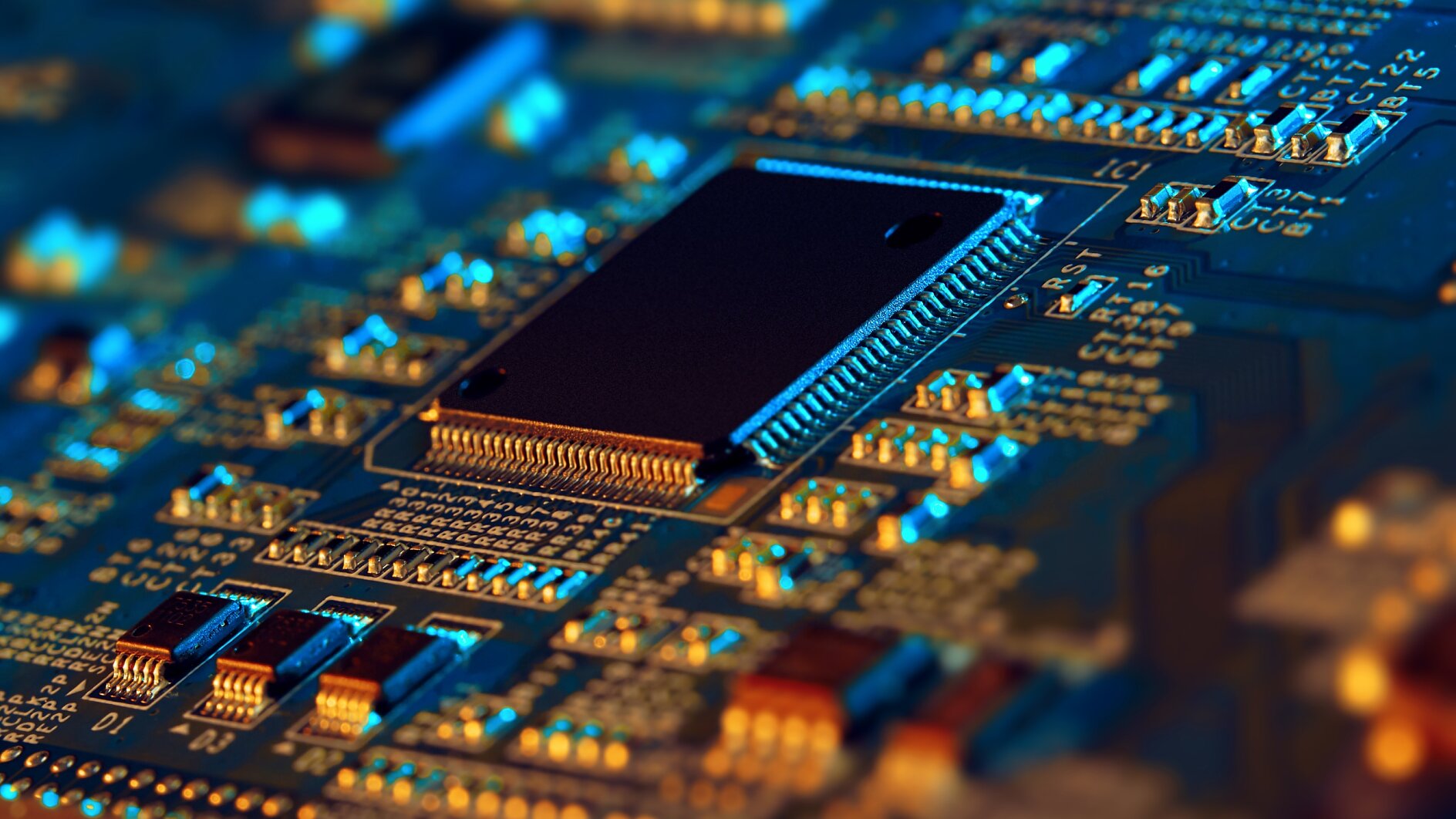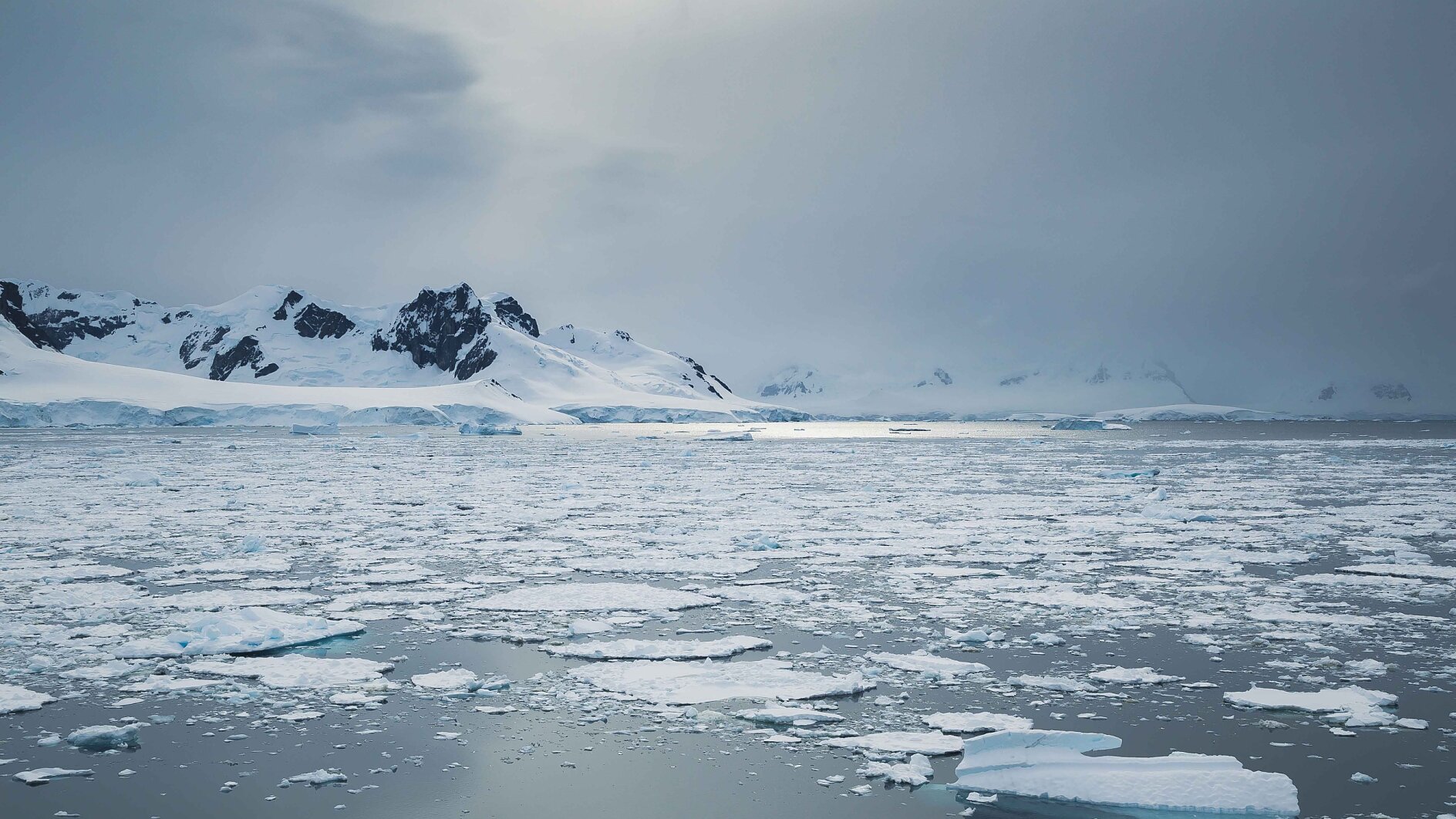 Our large industrial assortment for any purpose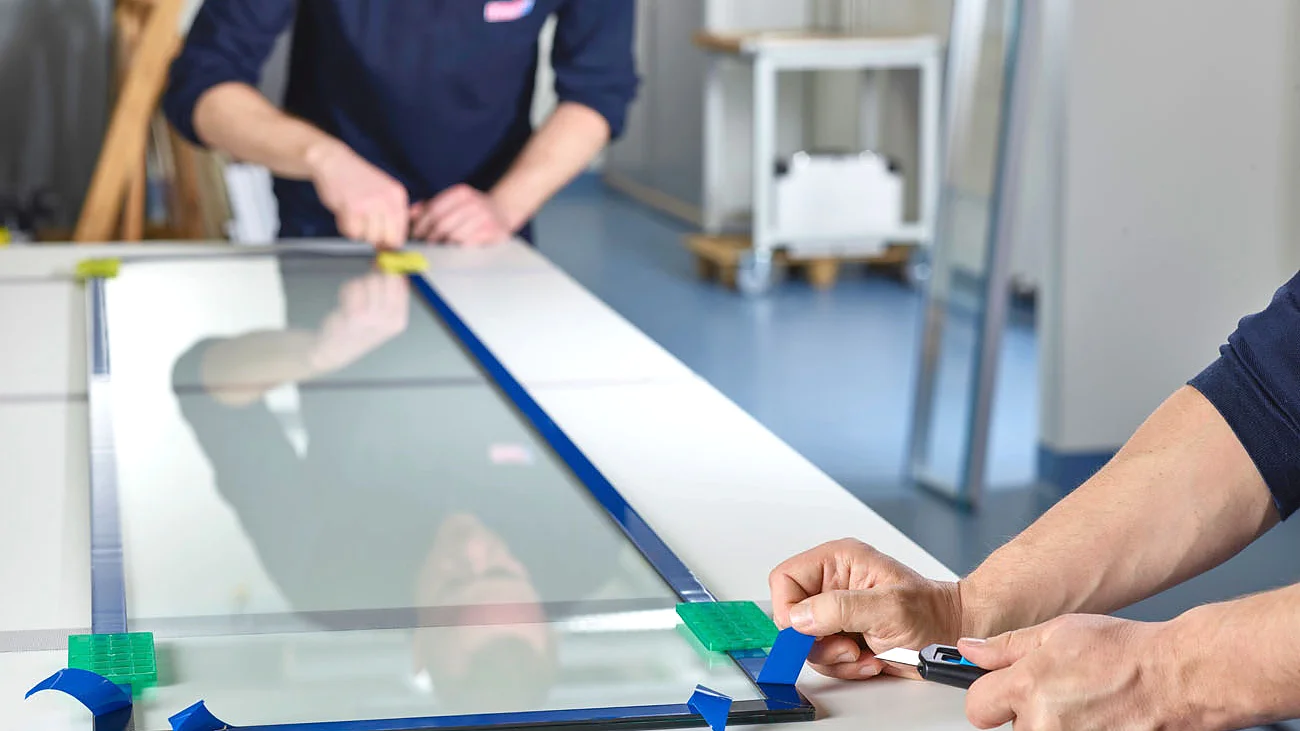 High Performance Bonding
tesa® ACXplus is a high performing acrylic core tape for permanent interior and exterior bonding and mounting applications. The high bond tape offers you new dimensions for aesthetical pleasant, secure, fast, and constructive bonds.
Mounting
Due to their high and long-lasting adhesive strength, double-sided tapes allow objects to be quickly and easily fixed to a wide range of different surfaces.
Repairing
Repairing tapes offer "first aid" in emergency situations, allowing minor damages to be fixed with little effort. These tapes are ideal for fast and reliable repairs.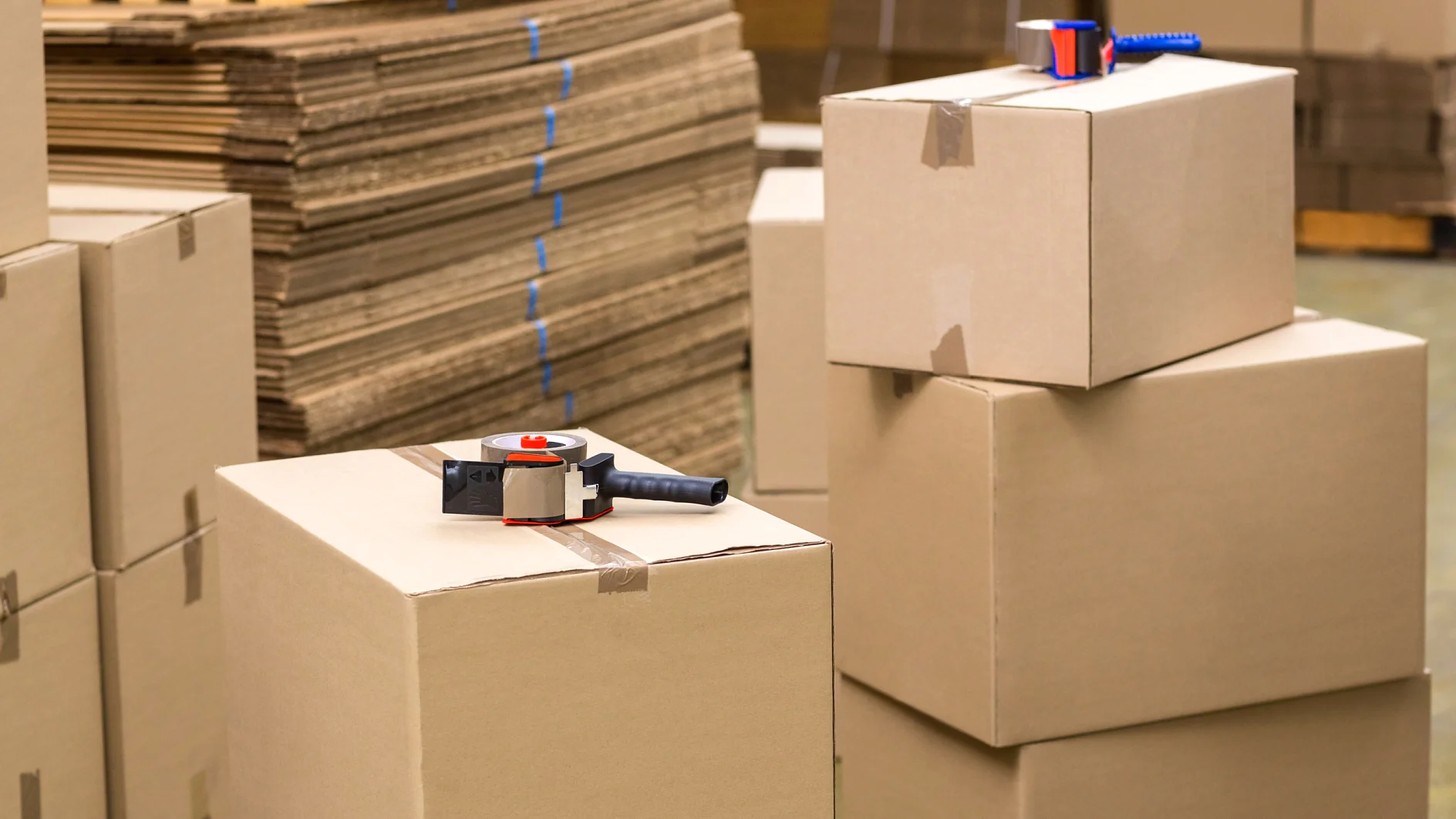 Packaging
Whether you're looking for something that can handle light or heavy cartons, short transportation or long overseas hauls, our packaging tapes ensure that your packages are always secure.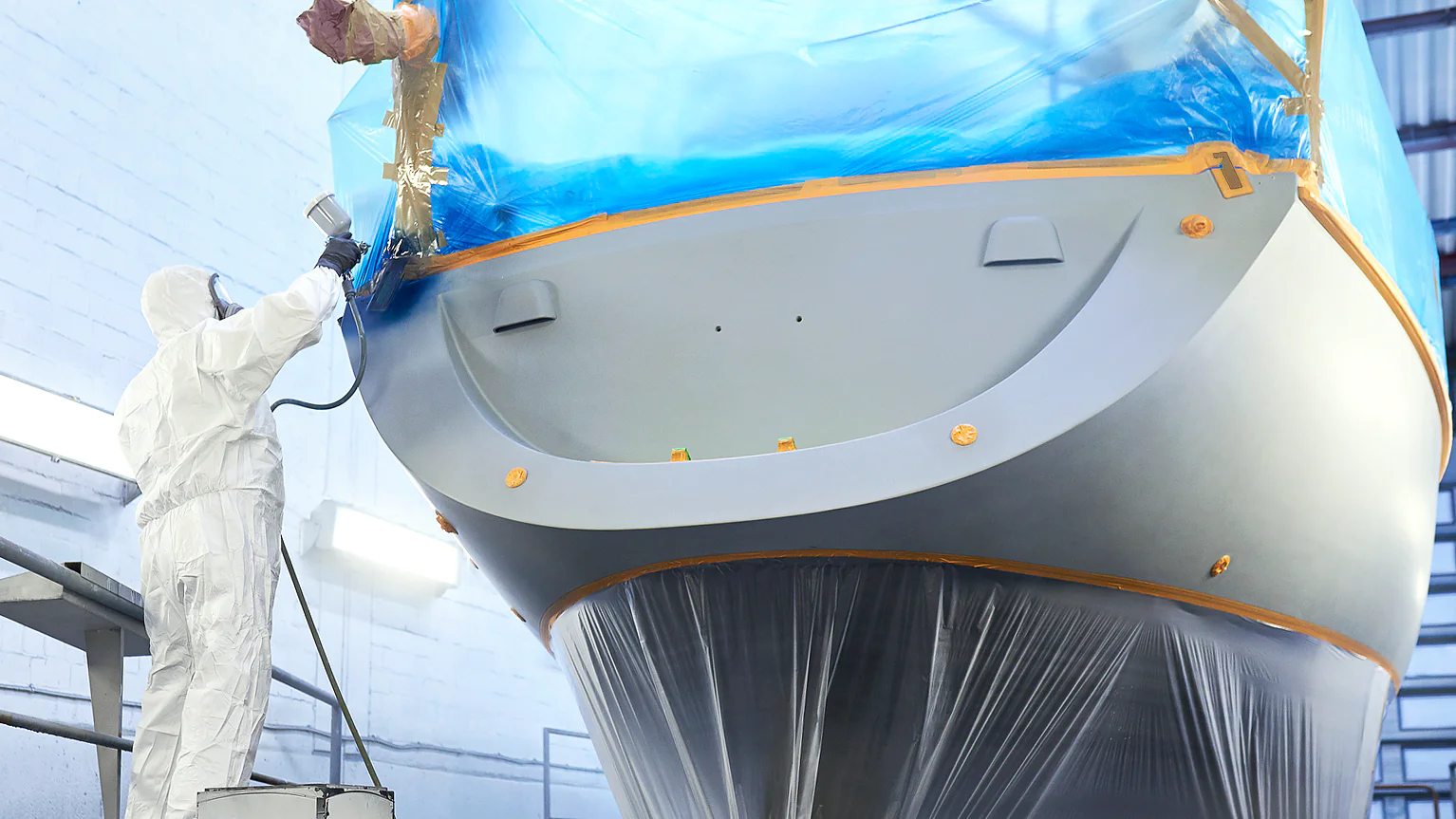 Masking
Masking tapes are essential for painting and provide perfect, sharp edges. They are easy to use and can be removed without any leftover residue, even on the most delicate surfaces, making them the optimal choice for both in and outdoor projects.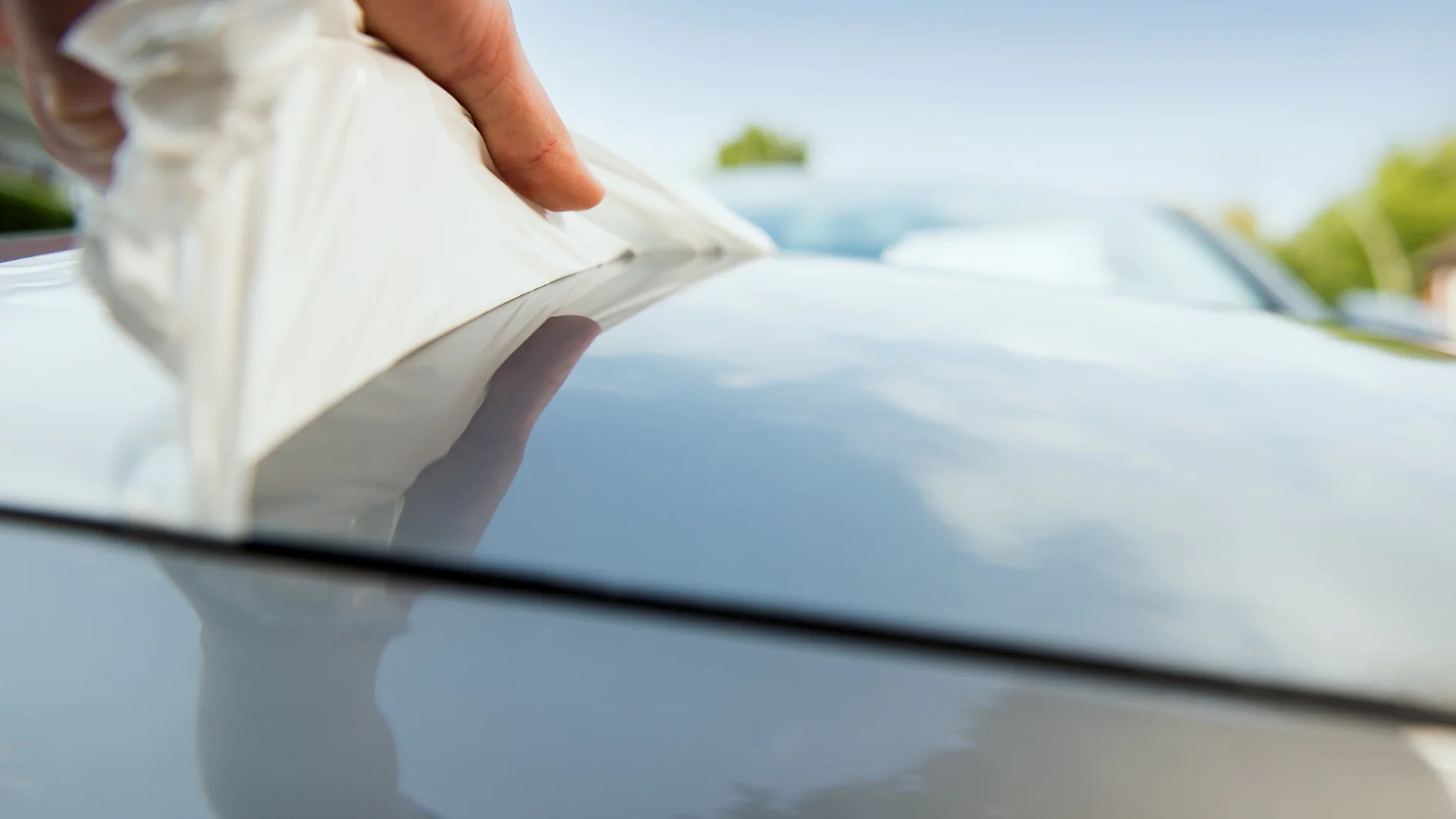 Surface protection
Our protection films minimize the risks of dirt and damage on interior and exterior surfaces.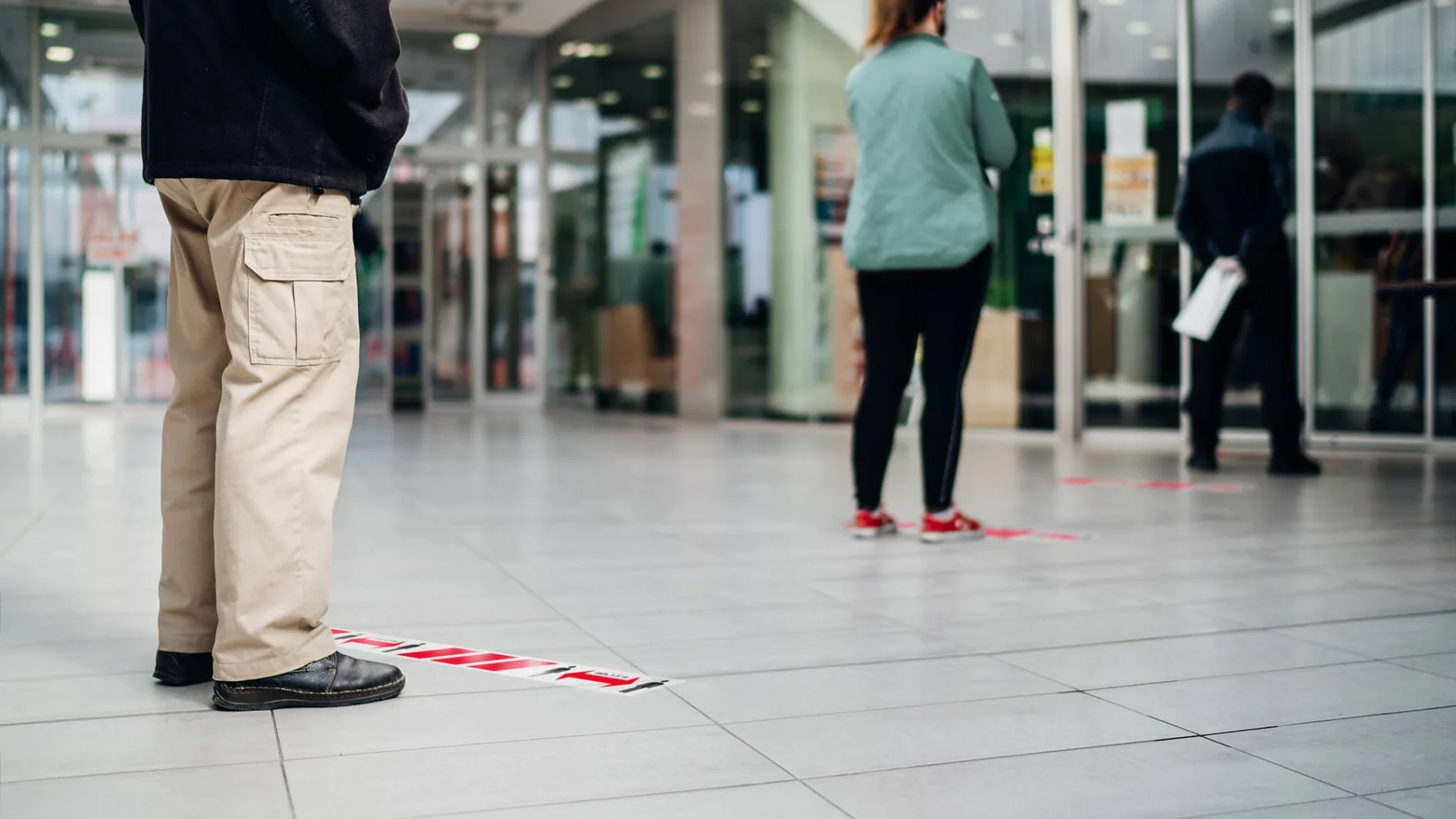 Safety & Protection
Whether you want to implement safety measures in your space or produce personal protection and medical equipment, when health and safety is your top priority, we have adhesive solutions you can trust.
Functional Tapes
Functional tapes do more than just connect two objects to one another. These adhesive tapes have additional properties that allow them to be conductive, insulate, grip, and shield electrical components.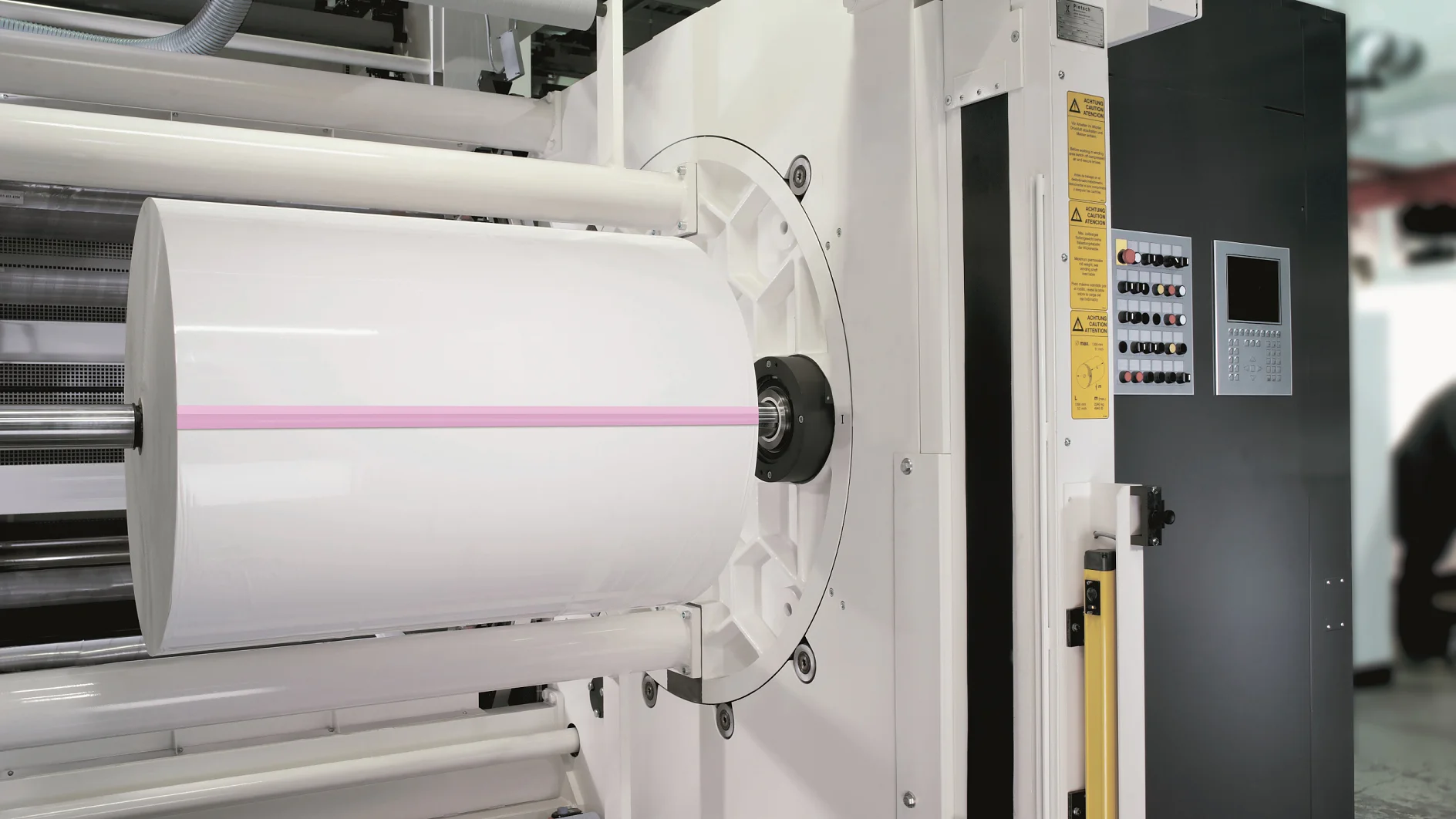 Splicing
Splicing tapes help to significantly optimize processes by ensuring rolls can be joined together during operation without the risk of tearing or slowing down the process.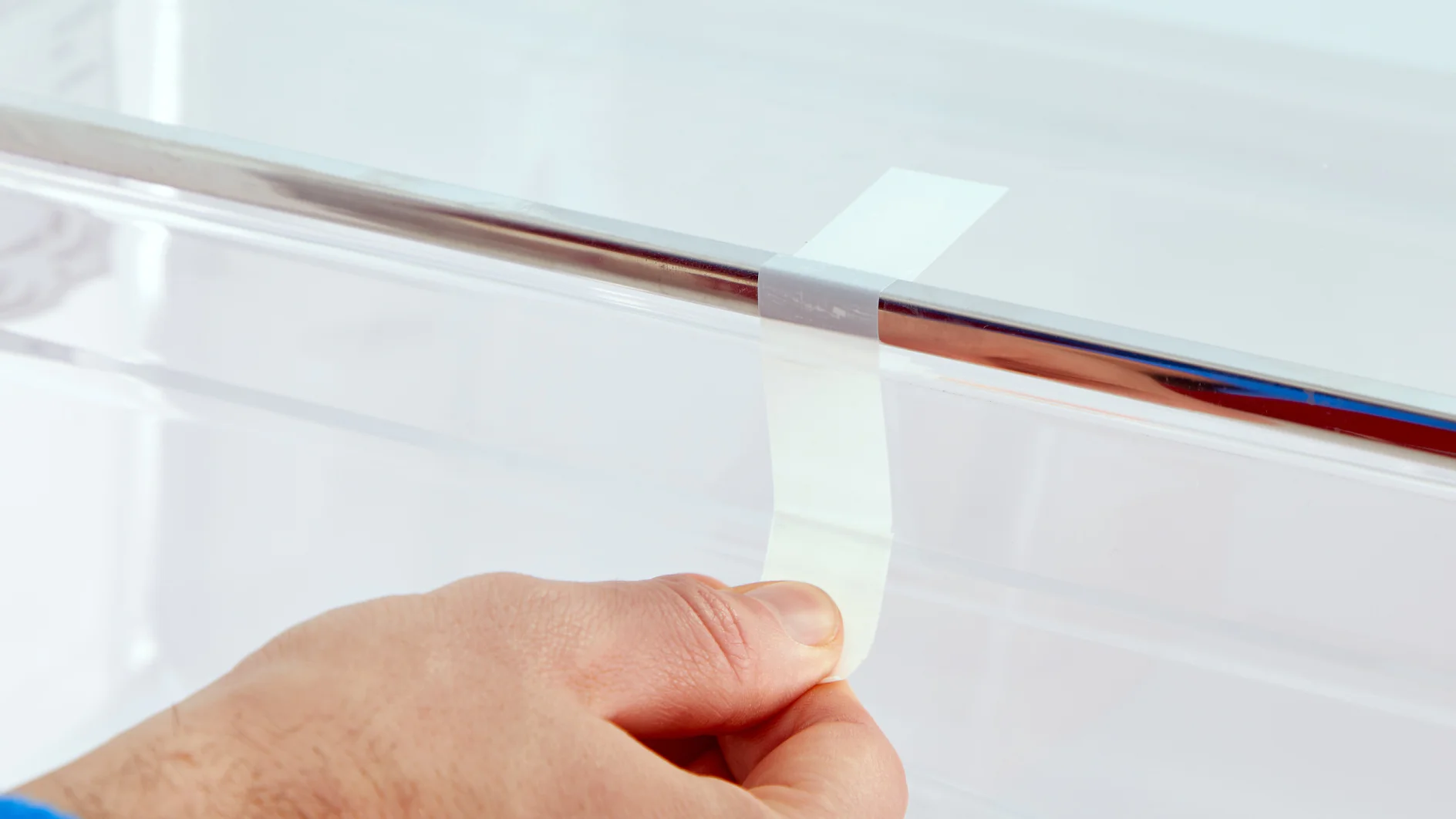 Bundling
Strapping tapes that are used for bundling and palletizing feature a very high tensile strength, tear resistance, and can adhere to many different substrates.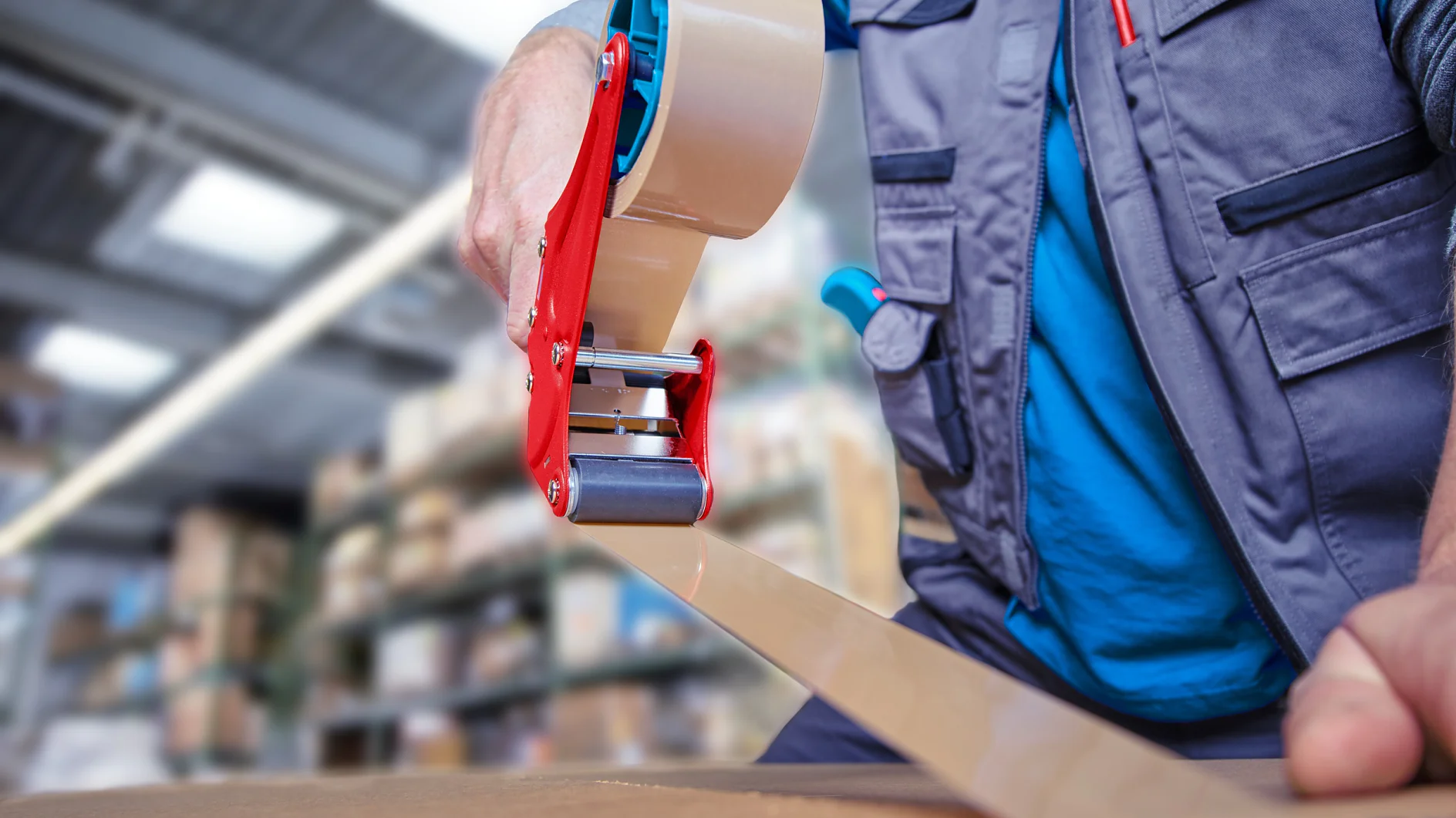 Dispenser
Dispensers help to optimize processes and make tape handling easier. We offer a variety of manual, semi-automatic, and fully automatic dispensers for adhesive tapes.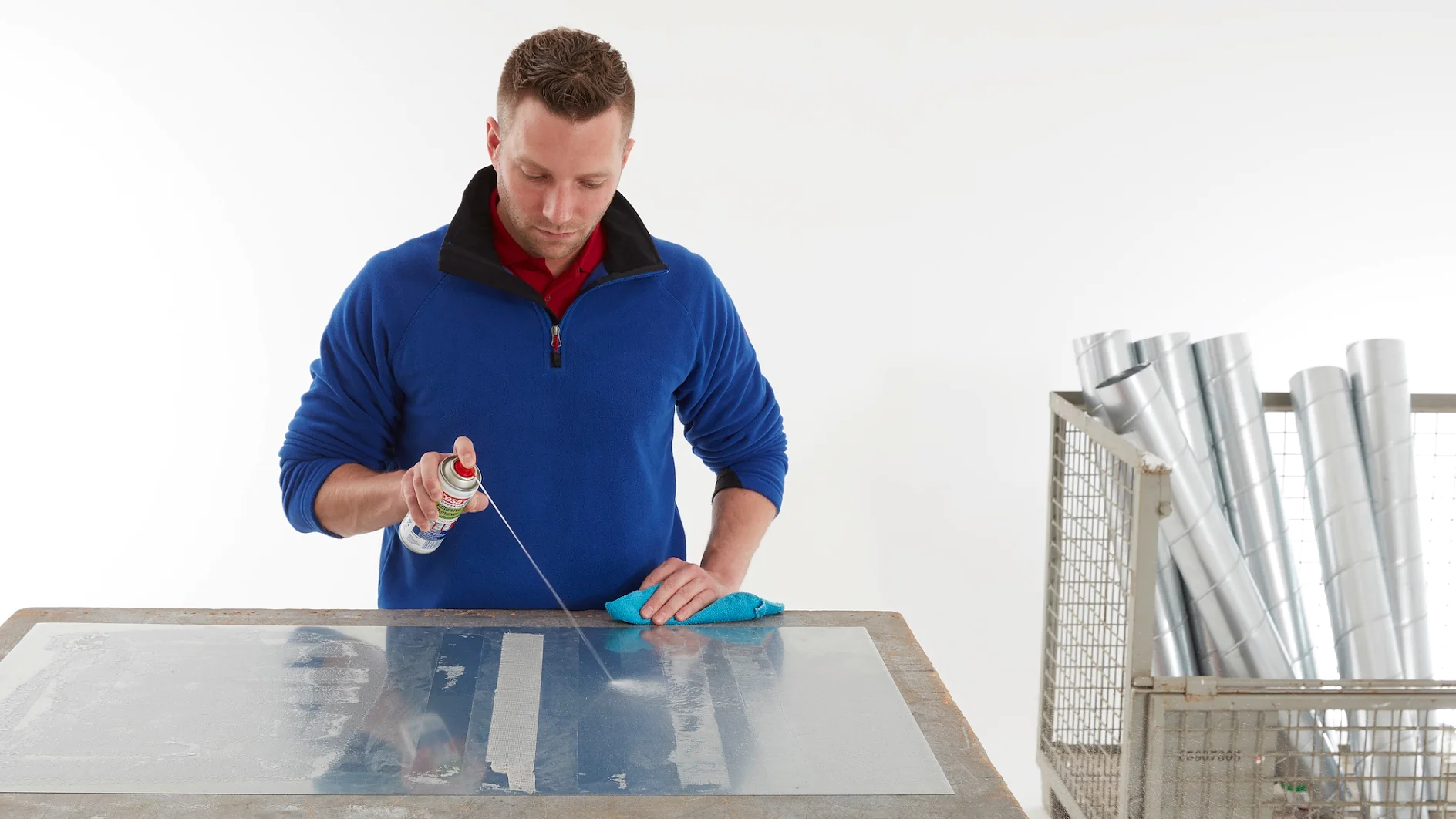 Glues & Cleaners
We offer high-quality spray adhesives that are suitable for use on a wide range of materials and cleaners that can be used for surface protection and removing residues.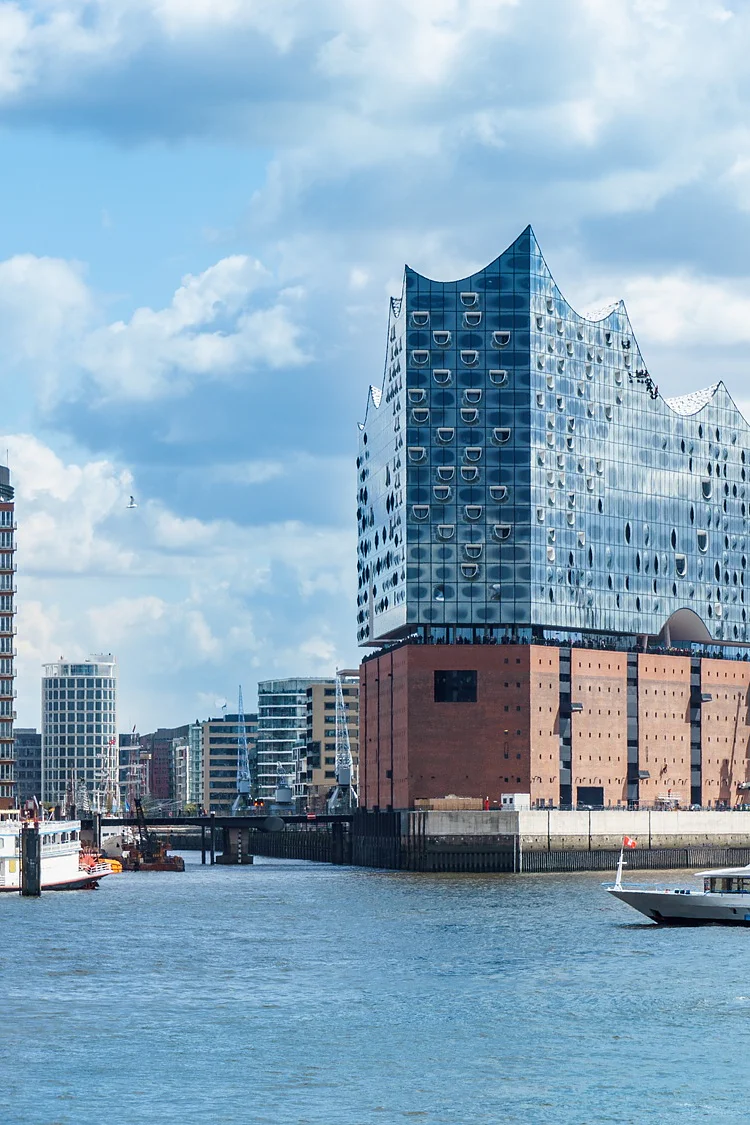 Hamburg
Global Headquarters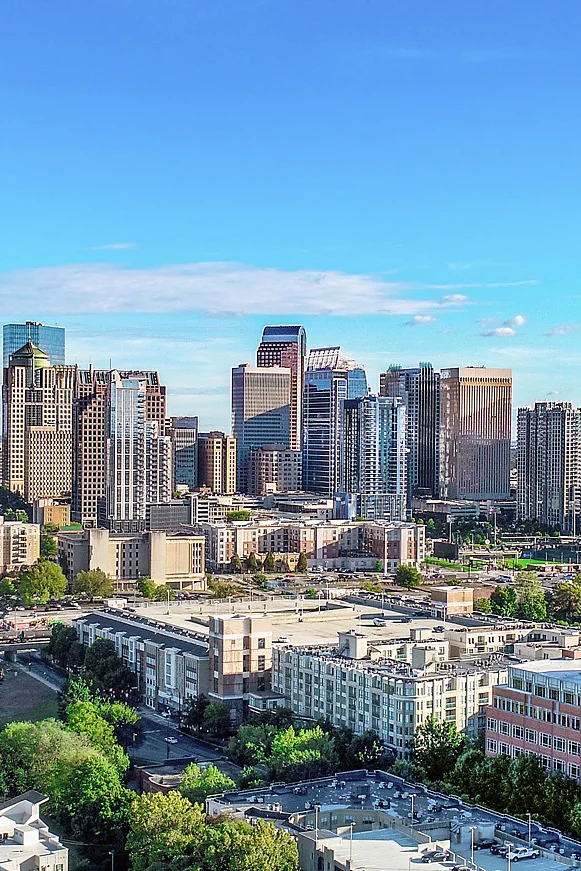 Charlotte
Regional Headquarters North America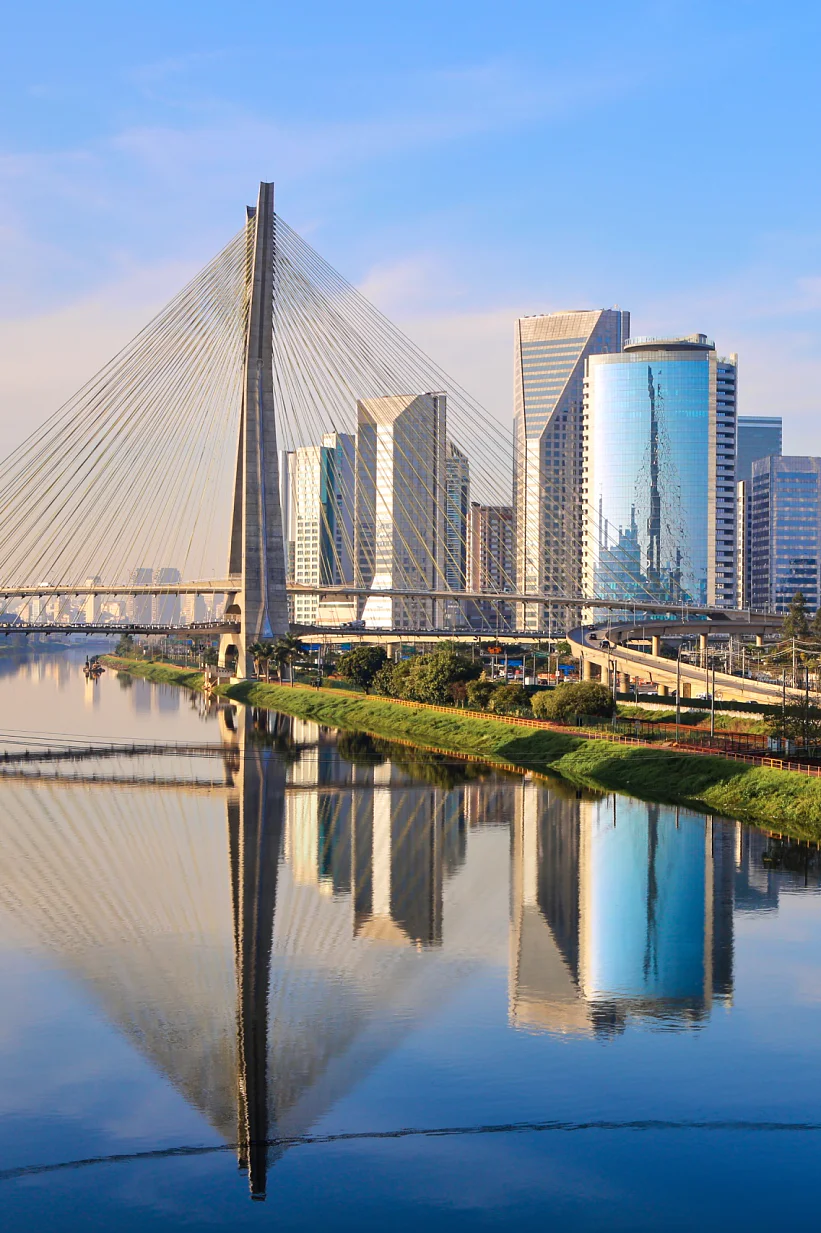 São Paulo
Regional Headquarters South America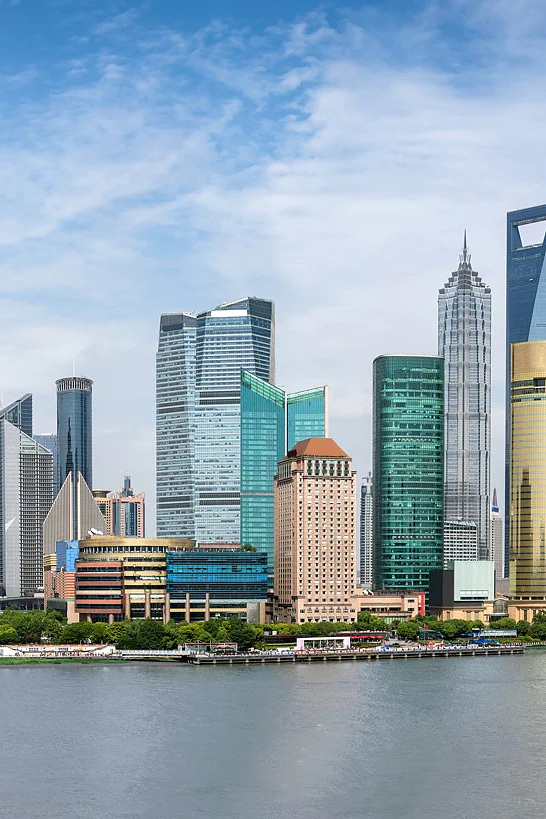 Shanghai
Regional Headquarters China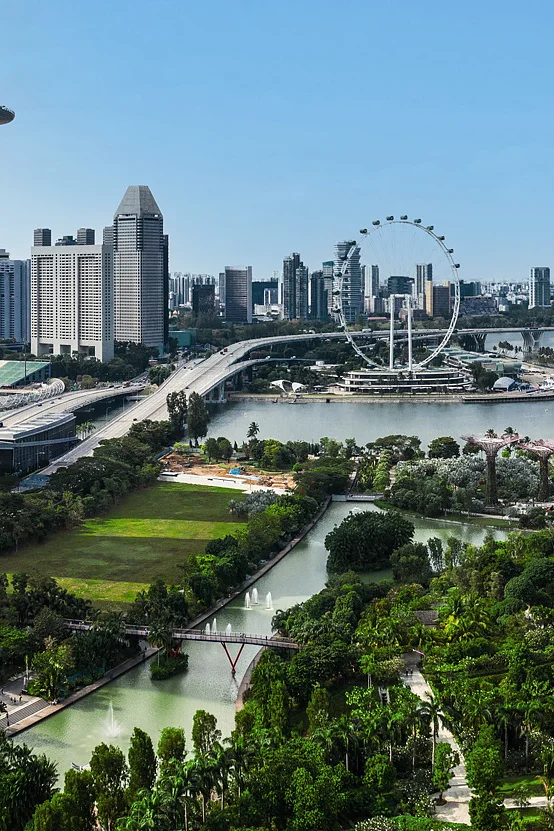 Singapore
Regional Headquarters Asia Pacific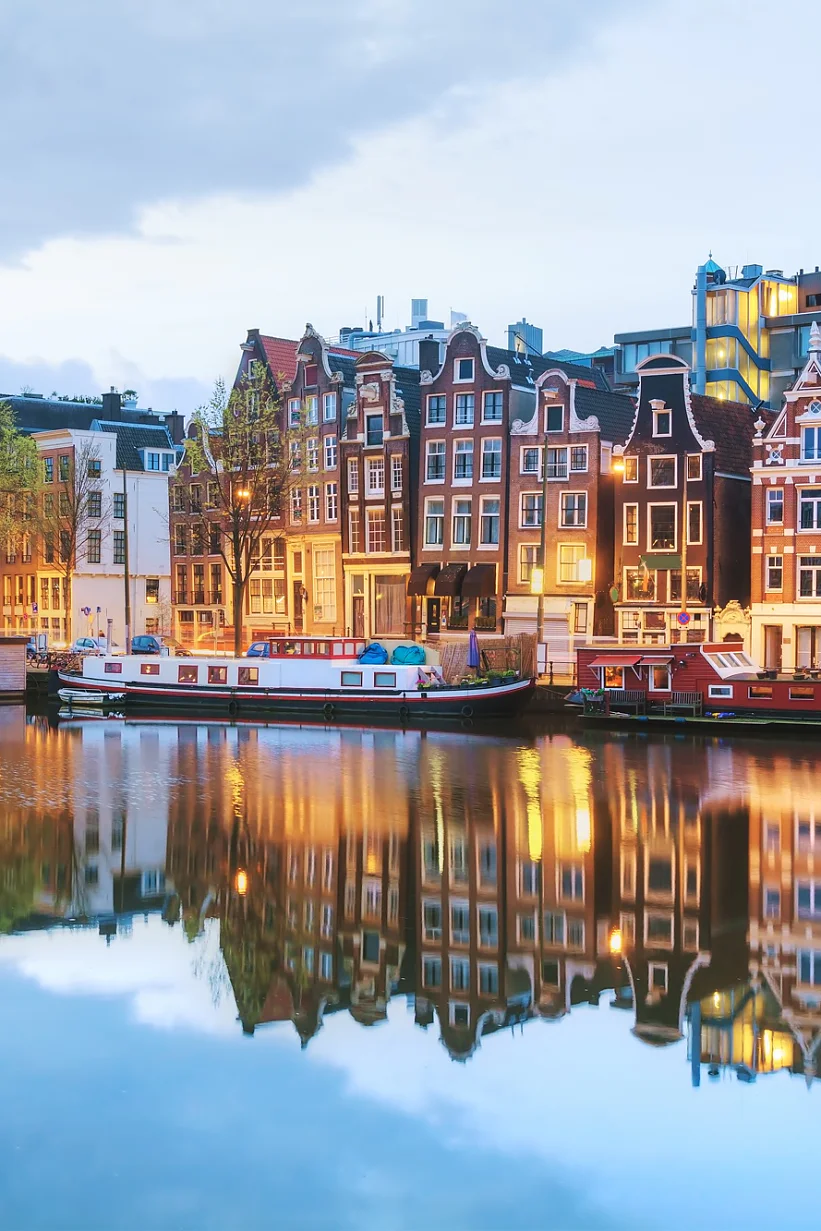 Amsterdam
Regional Headquarters Western Europe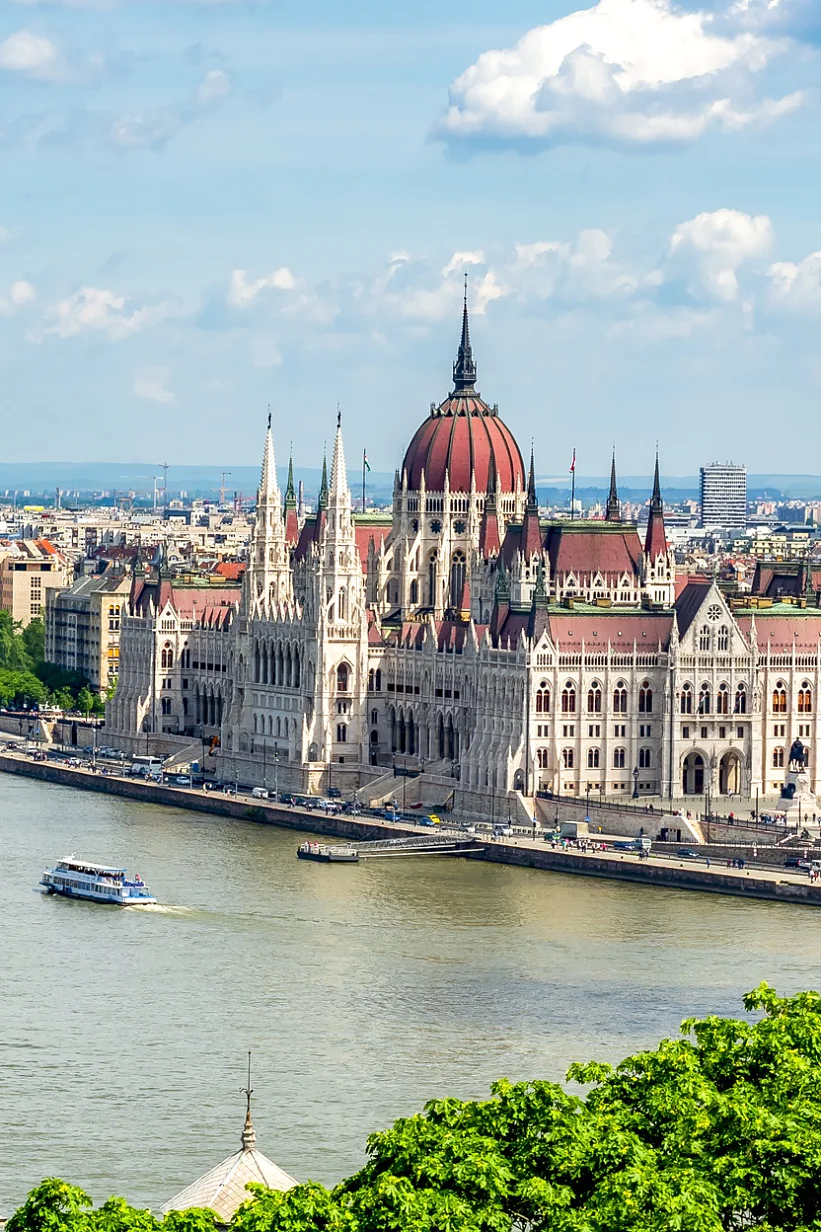 Budapest
Regional Headquarters Eastern Europe