Special Tapes for Cars, Appliances, and Packaging
tesa Plant Sparta, USA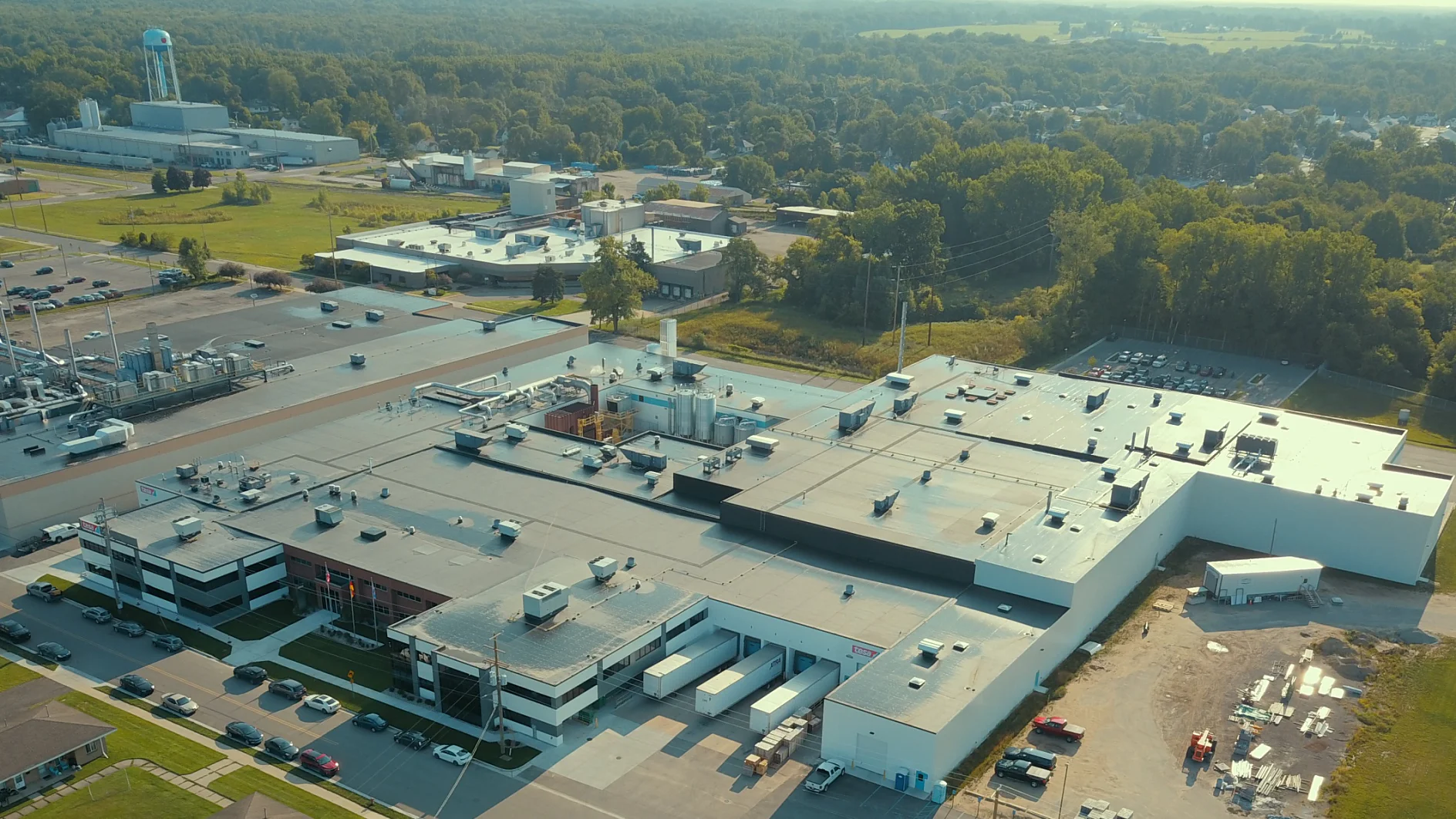 tesa Plant Sparta
324 South Union Avenue
Sparta, MI 49345
Phone: 001 616 887 1757
Tobias Banik
tesa filed a trademark application on May 28, 1954, and the U.S. Patent and Trademark Office added tesa to its register in July 1955. For 16 years, products were sold via the Hamburg headquarters. A new affiliate, the tesa corporation, was founded in Hackensack, New Jersey, in 1971. It was dedicated to "importing and selling tesa products," as the founding record states. The tesa corporation moved to Denville, 30 miles away, in 1977, and presented its tapes at a packaging trade fair in Chicago for the first time.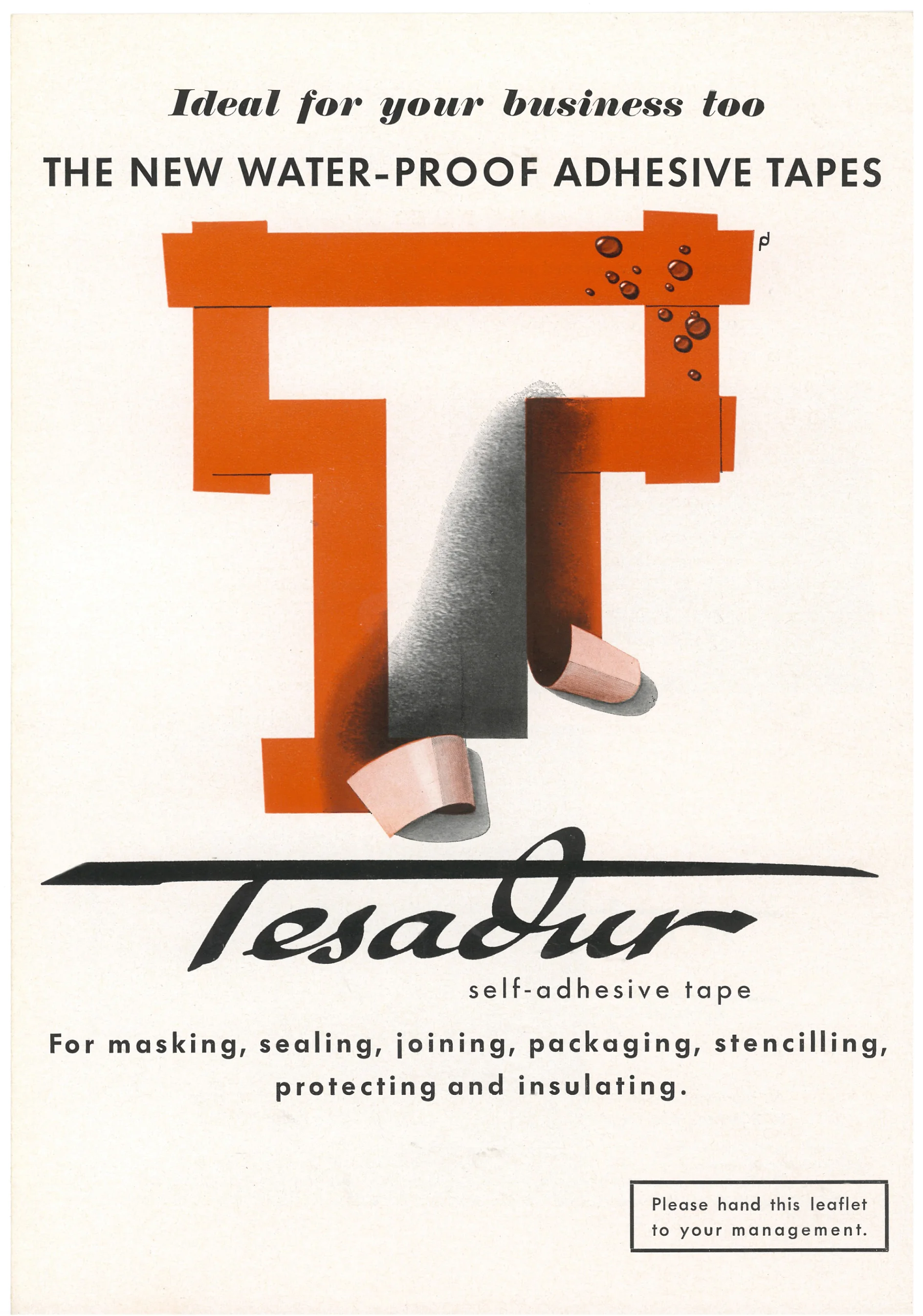 tesa went on to make a giant leap in 1982, when the company opened its plant in Sparta, Michigan. The new plant was the first tesa production site for adhesive tapes outside Europe. The new administrative building was dedicated in 1984, followed not long afterward by an expansion of the warehouse. Beiersdorf acquired Technical Tape, Inc. (TTI), an American tape manufacturer, in 1988, which boosted U.S. sales for the tesa division from about 15 million to 90 million euros and made the company the number two provider in North America. The "Tuck" range of products attracted particular attention in the retail segment, as the company used the "Tuck" brand to market transparent adhesive tapes and masking, packing, and specialty tapes for a time.
The plant in Sparta still supplies industrial customers with tapes produced on-site and those that undergo the final converting process here. Today, some 100 employees produce adhesive tapes for the general industrial market, particularly for the regional automotive industry. Almost all the major car manufacturers based in North America have headquarters and development centres located in close proximity to the plant.
MOPP films are extruded autonomously in the plant. The coating and packaging of strapping and handle reinforcement tapes and box opening tapes for the packaging industry also take place here. In addition, double-sided tapes from the tesa plants in Hamburg and Offenburg are processed into special solutions for the sheathing of wire harnesses in automobile production.
In addition to the automotive market, tesa also manufactures products in Sparta engineered to supply diverse global markets such as appliance, food packaging, oil exploration, and many others. 
In 2016, construction work started to expand the manufacturing facility. The expansion added approximately 24,000 square feet of manufacturing space to house innovative coating, adhesive mixing, and converting technology that utilizes environmentally-friendly, water-based, solvent-free adhesives. It was completed in 2017. 
In 2021, the plant embarked on another expansion that will bring the total square footage to about 173,000, a six-fold increase from when the plant first opened in 1982.
The plant has its own development center, ensuring that customized tests and new requirements from the local market can be implemented quickly.
The plant is certified in accordance with the ISO 14001 environmental standard and the quality standards ISO/TS 16949 and ISO 9001.