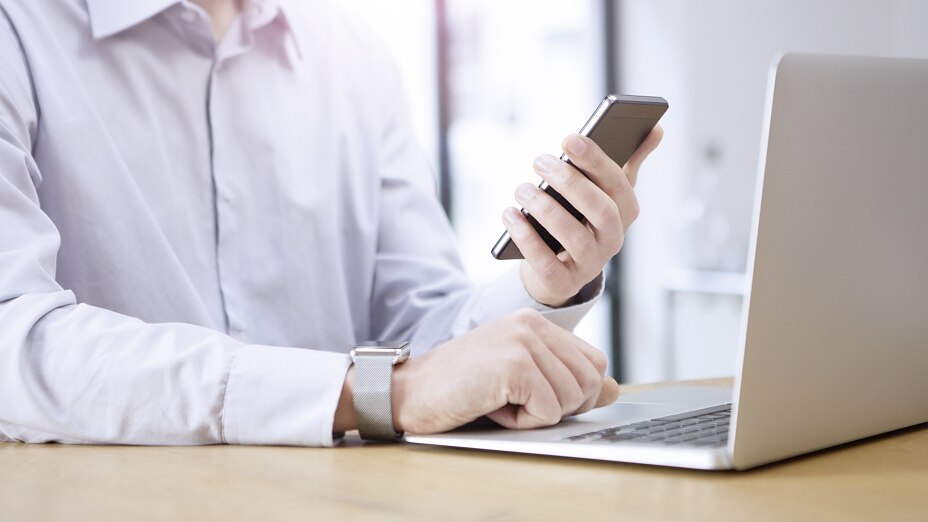 Discover our variety of double-sided adhesive tape solutions.
---
---
High Performance Profile
When mobile phones became available to the mass market in the 1990s, tesa was already part of this success story with its double-sided film tapes. Since then, our adhesive solutions have continued to develop in line with the steadily increasing requirements of the electronics industry. Our many years of experience in close proximity to our customers led to the development of dedicated adhesive systems for a wide range of applications. Today, our high performance profile tapes are the spearhead of our film tapes assortment. All series in this category are characterized by superior bonding performance, which is expressed in peel adhesion, push-out and shear resistance, and high impact resistance. Therefore, these series are used for demanding applications like lens or battery mounting. The PET backings used in these series provide a very good die-cuttability.
Typical applications of our high-performance film tapes
tesa

® 613xx

Our 613xx series offers excellent bonding strength and a superior push-out performance. With the transparent or black PET backing tesa® 613xx guarantees efficient handling in converting processes.
tesa

® 618xx

For the tesa® 618xx series an advanced acrylic blend adhesive with excellent push-out and shock performance on different surfaces is used. tesa® 618xx also shows a very good bonding performance on LSE substrates. The black PET backing allows good handling in converting processes and easy detection of die-cuts.
tesa

® 6896x

Our tesa® 6896x offers outstanding bonding strength with various substrates - including LSE substrates - and very good shear resistance. The 6896x series also has a very good anti-repulsion performance and quick-bonding properties.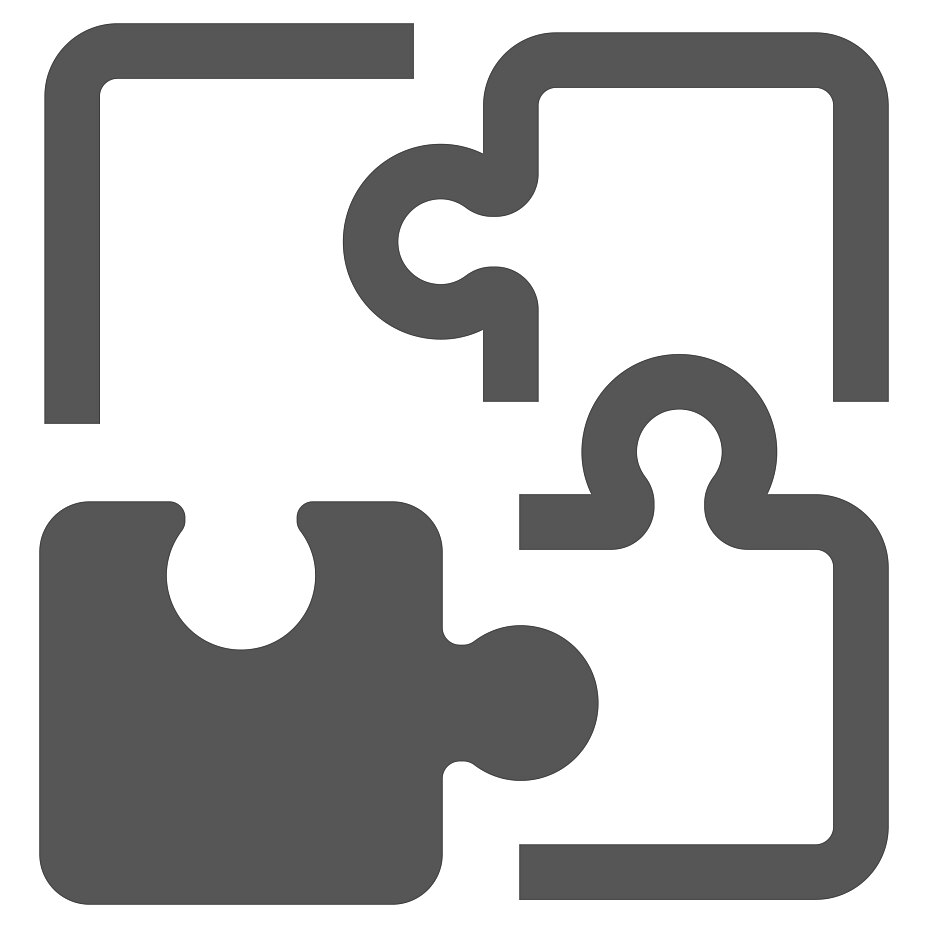 Can´t find the right solution?
---
Specialized Performance Profiles
With this assortment, we created double-sided mounting tapes with unique adhesives focusing on the special requirements of certain applications in the electronics industry. Each series within this assortment focuses on a specific property needed in the market. In this section you will find a selection of specialized film tapes. Our capabilities go beyond what is available here, and please contact our local representatives to discuss further.
Typical applications of our specialized film tapes
Our specialized film tape solutions are suitable for applications with a high demand for a certain property like anti-repulsion, differential bonding performance, chemical resistance, reworkability, or light-blocking. These tapes are suitable for a wide range of applications, from mounting (e.g., FPC, antenna, keypad, sensor) to processing and packaging applications.
tesa

® 6693x

A special repulsion-resistant adhesive makes our 6693x series the perfect solution to bond on curved surfaces even under harsh environmental conditions. It is easy to activate during assembly process.
tesa

® 615xx

The 615xx series is a special differential PET tape, with a silicone adhesive on the one side and an acrylic adhesive on the other side. The silicone side allows very good tack and mounting performance to different silicone or silicone-containing substrates.
tesa

® 612xx/6128x

Our tesa® 612xx series has a special adhesive with very good chemical resistance properties against most polar and non-polar chemicals. It also offers reliable adhesive performance on many different substrates. With comparable adhesive properties, the second generation tesa® 6128x provides chemical resistance to even more substances and increased shear performance.
tesa

® 6867x

Our tesa® 6867x is the first biobased PET assortment developed with 87% biobased carbon content1 adhesive based on tesa long term sustainability commitment . It exhibits good bonding performance and is suitable for general mounting applications. It can help our customers increase the biobased content and reduce the carbon footprint for the electronic devices.
tesa

® 6881x

The new tesa® 6881x is a double-sided PET tape with a high tack and excellent performance on LSE surfaces. It shows a high peel adhesion on polar and non-polar surfaces and guarantees a high level of shock performance.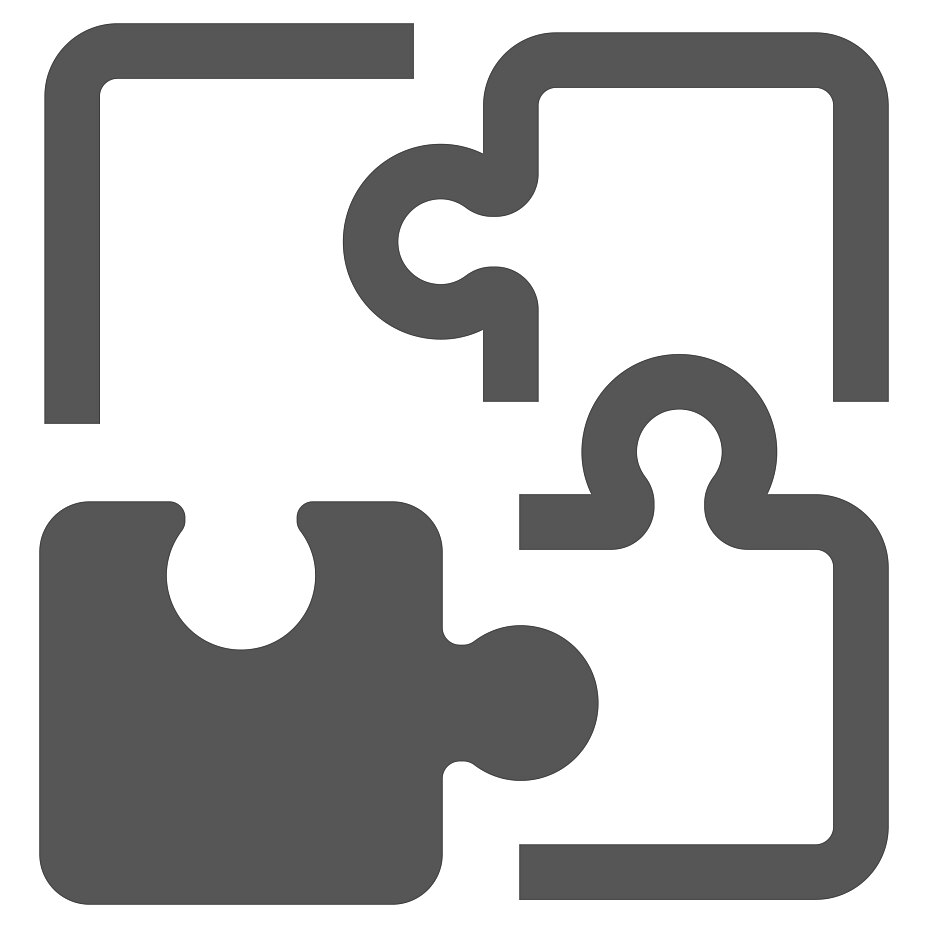 Can´t find the right solution?
---
Well-Balanced Performance Profile
tesa balanced performance film tapes are a proven solution for mounting and lamination applications in the electronics industry. The balanced adhesive provides very good tack and bonding performance for many general applications. The PET backing used enables easy handling of the tape during converting and manufacturing processes. With thicknesses from 5 μm to 250 μm this assortment offers a broad range and high flexibility to you. This assortment is widely used in the electronics industry for versatile mounting and lamination applications as well as for cushioning and gasket material bonding.
Typical applications of our balanced film tapes
This assortment is widely used in the electronics industry for versatile mounting and lamination applications as well as for cushioning and gasket material bonding.
tesa

® 49xx/519xx

Our 49xx/519xx series enjoy an excellent reputation in the market. The overall bonding performance of these series is well-balanced and therefore suitable for a wide range of applications. Furthermore, the flexible PET backing provides good wetting behavior, fiber-free die-cutting, and good dimensional stability.
---