Lens mounting
Enabling designs that shape the future.
The lens is one of the largest and most distinctive components of mobile devices, as it defines the overall design and is the interaction surface with the user. Moreover, the display is very vulnerable, as it is exposed to external influences on a daily basis. Adhesive tape solutions can help to master the emerging challenges.
The basic condition for lens mounting solutions is a very strong bonding performance to prevent the lens from coming off the housing. This must also be guaranteed under harsh environmental conditions such as heat or high humidity.
Requirements for adhesive lens mounting solutions
Impact resistance is another very important requirement as mobile devices are constantly exposed to mechanical shocks such as falls, shocks or vibrations. An adhesive solution must be able to dampen these impacts to protect the display.
Sealing properties are important, to prevent dust, water or other substances from entering and damaging the interior of the device.
Resistance to chemical substances (e.g. sweat or sunscreen) is becoming increasingly relevant, especially for wearable devices.
Easily reworkable solutions enable cost-efficient and safe repair and recycling processes.
Typical lens mounting solutions by device
Lens mounting solutions - Adhesive systems for your success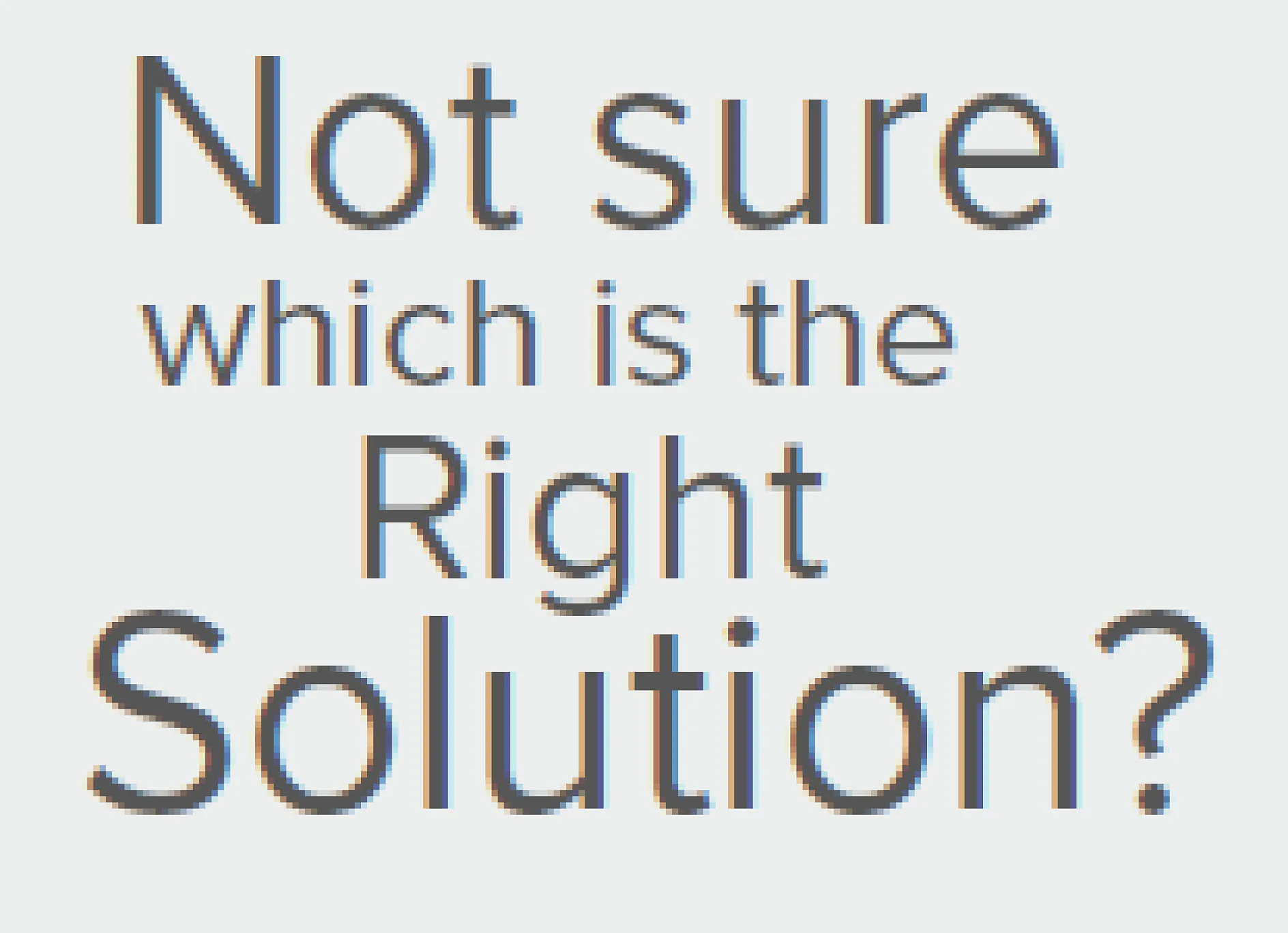 Your local representative is looking forward to discuss all options with you to identify the best fit for your individual project.

Simply write to us or contact
your local representative directly.
electronics@tesa.com