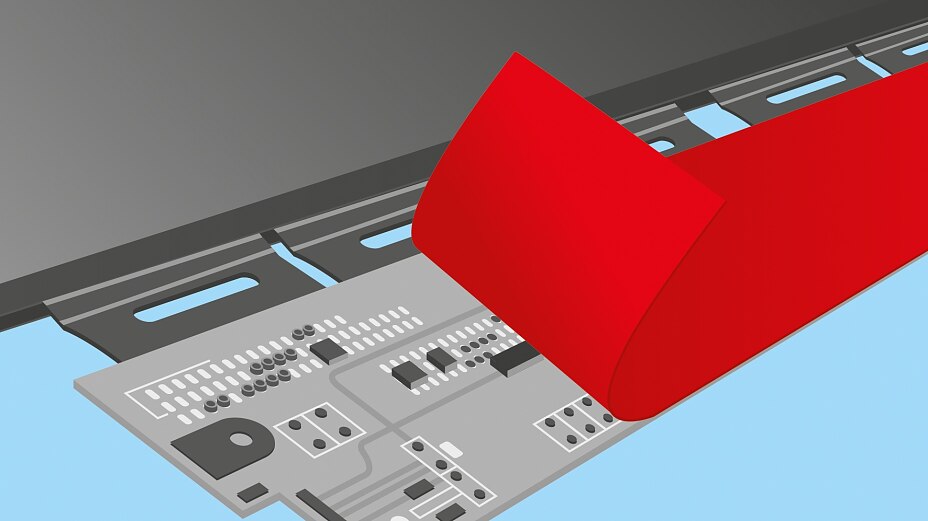 Block light. Fixate. Protect.
---
---
Covering applications in electronic devices keep expanding. These applications help display manufacturers to manage light in both LCD or OLED, they work successfully with wireless charging modules due to heat resistant properties and they protect circuits inside the devices by insulation. Covering applications no longer only serve a beautiful design, but the corresponding solutions offer manufacturers of electronic end devices much more design freedom through increasing functionality.
Light-blocking in LCD backlight units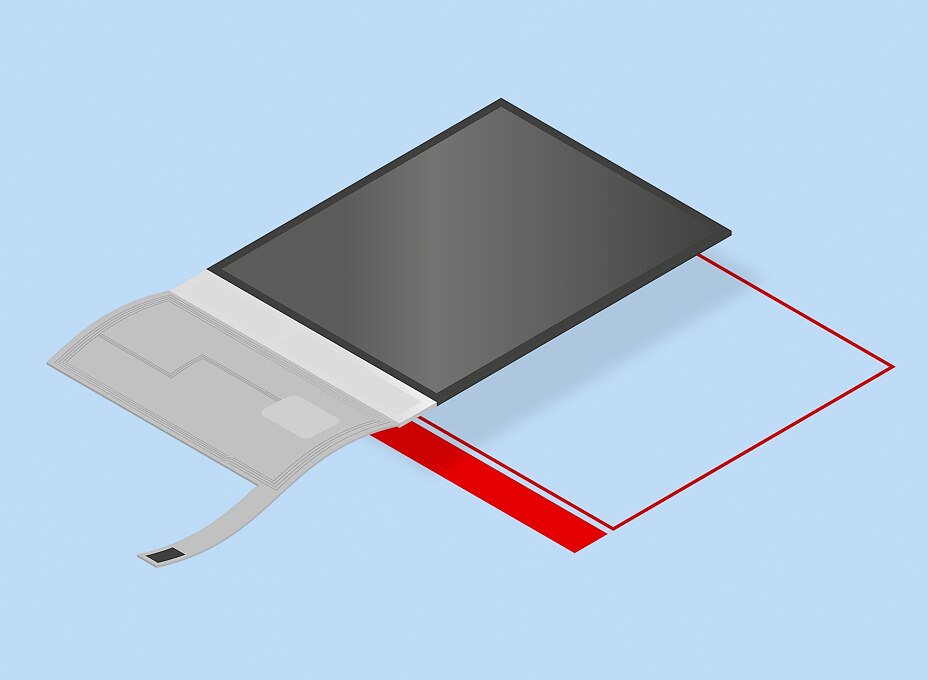 In liquid crystal displays (LCD), the backlight unit brings a light source to the screen while creating an unnecessary one. This light source, if not blocked, can be seen from the notch, logo or lens part. To effectively prevent this, an adhesive tape must block light from all directions (xy/z) and adhere strongly to edges and narrow areas.
Protection of magnetic sheet and coil in wireless charging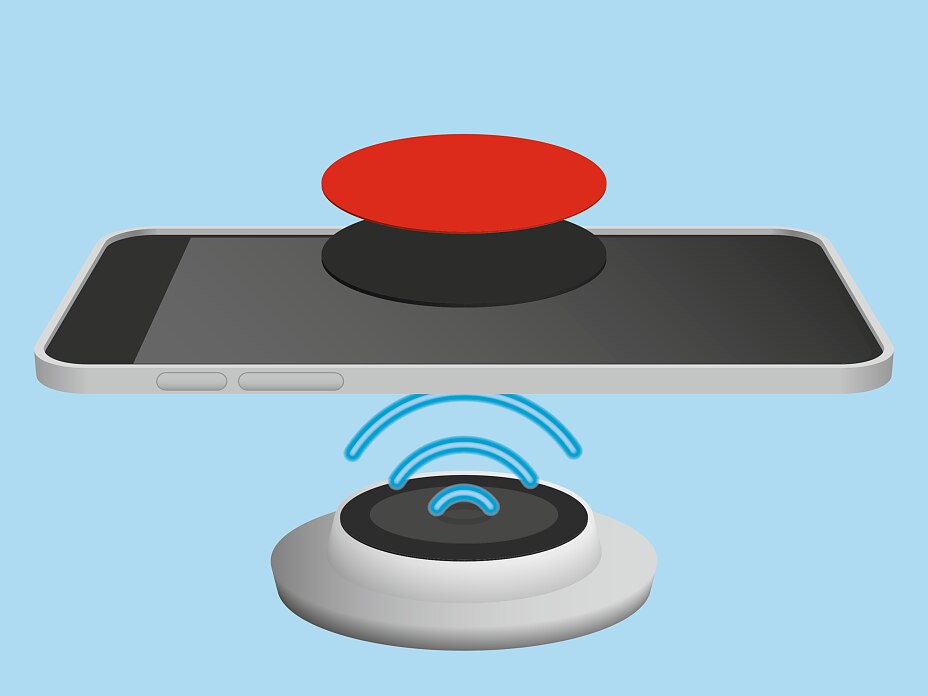 Magnetic sheet and coil are integral parts of wireless charging receiver & charger. Due the long term exposure to heat the required solutions should be heat resistant and provide a reliable bonding even under harsh environmental conditions.
Insulation on PCB and FPC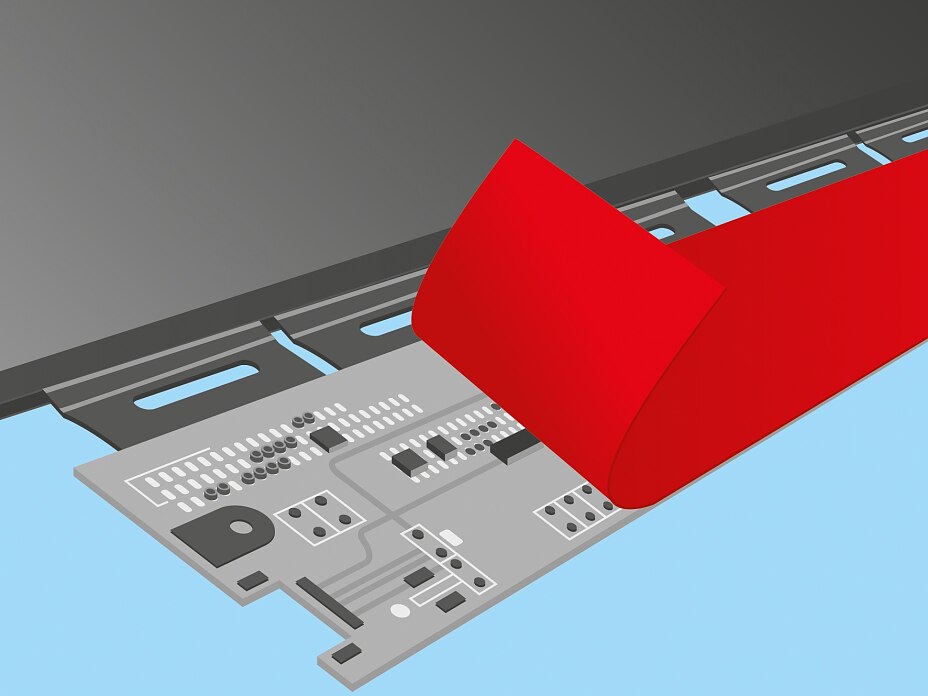 PCB and FPC are the conductors within the electronics that allow dielectric impulses to pass through. They are susceptible to interference from other nearby circuits. To ensure the proper functioning of PCB and FPC, an adhesive tape with insulating properties is often used. In addition, the tape must also adhere reliably to bended and uneven surfaces.
Case studies
Light-blocking in LCD backlight units
Insulation on PCB and FPC
Protection of magnetic sheet and coil
Protection of magnetic sheet and coil
Use this series when your main requirements are
• Repulsion resistant
• Light-blocking
• High peel
• Light-blocking
• High dielectric insulation
• Repulsion resistant
• Heat resistant
• Repulsion resistant
• Heat resistant
---
Solutions for Your Challenges
---
This Application is Used in the Following Devices