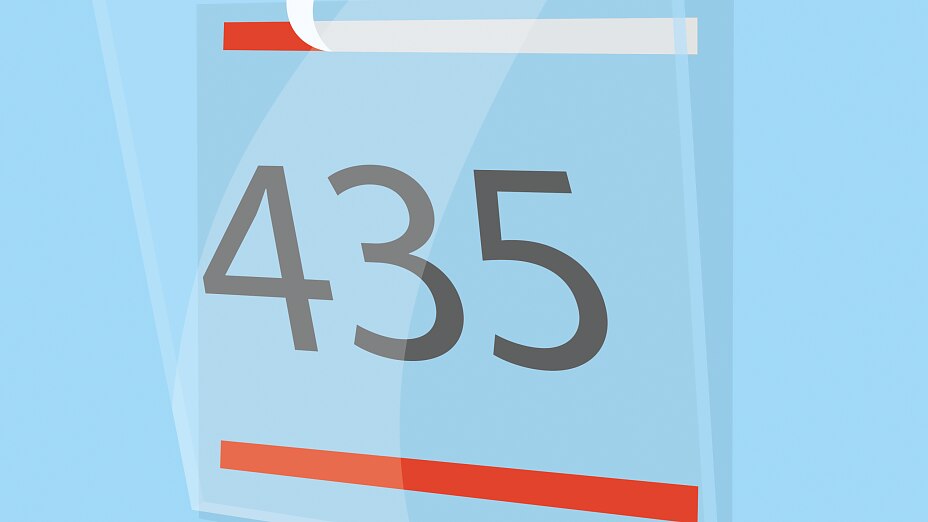 Mounting of Deco Elements, Trims, and Small Parts
Fast and convenient fixation of small parts – permanent mounting with double-sided adhesive tapes.
---
---
Invisible, Aesthetic Bonding of Small Parts
Decorative or small parts can be found on a number of building components, for example, elevators, furniture, or domestic doors. They are often made of plastic, aluminum, or wood. In order not to lose time in production, double-sided tape comes in handy during fixation: It offers clean bonding, does not require curing time, and provides a reliable and durable bond.
We offer a number of suitable products, no matter what part is bonded to whatever surface. Our extensive product assortment comprises thin filmic tapes for smooth surfaces, as well as thicker foam tapes for rougher surfaces or when gap-filling properties are required.
Benefits of Filmic Tapes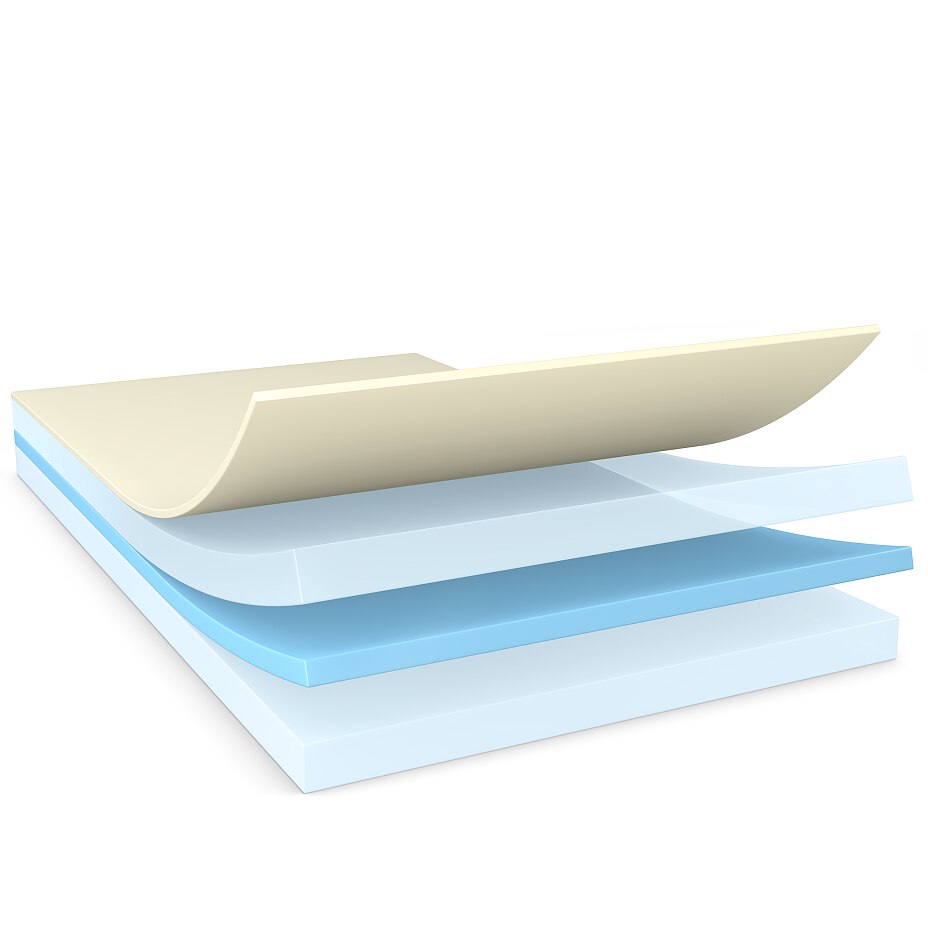 High immediate bonding strength on various substrates
High ultimate adhesion level for reliable bonding performance
Excellent balance between adhesion power and shear strength
Secure bond even on critical materials
Invisible, transparent bond possible
Benefits of Foam Tapes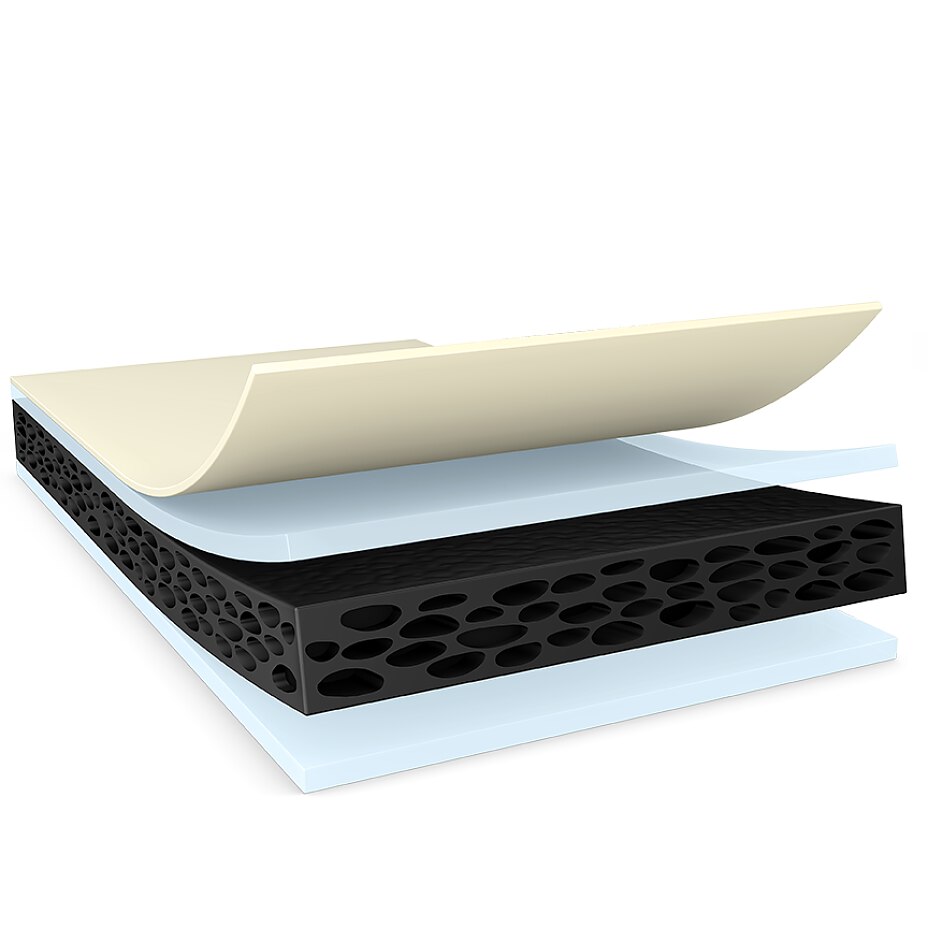 High immediate bonding strength on various substrates
Vibration and shock resistance to guarantee a secure bond
Various thicknesses for different design requirements
Secure bond even on slightly rough surfaces
High ultimate adhesion level for reliable bonding performance
White and black products available
Mounting of Decorative and Small Parts