Back Cover Mounting
For Protection and Style.
The main task of the back cover is to protect the components built into the housing. Especially valuable and sensitive electronics need to be protected from external influences. New technological developments, such as 5G or wireless charging, also have an effect on the back cover. This leads to increasingly challenging requirements for the bonding solution.
Requirements for adhesive back cover mounting solutions
A high adhesive strength is the basic requirement for back cover mounting solutions. As the back cover should protect internal components the adhesive solution needs to be impact resistant as well as it needs to have good sealing and chemical resistance properties to avoid damages caused by shock events or by particles (dust, sand) and liquids (water, chemicals) entering the device. For curved designs or foldable devices good anti-repulsion properties are also important.
Back cover mounting solutions - Adhesive systems for your success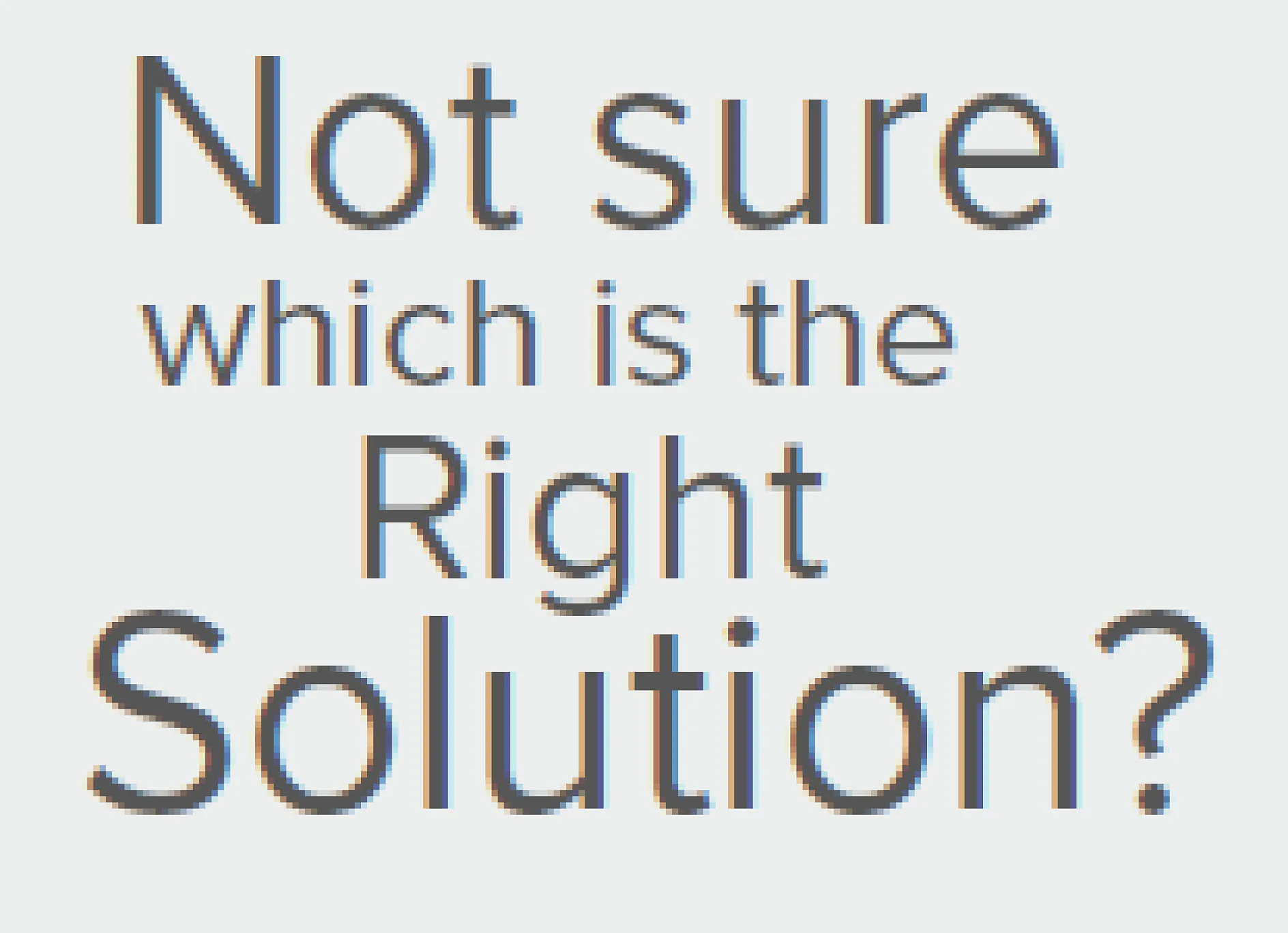 Your local representative is looking forward to discuss all options with you to identify the best fit for your individual project.

Simply write to us or contact
your local representative directly.
electronics@tesa.com