Repairing & General Application Tapes
Selected single-sided  cloth tapes for Converters, handpicked from our broader assortment.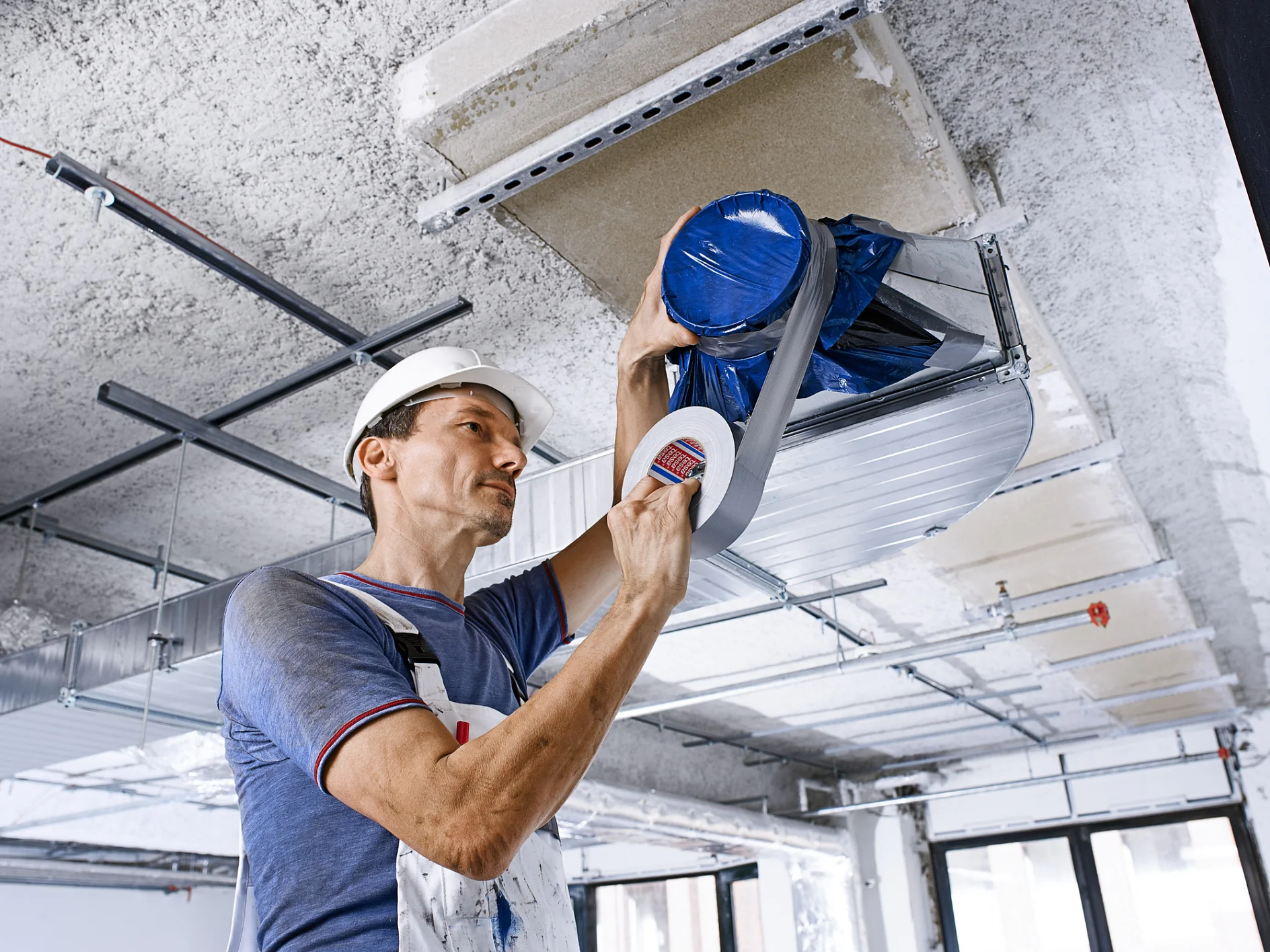 Cloth tapes are ideal products for temporary applications. They can bond to rough surfaces, are hand tearable, and can be removed quickly and cleanly after use. The higher the mesh count of the backing, the tougher the tape is and the higher its tensile strength and abrasion resistance. Mesh count is a measure of how many threads cross each other per square inch of tape.
Cloth tapes are very versatile and may be used not only for repairing applications but also for masking while sandblasting or spray painting, bundling and reinforcing, color coding of wires, permanent sealing of pipe joints, securing of sharp edges, fixing and insulating of wires.
Suggested Converter Products - For stock availability contact a sales rep.