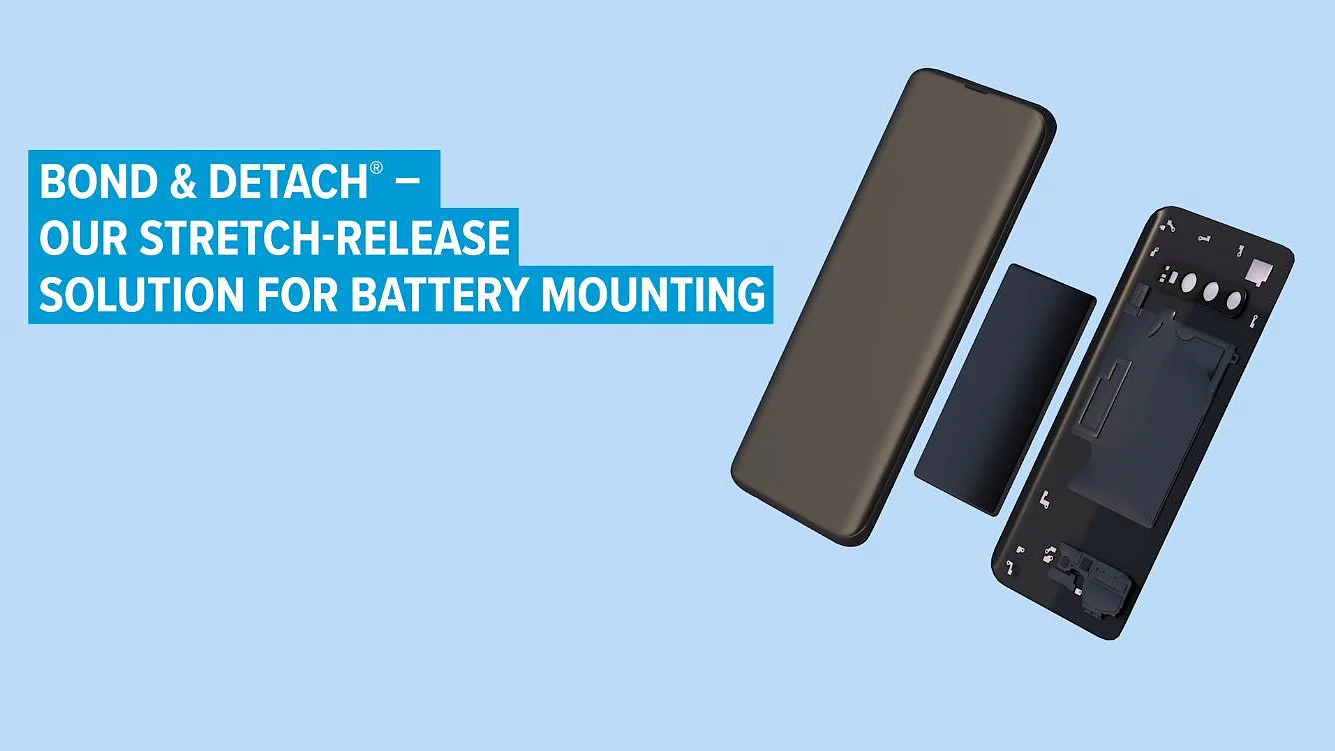 Battery mounting
For more performance and safety.
Battery mounting has a special role to play in today's development of new devices: performance of the battery is supposed to improve leading to heavier batteries with every new generation, while designs should remain thin to enable a contemporary, flat design of mobile devices or to enable completely new concepts such as foldable devices.
Regulations such as the EU Battery Directive and increased interest of end customers in sustainable solutions push manufacturers to ensure the reparability and recyclability of their devices, which make removable batteries mandatory. The right adhesive tape solutions can overcome these challenges and open up completely new design possibilities.
Requirements for adhesive battery mounting solutions
High and reliable adhesion combined with the ability to reduce shock and shifting is the best way to avoid the risk of battery damage. Depending on the method of battery mounting, the tapes must also have very good removability to ensure that the battery can be detached easily and safely. The availability of a wide range of different tape thicknesses gives you more freedom and flexibility in the design of this component, thus enabling larger batteries with more power.
Adhesive solutions for all battery mounting methods
Battery Mounting with Bond & Detach®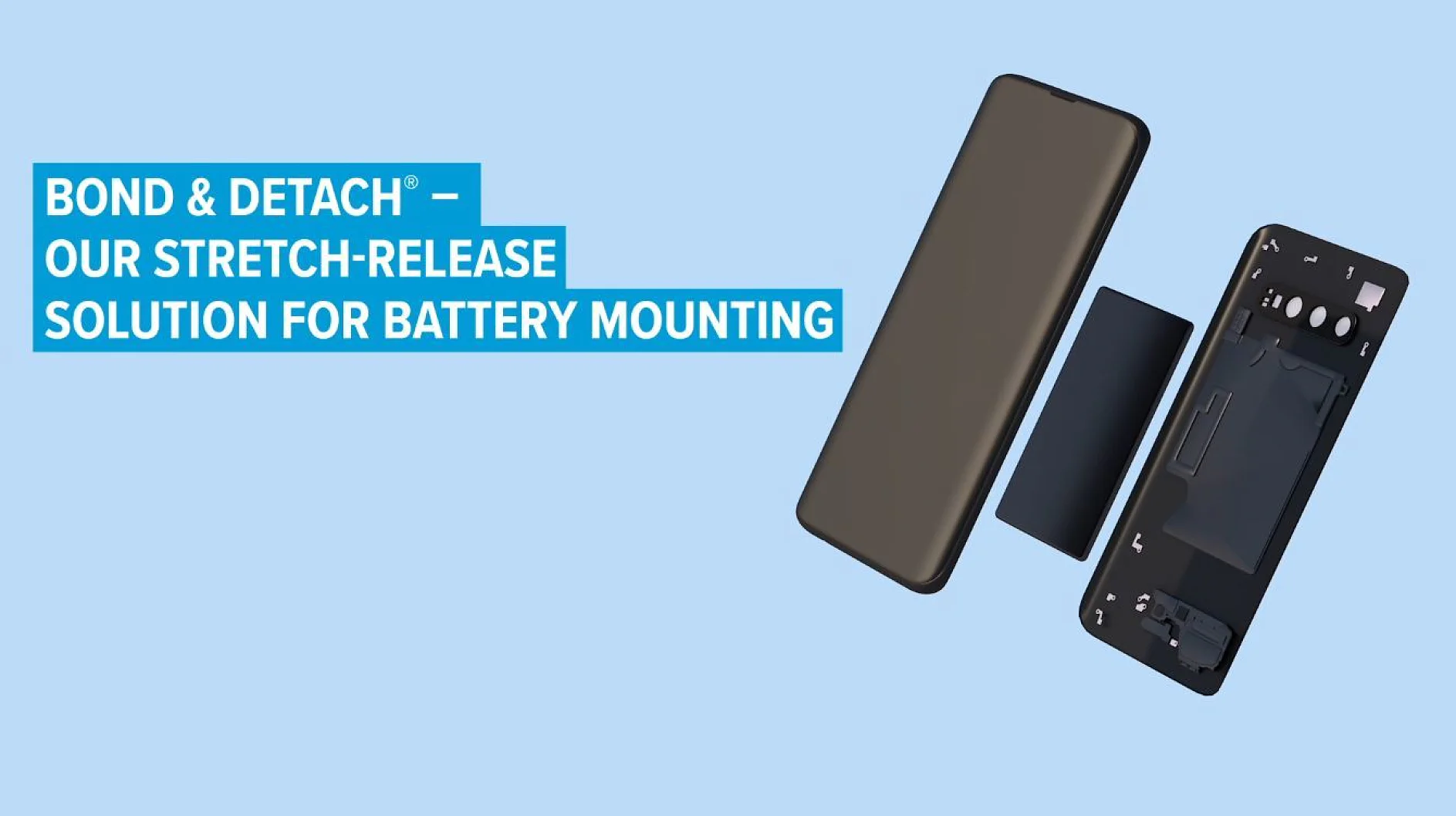 Battery mounting solutions - Adhesive systems for your success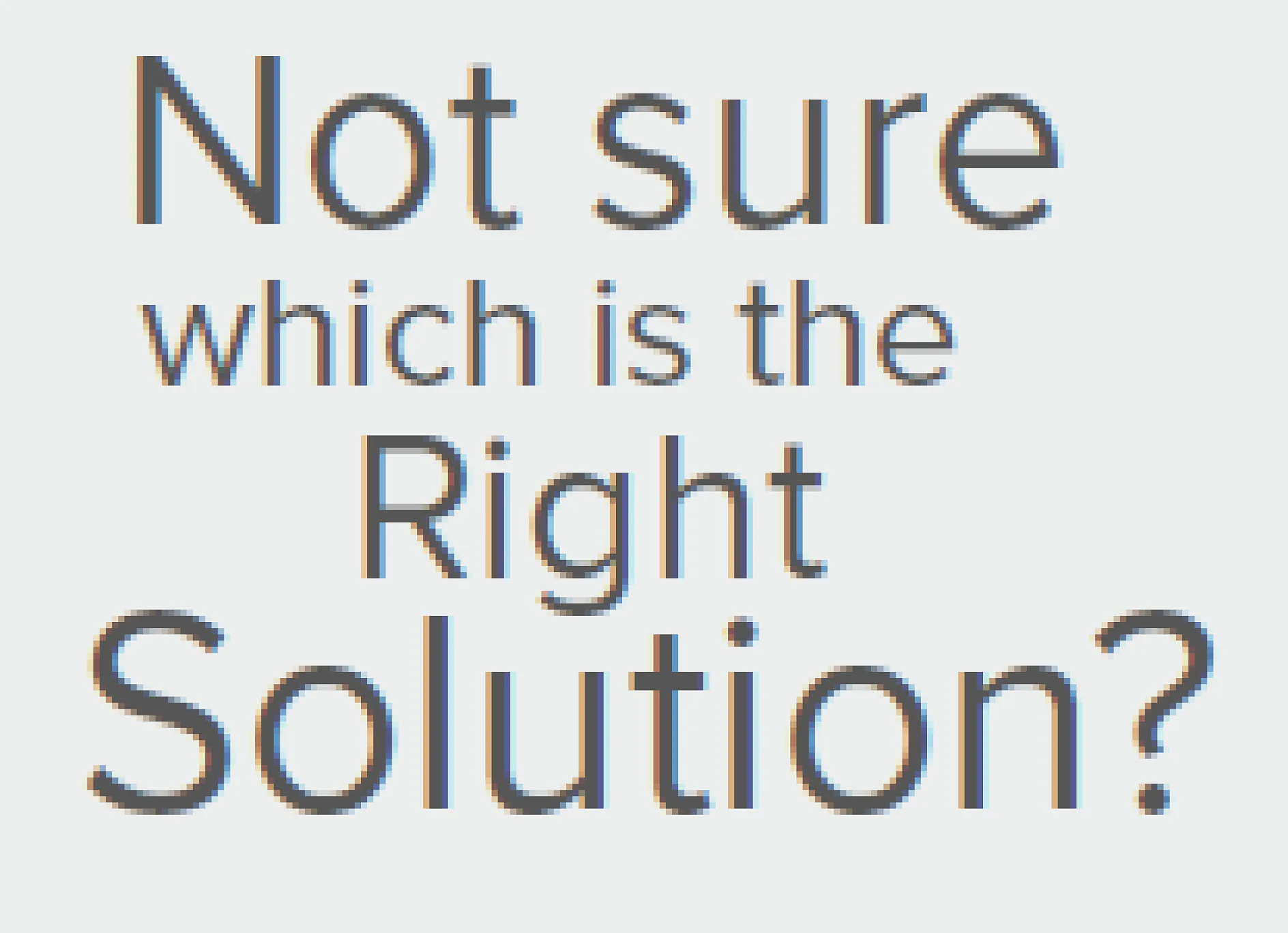 Your local representative is looking forward to discuss all options with you to identify the best fit for your individual project.

Simply write to us or contact your local representative directly.
electronics@tesa.com