Constructive Window Glazing
Our tapes make new and modern window designs possible.
New Possibilities in Dry Glazing with Tape
Allow your customers to enjoy more aesthetic windows that exude high quality. Not only does our range of tape enable a modern, frame-concealing design, it also improves the window's structural properties and protects against burglaries.
Dry Glazing Design Options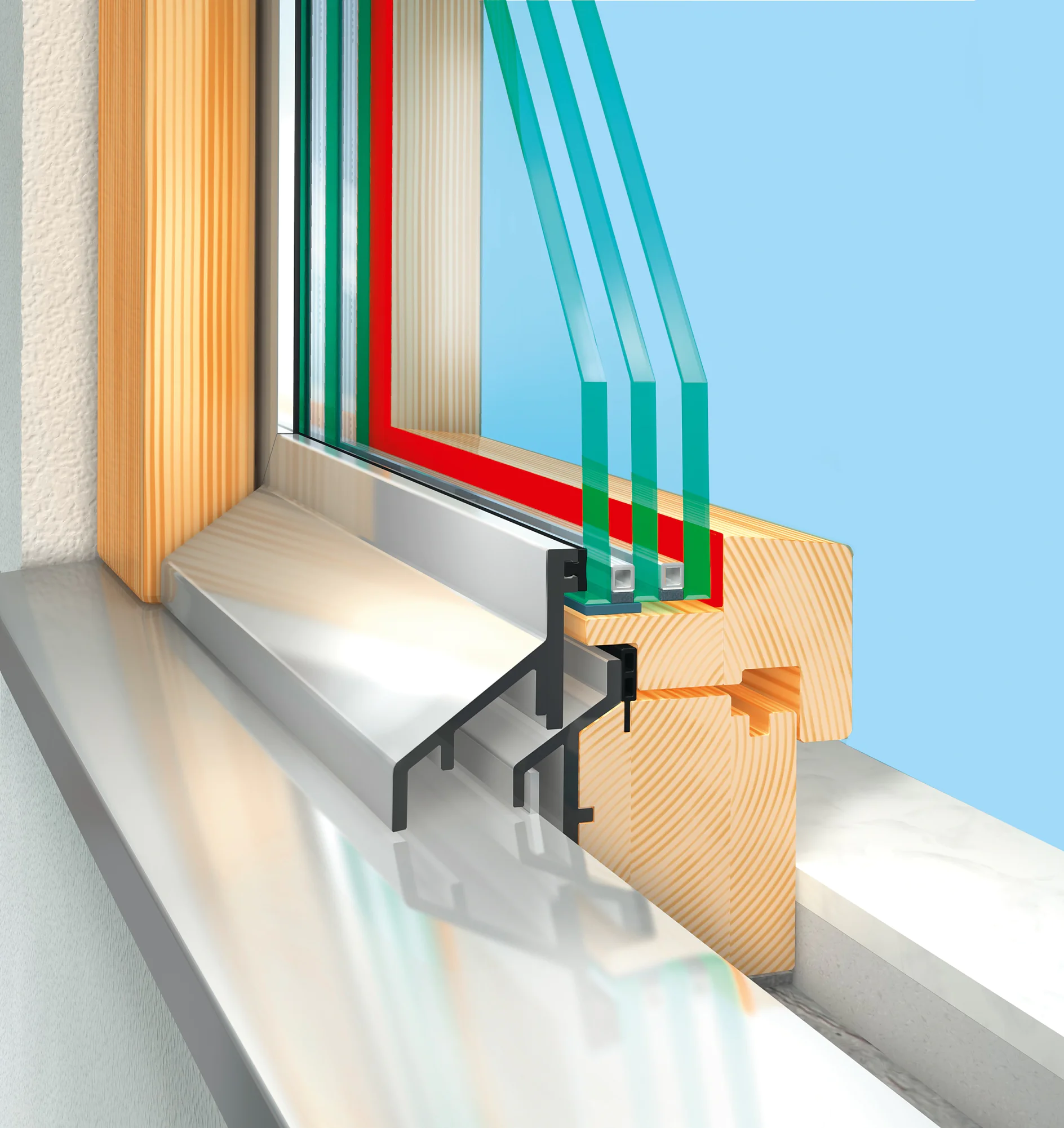 Simplified profile cross section
Savings on frame material
More lightweight, slimmer frame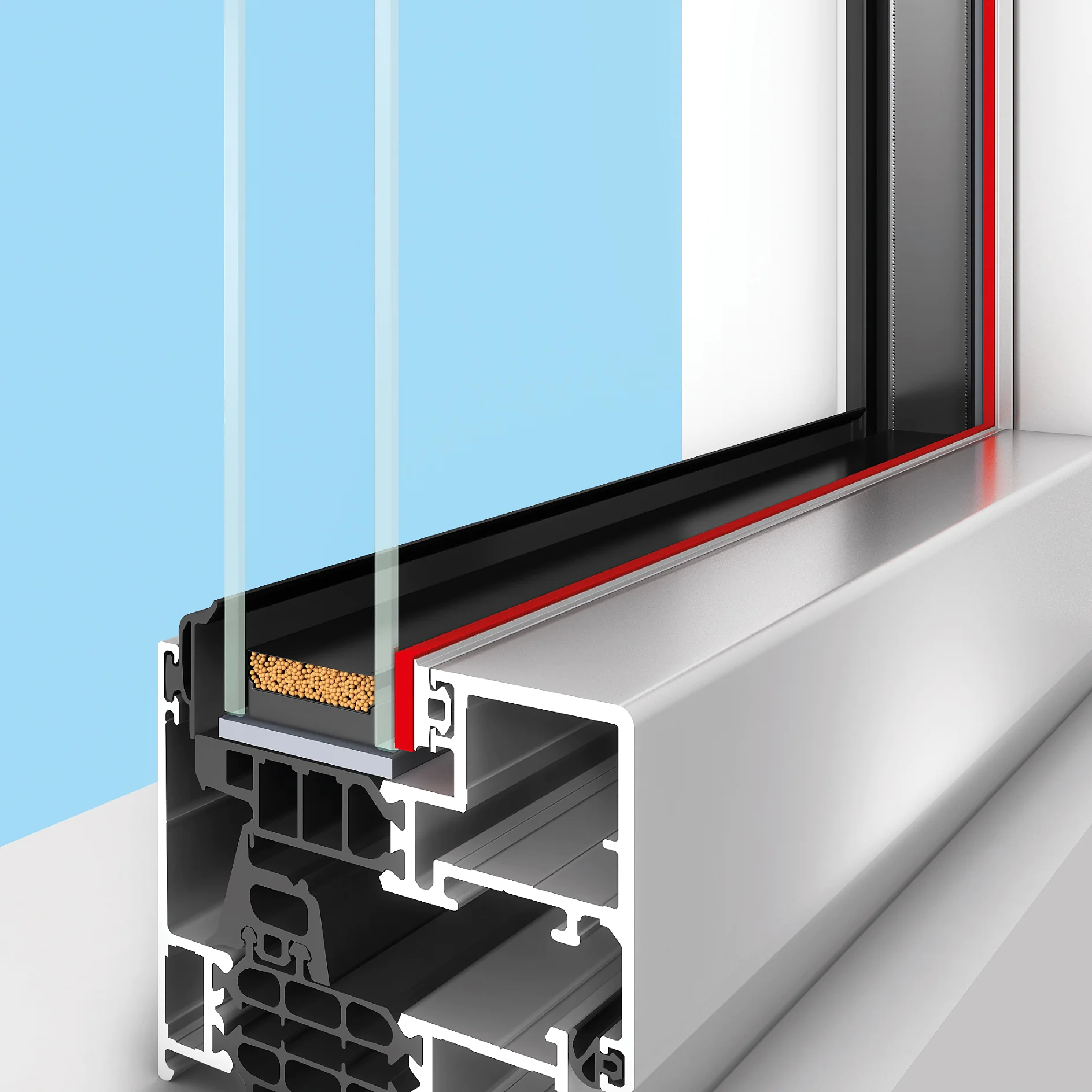 Flush window design, slimmer frames
Improved thermal insulation values
For residential and commercial buildings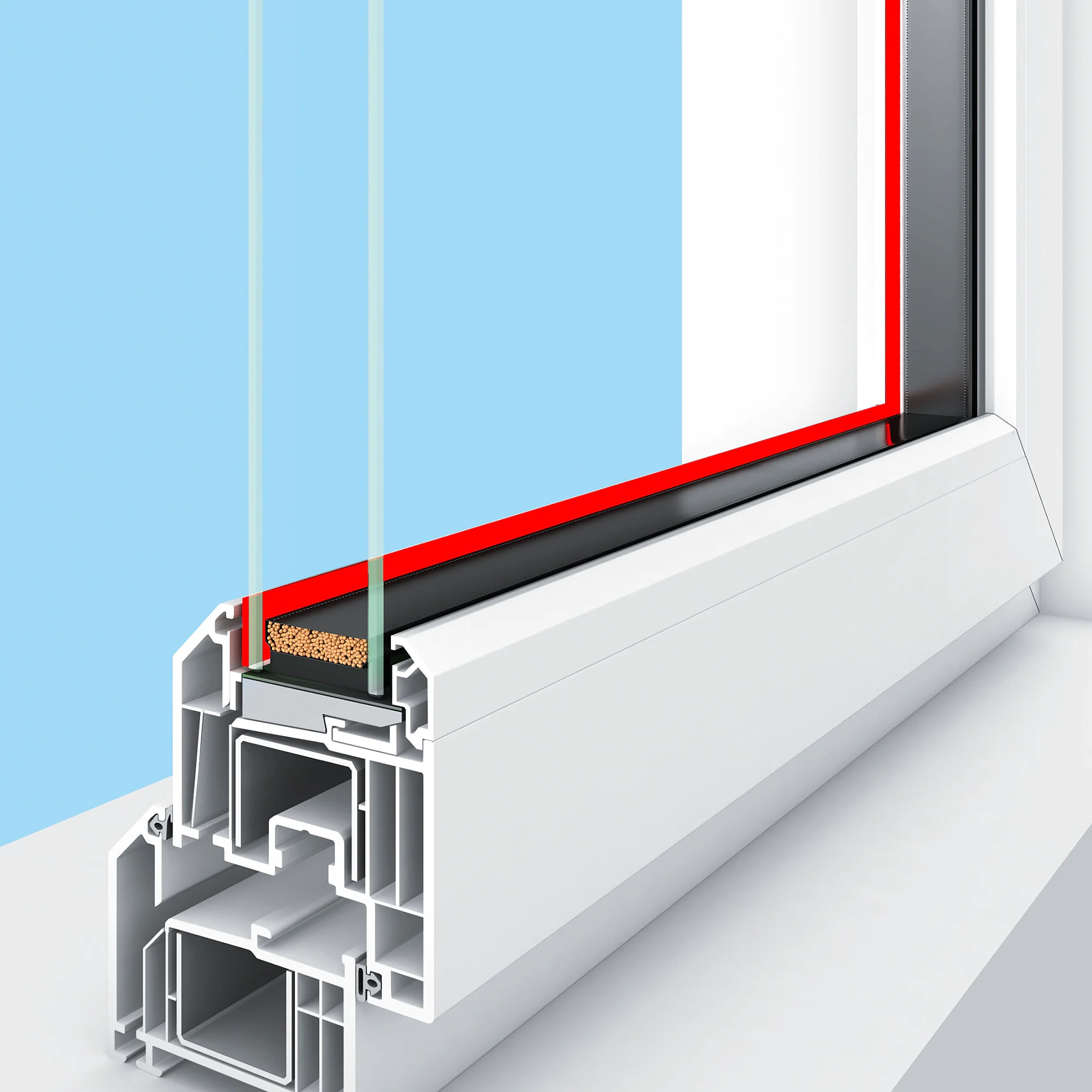 Reduced racking thus better closing performance, leads to less maintenance
Enables larger windows using conventional captive design
Better burglary resistance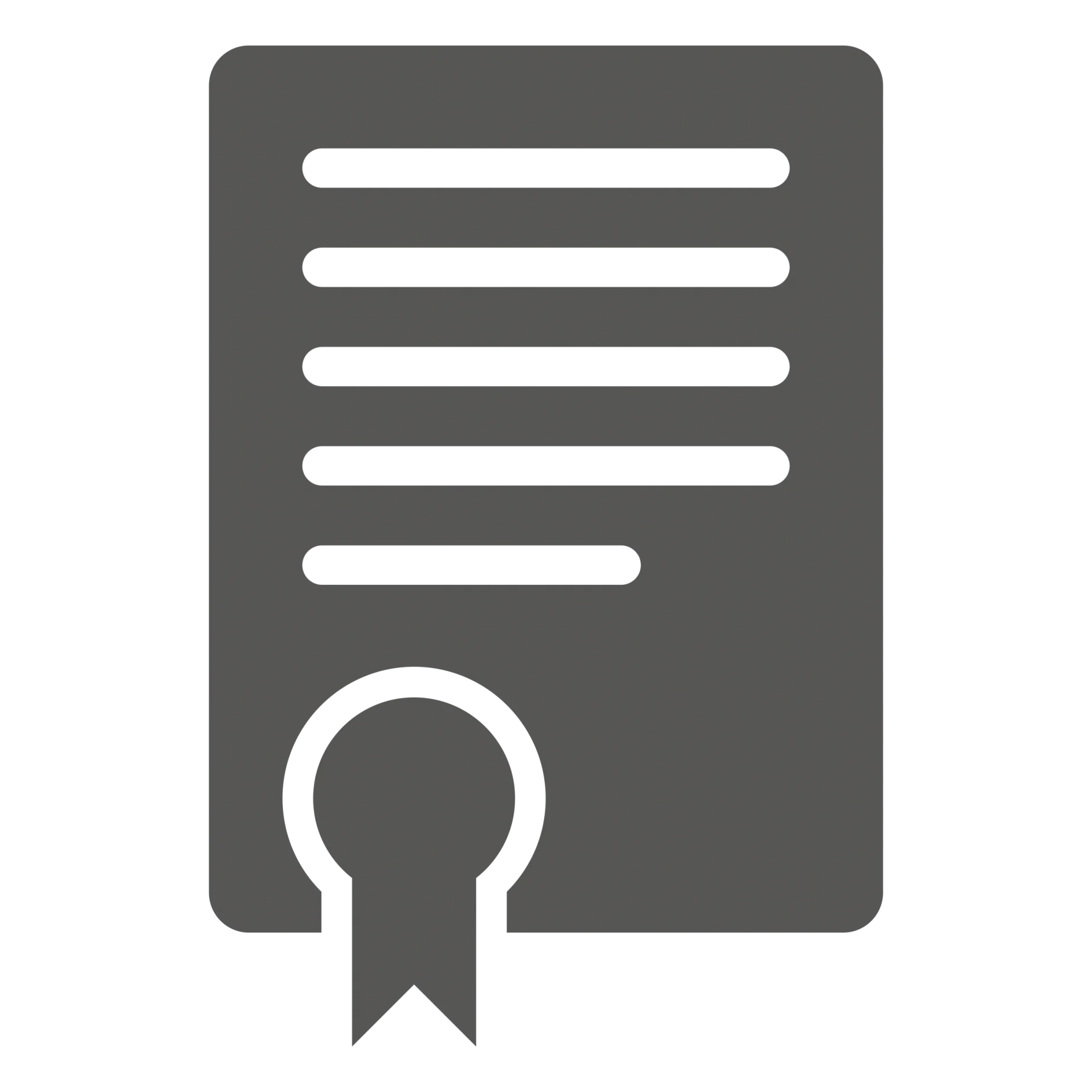 Adhesive bond in accordance with ift guideline VE-08/2, part 1
tesa® 62612 ift proof of performance – Report no. 11-002533-PR04