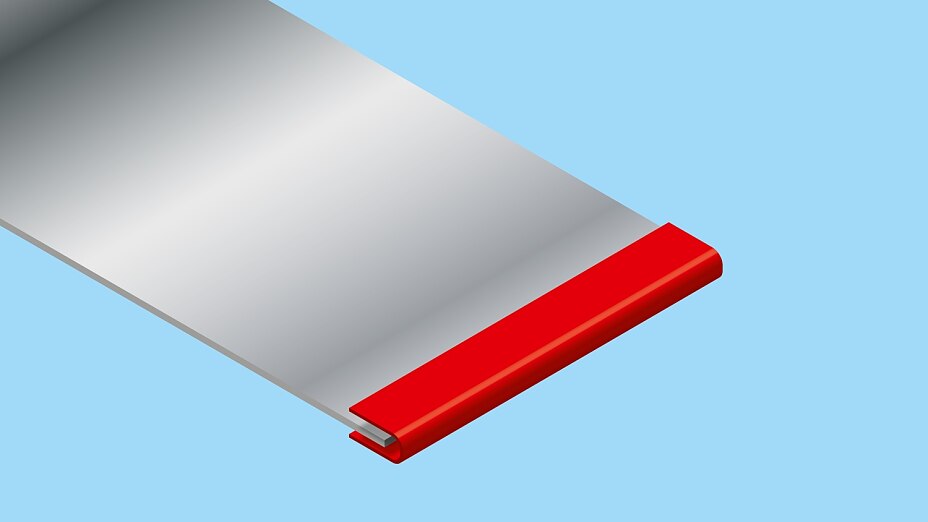 Metal Edge and Surface Protection
Our single-sided adhesion tapes with residue-free removal for personnel safety and damage protection during transportation.
---
---
Further down the metal-working value chain, companies with different specializations process aluminum and steel products. During these production processes, metal edge and surface protection is also needed to safeguard workers from personal injuries and to protect semi-finished and finished metal products from damage such as scratches, dust, or dirt during internal and external transport.
Tapes for metal edge and surface protection