Wire Harness Bundling and Protection 
Secure Bundling – Automotive Wire Harnessing Solutions
Harness coverings need to securely bundle harnesses and withstand extreme temperatures and environmental conditions. However, different harnesses require different properties and characteristics. For example, products for the engine compartment have to be highly resistant to temperature while in the car interior, tapes are applied to reduce noises. In both places, abrasion resistance and flexibility play an important role as well. 
At tesa, we offer an extensive range of wire harnessing tape solutions made of woven, non-woven, and film backings combined with high-quality adhesives. They fulfill the international OEM specifications for productive materials.
Our innovative tesa Sleeve® solutions offer excellent flexibility for wires so that harnesses can be applied to the car body quickly and flexibly. The solutions also provide weight savings and reduce harness diameters, and are available with customized perforation for most product versions.
Properties and Characteristics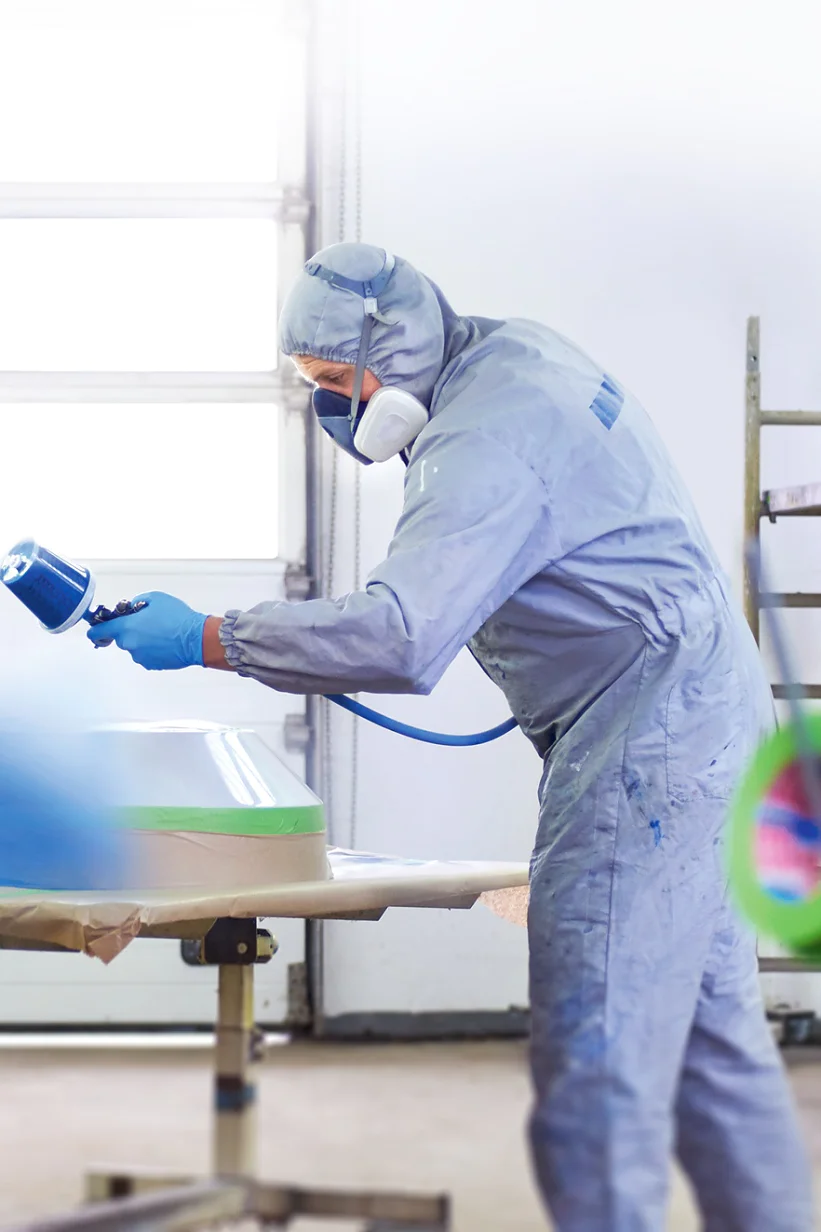 General Applications
Read more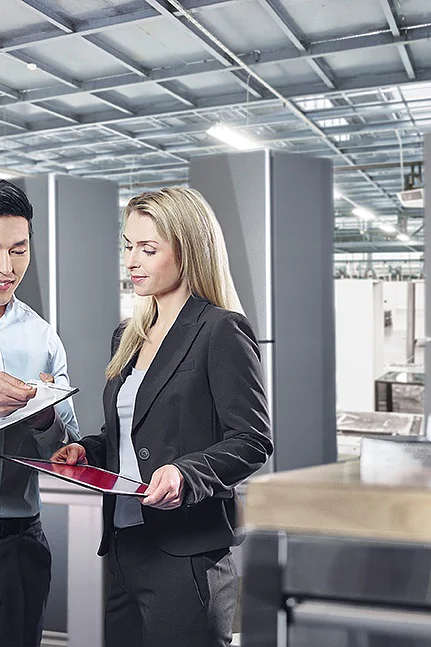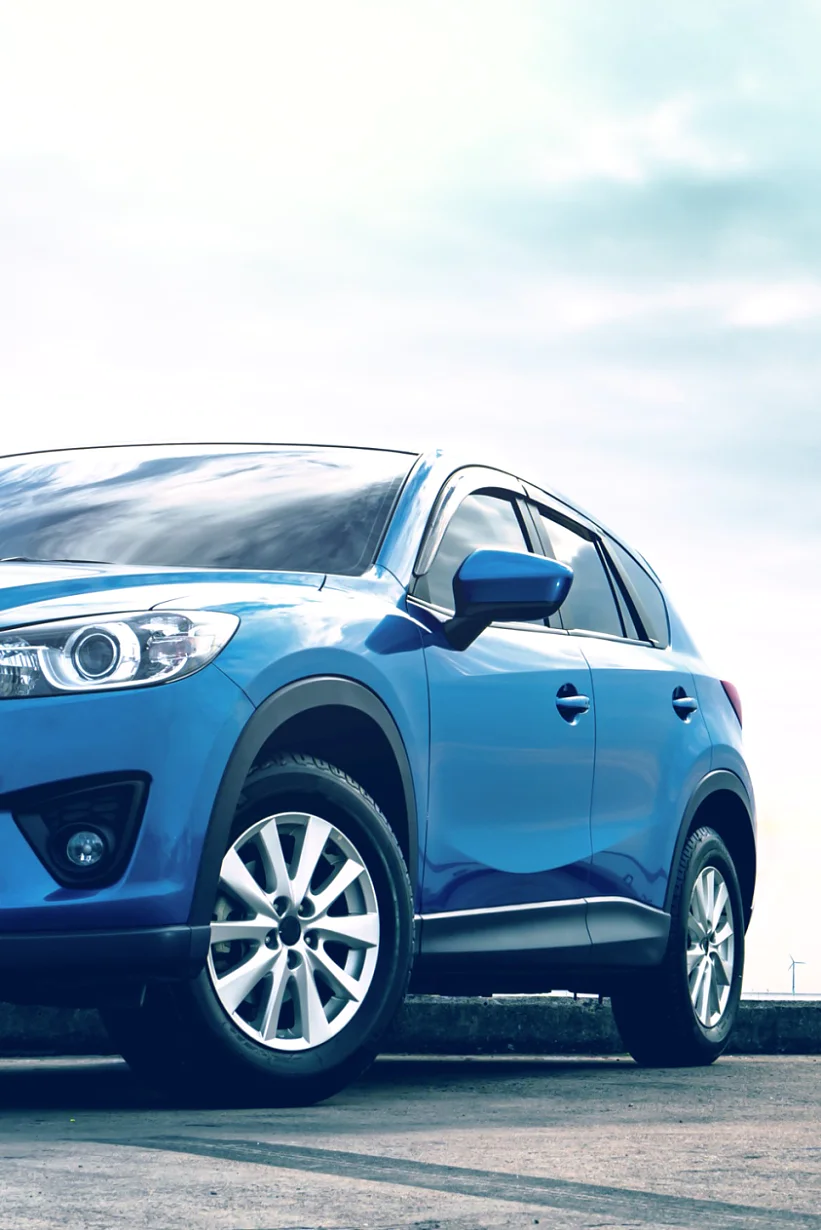 Automotive Tapes and Solutions
Read more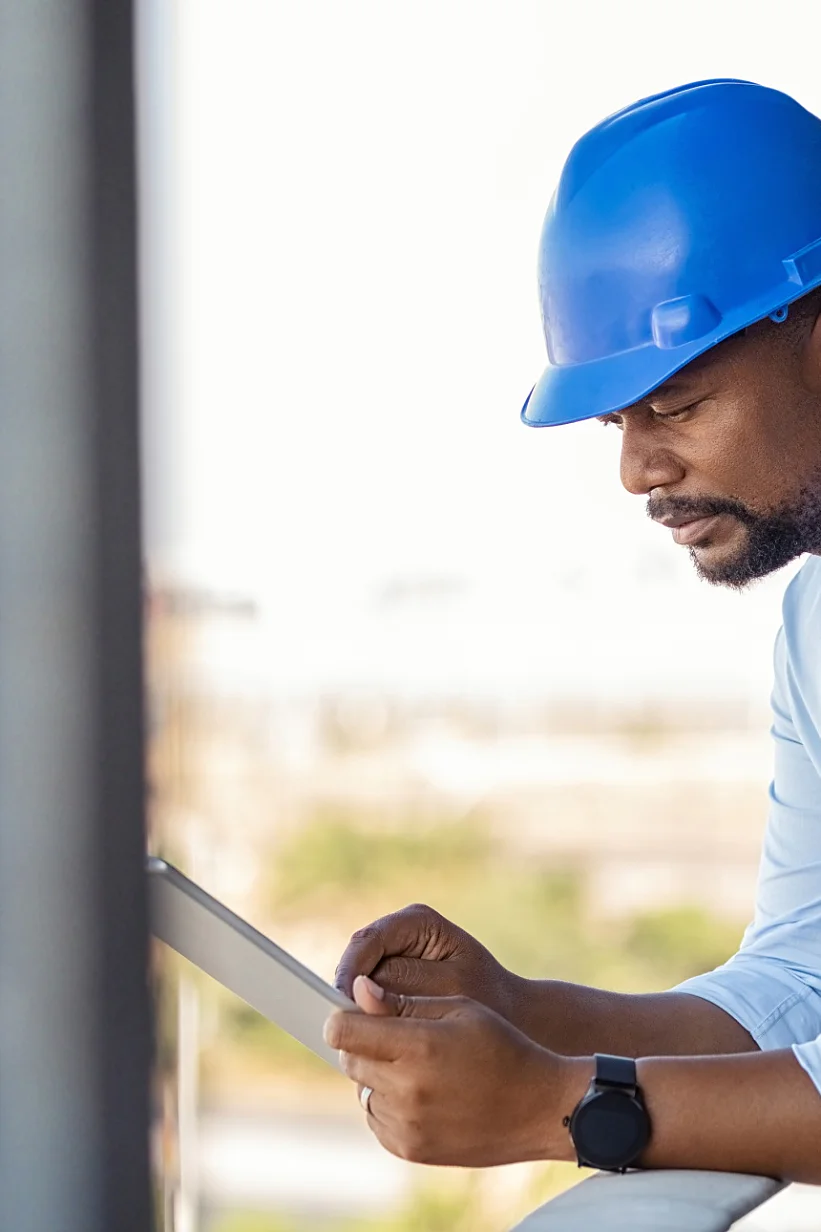 Building Industry
Read more
Your Adhesive Solution Partner for Consumer Electronics
Read more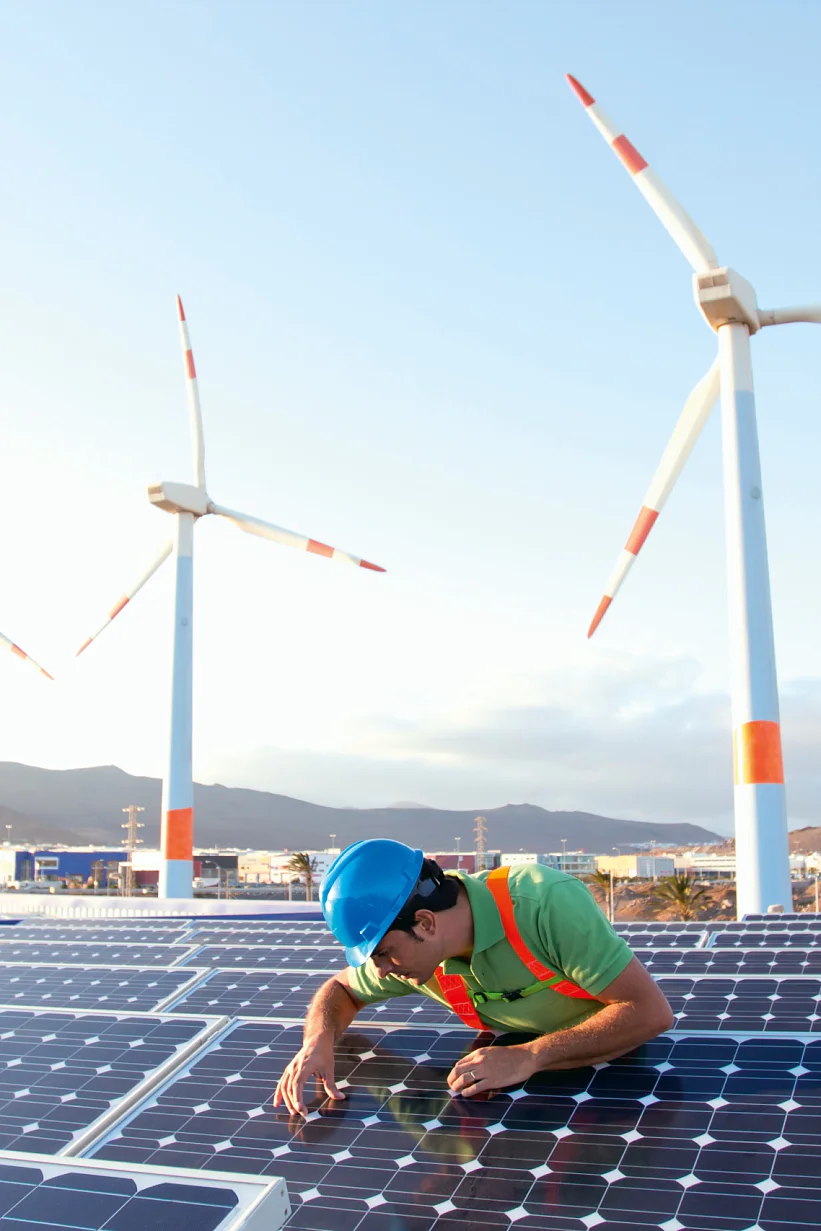 Proven Bonding Solutions for a Sustainable Future
Read more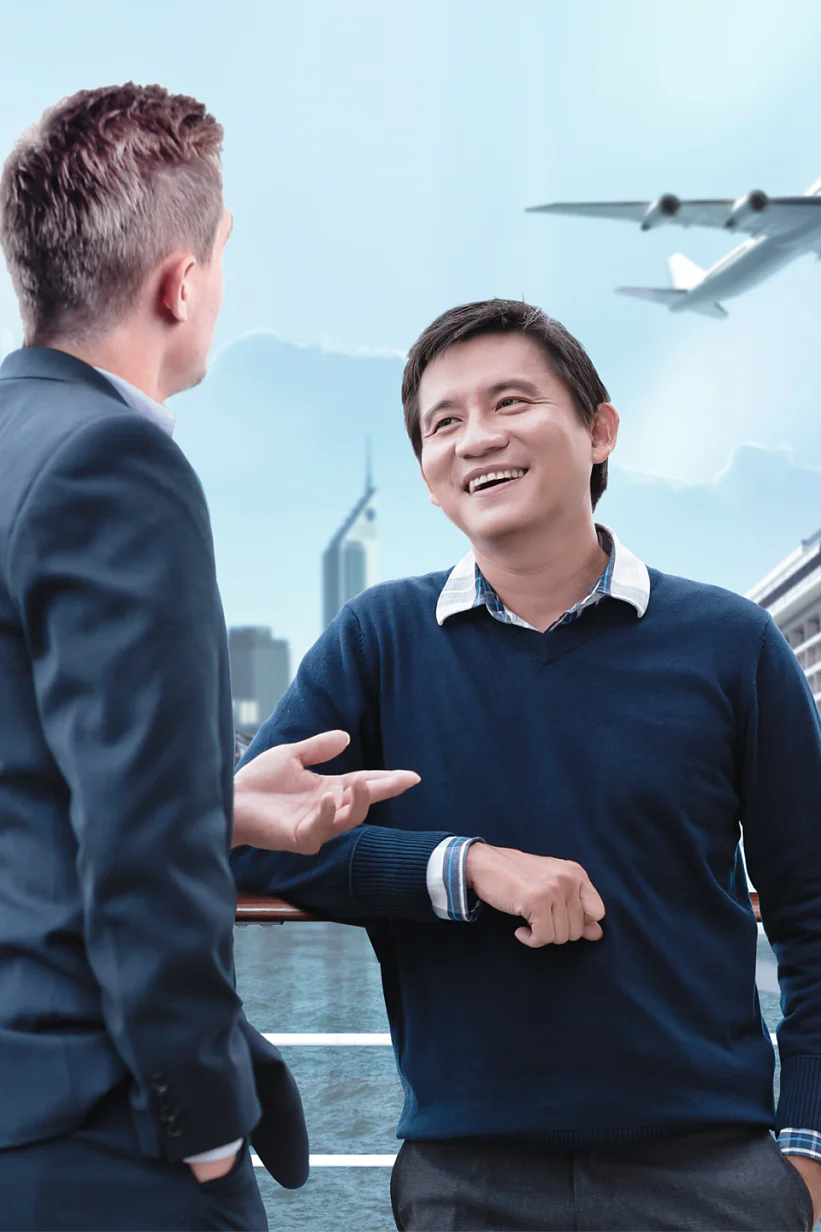 Transportation Industry
Read more