Bonding Plastic on Plastic Easily
tesa® HiP is revolutionizing the automotive industry as we know it. A new eara of creativity and efficiency is dawning.
Think Outside The Box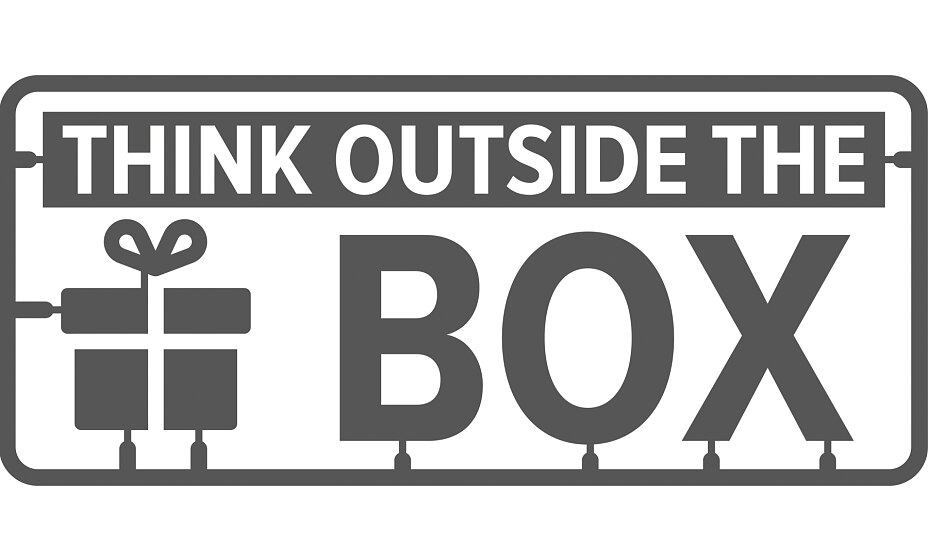 With tesa® HiP even different and thin plastics can be bonded without pretreatment, yet with a high initial performance. No matter whether you want to bond PP to ABS or PA to PC – tesa® HiP offers fascinating design possibilities and contributes to making plastics even more attractive for the automotive industry.
Discover a new design freedom, optimize your production process and save costs.
Read more here.