Changes to the Executive Board of
tesa

SE

Dr. Norman Goldberg takes over as Chairman of the Executive Board from Dr. Robert Gereke – Angela Cackovich becomes new Executive Board member for Direct Industries
Norderstedt, 09/23/2019 – Dr. Norman Goldberg will assume the position of Chairman of the Executive Board of tesa SE as of January 1, 2020 and succeeds Dr. Robert Gereke, who will retire on December 31, 2019. Dr. Ulrich Schmidt, Chairman of the tesa Supervisory Board: "Dr. Robert Gereke has played a key role in shaping tesa's successful development over many years. On behalf of the Supervisory Board, I would like to thank him sincerely for this and wish him all the best for the new phase of his life. The Supervisory Board has also appointed Angela Cackovich to the Management Board as of January 1, 2020. In this position, in the future she will be responsible for tesa SE's industrial direct business.
Dr. Norman Goldberg, the designated CEO, has been a member of the Executive Board of tesa SE since January 2017, where he is responsible for the Direct Industries department. Previously, he was Managing Director and Co-Chairman of the Management Board of the manufacturer of adhesive solutions, Lohmann GmbH & Co. KG. He holds a doctorate in chemistry and first undertook research and taught at Cornell University, USA, and at Braunschweig University of Technology. He began his industrial career in 2000 with Henkel KGaA & Co. KG in Dusseldorf, where he held various management positions in sales and marketing as well as global research and development. In 2003 he worked as General Manager Henkel Technologies in Asia, in 2005 as Regional Manager South East Asia and afterwards in various global management positions in the field of industrial adhesives.
Angela Cackovich has been with Henkel KGaA & Co. KG in various international management positions. Her responsibilities included the business with adhesives for the automotive and aerospace industries in Europe, the USA and Latin America as well as the worldwide business with adhesives for the building industry and trades. Cackovich studied chemical engineering at the Fresenius University of Applied Sciences and also obtained a degree in business administration and finance. She began her professional career in 1990 at Hoechst AG in Frankfurt. This was followed by senior management positions in sales, marketing and management at three renowned companies in the chemical industry, Dow Corning, Rohm & Haas and Celanese.
Press Downloads
Here you can add all documents and media files to the download cart at once. (Zip File)
Documents
Changes to the Executive Board of tesa SE
File type

pdf

File size

207.9 kB
Images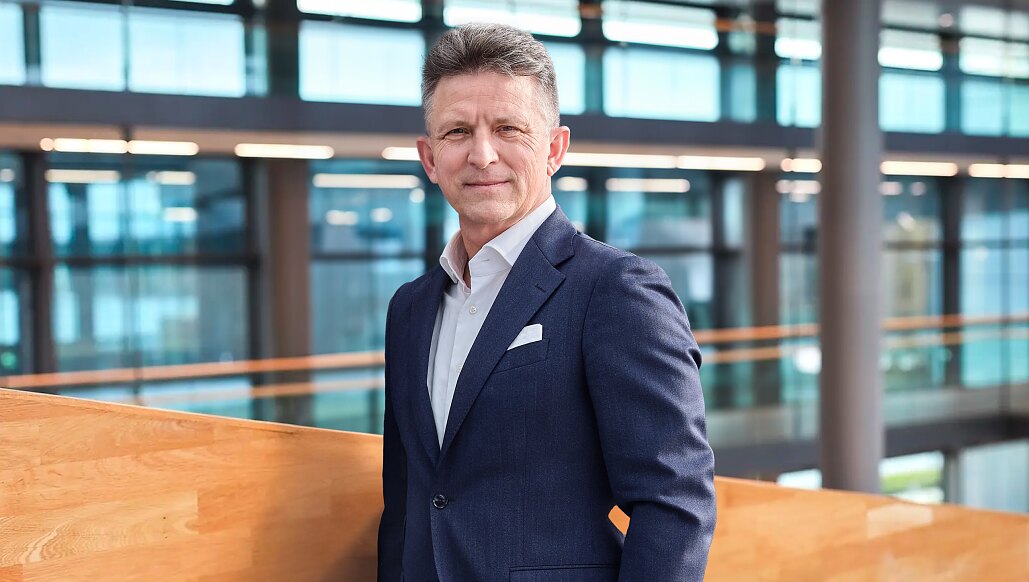 Dr. Norman Goldberg
File type

image

File size

21.4 MB
Dr. Norman Goldberg, Member of the Executive Board, Chief Executive Officer
File type

image

File size

21.4 MB

Dimensions

6720x4480

Copyright status

This media asset may only be used for editorial purposes, a commercial use is excluded. All tesa media assets that are reproduced for editorial purposes must bear the copyright notice "© tesa SE. All rights reserved". An electronic processing is only permitted with the prior consent of tesa SE. May be reproduced freely. We ask for a copy.