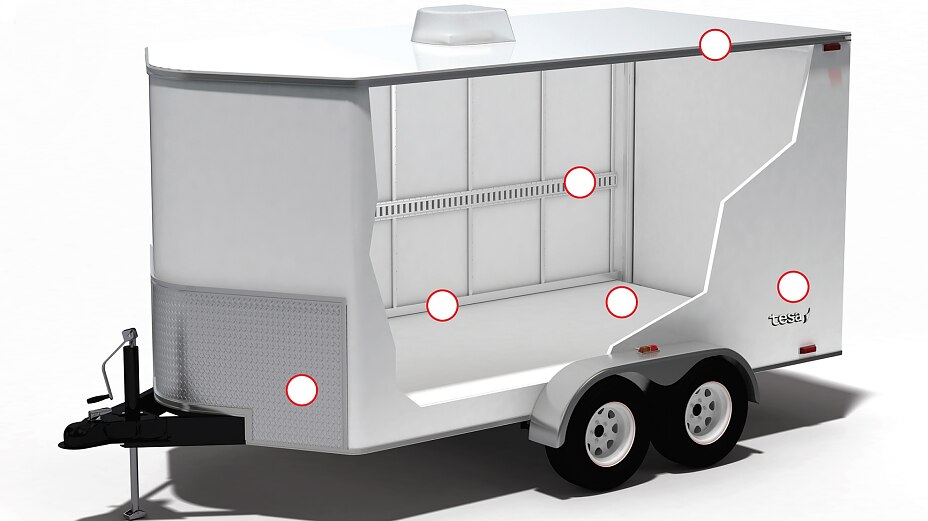 Mounting tracks, side posts, and gravel guards
Our acrylic core tapes offer extremely high bonding strength, making them especially suited for mounting applications.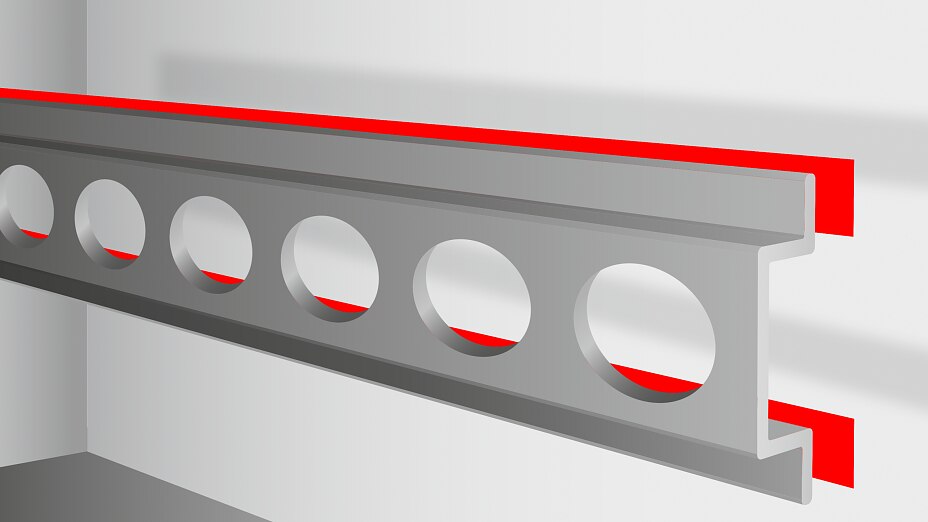 Mounting emblems and number plates
Our adhesive tapes resist extreme environmental conditions and ensure reliable mounting of emblems and number plates.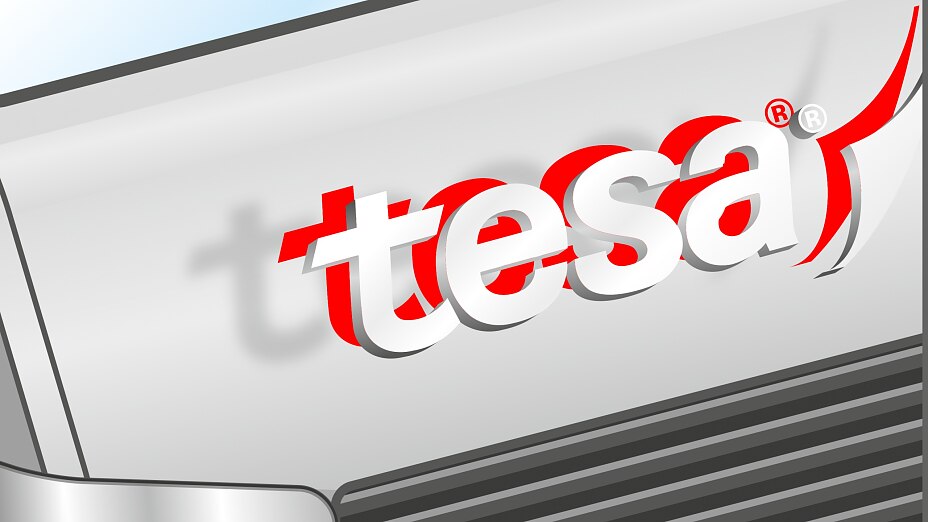 Surface protection
Our films provide surface protection during the production and transportation of the vehicle.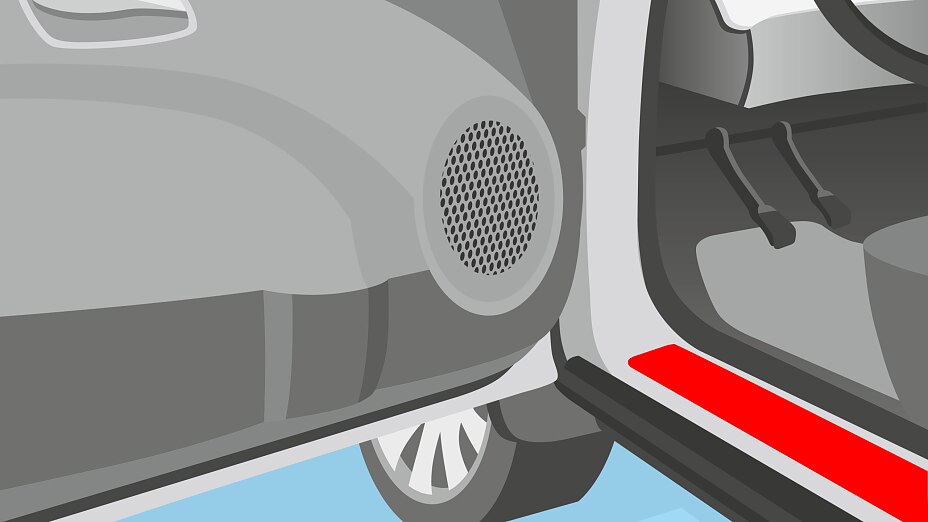 Fitting floor coverings and roof systems
Our double-sided adhesive tapes offer reliable bonding of floor coverings together with easy removal.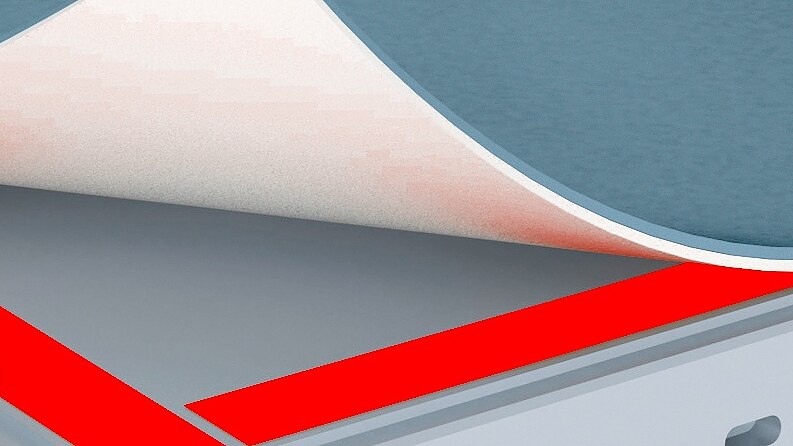 Mounting add-on components
Our adhesive tapes resist all external influences that a vehicle may be exposed to over the course of its service life.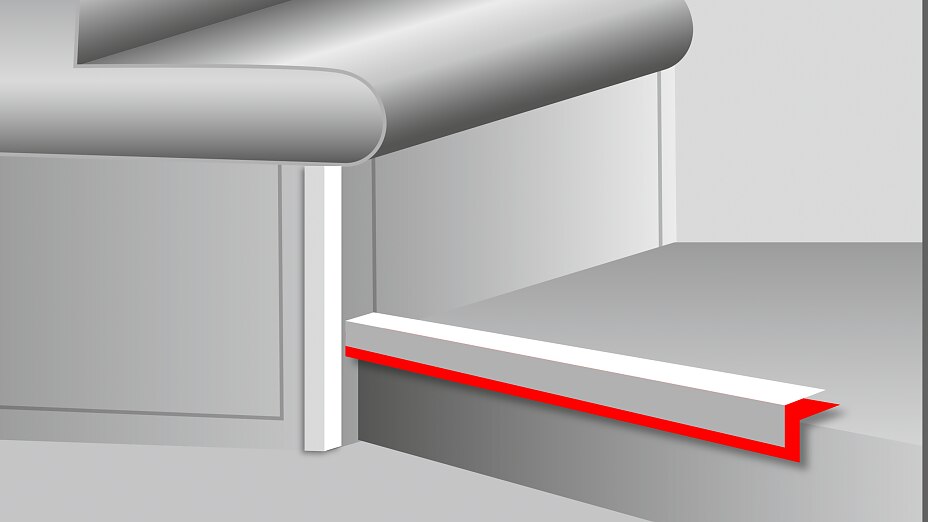 Roof repairs
Our butyl tapes provide an air and watertight seal, offering permanent surface repairs for a wide variety of substrates.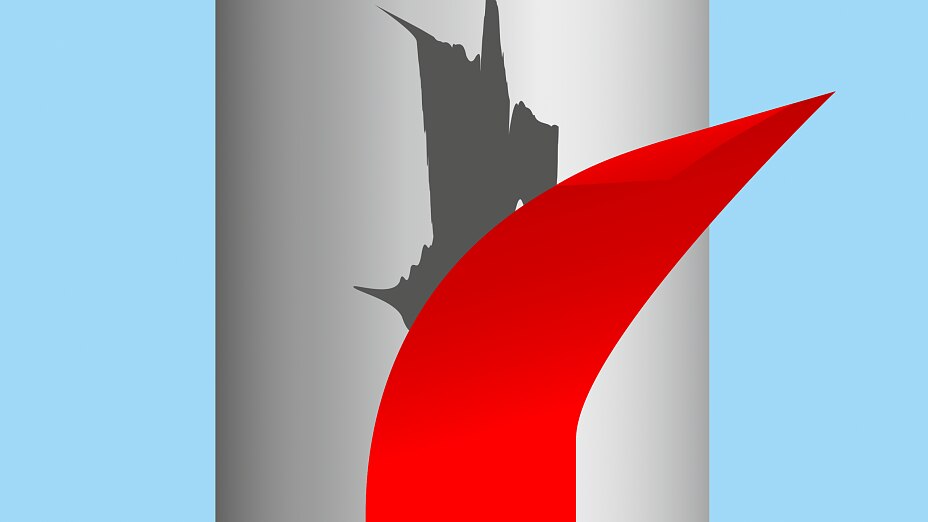 Join Us at NATM - Booth 517
Stop by and learn more about our innovative tape solutions for trailers.
---
---
We Ensure Reliable Bonding
Adhesive bonds must stand up to exceptionally high stresses and loading factors. Our adhesive tapes developed for trailers satisfy all manufacturer requirements and are in use around the world.
---
Mounting tracks and stiffening bars
Mounting add-on components
Mounting emblems and number plates