Class A protection for Class A surfaces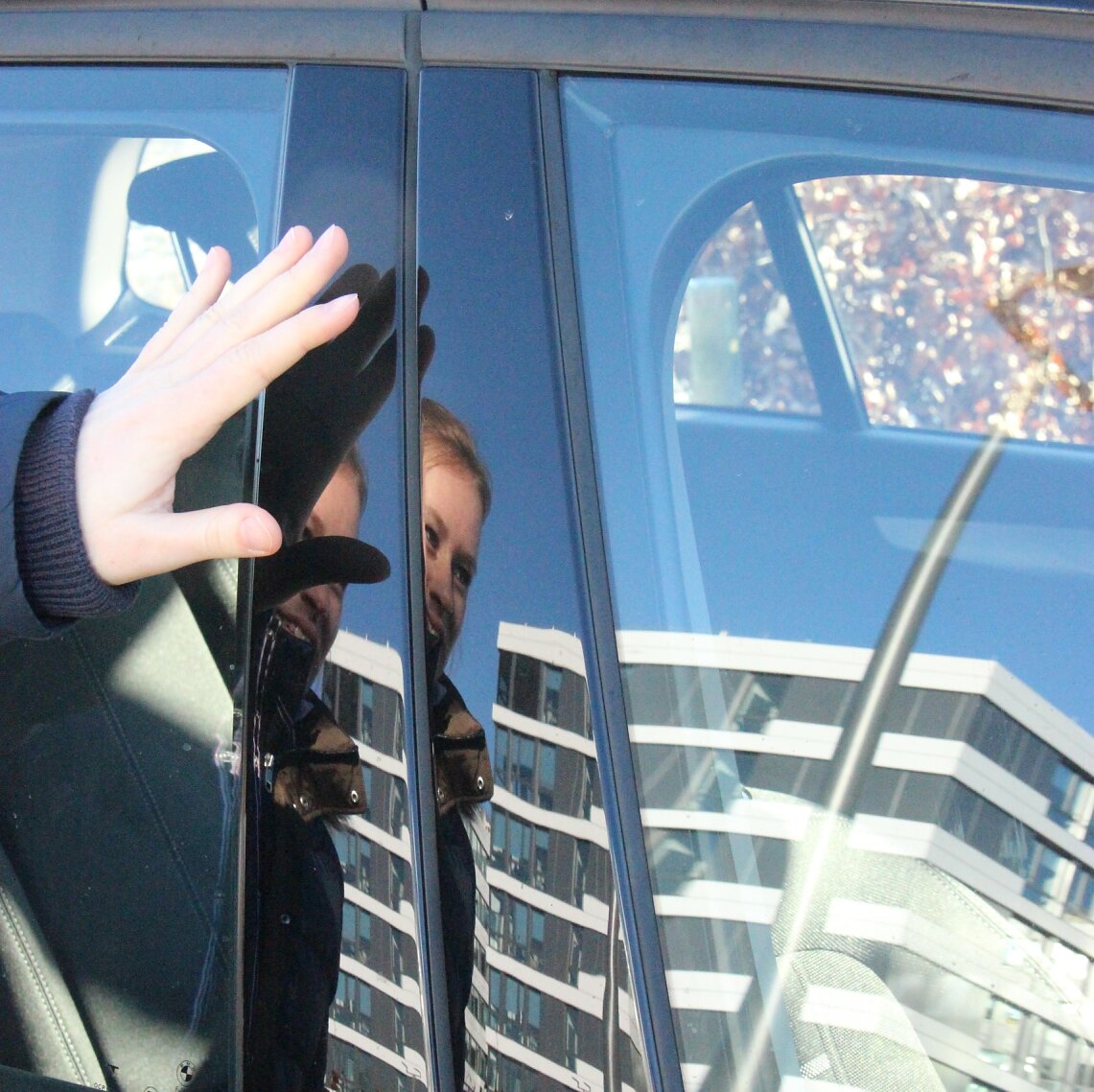 When a consumer drives a new car off the lot, they expect it to be in pristine condition. Prior to final delivery, the vehicle has already been exposed to a variety of environmental hazards and potential mishaps which can lead to damage. That's why the global automotive industry relies on tesa's temporary surface protection solutions.
Easy-to-apply and easy-to-remove, our protective tapes safeguard interior and exterior parts at every step of the manufacturing, assembly, and delivery process. Thanks to our innovative adhesive chemistry and time-saving application solutions, even the most sensitive substrates – like increasingly popular high-gloss, piano-black, Class A surfaces – hit the road without a blemish.
Unrivaled surface protection from beginning to end