We bring consumer electronics experience to automotive.
Global automotive OEMs and their tier suppliers need every advantage in the race to build a more connected vehicle. To help you stay ahead of the curve, our tapes enable the harmonious integration of touchscreens, onboard computers, and instrument panels. With our proven expertise in both personal handheld electronics and automotive, we offer a range of advanced adhesive solutions – along with extensive application expertise – for the assembly of in-cabin digital elements.
Tapes and technical expertise for a more connected cabin experience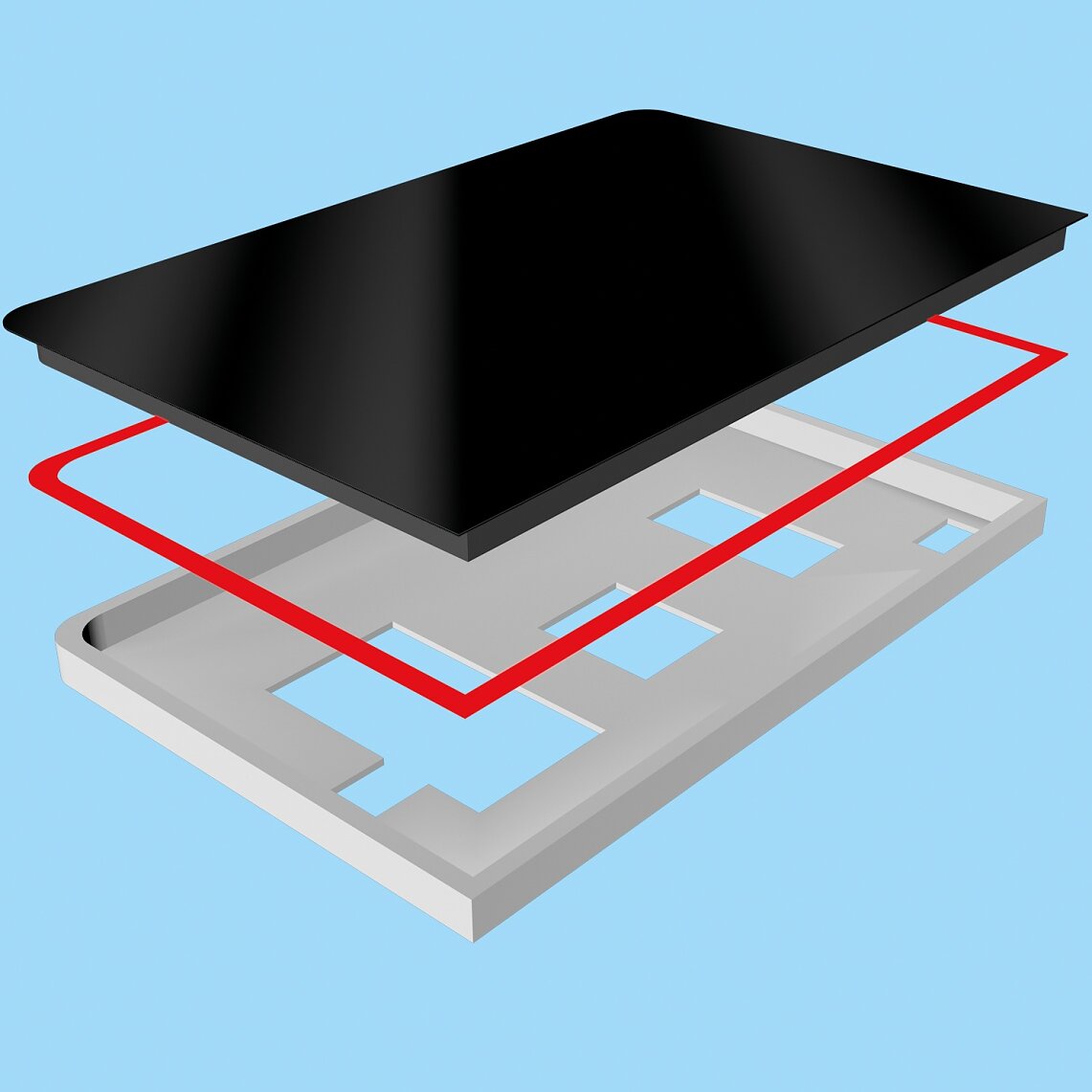 Comfort and Infotainment
From multimedia systems to instrument clusters and smart controls, we help you design and build a more connected cabin experience.
Light management for LCD modules with superior light blocking in XYZ space
LED light bar fixation for reliable high temperature resistance
FPC and PCB grounding for electrical conductivity in XYZ space
Touch panel / cover glass mounting with high environmental and mechanical resistance
Optically clear cover glass lamination to touch sensor with excellent suppression of delay bubbles and high transmission / UV resistance
Conformable backings that compensate for design tolerances in the mounting of uneven and curved surfaces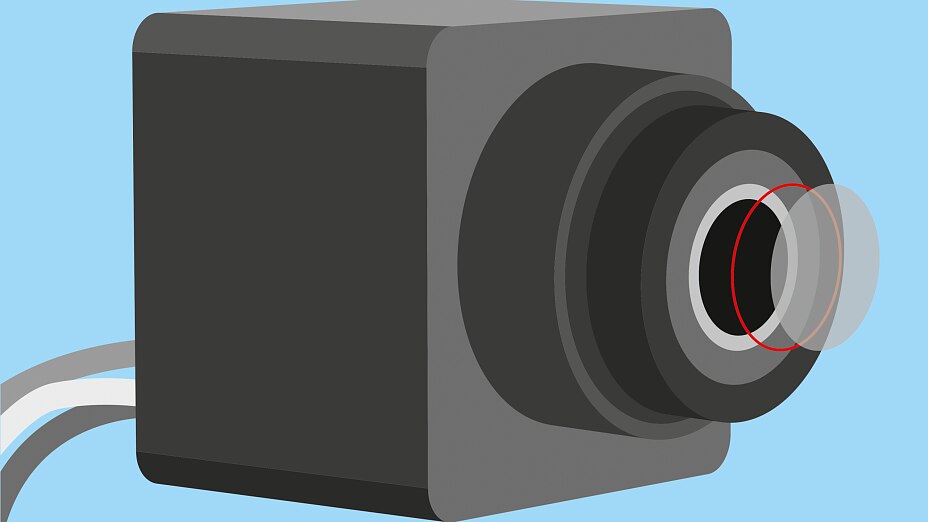 ADAS Components
With the potential to transform the automotive industry, advanced driver-assistance systems need reliable, easy-to-apply bonding and mounting solutions.
High-quality component mounting on small die-cut areas
Structural bonding for extremely strong bonds with heat-activated films