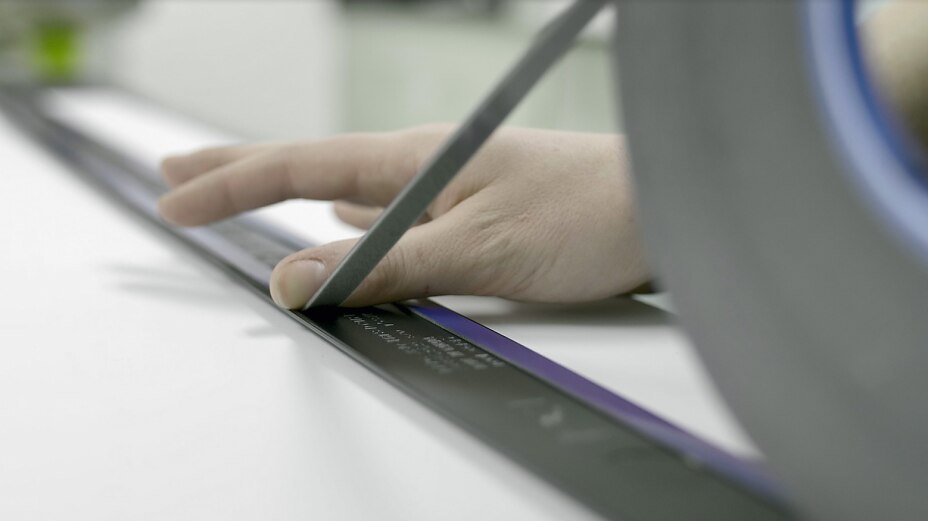 Powerful bond. Primerless process.
tesa® ACXplus Primerless - our highest performing line of permanent exterior mounting tapes.
---
---
Discover how
tesa

® ACXplus Primerless can change your business.
tesa® ACXplus Primerless is a high performance tape that delivers a permanent bond from the moment it's applied. Primer application for attachment part mounting is an expensive, time-consuming, messy, and hazardous process. By eliminating the need for primer in production, you get bottom line benefits from greater efficiency, and a lower total process cost. While other solutions need hours to days to achieve ultimate performance, tesa® ACXplus reaches a near-ultimate peel adhesion level on most substrates within the first minute after application. 
Our ACXplus line of tapes also offers a more environmentally-friendly production to help you meet stricter environmental standards and provide healthier working conditions for your employees. 
High initial performance on LSE plastics and difficult-to-bond clear coats without primer

Superior peel-adhesion level directly after application

Excellent bonding stability in both low and high temperatures

Efficient and robust application

Viscoelastic acrylic foam core to compensate for different thermal elongation of bonded parts

Outstanding wet-out property

High humidity and UV resistance
Aeroflaps

Body side molding

Brake light spoilers

Door edge molding

Emblems

Roof ditch trim

Boot molding

Bumpers

Pillar appliqués

Sills

Roof rails

Shark fin antennas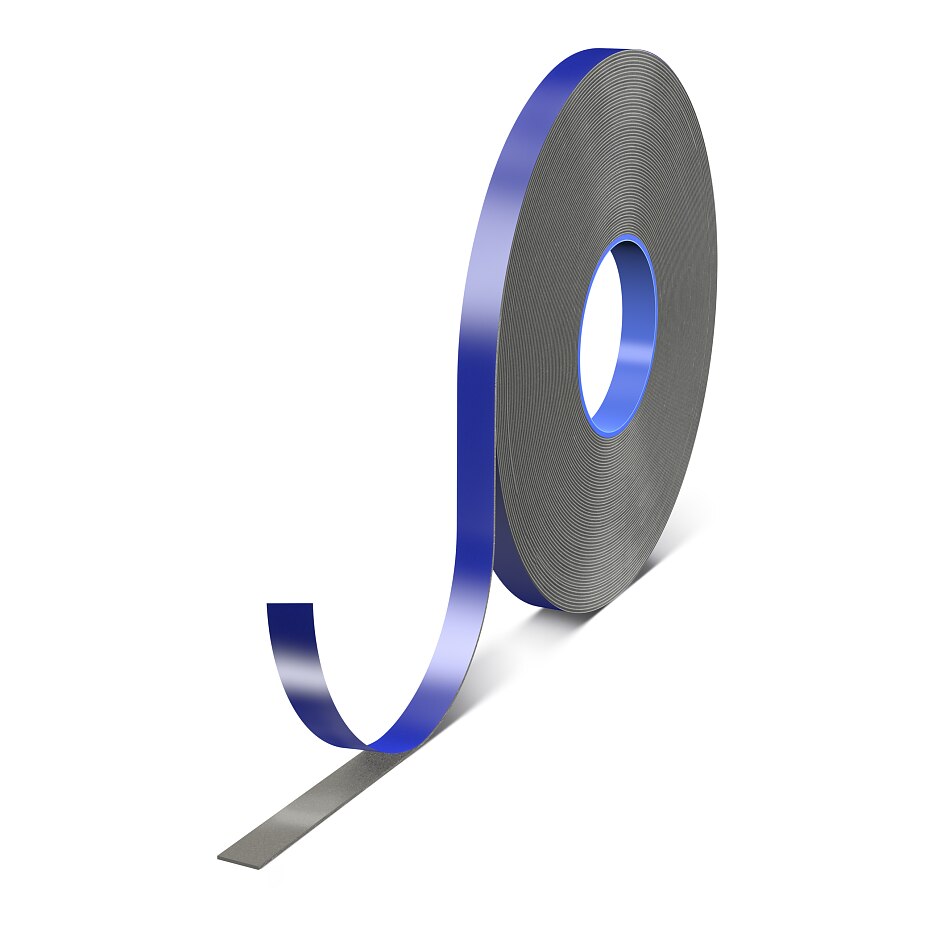 tesa® ACXplus 778XX
This triple-layer symmetrically designed double-sided acrylic foam tape was engineered especially for automotive exterior attachment part mounting. Coated on both sides with LSE adhesive, it offers high initial performance on LSE plastics – as well as on difficult-to-bond OEM clear coats. And thanks to its viscoelastic acrylic foam core, tesa® ACXplus 778XX has the ability to absorb and dissipate dynamic and static loads.
tesa® ACXplus 777XX
Especially developed for applications in the automotive industry to securely bond exterior attachment parts to the easy-to-bond car body, tesa® ACXplus 777XX is a unique double-layer asymmetrically designed product, coated on one side with LSE adhesive for high initial performance on LSE plastics.
---