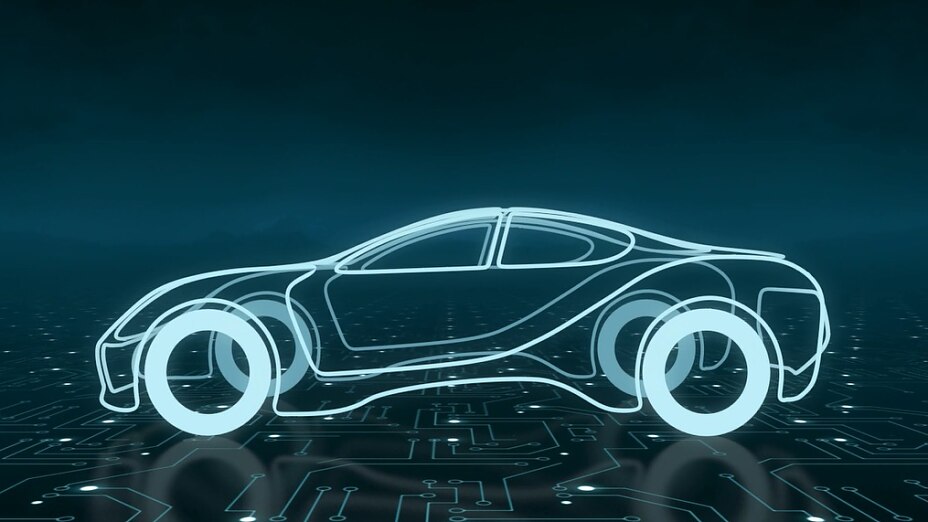 Discover the World of E-Mobility
Our adhesive tape solutions will increase productivity, safety, and reliability.
---
---
Global Support for Electrification of Vehicles' Drivetrains
Our state-of-the- art adhesive solutions are used in battery manufacturing worldwide to improve production lines, increase safety, and ensure reliability.
We support the transformation of the automotive industry towards the electrification of vehicles' drivetrains. Our adhesive tapes are specially made to fulfill demanding automotive requirements, and we are constantly developing new adhesive tapes specifically for electrical and hybrid vehicles in close cooperation with the world's leading OEMs and tiered suppliers.
We Support You Along the Way
Discover the Functionality of Our Tapes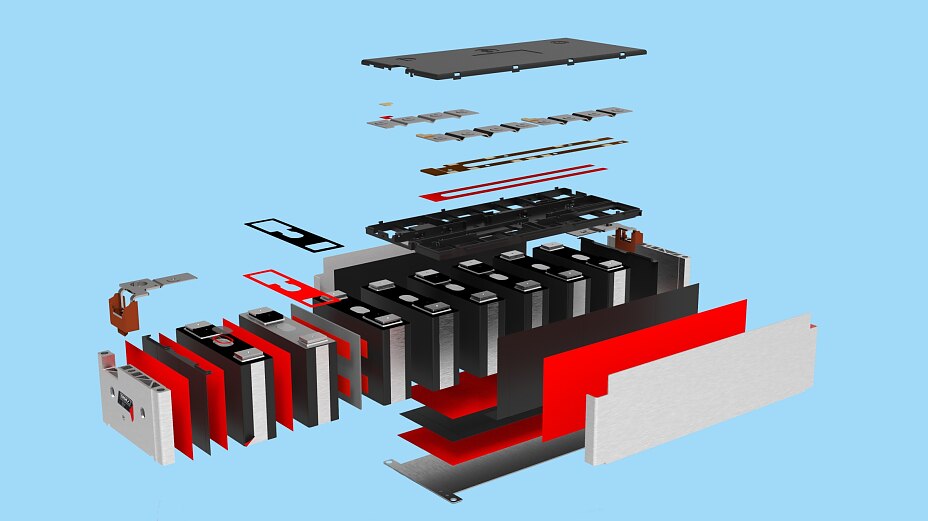 Insulation
We guarantee a secure insulation of battery cells and modules by providing adhesive tapes with high breakdown voltage. With insulating backing material of different thicknesses we can respond to your individual requirements. Application examples: insulation of metal components such as battery cells or cooling components.
Mounting
We offer high-performance tapes for permanent and strong bonding during the assembly of batteries and throughout the battery lifetime. Application examples: mounting of insulation sheets and mounting of cells or heating plates.
Grounding and Shielding
In confined spaces the placement of sensors and high-voltage wires can lead to EMI interference. Ground and shield electronic components such as battery management systems (BMS) with our electrically conductive tape solutions to provide safety and quality.
Thermal Management
Keep your sensitive battery cells and electronic parts at just the right temperature with tesa® thermal management tapes. We offer support for thermal insulation as well as thermal conduction.
Cushioning
During the charging and discharging process of the battery the cells expand and contract. Our adhesive tape solutions compensate deformation and compression by neighboring cells to increase the lifetime of the cell package.
Insulation and Mounting
Double-sided adhesive tape solutions combine mounting and insulation functions in one product. Streamline your process. Application examples: cell-to-cell mounting, mounting and insulation of cooling plate.
Labelling and Protection
Our laser labels combine a high-performance adhesive with a data carrier that is destroyed upon tampering and they comply with the legal (NHTSA, EEC, GB) and manufacturer-specific regulations of the automotive industry. Application examples: highlight safety relevant information, anti-counterfeiting.
BSR Prevention
Minimize noise and corrosion with our thick fleece tapes and filmic gliding tapes. Application examples: Prevent friction between cooling plate and module.
Mounting
We offer high-performance tapes for reliable and strong bonding during the assembly of batteries and throughout the battery lifetime. Our tapes can even withstand the solder reflow process. Application examples: mounting of flexible printed circuits (FPC).
We Help You Design Your Process
Our experienced staff provides on-site support to develop individual, automatic application processes for an easy handling of our adhesive tape solutions in your production.
Adhesive tapes are fast to apply and do not require curing time. Constant thickness and easy optical detection are only some of the advantages they bring along.
We have implemented robot-assisted automated solutions across the automotive industry and will find a solution for your production process as well. 
As an established partner to the automotive industry we hold ISO 9001 and IATF certification and many product approvals at different OEMs – just ask us.