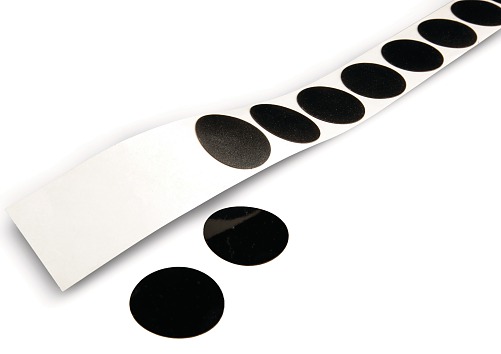 ---
---
Product description
tesa
®
54337 PV1 is a flexible high quality PVC with high adhesive power. The product is optimized for the automotive industry to cover unused holes that require a perfect optical appearance in combination with good sealing and damping properties.
Features:
Good damping properties to reduce the noise level within the passenger compartment
Perfect optical appearance permits to have no limitations in design even in the visible area
Soft and smooth backing assists an easy adaption even on curved or three dimensional surfaces
Main applications
tesa
®
54337 PV1 is especially designed for interior and exterior hole covering applications at the assembly line to ensure a reliable sealing and sound damping as well as to maintain a perfect optical appearance.
Technical properties
Adhesion to Steel (initial)
Temperature resistance (30 min)
Additional Info
tesa
®
54337 PV1 can be supplied as die cuts in roll or sheets individually to customer specific dimensions.
tesa
's automation and application solution department provides customized equipment and self-designed application tools to enhance productivity.
tesa® products prove their impressive quality day in, day out in demanding conditions and are regularly subjected to strict controls. All technical information and data above mentioned are provided to the best of our knowledge on the basis of our practical experience. They shall be considered as average values and are not appropriate for a specification. Therefore tesa SE can make no warranties, expressed or implied, including, but not limited to any implied warranty of merchantability or fitness for a particular purpose. The user is responsible for determining whether the tesa® product is fit for a particular purpose and suitable for the user's method of application. If you are in any doubt, our technical staff will be glad to support you.