Our Product Categories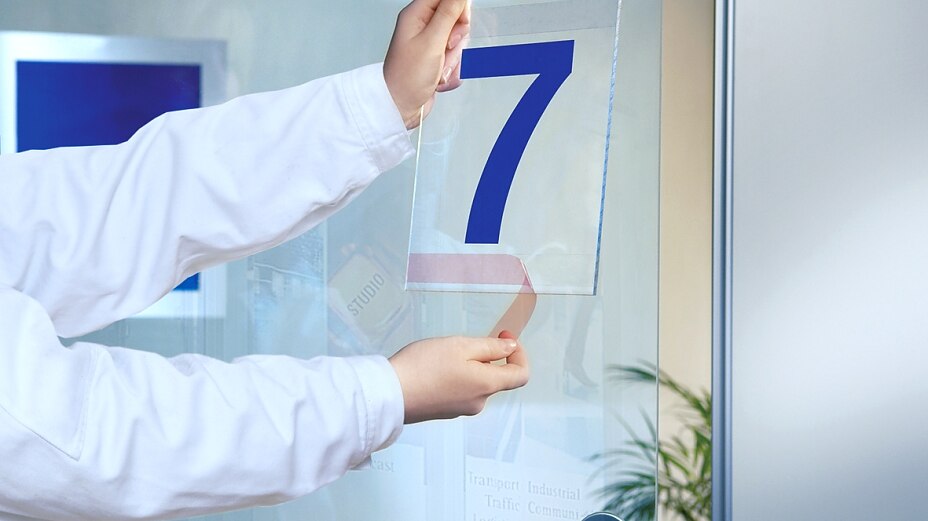 Double-sided Tapes
Due to their high and long-lasting adhesive strength, double-sided tapes allow objects to be quickly and easily fixed to a wide range of different surfaces. Whether you are looking for a temporary or a long-lasting mounting solution in Australia and New Zealand, tesa leverages over 125 years of experience to offer a wide range of permanent and removable double-sided tapes for industrial and trade applications.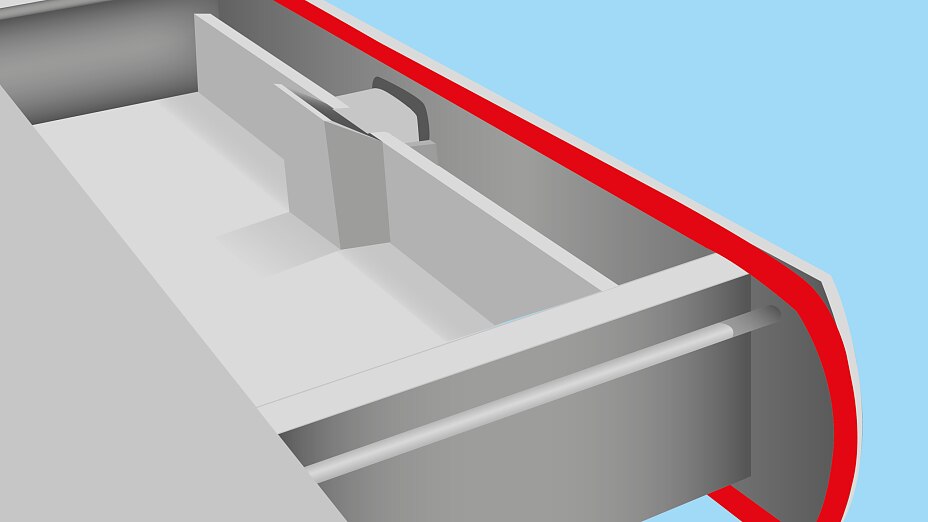 Foam Tapes
Foam tapes are versatile in application, with properties that protect against dust, moisture, water, noise, impact, temperature fluctuations and vibrations, making it the ideal sealing tape to fill gaps, provide insulation, absorb sound and protect surfaces. These properties also make single sided foam tapes highly suitable for cushioning and dampening applications, both at home and in industrial settings. Suitable for die cutting for waterproof gaskets.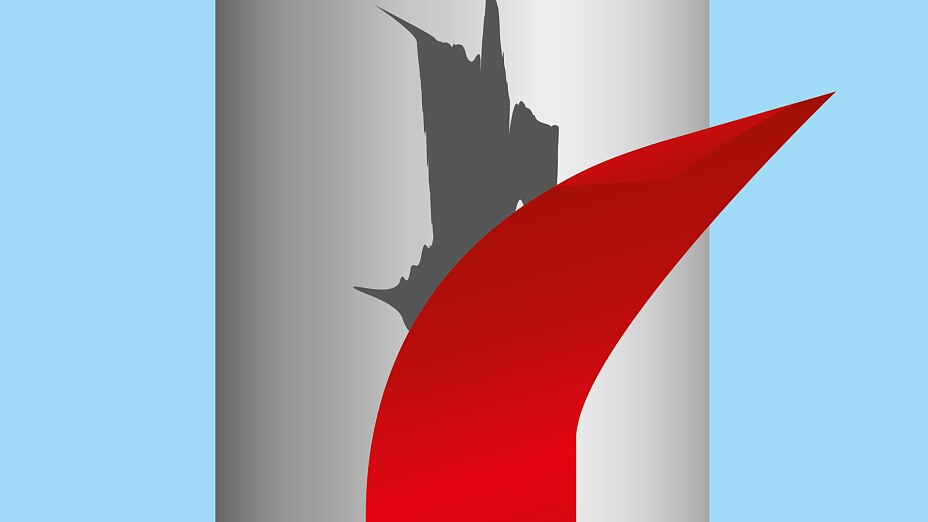 Repairing
Repairing tapes offer "first aid" in emergency situations, allowing minor damage to be fixed with little effort. These tapes are ideal for fast and reliable repairs.
Masking Tapes For Painting Applications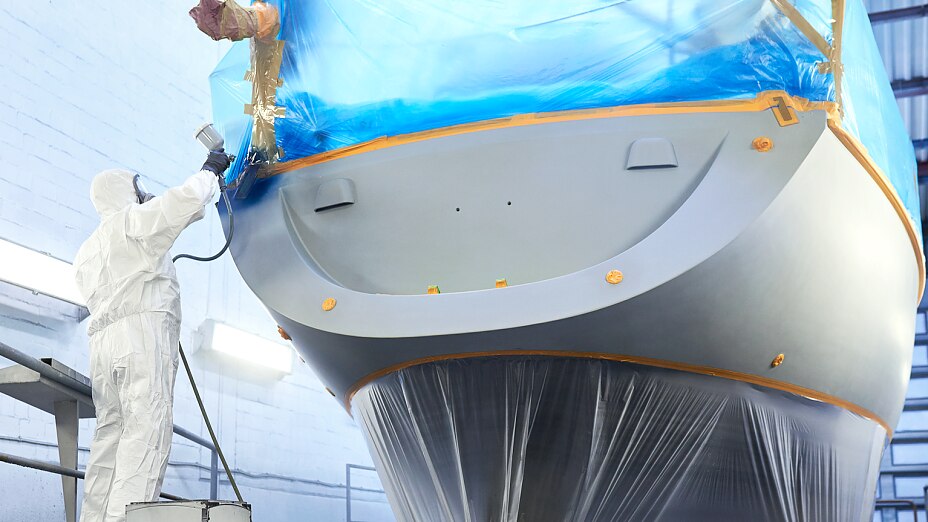 Masking Tapes For Painting Applications
Masking tape, also known as painter's tape, is essential for painting thanks to its ability to provide perfectly, sharp edges. Masking tapes are easy to use and removable without residue, even on the most delicate surfaces, both indoors and outdoors.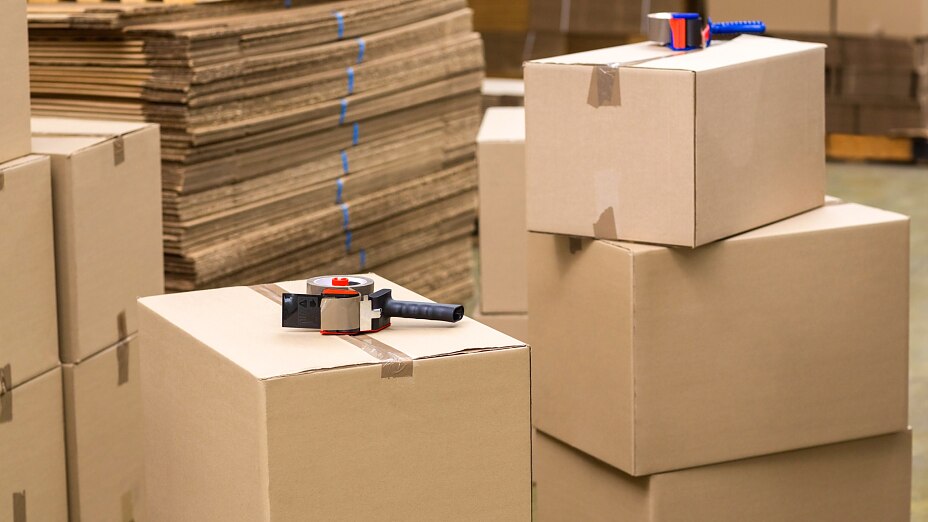 Packaging
Whether for light or heavy cartons, short transportation or long overseas trips, tesa packaging tapes ensure security of shipments under all conditions.
Safety & Protection Tapes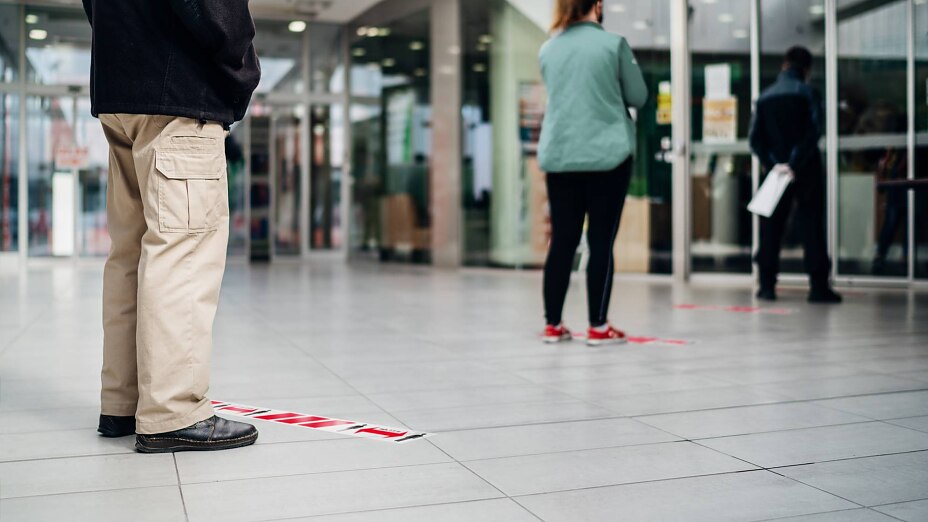 Safety & Protection Tapes
Whether you want to implement safety measures in your space or produce personal protection and medical equipment, when health and safety is your top priority, we have adhesive solutions you can trust.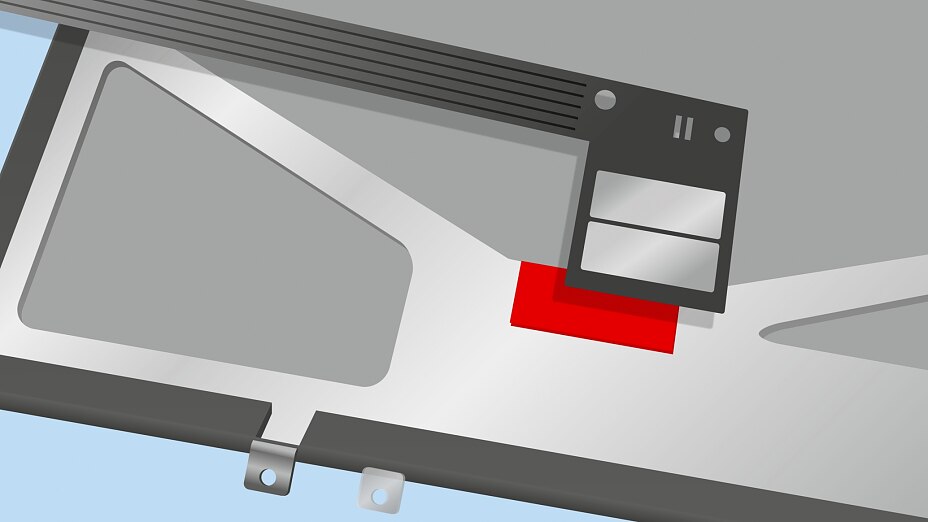 Functional Tapes
Functional tapes do more than just connect two objects to one another. These adhesive tapes feature additional properties like insulation, conductivity, grip, shielding, etc.
Splicing Tapes for Paper and Film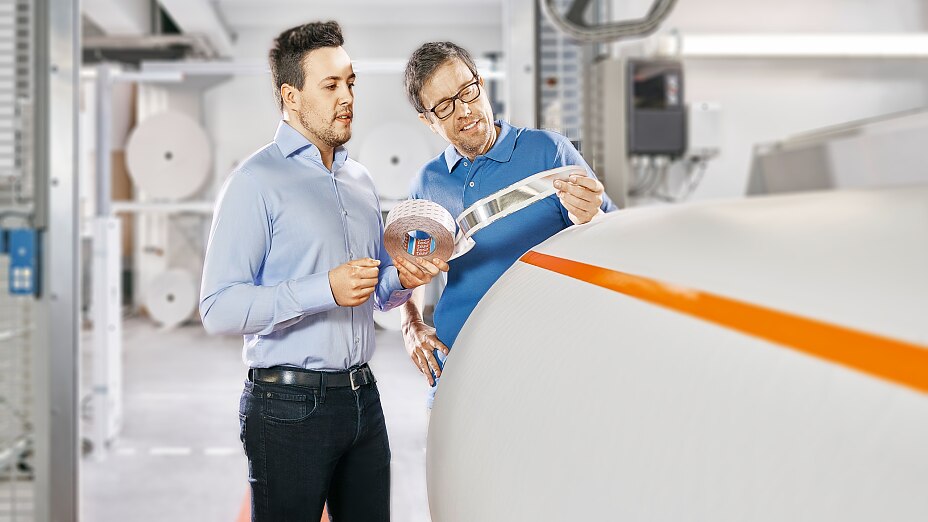 Splicing Tapes for Paper and Film
The latest generations of splicing tapes continue the success story of tesa EasySplice® and related splicing products for a variety of markets.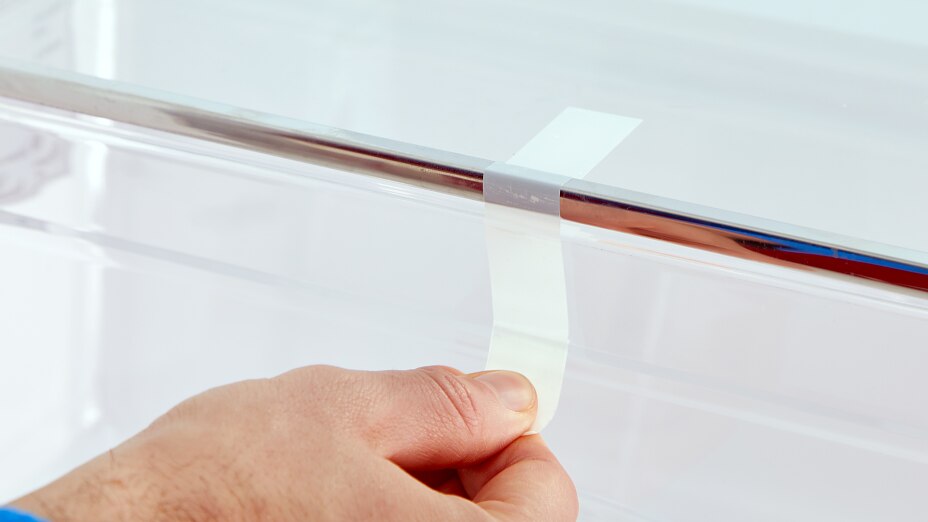 Bundling
Strapping tapes for bundling and palletising feature a very high tensile strength, tear resistance and good adhesion to many different substrates.
Professional Tape Dispensers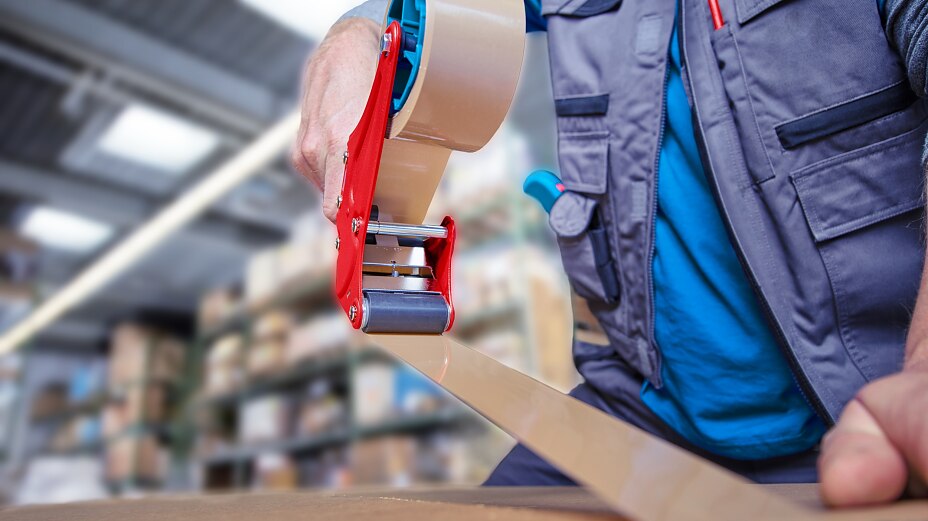 Professional Tape Dispensers
Tape dispensers optimise processes by making tape handling and application easier. We offer a variety of hand-held, manual, semi-automatic and fully automatic dispensers for all types of adhesive tapes. From packing tape dispensers to double-sided tape dispensers, explore tesa's comprehensive range of tape tape dispensers for consumers, craftsmen and professionals in any industry.