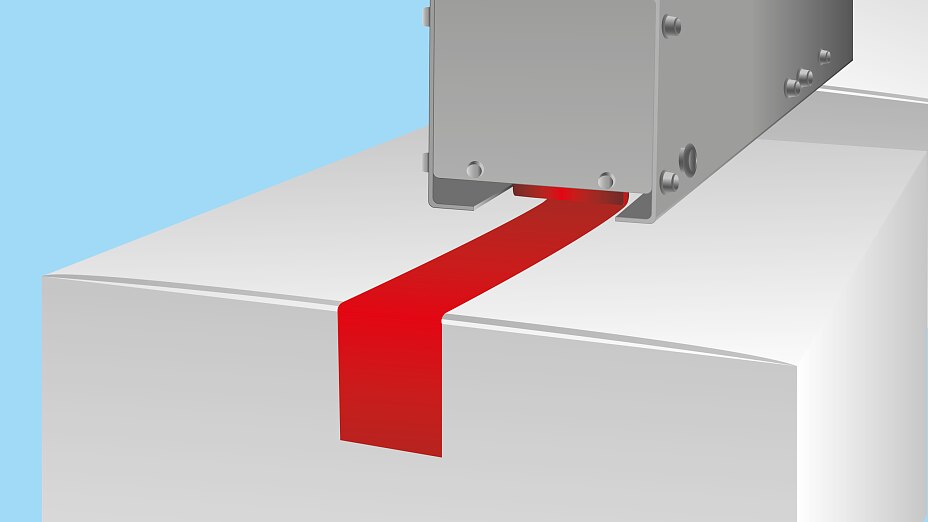 Whether for light or heavy cartons, short transportation or long overseas trips, tesa packaging tapes ensure security of shipments under all conditions.
---
---
Our Packaging Tapes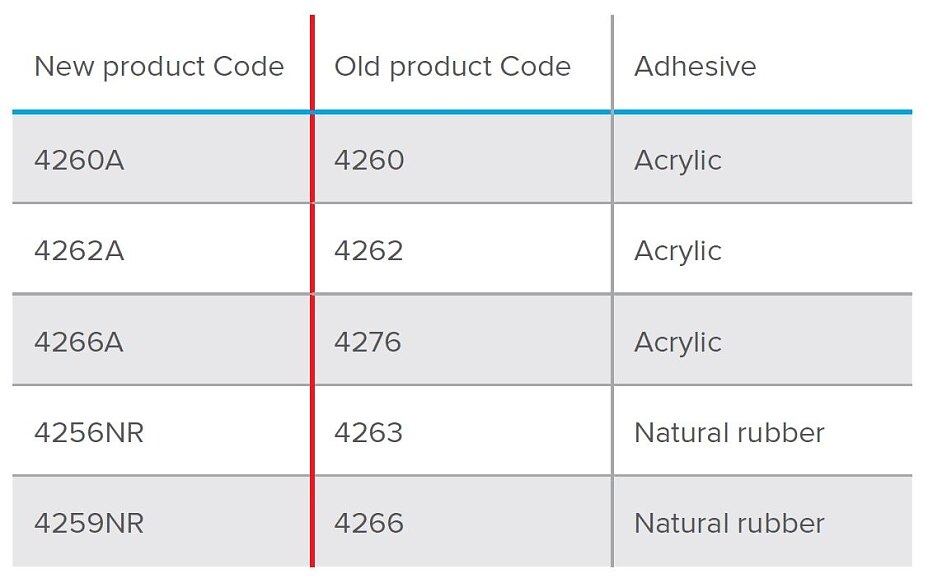 From the 1st of October 2018, some changes will take place within our packaging tape range. Rest assured, our high-quality products remain untouched, the only change taking place is with the product codes.
Our product codes can be confusing - Sometimes four numbers, other times five numbers strung together, often showing no semblance to the rest of the range. However with over 7,000 products in our assortment, which are sold in over 100 countries, this can be tricky to manage. As part of a global harmonisation process, we have taken some steps to simplify our range of packaging tapes.
Our packaging tapes now contain an adhesive type designation within the product code. Our Acrylic packaging tapes now contain 'A' in the product code, whereas our Natural Rubber packaging tapes contain an 'NR' in the product code.
Our guarantee to our customers: Our high-quality products remain unchanged. Our range offers the same great products at the same great price.
Natural Rubber Packaging Tapes