tesa

Develops New Transfer Tapes for Lamination
For the lamination of flexible substrates,
tesa

has developed a comprehensive new assortment of transfer tapes with high-temperature performance and excellent shear properties.

31 Jul 2019
Lightweight, Flexible and Strong
The new transfer tapes are transparent, lightweight, and subtle, yet still provide a high level of adhesion. The transfer tapes are suitable for applications like foam lamination, leather fabrication, label mounting, and sign fixation, and are sure to optimize the efficiency of your company's operations. In general, tapes without backing are indispensable for lightweight mounting and the flexible lamination of materials that are subject to noise, vibration, and harshness (NVH) or substrates that are prone to buzz, squeak, or rattle. The transfer tapes can be used for membrane switches, splicing, and decorative fabrics or to bond rubber materials for gaskets, plastics, or vinyls for labeling and tagging.
The tapes are available in different thicknesses and usable widths up to 60" (1,524 mm). They have good die-cutting properties and are highly conformable even to difficult 3D shapes. For lamination and converting applications that require more stability, we also offer scrim-reinforced transfer tapes in different thicknesses.
Ideal Properties For Many Applications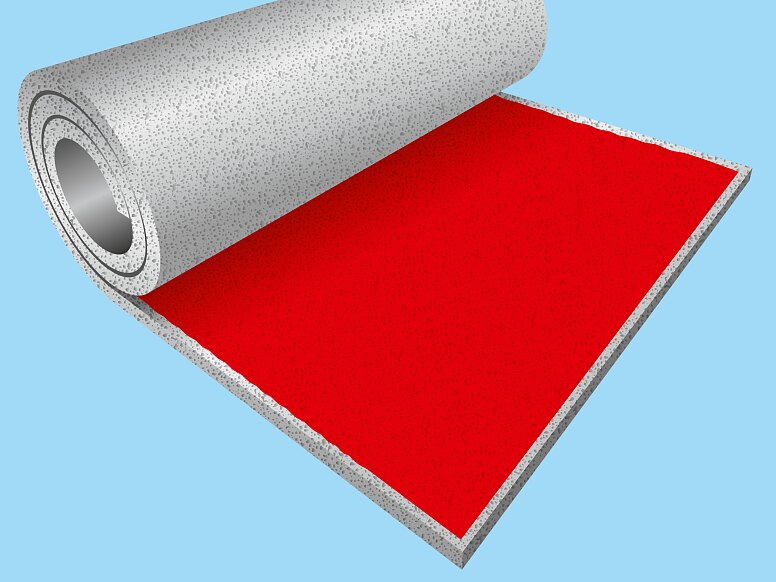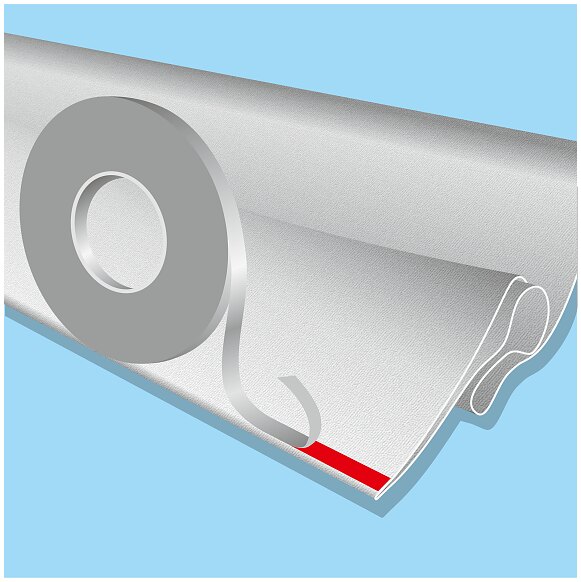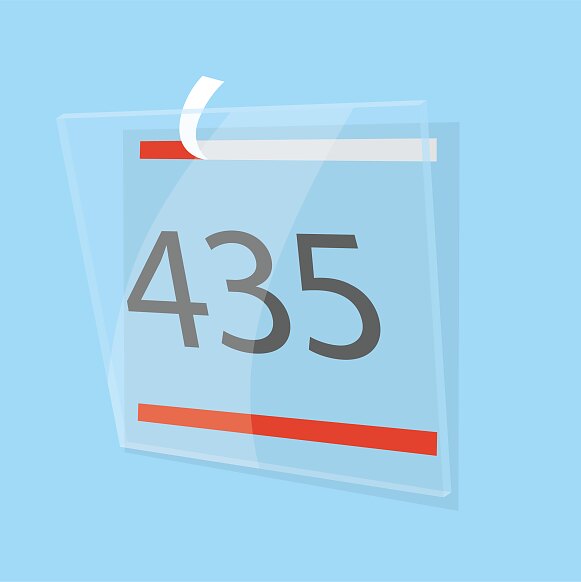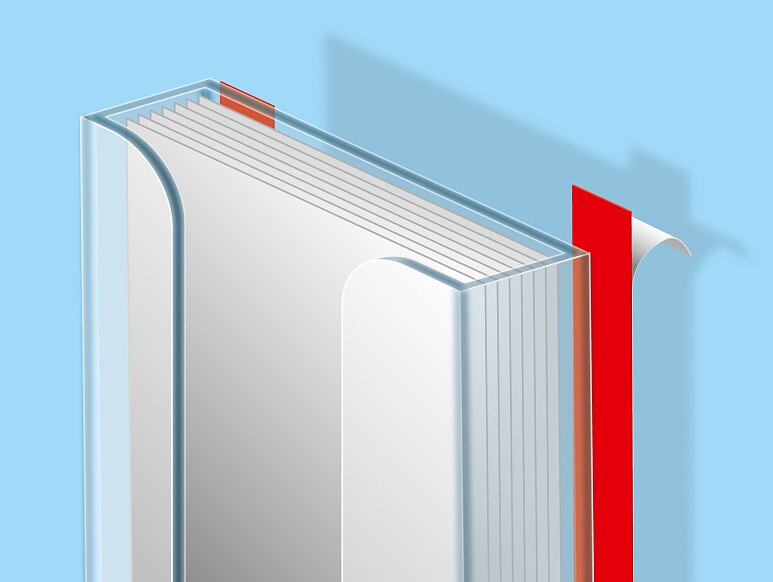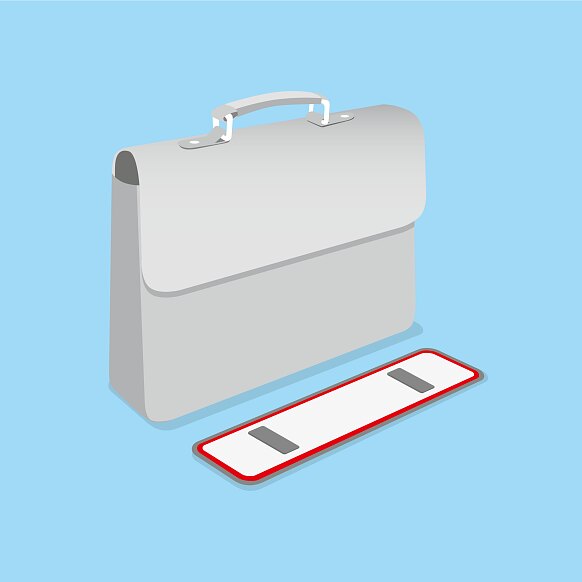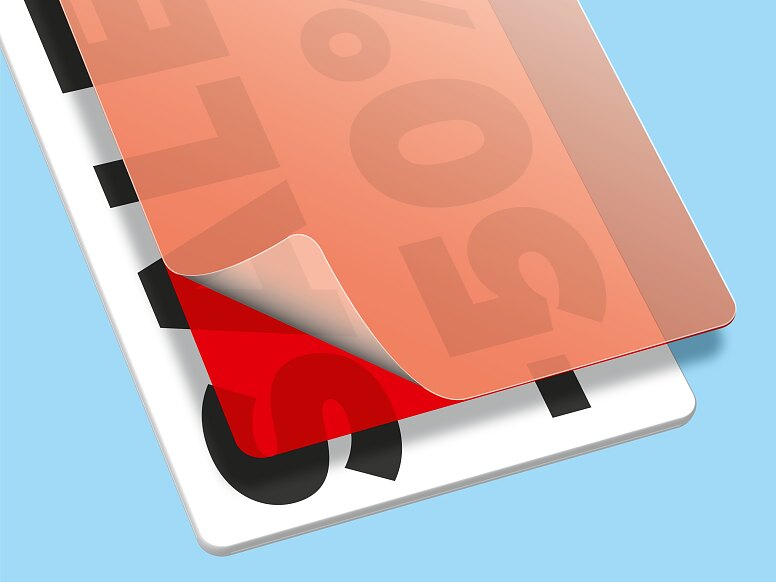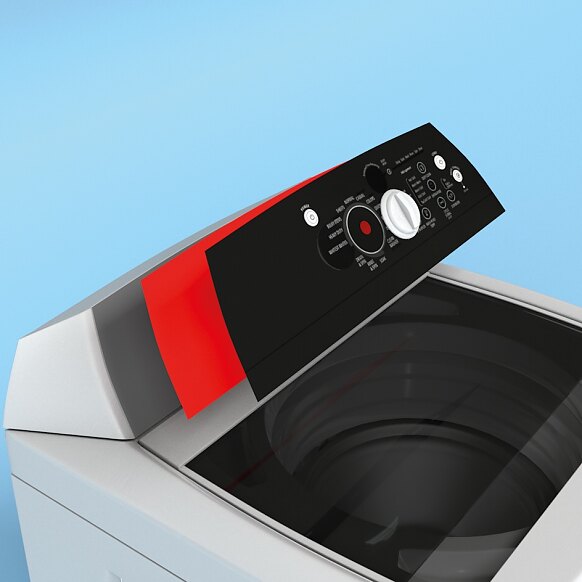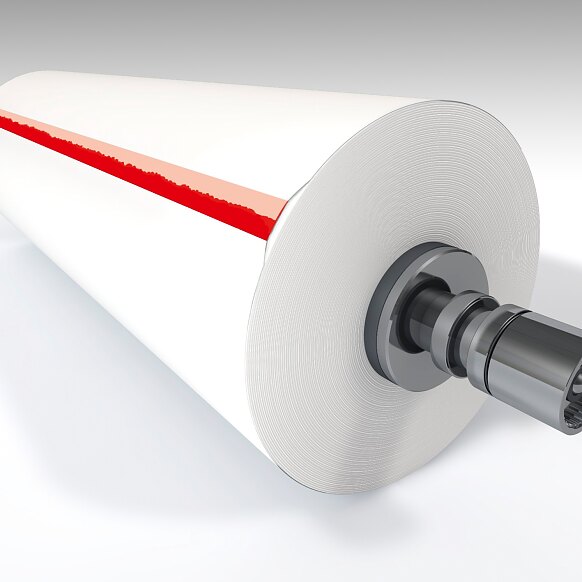 Transfer Tapes for Environmentally Friendly Lamination
At tesa we are well aware of the growing importance of developing products that are better for the environment. Throughout this assortment you will find transfer tapes with low levels of Volatile Organic Compounds (low VOC) – in most cases this product line uses a water-based acrylic adhesive. This is not only beneficial for the environment, but also for your staff and end users who come into contact with our lamination products on a daily basis.
If you would like to know more about our transfer tapes for lamination and converting applications, please get in touch with us or with your distributor!