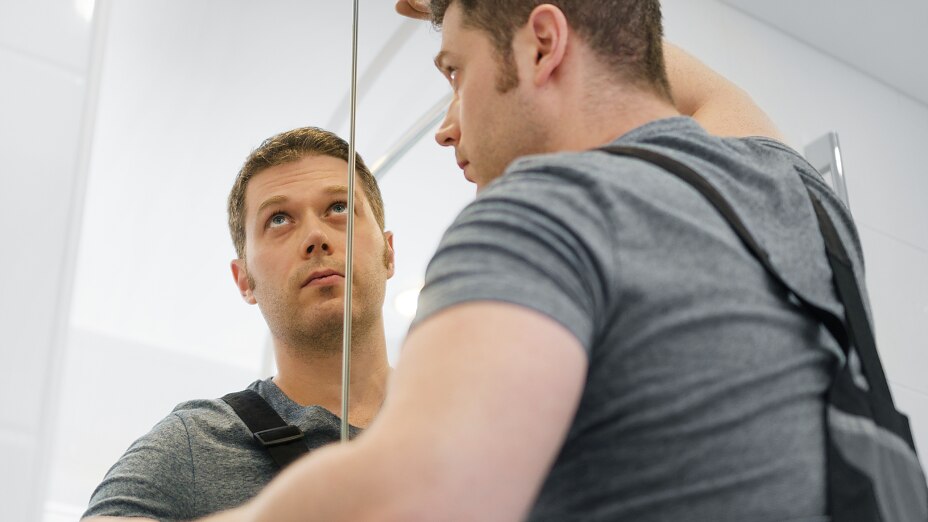 Our New High-Bond Mounting Tape
The peel adhesion of the new tesa® 62935 high-bond mounting tape has been increased by more than 100 percent compared to our leading mirror-mounting tape, tesa® 4952. It ensures a safe and long-lasting bond even on rough and critical surfaces.
---
---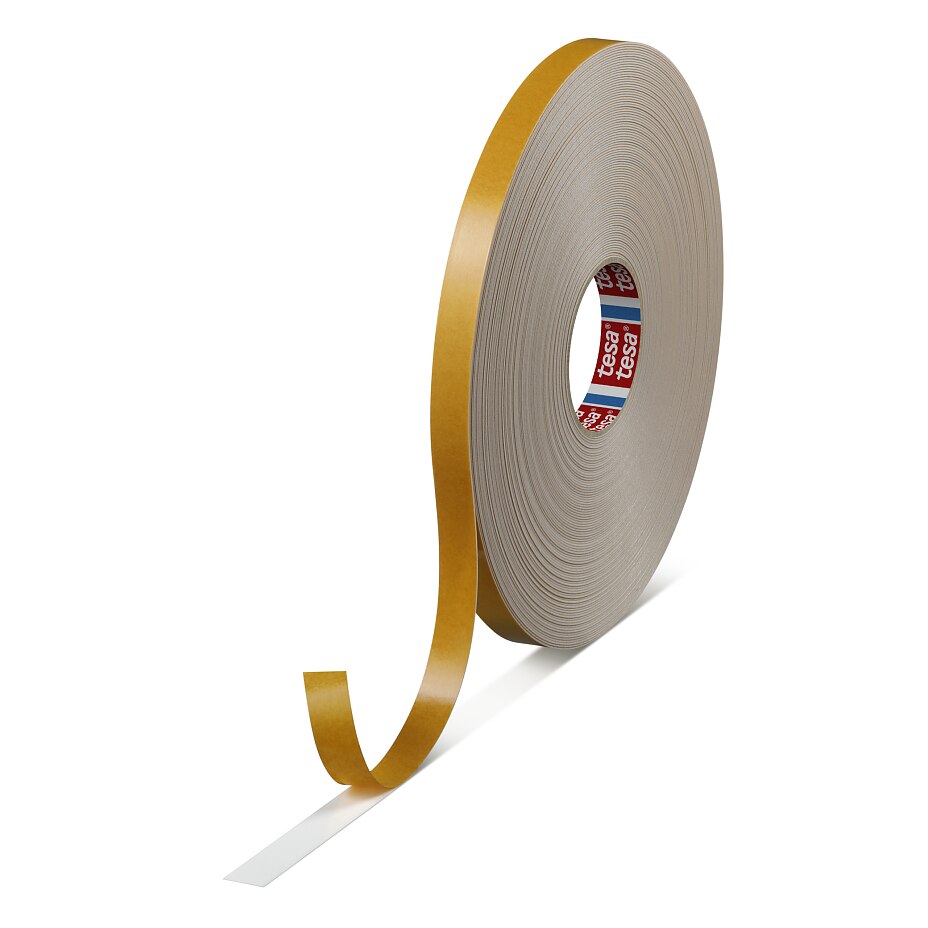 Thanks to its excellent tackified acrylic adhesive and the improved 1,000 µm PE foam, tesa® 62935 is the ideal mounting tape for a wide range of demanding indoor and outdoor applications – for example, in the furniture industry or the recreational vehicle industry. It can be used as a mounting tape for glass panels and mirrors, for decorative profiles and elements, and even for reinforcements bars.

The new tesa® 62935 mounting tape is characterized by a high coating weight that provides excellent wetting behavior. It has good shear resistance for higher loadings and excellent resistance against UV, humidity, and other environmental conditions.
Test the New
tesa

® 62935 Mounting Tape

tesa® 62935 is part of the tesa® high-bond tapes (629xx series) with thicknesses between 500 and 1,600 µm. It is available in black and white foam color and with a paper or a film liner. 
If you are interested in the new mounting tape tesa® 62935, please don't hesitate to contact us and request a sample roll!