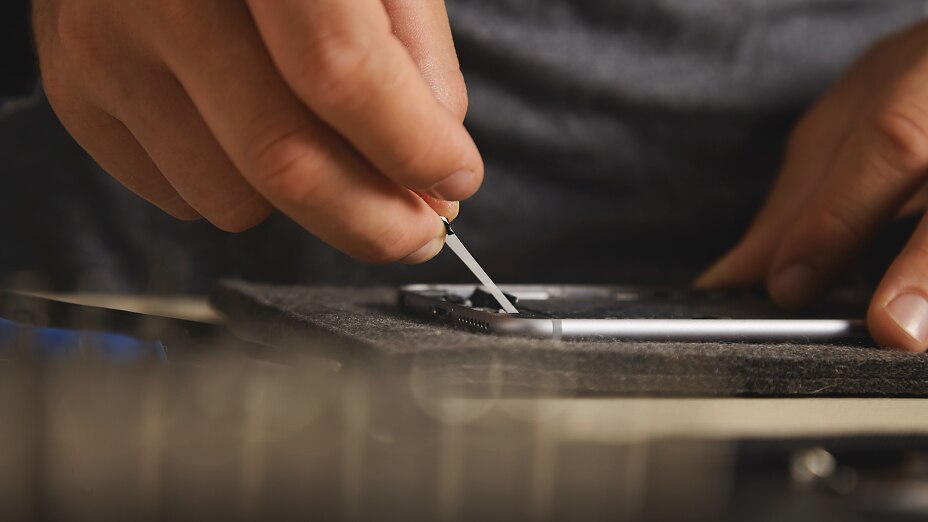 tesa

is the "Innovator of the Year"
The success story of our product tesa Bond&Detach® continues.
---
---
In Germany, Bond&Detach® has now been conferred the "Innovator of the Year" award, presented by the network "Die Deutsche Wirtschaft" (DDW), which includes the top managers of the 100,000 largest German companies.
This award was given in recognition of the product's achievements in the electronics industry to date. The first generation of Bond&Detach® was launched in 2014 and revolutionized the bonding of batteries in mobile phones. Beside meeting the high demands on adhesive strength and resistance to mechanical shocks, the Bond&Detach® tape can be removed by simply peeling it off. In this way, batteries can be repositioned and replaced quickly, easily and without leaving any residue. An ability to separate the different components and materials not only makes recycling easier, but also offers advantages in the manufacturing and repair processes. 
Bond&Detach® - Stretch-release solution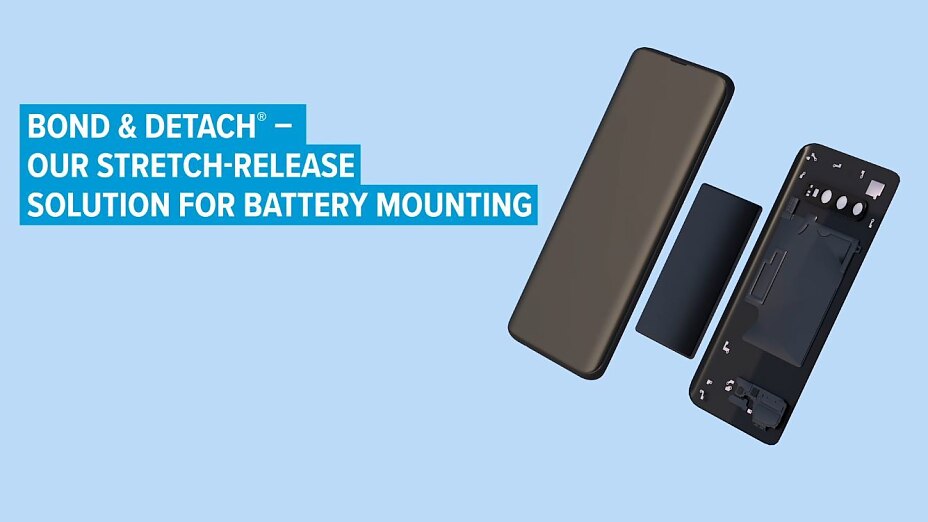 3rd generation innovation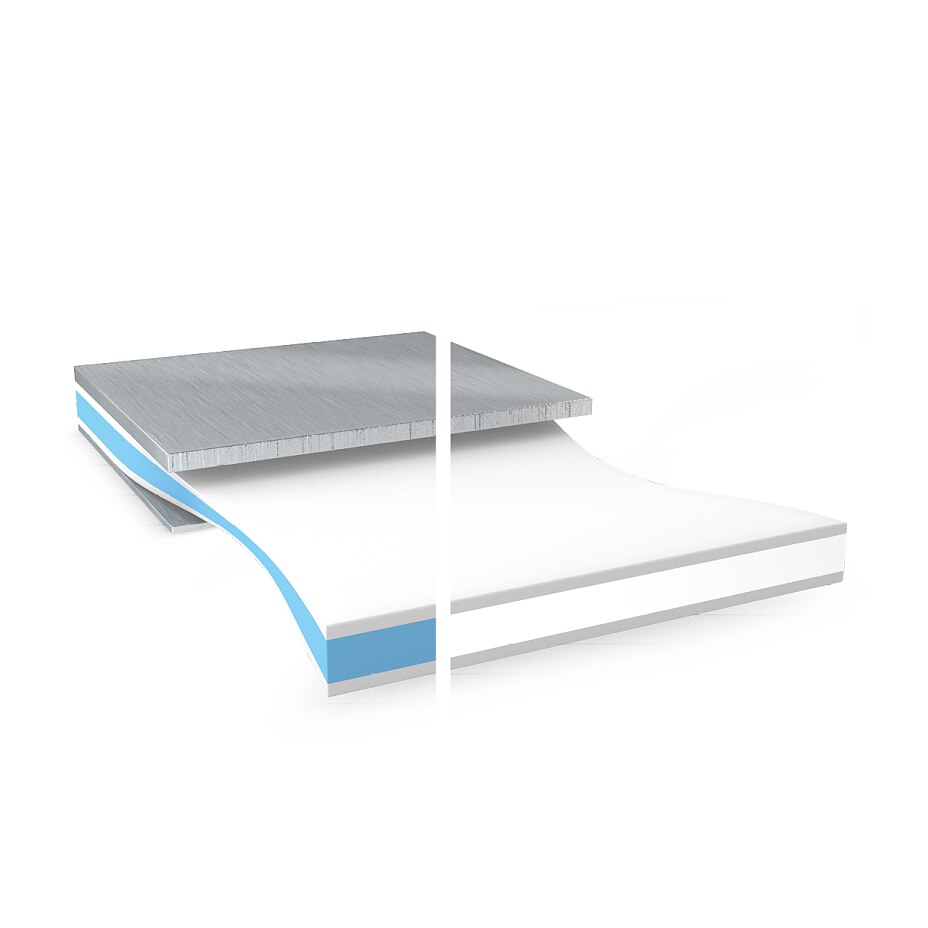 Since the launch of the product, Bond&Detach® has undergone continuous development and is meanwhile in its 3rd generation. In addition, there are further product variants offering additional properties required by the market, such as reliable bonding performance even at higher temperatures or removal using solvents.
Bond&Detach® is one of the top solutions for the electronics industry, as demonstrated by the fact that it has meanwhile been installed in more than 1.5 billion mobile phones and holds a market share of more than 20% in the bonding of batteries. Overall, tesa is the market leader with its various adhesive solutions in the area of battery mounting in mobile phones and with Bond&Detach® in the area of stretch release solutions.
Many other fields of application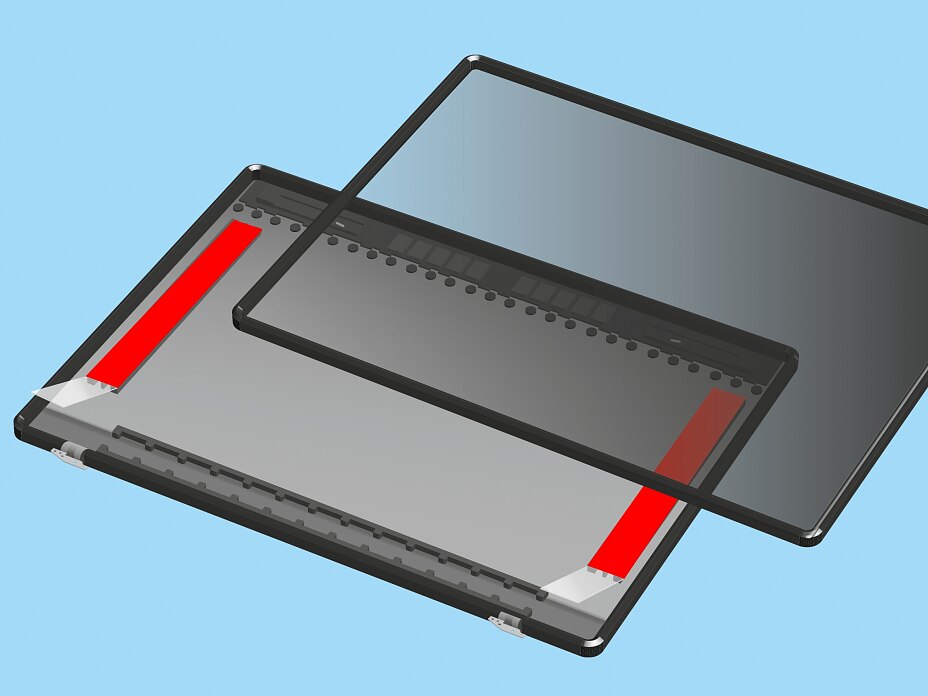 But there is more to Bond&Detach® than just battery bonding. After all, its unique properties mean that it is now also an established solution for mounting other components in consumer electronics, such as the mounting of laptops or TV displays. It can also be used in manufacturing processes where temporary mounting is required.
Other industries, such as the automotive or medical technology sectors, have meanwhile also discovered Bond&Detach® as an innovative and superior adhesive system. Its residue-free removability simply offers huge potential when it comes to resource-saving, but above all sustainable manufacturing processes.
---
---
This could also be of interest for you