Sustainability
Since 2008, the
tesa

plant in Suzhou has been committed to helping disadvantaged children of migrant workers. With the "

tesa

Sunshine Education Assistance" project, the principle of "Good Corporate Citizen" is alive – through financial support and the voluntary work of many colleagues
Most parents accept a lot for a better future for their children. In China, many small farmers are leaving their rural homes to benefit from the construction boom in growing cities. While they move from construction site to construction site as helpers, the children are often left behind. But some of them accompany their parents into the foreign world – also to Suzhou.
"These boys and girls often have no chance of receiving a continuous education," says Vivian Pan, Senior HR manager at the local tesa plant and responsible for social commitment. Since 2008, the production site has been supporting the nearby Suzhou Sunshine School in particular by awarding scholarships. Almost 630 disadvantaged children have already received primary school education. In 2019, the plant extended its commitment to a second school. The Cangnan School, on the outskirts of Suzhou, lacks financial resources and teaching materials; the school grounds offer little space for movement, sport and play for the pupils. The plant now offers long-term educational support to seven children from particularly low-income families: The school fees are covered by financial donations and an initial kit is financed. 
"Personally, the commitment makes me happy and proud. In my private life, too, I now deal with questions of voluntary work and the status of migrant children in China".
Vivian Pan
Senior HR Manager
But just as important as the financial part of the aid is the voluntary work. So far, about 100 colleagues have contributed, donated books, toys, or sports equipment, and participated in events such as the annual "tesa Sunshine Day," when students visit the plant. And many more helpers are to follow. A volunteer committee is coordinating the commitment, which for the first time will also include visits of families of the Cangnan School students. The aim is to gain a deeper understanding of the lives of the children of migrant workers. "I am delighted that we are able to accompany the adolescents on their way to becoming self-confident and optimistic people in the community," says Jerica Huang, who is participating in the CSR project for the first time.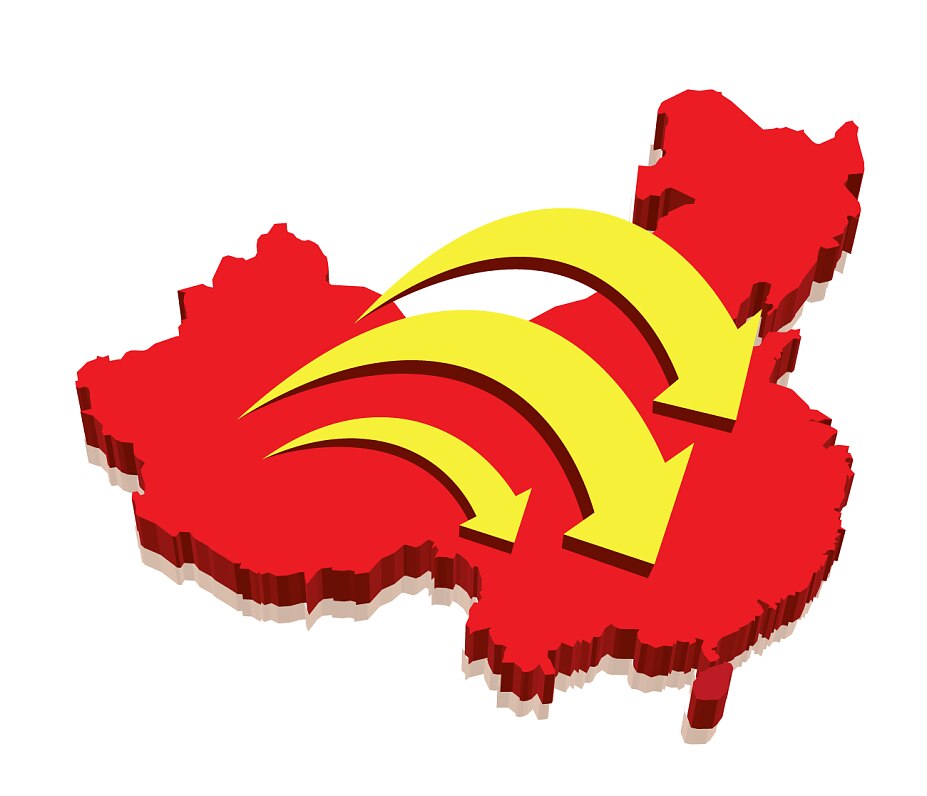 288 million
migrant workers there was a total of 2018 in China. Migrant workers are people who work more than six months a year outside their home province.