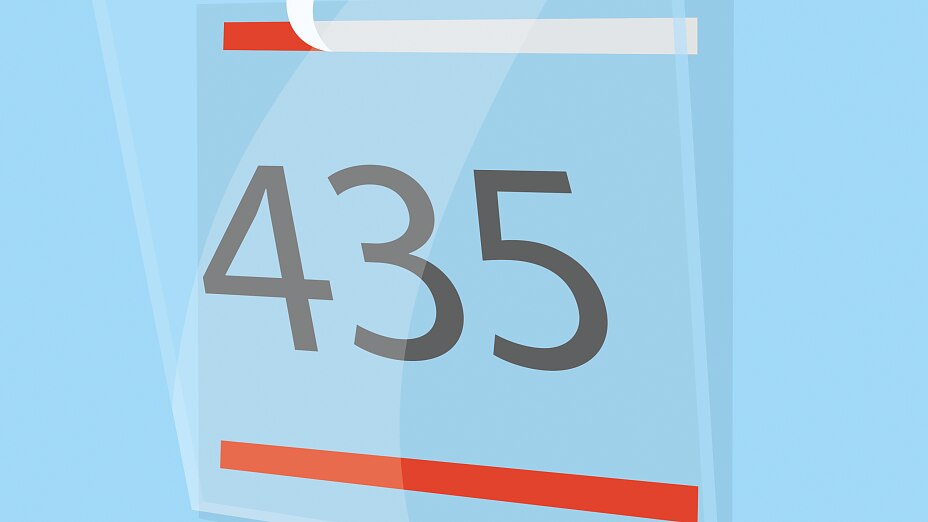 Adhesive Tape For Permanent and Temporary Mounting
From constructive bonding to mounting small parts, we offer a wide range of temporary and permanent mounting tapes to fit your needs.
---
---
Permanent Mounting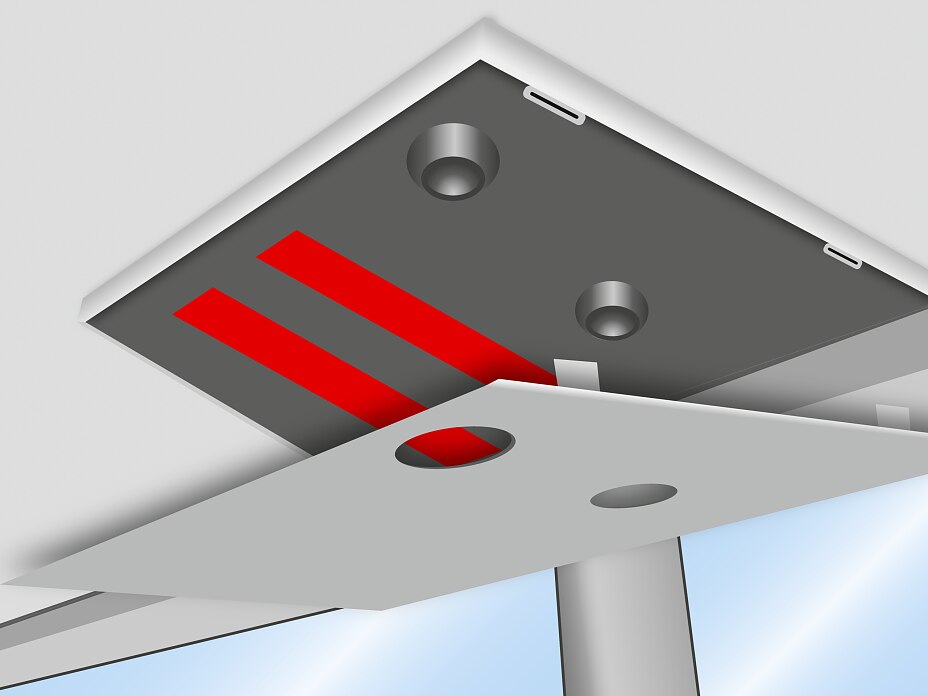 Secure metal or plastic parts onto different surfaces permanently.
Our permanent mounting tapes come with following features :
Very high adhesive strength
Immediately usable right after assembly
Suitable for smooth and rough surfaces
Suitable for most demanding applications, such as heavy stress, high temperatures or critical substrates
UV, water, chemical and ageing resistance
Discover our range of adhesive tapes for permanent mounting below:
Pre-Mounting of Small Parts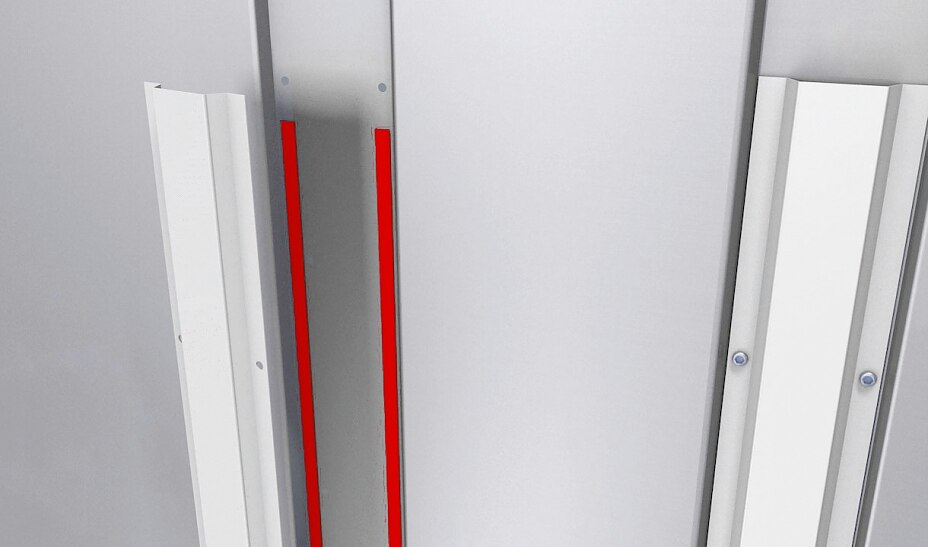 Secure small parts preliminarily to ensure better positioning before securing them mechanically.
Our adhesive tapes for mounting small parts provide the following benefits:
Ideal initial adhesive strength
Adhesion to irregular surfaces and non-polar surfaces
Resistance against ageing and plasticisers
Quick and easy application
Easily drilled or screwed through
Explore our selection of adhesive tapes for mounting small parts below:
PP film reinforced by fabric
Mirror Mounting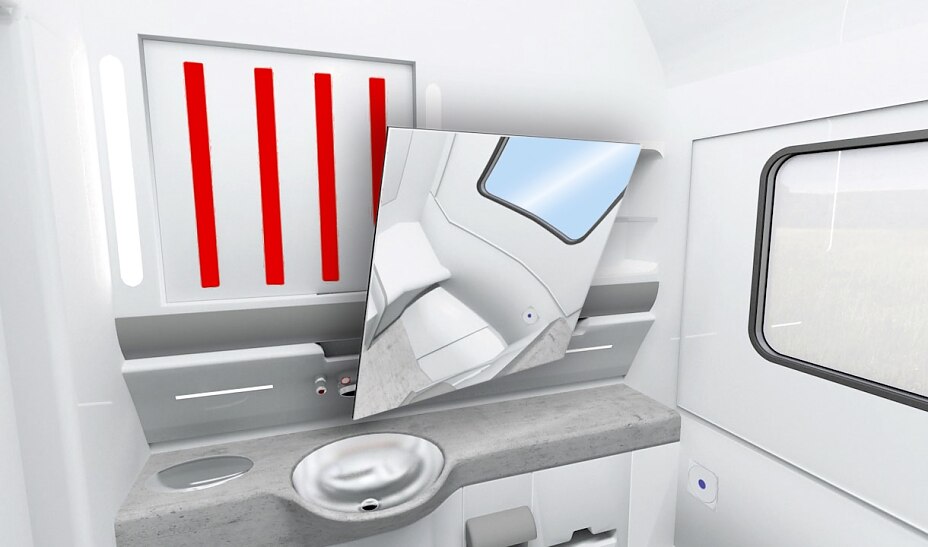 Permanent fastening of mirror or glass panes on wall panels. The tape can be unmounted mechanically.
Our mirror mounting tapes offer:
High immediate bonding strength
UV, water and ageing resistance
Take a look at our selection of tapes for mirror mounting below: