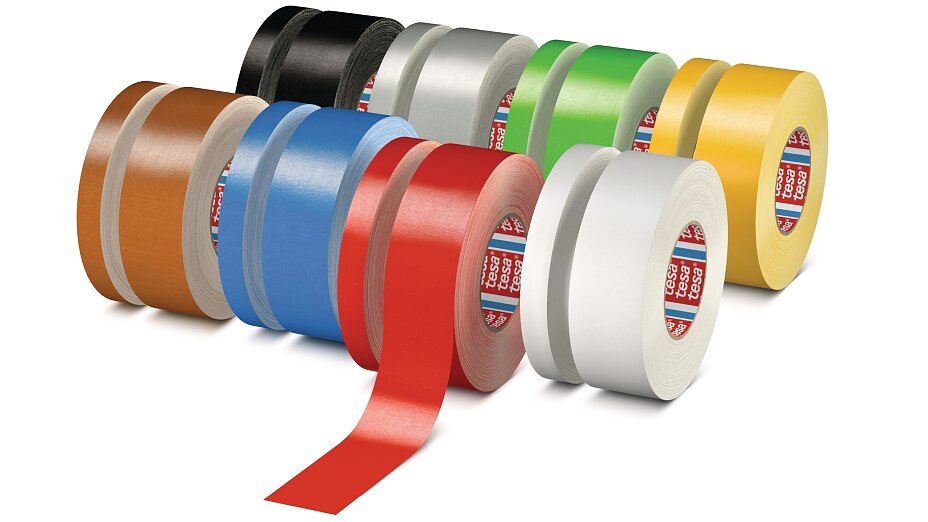 Cloth Tapes, Duct Tapes and Gaffer Tapes
Cloth tapes are ideal products for temporary repair applications. They can bond to rough surfaces and be removed quickly and cleanly after use.
---
---
Cloth tapes
The mesh count of the backing – the higher the mesh count, the higher the tensile strength.
The type of coating: premium cloth tapes and speciality cloth tapes are coated acrylic paste coating – sometimes up to 3 times which provides superior resistance to the effects of weathering and UV light.
Adhesive type: natural rubber adhesives are used on all the types of tape. However, for speciality cloth tapes the adhesive is 'thermoset' i.e. it is highly cross-linked which gives it a higher temperature resistance.
tesa

Cloth Tapes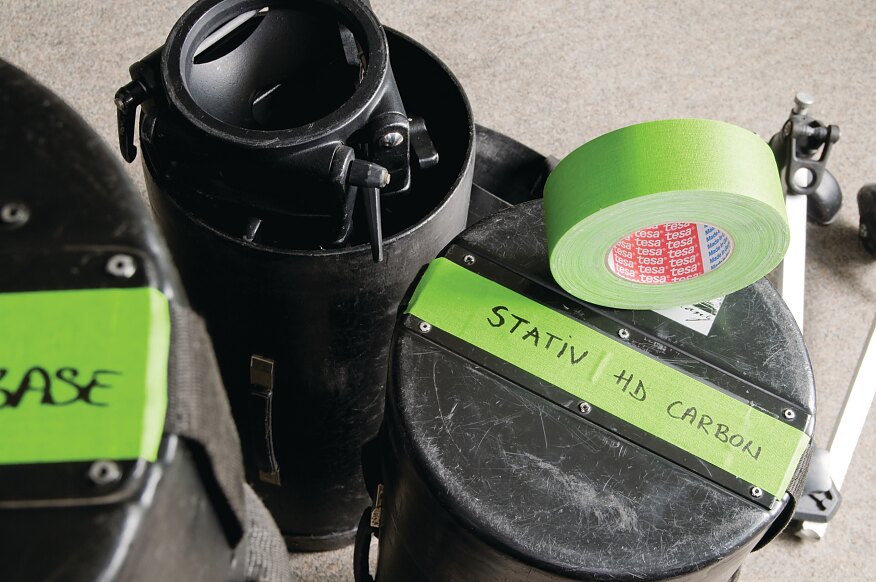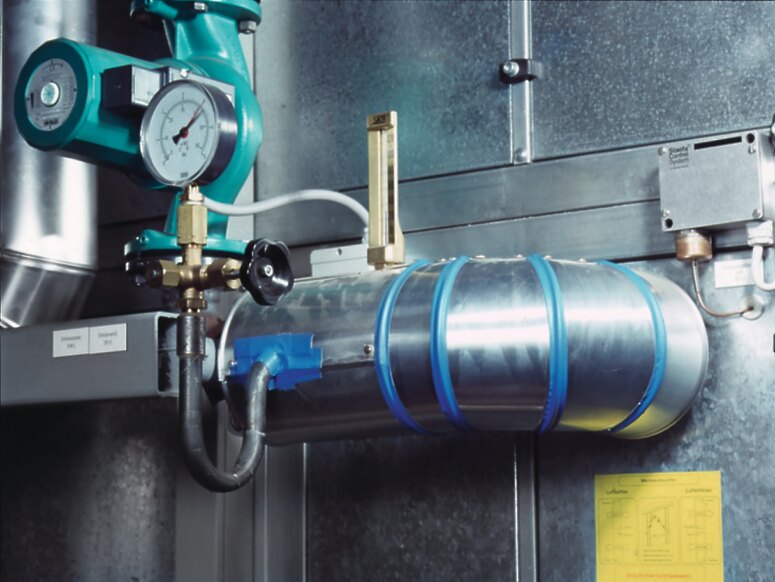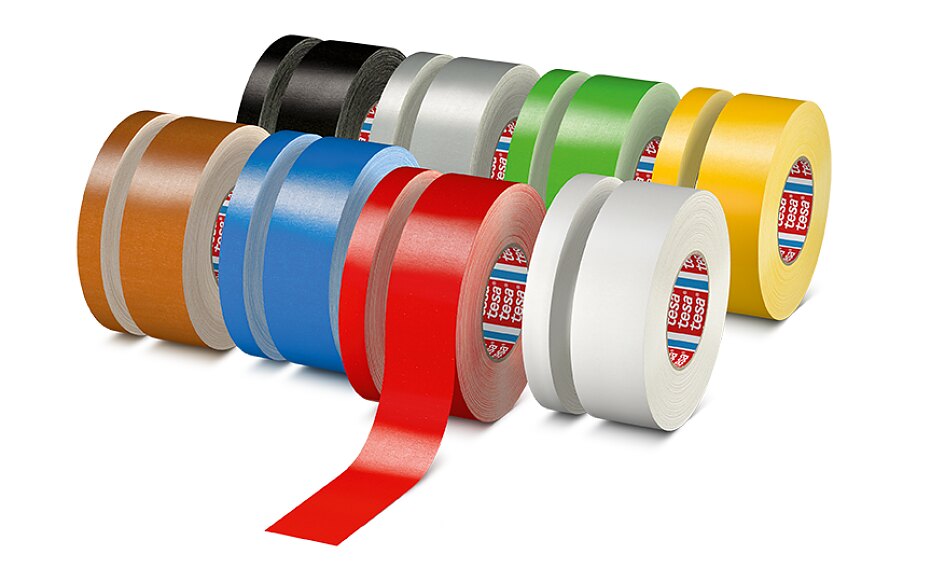 thermosetting natural rubber