Masterfully Packed
Transporting art is itself an art. At the Hermitage in St. Petersburg, Russia, we watched packaging artists at work in one of the world's most famous museums.
Read more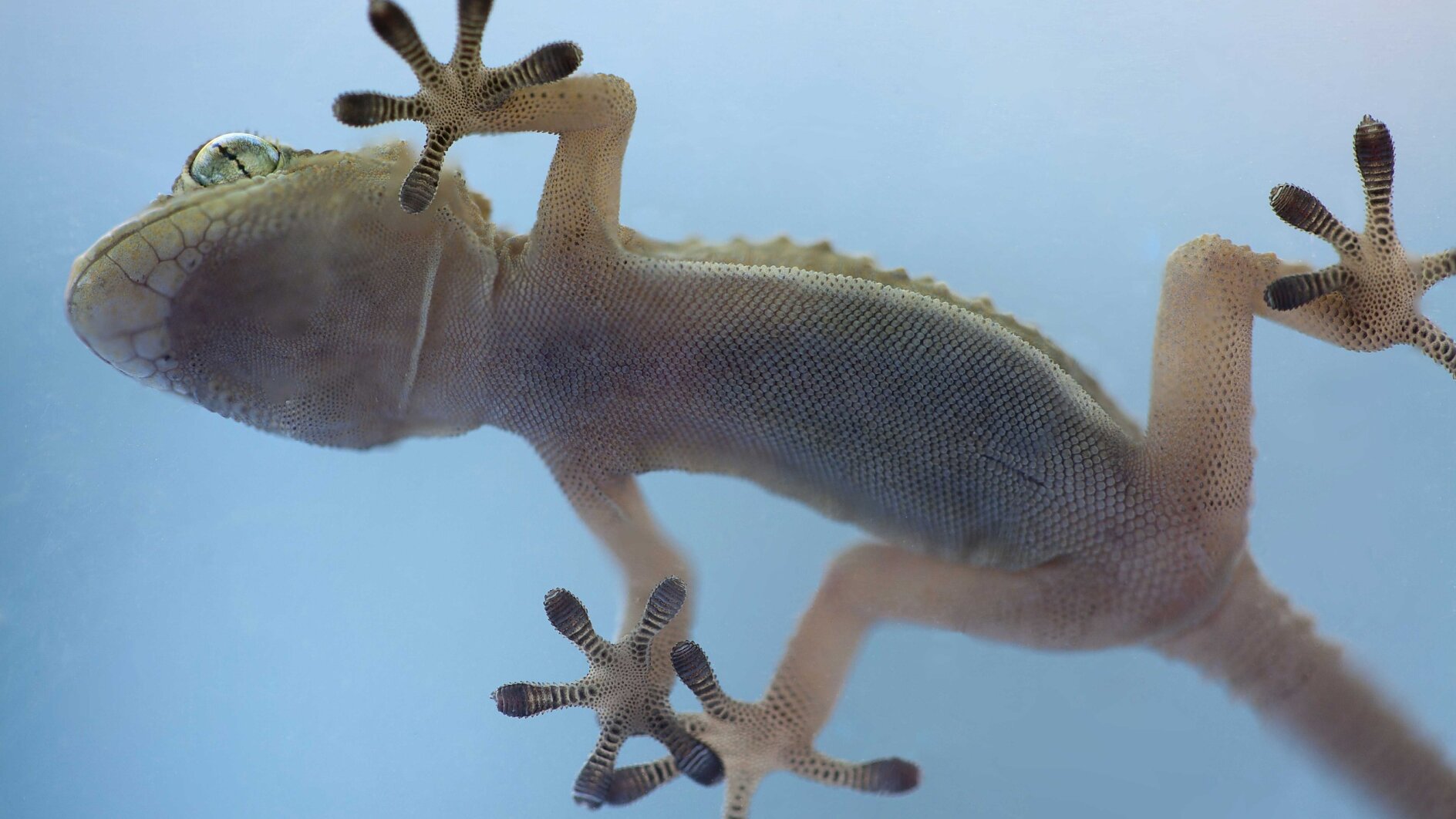 Adhesive by Nature
Nature is a laboratory of superlatives and full of organisms that produce adhesives with breathtaking properties.
Read more
Tested Smart
Has your smartphone ever been dropped or "taken a plunge?" If it survived unscathed, the protective adhesive tapes on the inside played a role.
Read more
Discover more about
tesa

...

... as a brand, technology company and expert in adhesive applications. Find information on trends and innovative solutions as well as inspiring content and interesting backgrounds. Experience our vision of the unlimited possibilities of adhesive technology and let yourself be inspired. Not only for journalists.