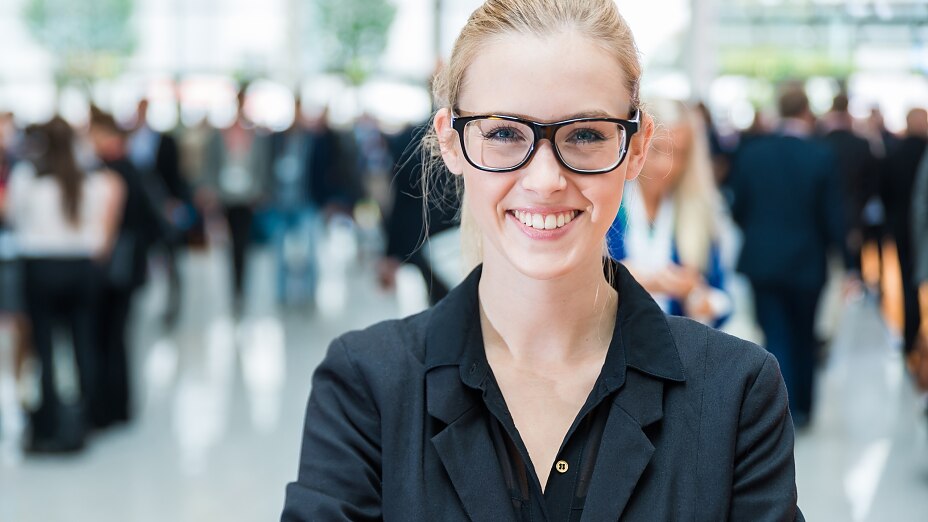 A Big Thank You to all Labelexpo Visitors in Brussels
We would like to thank all customers, partners, and friends for joining us to discuss our latest innovations in plate mounting
---
---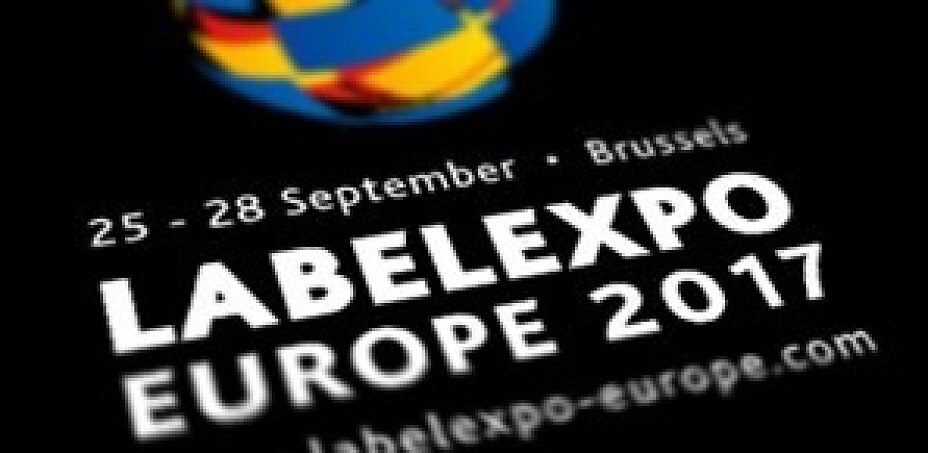 With an all-time high in attendance, this year's Labelexpo Europe focused on the most advanced label printing technology, showing a vast variety of latest machinery or materials live in action.
Exhibitors from around the world presented the latest solutions designed to lower production costs, improve print quality, add value, and create a more efficient workflow in label printing.
As always when it comes to Labelexpo time, we were excited to join in this internationally renowned event. 
At our stand, we were represented by our dedicated tape experts, who exhibited our latest innovations in plate mounting tapes along with our process tapes for all areas of flexographic printing, such as splicing, roller wrapping, and plate edge sealing.
Visitors from more than 60 countries, including India, Brazil, France, or Poland, visited our stand. Extensive discussions were carried out with decision makers from the whole label printing industry.
Of particular interest was our exhibition key topic regarding the impact of different foam hardness categories in plate mounting on all requirements of print quality.
Our new solutions for flexo label printing within our extensive tesa Softprint® range focus on the specific needs of market relevant topics such as lean production or "no-label-look" applications. At our booth, visitors were able to learn how the individual products perform in flexographic printing.
Another big topic of this year's Labelexpo was the trend to thinner film material which can lead to traction issues during web processing. From our comprehensive assortment of process tapes for flexo printers, our state-of-the-art tesa Printer's Friend® roller wrapping tapes solve this issue by providing outstanding grip and traction during web processing.
Thank you to all our visitors, we look forward to welcoming you once again in Chicago or Brussels at the next Labelexpo event.