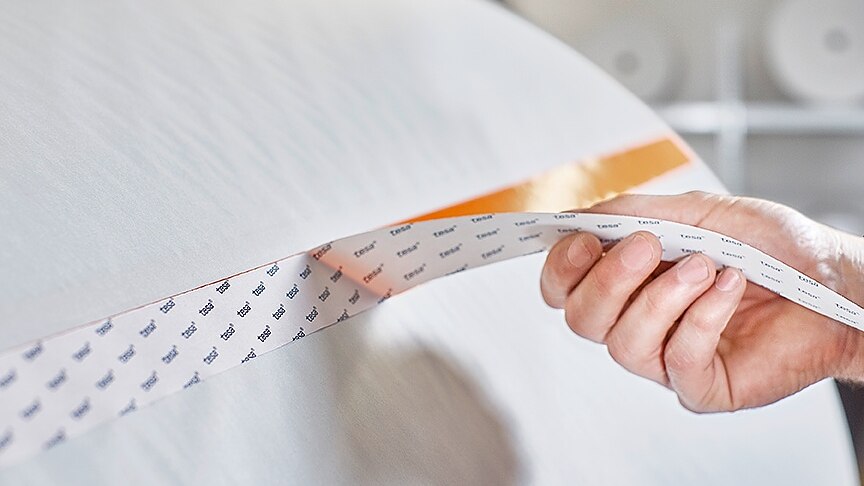 5 Reasons businesses prefer

tesa

® EasySplice
This solution enables printers and manufacturers of film, paper and corrugated board products to achieve productivity gains and cost savings — while helping to reduce production errors and waste
---
---
The importance of spliced materials to everyday life cannot be underestimated. From the packaging that protects food, to the cup that holds 'to-go' coffee, to the paper used to print important documents, and to the diapers worn by babies, spliced webs are essential in the manufacturing of popular household items.
Manufacturers of these products rely on safe and timely splicing. If they are unable to deliver spliced films to packaging companies, for example, essential household goods remain unpackaged and cannot be shipped to retailers, who in turn are unable to provide them to consumers. Here are five reasons businesses choose tesa® EasySplice over conventional double-sided tapes.
1. Easy and fast preparation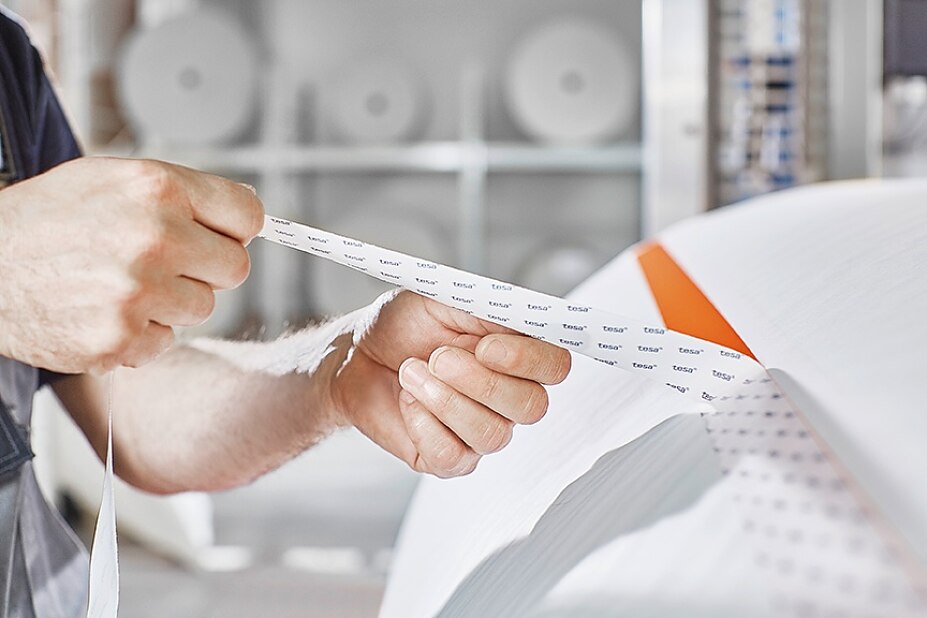 Traditionally, splicing uses several strips of double-sided tape. All tesa® EasySplice products, however, consist of a single strip of tape with a hand-removable paper liner. A split strip, with a defined breaking point independent from the width of the tape, is laminated underneath the tape. This keeps the prepared reel closed for storage, transport and acceleration while allowing it to be opened easily during the splicing process.
Since the application uses just one strip, which is easy to fix, tesa® EasySplice typically reduces preparation times by up to two-thirds. A rotogravure printing operator who recently switched to tesa® EasySplice, for instance, reduced preparation times by seven minutes, from 10 minutes to just three. 
2. Optimized production speed
tesa® EasySplice speeds up the production process. Our tapes enable manufacturers to splice at optimal speeds. This is due to the use of superior contact adhesives that have up to 30% more tack than standard products, and a tailored assortment of solutions for all material grades and reel stands.
tesa® EasySplice's ease of use and high performance enable manufacturers to be less dependent on human expertise, allowing machines to run faster and uninterrupted.
3. Minimal downtime
tesa® EasySplice rarely fails. In fact, the tape has a success rate of 99%, with no need to apply butterfly or sensing elements. As it is covered by both sides of the material, tesa® EasySplice does not get stuck in machinery. There is no premature opening of new reels as they seamlessly connect to expiring reels.
tesa® EasySplice is up to 50% more durable than other splicing products. For the printing and paper industry, the fifth generation of tesa® EasySplice solutions features an 'all-weather' adhesive. This enables the tape to perform at the same high level, whether exposed to very cold temperatures or environments that are extremely hot and humid.
4. Reduced waste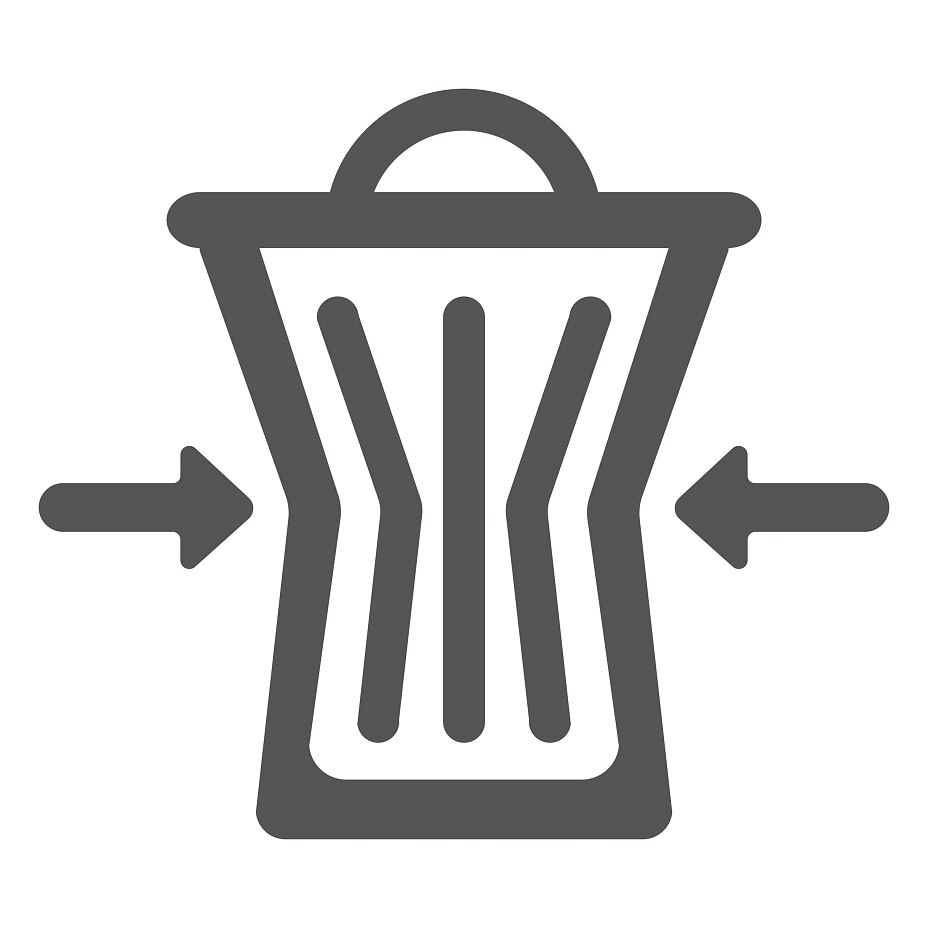 High-quality splicing generates less waste. tesa® EasySplice ensures the safe closure of new reels during acceleration as well as the precise opening of these after contact. This greatly lowers the risk of production failure and subsequently reduces the amount of waste.
Less waste means reduced production costs and a lower carbon footprint — accomplishments all businesses aspire to achieve.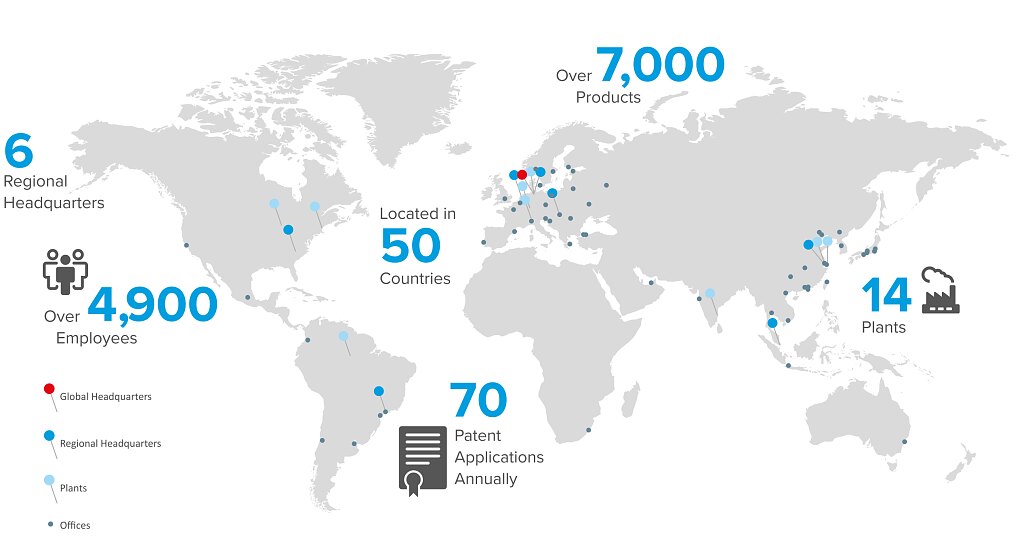 5. World-class customer support
During every stage of the customer journey — from enquires to sales and technical support — we at tesa® assist businesses with in-depth splicing information and expertise. Our dedicated splicing team of more than 100 experts worldwide helps our customers improve production efficiency with solutions that optimize existing set-ups. We invite customers to our facilities to discuss specific product needs and testing requirements.
Our specialized research and development engineers continue to develop innovative splicing products and solutions. We are a pioneer in this field, dedicated to creating cutting-edge solutions for our clients.
To learn more about tesa® EasySplice contact us at +65 6697 9888 or fill in the enquiry form below.
You might be interested in these pages...