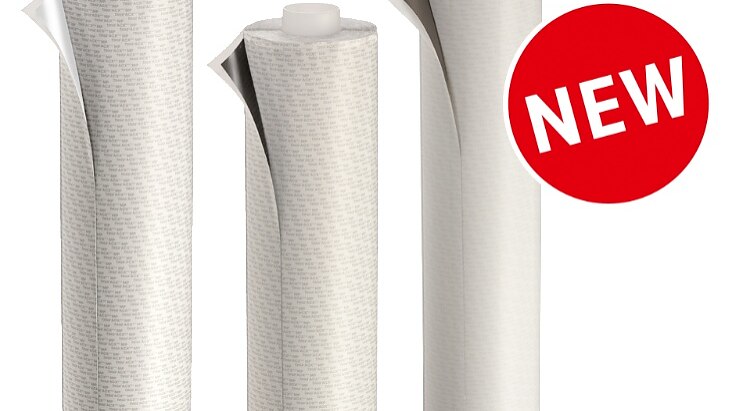 Launch of Multi Purpose Acrylic Core Tapes for Industrial Distributors
The new tesa® ACXplus Multi Purpose (MP) assortment is a true all-rounder and one of our most popular lines for industrial distributors and converters.
---
---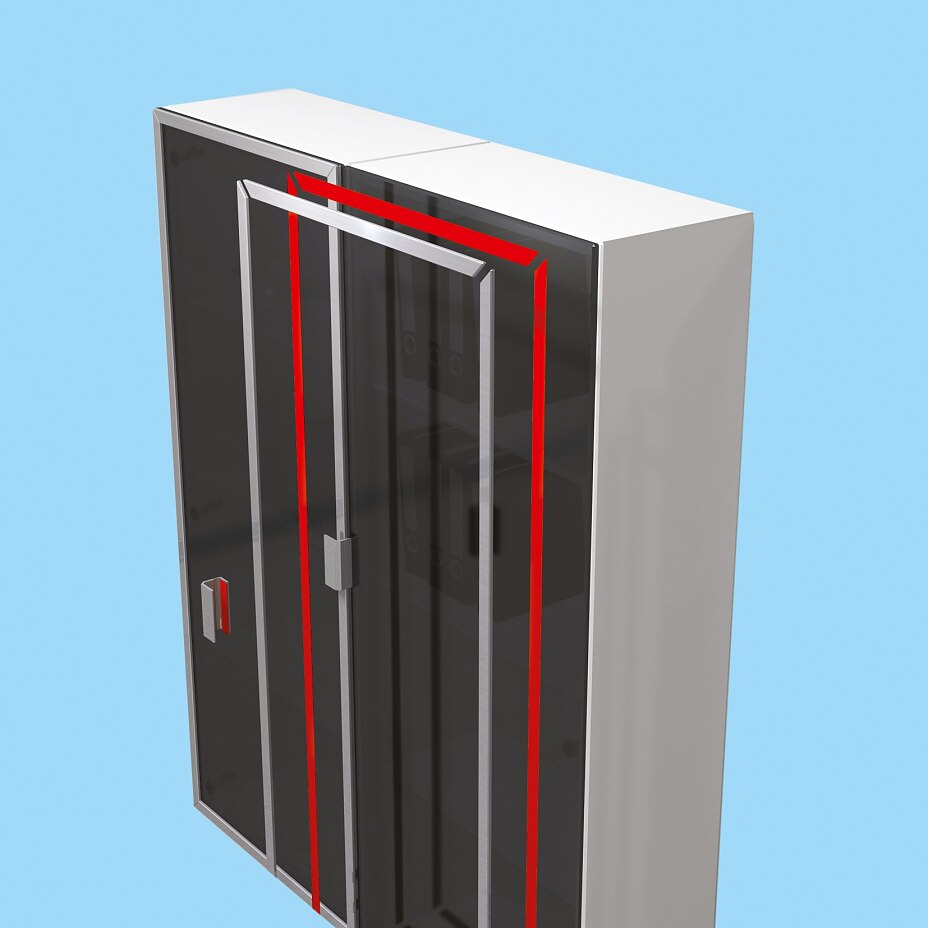 Due to their high viscoelasticity and excellent adhesion levels, the thick double sided acrylic core tapes can absorb and dissipate stress and compensate the thermal elongation of bonded parts. They can therefore be used for a wide range of multipurpose bonding applications.
The tesa® ACXplus Multi Purpose (MP) products are, for example, the go-to solution for the mounting of emblems, displays, and decorative parts on household appliances. The acrylic foam tapes can also be used for the fixation of signs, for the bonding of glass, and for many other purposes.
The
tesa

® ACXplus MULTI PURPOSE (MP) Acrylic Core Tape Assortment

 

To fulfill the specific requirements of our customers, the acrylic core tapes are available in three colors (transparent, gray, black) and three thicknesses (500 µm, 800 µm, 1,000 µm). We usually deliver log rolls in one of several widths. All products of the tesa® ACXplus Multi Purpose (MP) assortment are equipped with a white liner that is tesa branded.
If you would like to know more about our new tesa® ACXplus Multi Purpose (MP) acrylic core tapes, please do not hesitate to contact us!