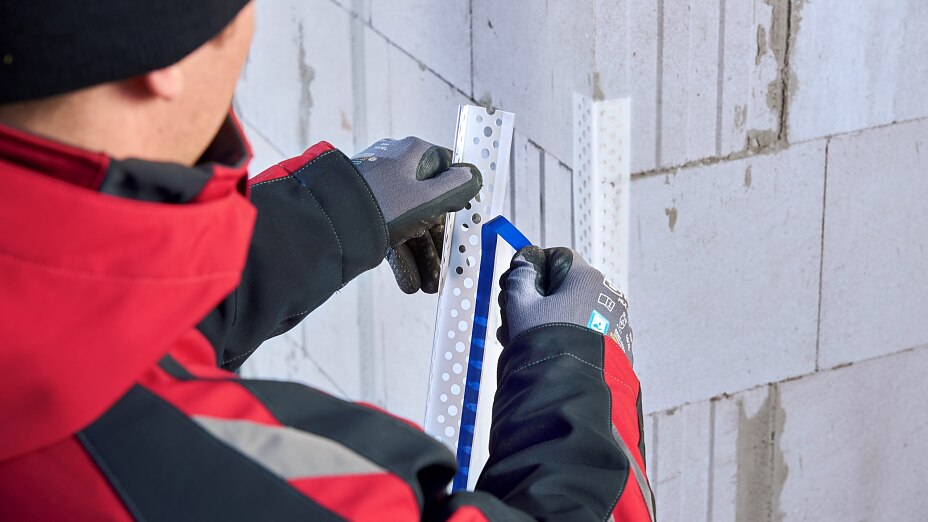 Don't Let Cold Working Environments Stand in the Way of Production
---
---
tesa

® 51920 Offers Strong Bonding Power in Critical Environments

Climate conditions often play an unfavorable role in the assembly process. In cold environments materials become more sensitive to external factors and subsequently more difficult to construct. Our newest cold temperature tape, tesa® 51920 was developed to endure harsh and freezing conditions, not only during the assembly of parts, but during the lifetime of the finished product.
Features
At temperatures of -10°C tesa® 51920 has excellent adhesion properties and can even be applied when temperatures drop as low as -20°C. When compared to the competition, lab results show that tesa® 51920 outperforms similar products in terms of bonding power and temperature resistance.
Benefits
This high performing tape provides the applicator with a durable, yet easy to handle solution to extend productivity in low temperatures. In addition, the chemical composition of tesa® 51920 releases VOCS on an extremelty low level, enabling it to be used for green buildings and indirect food contact. When compared to other high performing products the technical properties of tesa® 51920 are comparable to our well-known tesa® 4970, which is recognized for its trusted performance in the market.
Key Applications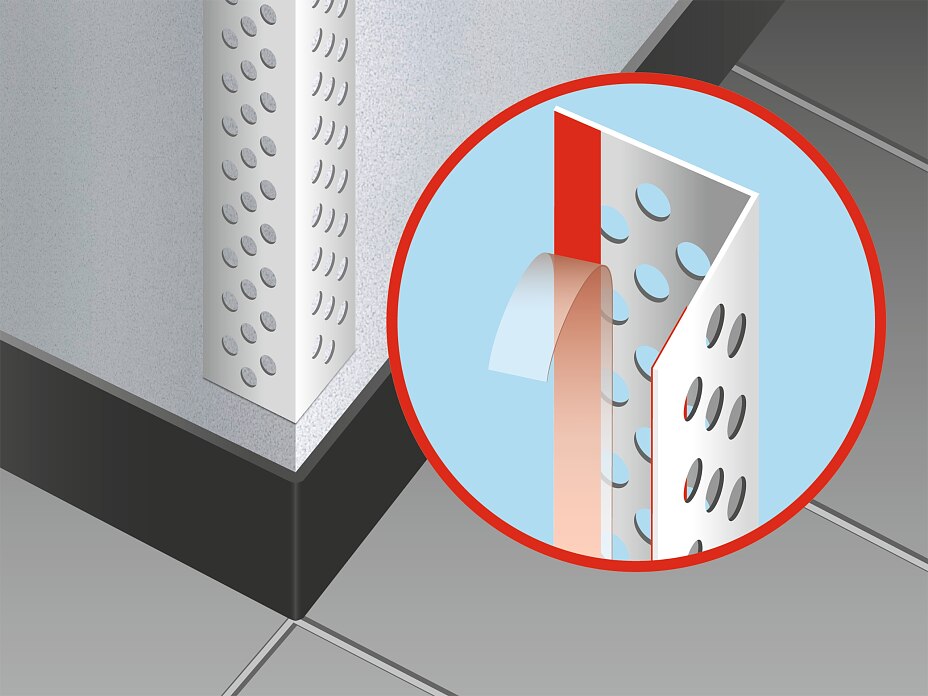 Although tesa® 51920 was developed to mount profiles in cold, exterior environments, other applications can also benefit from using our cold temperature film tape. Other focus applications include bonding interior refrigerator components and mounting exterior membranes.