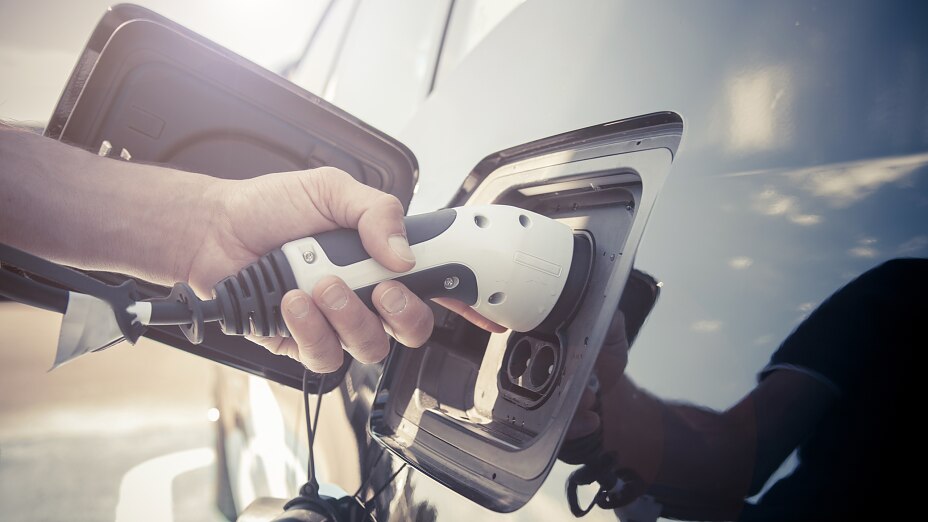 Electric vehicles and smarter cars
We support a rapidly evolving automotive industry
---
---
As electric vehicles (EV) become more affordable, analysts predict they will constitute almost a third of new-car sales by the end of the next decade. And this fundamental shift in a vehicle's powertrain is just the beginning of the e-mobility revolution. In the not too distant future, autonomous vehicles (AV) and commercial fleets of EVs will become an integral part of our everyday life, as AVs powered by a complex mix of GPS, sensors, and cameras become capable of handling all driving conditions.
At the same time, the rapid pace of digitization is shifting automakers' focus from hardware-driven components to "mobility-as-a-service." As consumers' evolving digital lifestyle expectations continue to grow, the future roadmap of digitization in the automotive sector places the car at the center of a connected living solution.
We bring personal electronics experience to automotive
As a leading provider of technical adhesive solutions, we have decades of experience supporting both global automotive manufacturers as well as the world's leading personal electronics brands. This makes us a reliable partner for innovative adhesive solutions in environmentally friendly electrification and automotive digitalization. Our tapes are specially made to fulfill demanding automotive requirements, and we are constantly developing new adhesive tapes specifically for electrical and hybrid vehicles in close cooperation with the world's leading OEMs and tiered suppliers.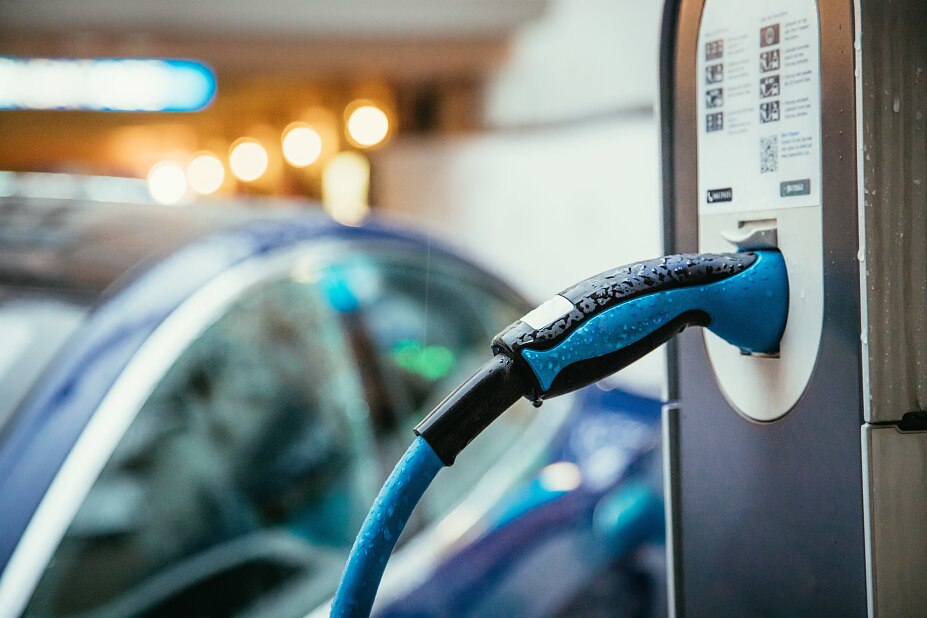 The electrical evolution in the automotive production
From the internal combustion engine to mild hybrid, full hybrid, and plug-in hybrid powertrains to the full electric car, our special self-adhesive tape solutions meet all the demands for battery applications in the in e-mobility automotive industry.
Our tape assortment for automotive electronics