As a leading global manufacturer of innovative and reliable adhesive solutions for the automotive industry…
…we support trends like the electrifcation of drivetrains and the interior of the future with a variety of high performance tapes. We strive to support our customers in making better products and taking their production processes to the next level.
Automotive applications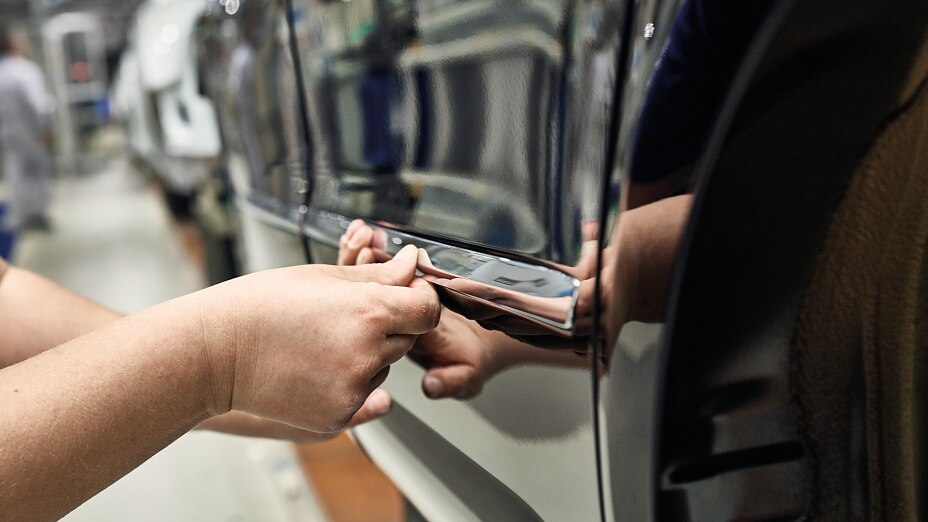 Attachment Part Mounting
tesa ® ACXplus – our double-sided acrylic foam tapes for attachment solutions withstand all external influences throughout the lifetime of the car.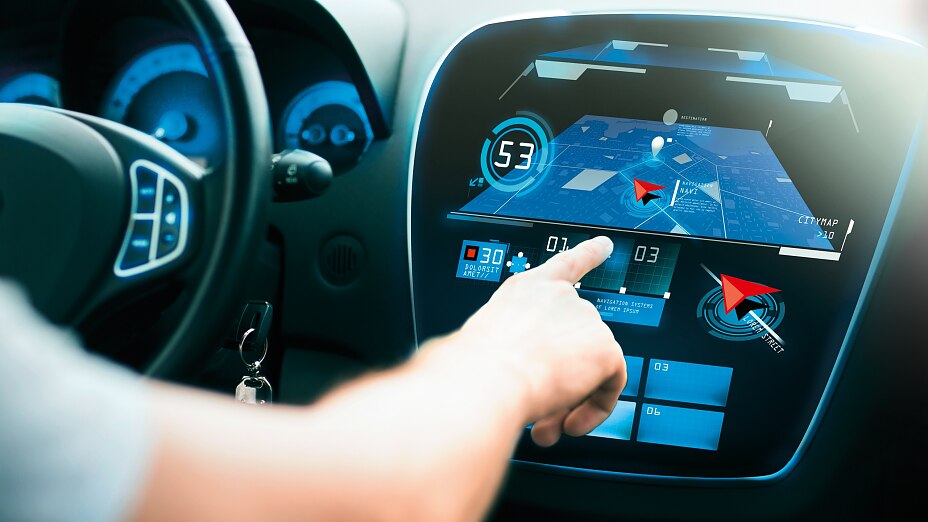 Automotive Electronics
We combine our long experience in the automotive industry with our extensive know-how in electronics applications.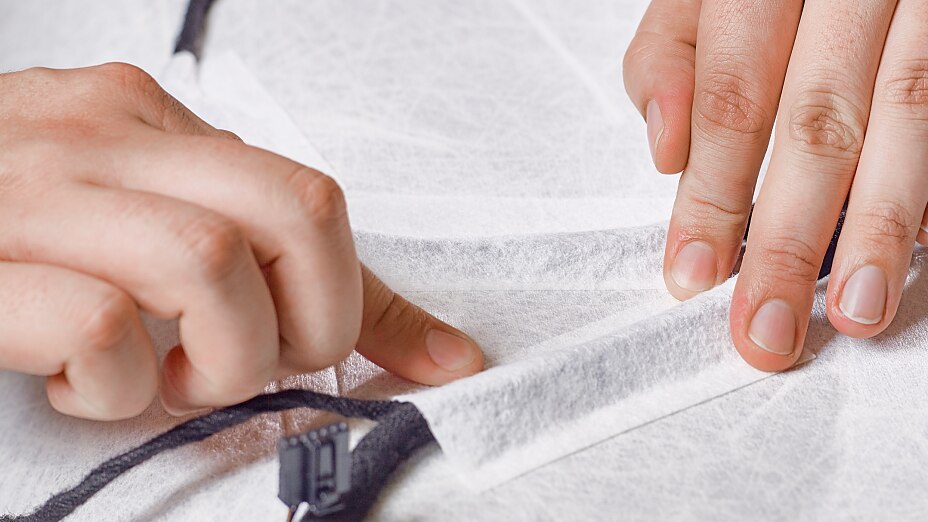 Cable Mounting
Our environmentally friendly tapes bond cable harnesses reliably and minimise VOC emissions in vehicle cabins.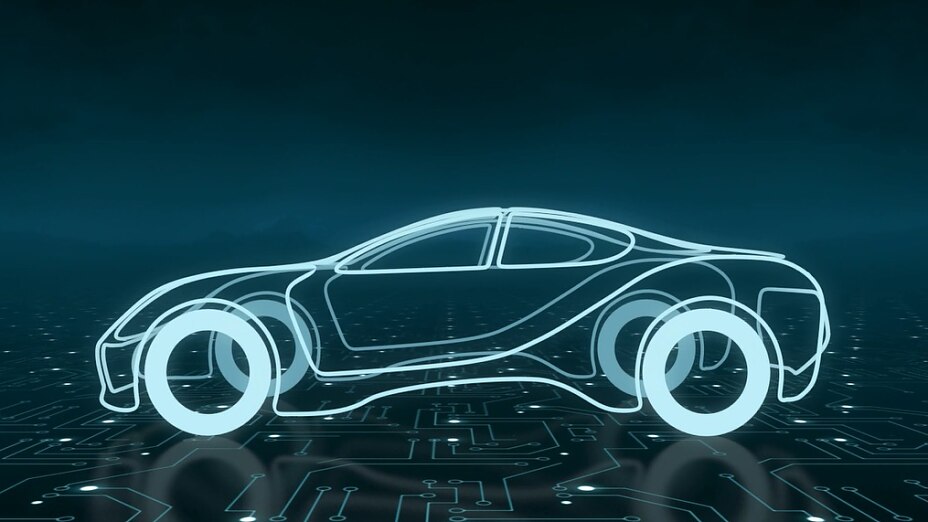 E-Mobility
We support the transformation of the automotive industry toward the electrification of vehicles' drivetrains.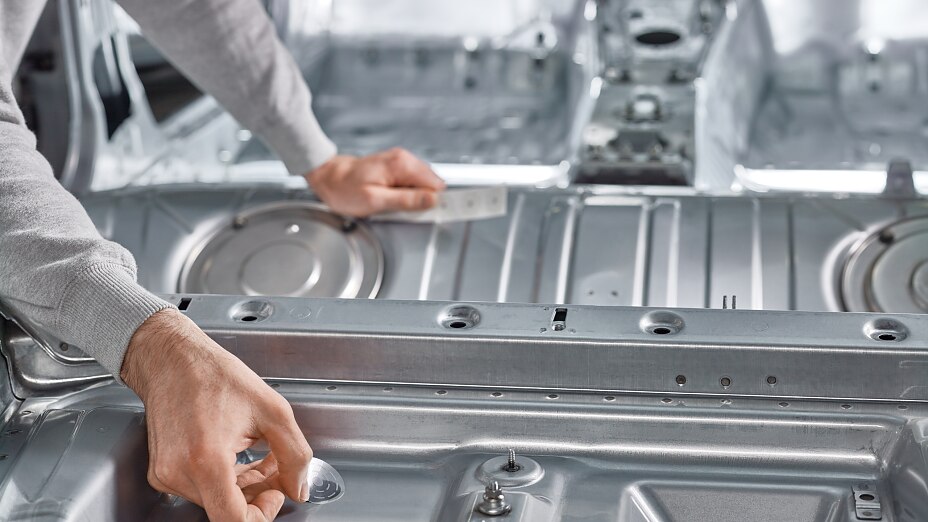 Hole Covering
Our hole covering products provide solutions for the most demanding of applications, where even regular plugs may not be effective. tesa's automotive sealing tapes and seals for car doors help prevent corrosion throughout the lifetime of the vehicle.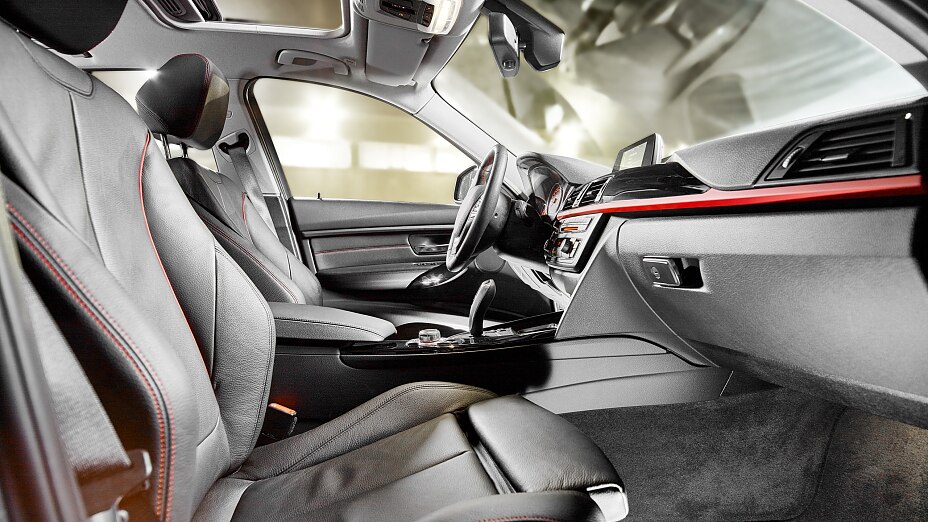 Interior Mounting
We are a reliable partner in the automotive interior market and offer customised tapes to meet emissions limits.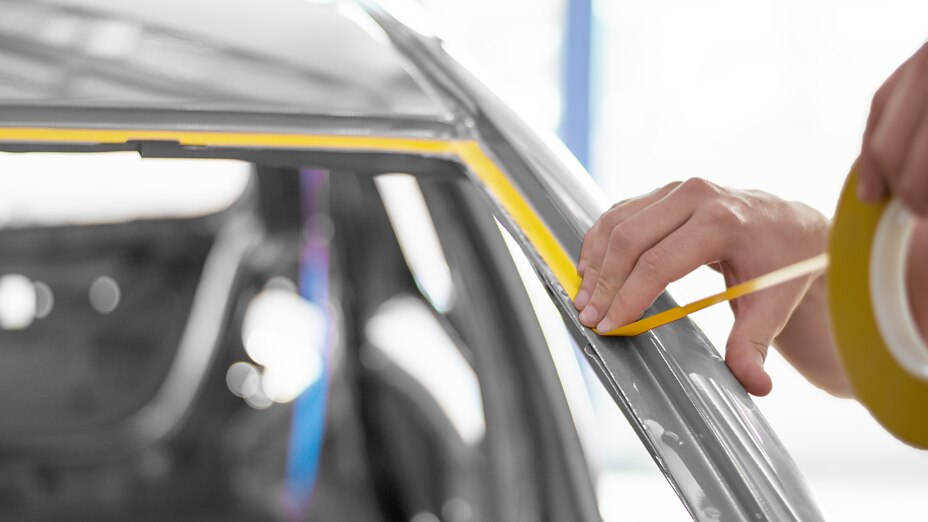 Masking
Our automotive masking assortment tape helps you to create an accurate and unique look, while ensuring easy and lean paint shop processes.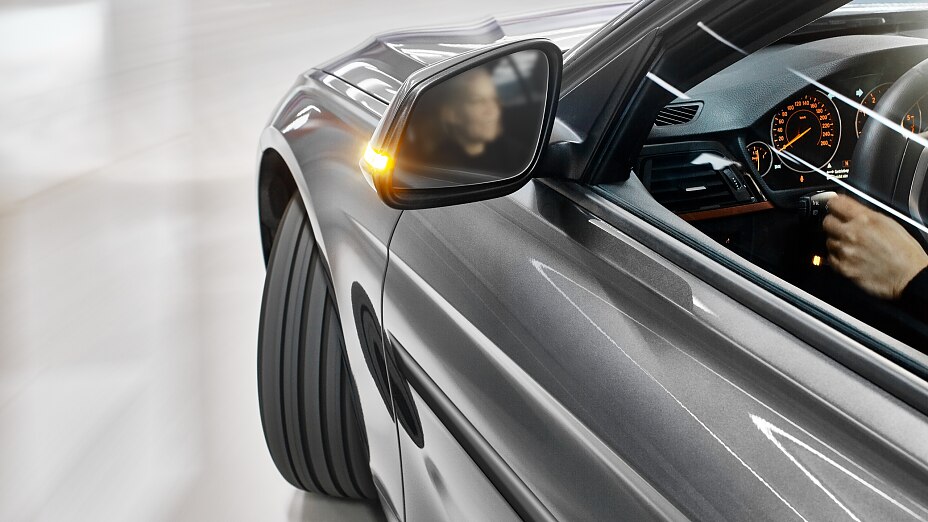 Mirror Assembling
Our tape solutions for mirror assembly offer significant process advantages when compared with traditional liquid-glue solutions and clipping.
Permanent Paint Protection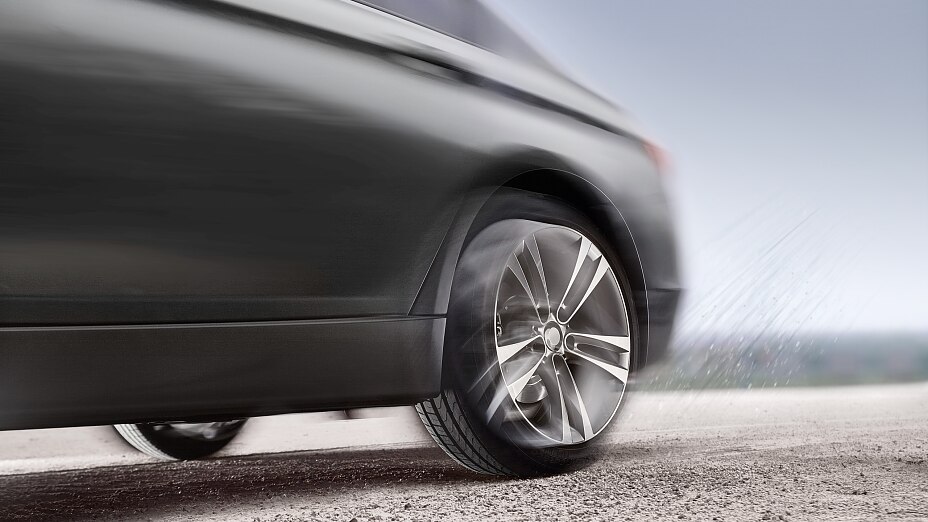 Permanent Paint Protection
Our thin and almost invisible auto paint protection film – anywhere you want to protect the vehicle's finish from stone chip and scratches.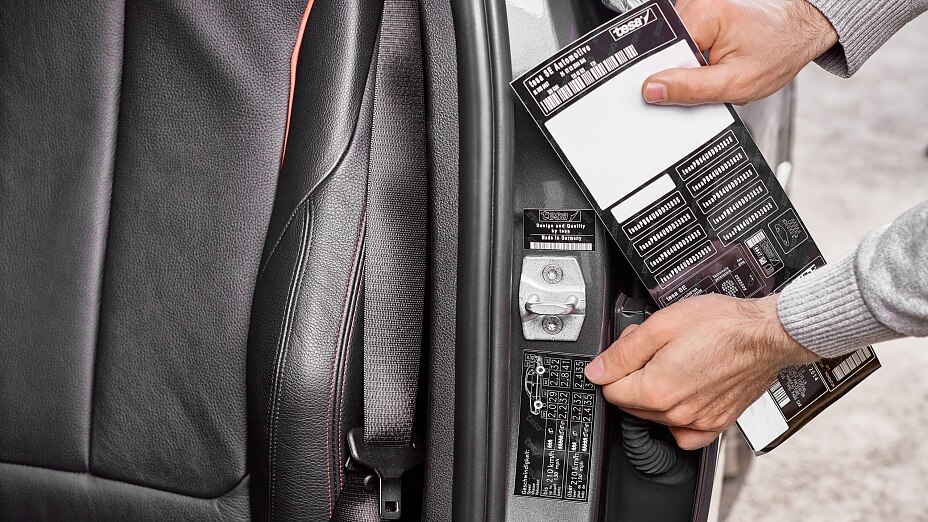 Security Labeling
With our security labels, we combine our deep knowledge in laser marking technologies with comprehensive expertise in self-adhesive films.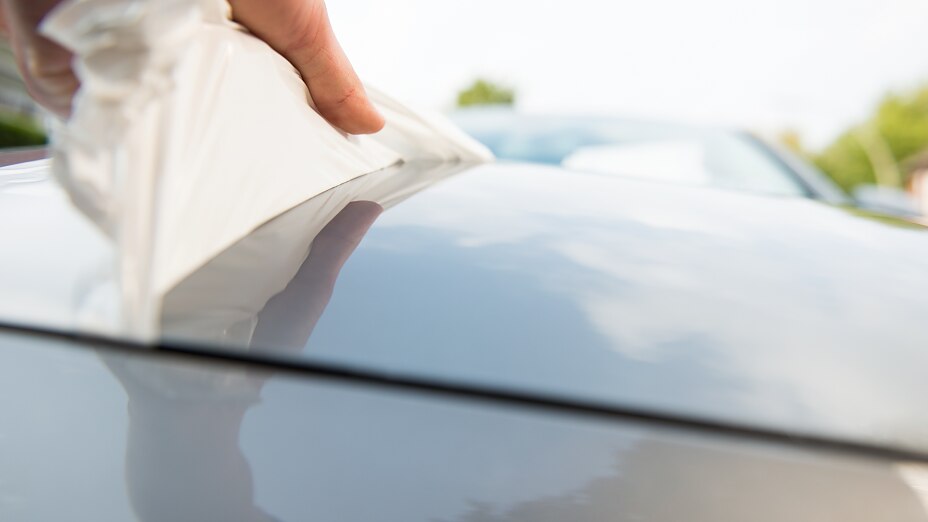 Surface Protection
tesa's range of protective films and tapes for painted and interior surfaces on automotive vehicles will prevent damage and maintain brilliant surfaces.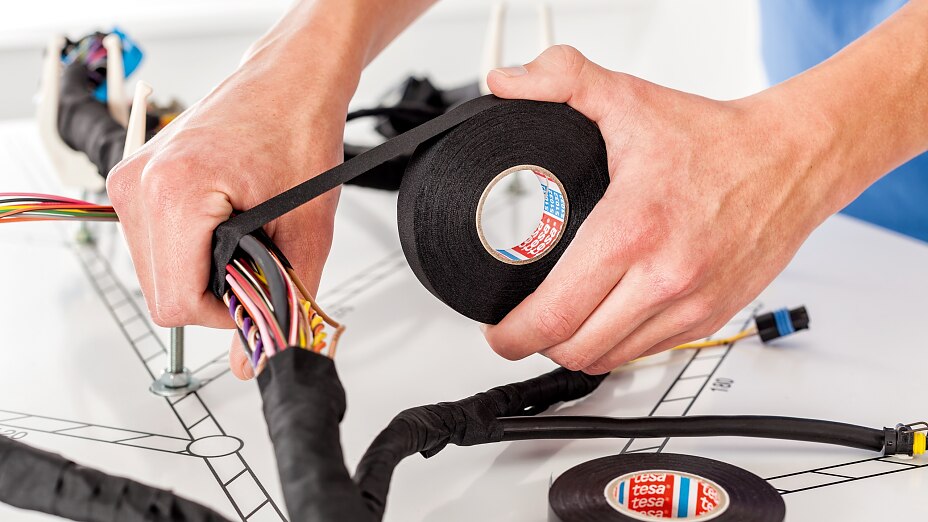 Wire Harnessing
Our wire harness tapes were designed to reliably and effectively protect electric wires from noise and abrasion in automotive applications.