At Mondi, commitment to sustainability is part of the DNA
Part of the package: waste reduction for flexographic printing, supported by
tesa

® Twinlock

5 Aug 2021
Mondi Group - Global leader in packaging and paper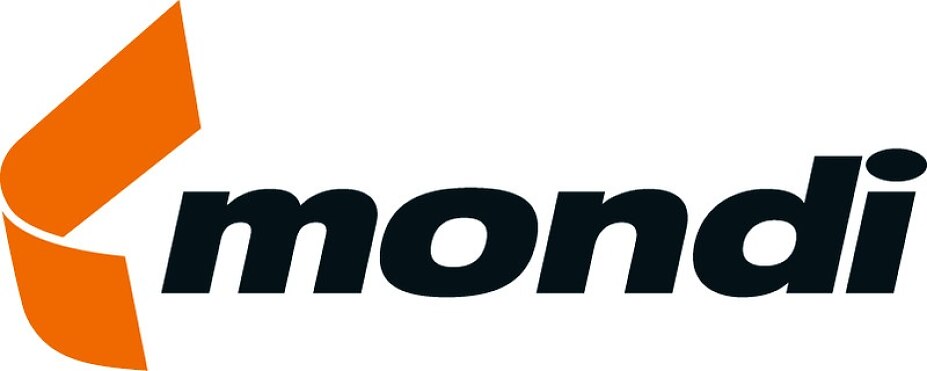 Mondi contributes to a better world by making innovative packaging and paper solutions that are sustainable by design. Being fully integrated across the packaging and paper value chain allows the Mondi group to fulfill sustainability measurements in each step: from how forests are managed, to producing pulp, paper, plastic films to developing and manufacturing industrial and consumer packaging.
Mondi products stand for maximized functionality and minimized impact on the environment, the approach to innovative packaging solutions is based on the approach to use "paper where possible, plastic when useful".
The group employs an impressive number of around 26,000 people globally, operating in over 30 countries, and is known as a reliable partner to thousands of brand owners worldwide.
Many Mondi production sites are known for high-quality flexo printing and have repeatedly received print industry awards for outstanding print results.
We supply both tesa® Twinlock, our self-adhesive plate mounting sleeve, and tesa® Softprint, our compressible plate mounting tapes, to the Mondi Group.
We were able to ask Mr. Richard Sedlacek, Operations Manager at Mondi Bags Štětí (Czech Republic), about his experience with our plate mounting solutions.
Using

tesa

's reusable Twinlock system supports our plant in reducing waste and consequently achieving one of the group's sustainability commitments.
Richard Sedlacek
Mondi Bags Štětí (Czech Republic)
> WHAT IS MONDI DOING TO MEET SUSTAINABILITY TARGETS?
"With MAP2030, our 10 year sustainability action plan, the Mondi group has defined commitments to tackle global issues across the value chain. They focus on three key action areas: circular-driven packaging and paper solutions; created by empowered people, taking action on climate. All areas are aligned to the UN Sustainable Development goals as part of Mondi's focus on being sustainable by design. Each action area of Mondi's Action Plan 2030 has defined commitments underpinned by targets and KPIs."
> HOW DOES TESA® TWINLOCK SUPPORT YOUR TARGETS?
"At Mondi Bags Steti, we have been using the Twinlock solution for our flexoprinting machines for more than 10 years. The re-usable system allows fast mounting of printing plates and since we don't need tapes any more that means we have zero waste of mounting tapes and also reduced transportation. We are also using tesa compressive tapes for some print jobs which improve our printing performance.
Using tesa's Twinlock system contributes to our sustainability commitment of eliminating waste to landfill from our manufacturing processes and keeping materials in circulation."
Watch our video interview with Mr. Richard Sedlacek here:

Key benefits
tesa

® Twinlock @ Mondi