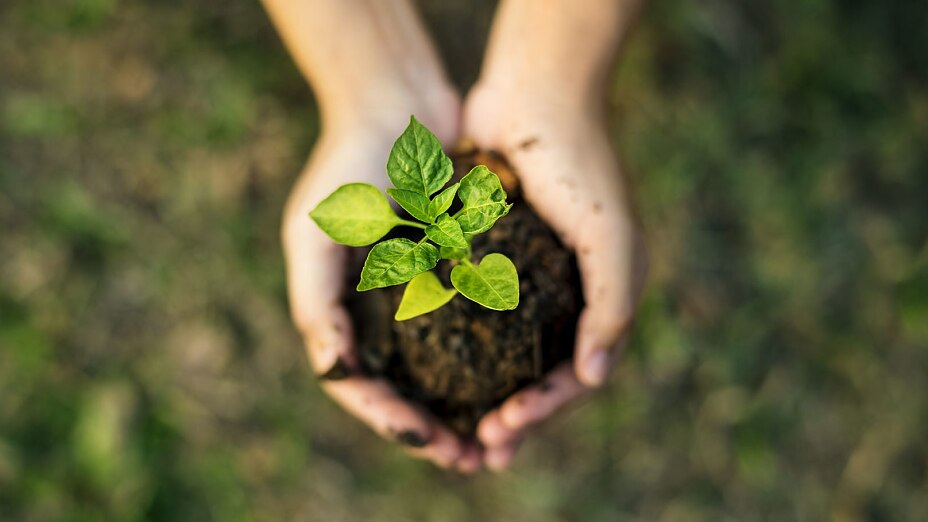 Protect Our Green Home and Reduce Our Carbon Footprint
Introducing our new, environmentally friendly double-sided PET tape series tesa® 6867x
---
---
"Sustainable development represents a shift to cleaner and more efficient technologies - as close as possible to 'zero emissions' or 'sealed' technical processes - to minimize the consumption of energy and other natural resources." This is the definition of sustainable development in scientific terms. At tesa, we have actively implemented sustainable development in our core processes, and have provided the consumer electronics market with a bio-based and environmentally friendly tape solution - tesa® 6867x. The goal of this product is to effectively reduce the carbon footprint of electronic equipment.
The Sustainable Development Goals (SDG)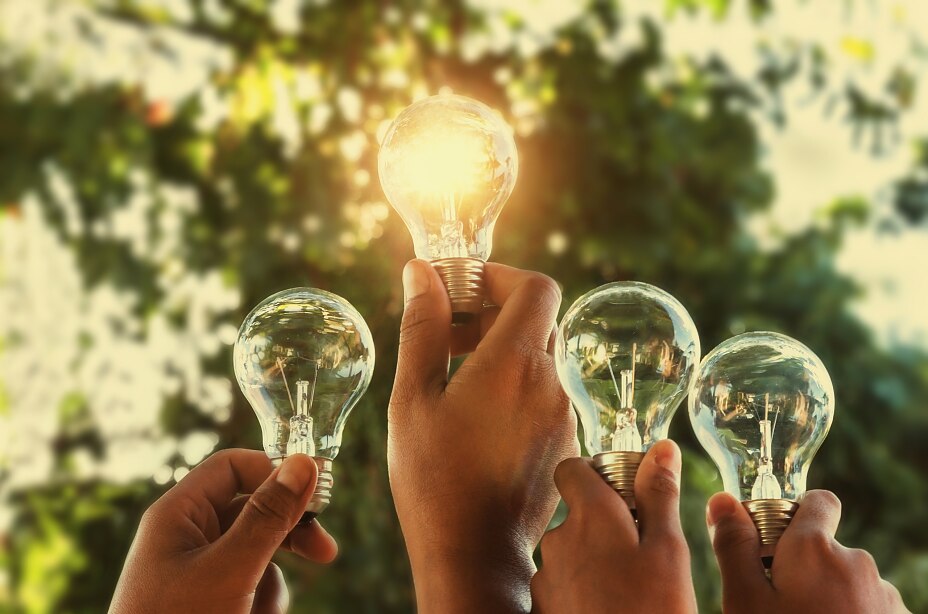 The SDG call on all countries (regardless of whether they're developed or developing) to act now to protect the Earth's environment, while simultaneously promoting economic prosperity. The goals state that poverty eradication must abide by a series of strategies. These strategies include promoting economic growth, addressing social needs for education, hygiene, social welfare and employment opportunities, curbing climate change, and protecting the environment. In today's fast-changing 21st century era, we are constantly faced with numerous challenges. However, it is still imperative that we practice sustainable development, as it concerns the well-being of all mankind and society at large.
Goal 12: Adopt Sustainable Consumption and Production Behavior
"Sustainable consumption and production means doing more and better things with fewer resources. It also means removing the link between economic growth and environmental degradation, improving resource efficiency, and promoting sustainable lifestyles. Sustainable consumption and production will also help alleviate poverty and transform our economy into a low-carbon and green model." In the face of multiple global challenges (such as climate change, resource shortages, social changes, etc.), it is imperative to coordinate social development, ecological protection, and harmonious integration of economic development goals.
"Business Ambition for 1.5ºC" -
tesa

is on the move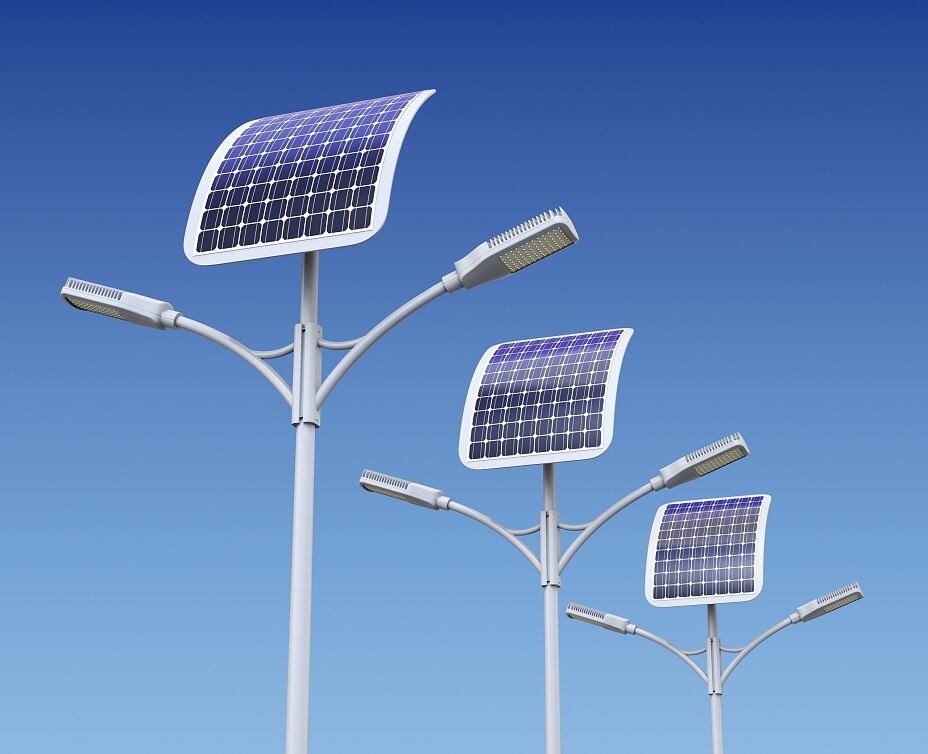 For tesa, company development, business success and corporate social responsibility are inseparable. Over the years, tesa has always attached importance to the protection of the environment in its production and technical processes, and aims to promote the sustainable development of resources and the environment. Not long ago, tesa joined the Global Climate Initiative and signed the "Business Ambition for 1.5ºC", reiterating its ambition to accelerate the realization of the Sustainable Development Goals (SDGs) set by the United Nations. In our daily work, we focus on sustainability in our core processes to provide electronic equipment manufacturers with tape products and solutions that are easier to repair and recycle. For example, in the expansion project of tesa's Suzhou facility, solar panels will be put into use on the new production line to increase the use of clean energy.
In the consumer electronics market, tape is one of the most important components in electronic equipment. It makes electronic equipment more durable and reliable, reduces the frequency of equipment replacements, and facilitates recycling and disposal. tesa tape has more than 20 years of experience in the consumer electronics sector and consistently pursues higher quality standards, safety regulations, and more effective resource utilization, providing customers with a variety of customized tape solutions. In addition, we have continuously pursued the development and expansion of environmentally friendly products, optimized the utilization of resources, and fulfilled our social responsibilities. Today, we are proud to launch the environmentally friendly double-sided PET tape tesa® 6867x.
The bio-based
tesa

® 6867x series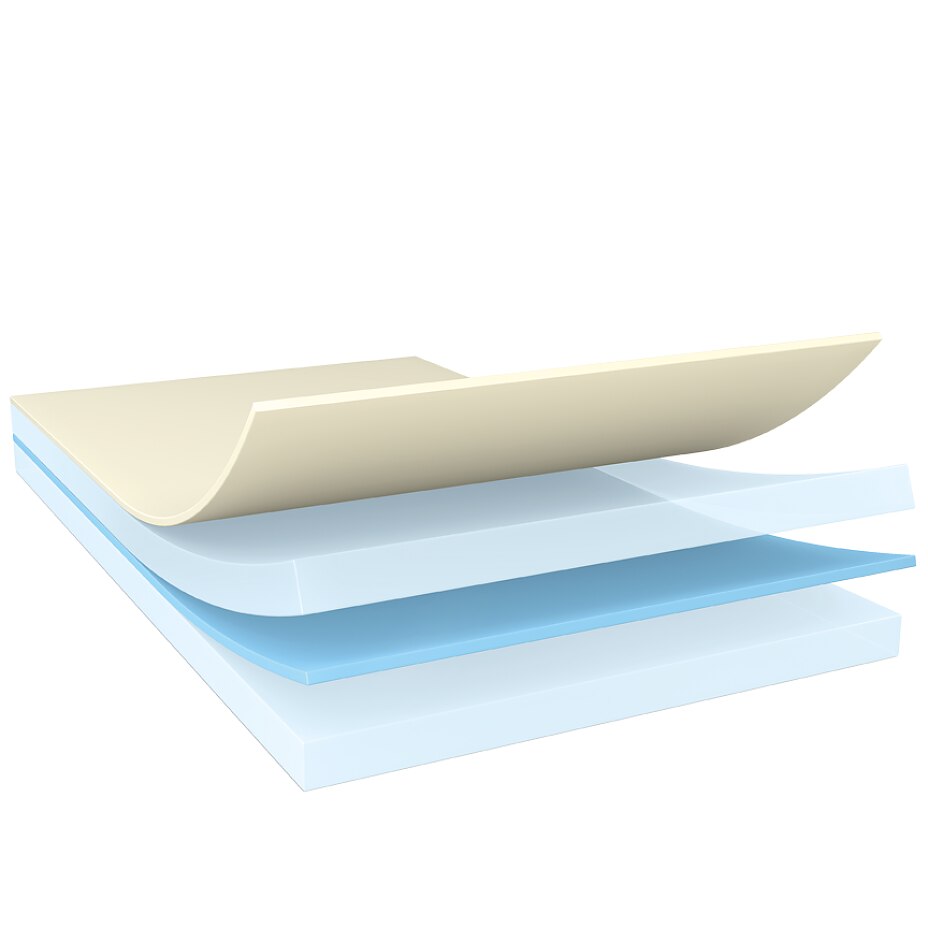 The environmentally friendly double-sided tape tesa® 6867x is made of bio-based raw materials, and uses acrylic adhesive systems with a high biological base content. While achieving high viscosity and reliability, the entire tape has 79% bio-based carbon content. Now, products that are 30 and 50 microns thick are available. The tesa® 6867x series is suitable for general pasting and fixing applications in the electronics sector, including foam bonding, flexible circuit board fixing, and component bonding, etc. The product increases the bio-based content of equipment, and reduces its overall carbon footprint. For tesa, the successful launch of the tesa® 6867x is the first step in the implementation of our sustainable development strategy. We will continuously devote ourselves to the research and development of bio-based products, and thus contribute to global sustainable development by providing continuous innovative solutions.
This could also be of interest for you