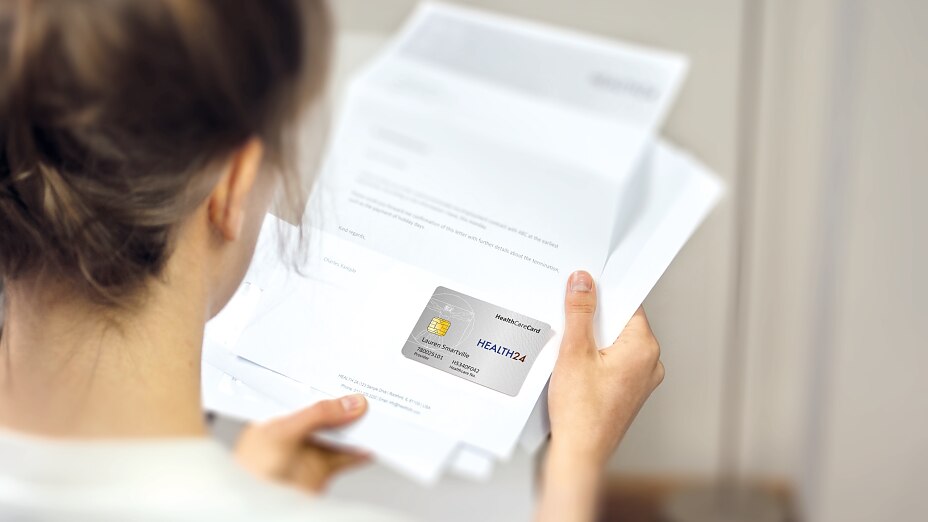 Card Attachment Solutions
Temporary bonding of smart cards to letters – reliable solutions for card mailing.
---
---
Everyday a large variety of cards are produced to meet today's personal and business needs. These cards range from banking cards to identifications badges to gift cards and beyond. Up to 20 percent of the manufactured cards are attached to a letter and sent to the end customer by mail. For mailing assembly, we offer tesa's card label solutions, a complete range of removal labels and endless rolls to attach the cards onto letters.
Advantages of using tesa card label products:
Secure bonding of embossed cards onto letters
Highly customized solutions for leading machine manufacturers
Easy card removal without damage and residue
Low set-up time due to the high quality of the liners
Highly reliable process control due to homogenous UV-fluorescent pigment
Can be applied both automatically and manually