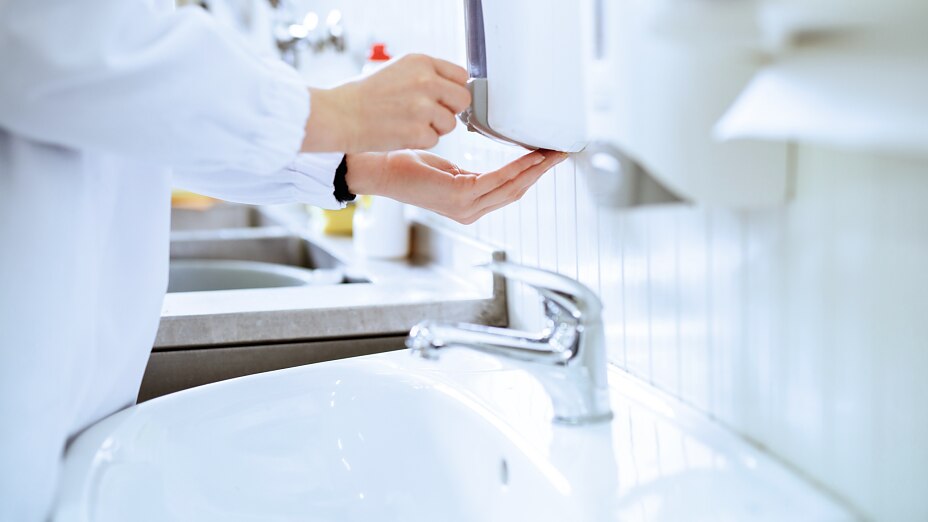 Professional Cleaning and Hygiene Industry
Smart professional dispenser mounting solutions for clean and hygienic washrooms in schools, hospitals, offices, stations, airports and food and beverage production sites.
---
---
Mounting without Drilling -
tesa

® Power.Kit Technology

Reliable installation without drilling is possible - thanks to innovative tesa® Power.Kit technology, made and patented in Germany. This new concept developed by tesa® consists of a special glue, making it the perfect choice for mounting dispensers in a washroom environment. There is no drilling required - forget screws and nails, and keep tiles in one piece. Save work time, installation and washroom remodeling costs. The tesa® Power.Kit solution guarantees reliable hold and an easy mounting and removal experience.
tesa

® Power.Kit System Components
tesa

® Power.Kit Adapter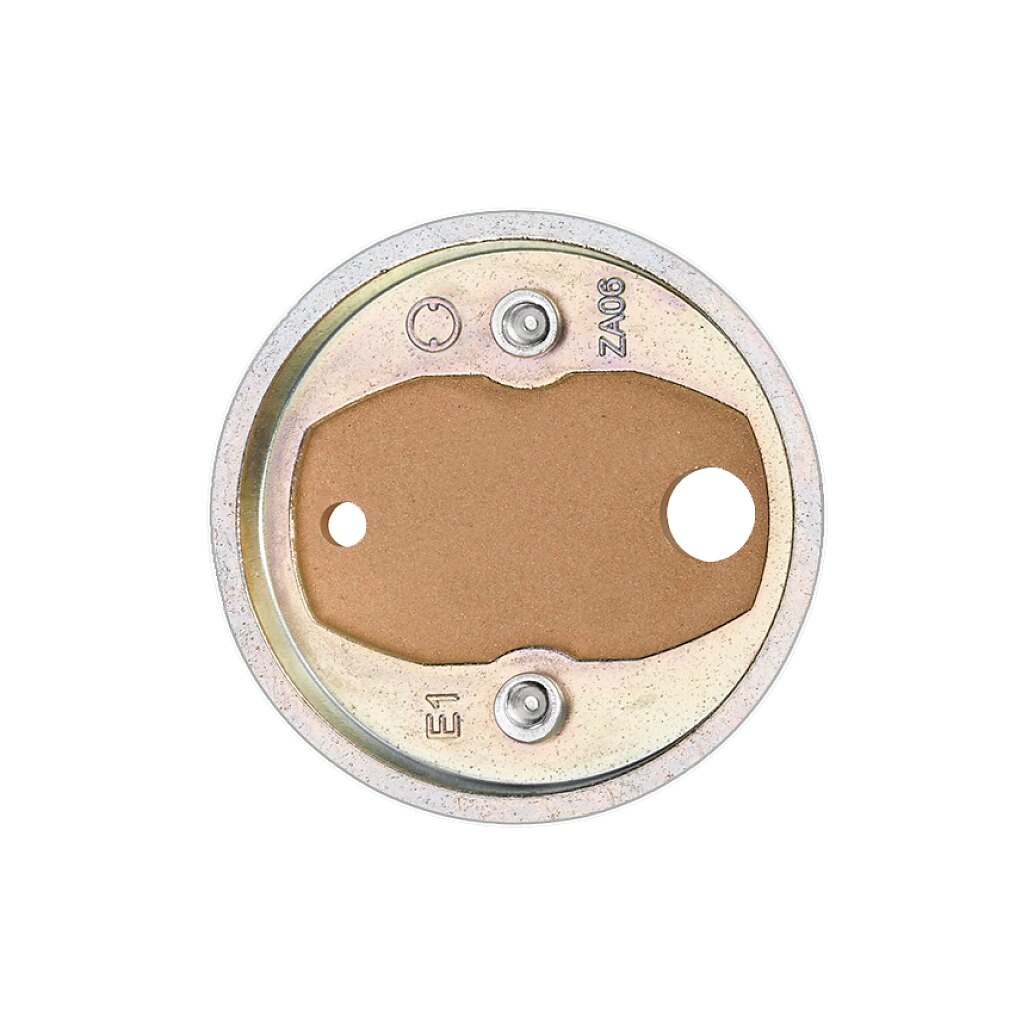 The adapter consists of a sintered metal plate with copper, the rest being made of tin and wax. The metal plate is permeable for air, allowing a shorter drying time. Furthermore the adhesive ring provides a border for the glue for easy pre-fixation.
tesa

® Power.Kit Glue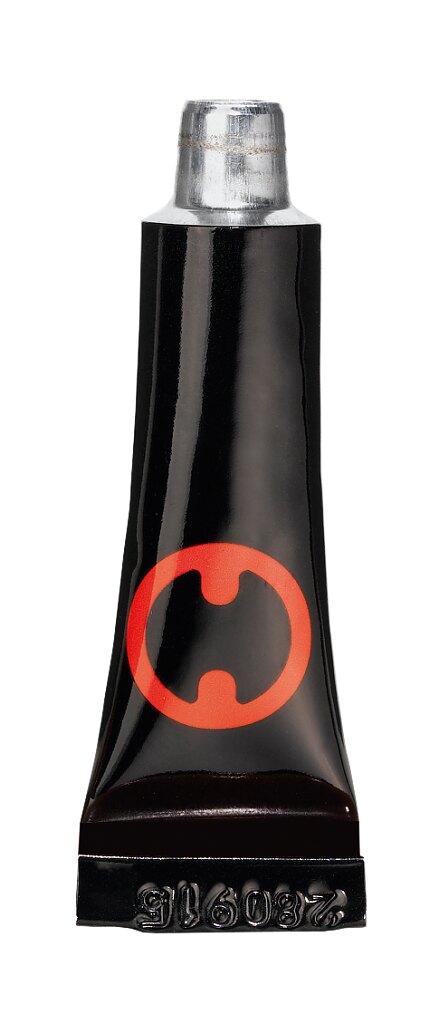 The tesa® Power.Kit glue is based on modified polymer. It requires a high amount of humidity for its chemical hardening process, which means it is a very good fit for surfaces in a washroom environment.
Assortment Overview
tesa

® Power.Kit for Professional Washroom Dispensers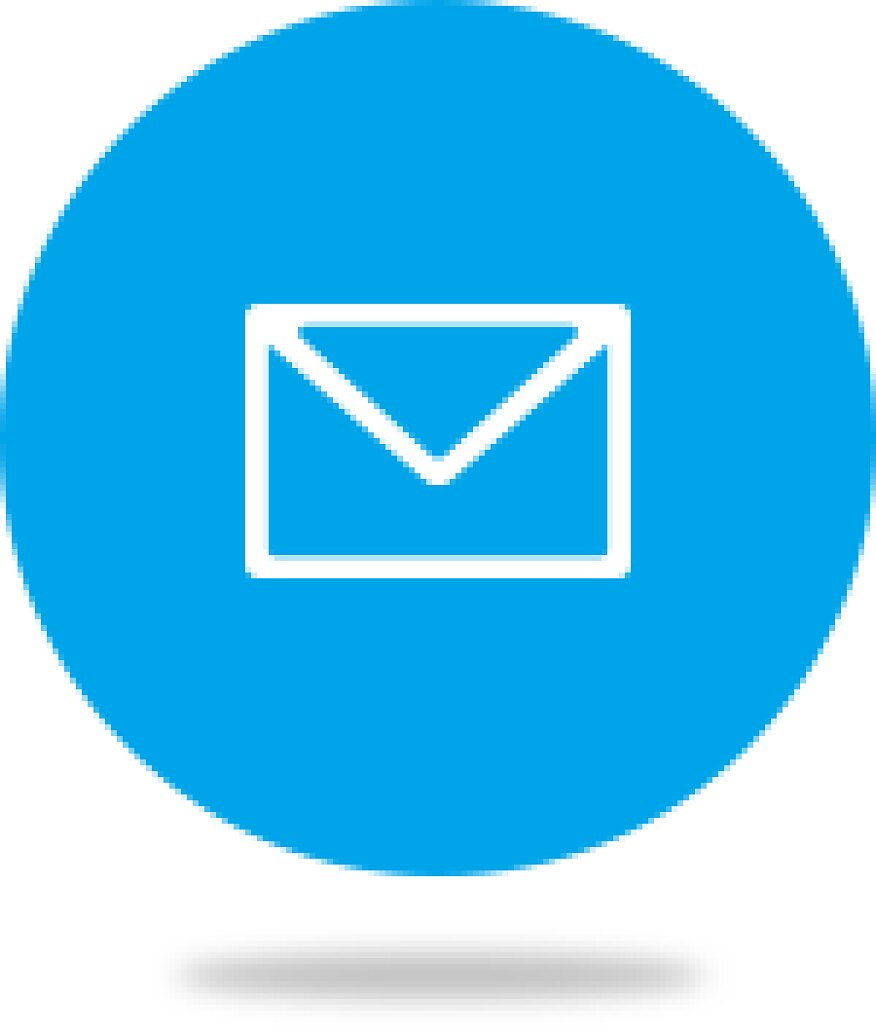 Interested in our innovative washroom dispenser mounting solution for the professional cleaning and hygiene industry? Use the contact form below to receive more information.