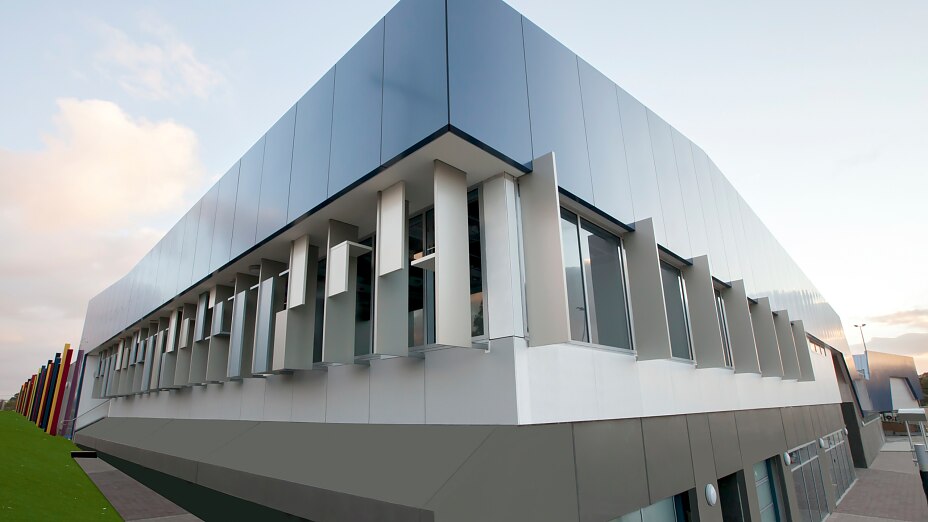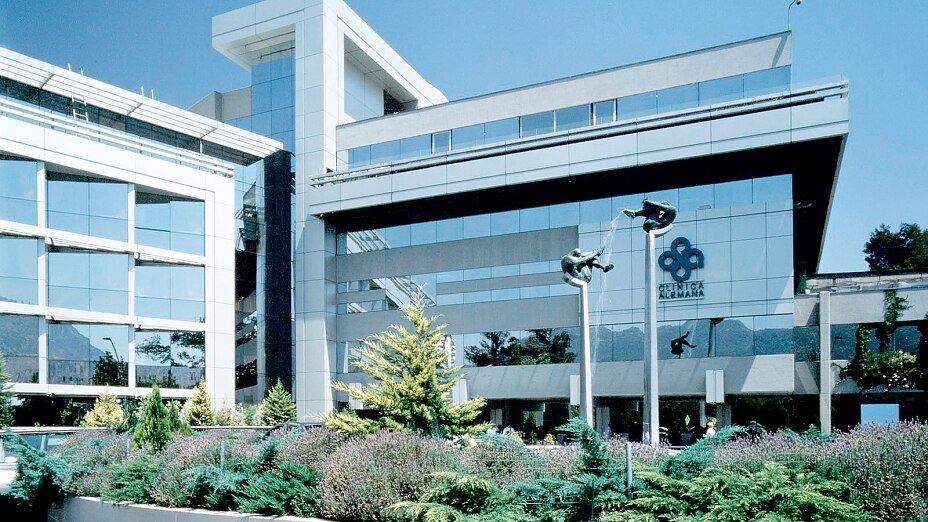 High-Tech Adhesive Tapes for the Construction Industry
With its self-adhesive product and system solutions, tesa SE is an expert partner to the building industry. At BAU 2019 in Munich, the company will present effective, innovative mounting systems for facades, interior fit-out, windows, and doors.
---
---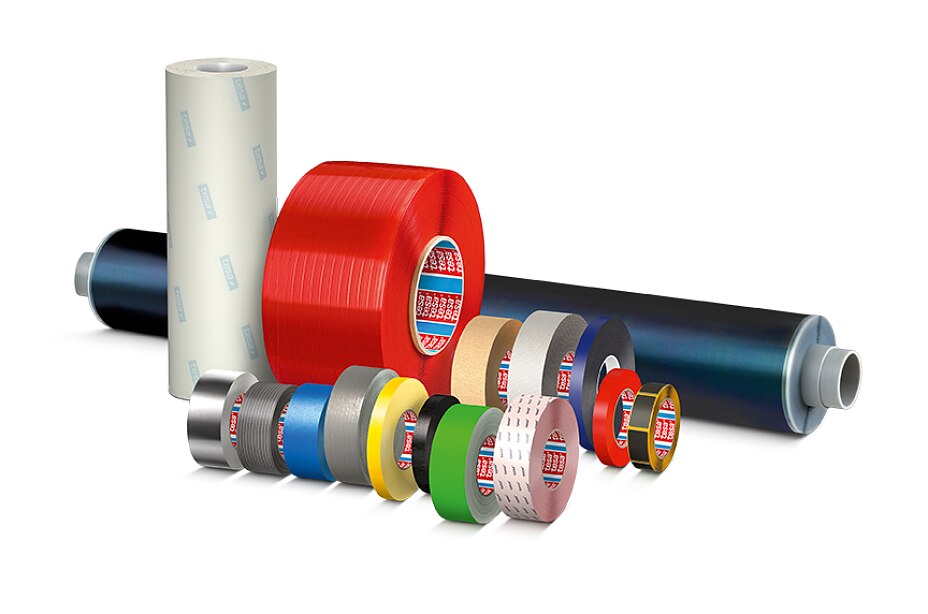 The name tesa once represented nothing more than a small roll of adhesive tape. Now it represents a globally successful, high-tech company in the field of self-adhesive technology. Around 75 percent of the company's sales stem from industrial applications, including those in the automotive and electronics segments, renewable energies, and the building sector.
Self-adhesive system solutions can often do astonishing things; for example, high-strength, permanent bonds can withstand extreme weather and strain on building facades. UV and humidity resistant adhesive tapes for solar modules provide tesa with a "place in the sun." The trend of miniaturization in the electronics industry wouldn't be possible without the ability to create adhesive tapes that are thinner than a single human hair. These few examples demonstrate that the name tesa represents a whole lot more than just masking tape and tesafilm®.
Key Technology of the 21st Century
Adhesive tapes are replacing traditional joining technologies in many sectors. The benefits are obvious particularly in the building industry: while conventional methods such as bolting, welding, and rivets can damage materials and lead to corrosion, materials can be gently joined across the entire surface using adhesive technology. Adhesive tapes offer clear advantages over liquid adhesives. Joining processes are simpler, faster, and cleaner, as there are no drying or curing processes or cleaning steps, among other things. Adhesive technology is thus increasingly becoming a key technology of the 21st century in the building industry.
A Variety of Options for Architects
Thanks to efficient bonding methods, the tesa range not only enables process optimization, but also opens up all-new applications in architecture and design, as concealed bonds and mounting systems ensure the desired blend of function and aesthetics. The result is attractive options both inside and out, ranging from modern window designs and flush door panels that cover the frame to large glass constructions and decorative wall and facade elements.
State of the Art
Developed in-house by tesa, the tesa® ACXplus double-sided acrylate adhesive tapes form the foundation of many bonds. They're based on a globally unique, eco-friendly, and patented technology. High layer thicknesses with extreme bond strength ensure that the adhesive tapes can withstand the most demanding conditions and reliably maintain a bond even on difficult surfaces. They're also able to compensate for vibrations and stress between different materials.
ALUCUBOND® by
tesa
®
ALUCUBOND® by tesa® – a collaboration with 3A Composites – is a good example of what's possible. The mounting system for facade elements featuring tesa® ACXplus 70200 has been externally tested and it is currently undergoing the certification process for the German market at Deutsches Institut für Bautechnik (DIBt). Joint development of the evaluation criteria and test procedures underline once again the role of the innovative pioneer that tesa has often assumed over its 80-year history. ALUCUBOND® by tesa® is already used in Switzerland, while large glass facade elements are being installed on the Torre Mitikah  skyscraper in Mexico City using tesa® ACXplus 70200 – following completion, it will be the tallest building in the city.
Hall A1.530 – Where You'll Find Us
This year, tesa will be presenting its system solutions for the fourth time in a row at the world's leading trade fair in the construction industry in Munich. This year you'll find us at Stand 530 in Hall A1, where we'll inform you of applications in the areas of glass partition walls and wall paneling, among other things – including in live demonstrations every hour. Come by and see us. We look forward to talking to you.