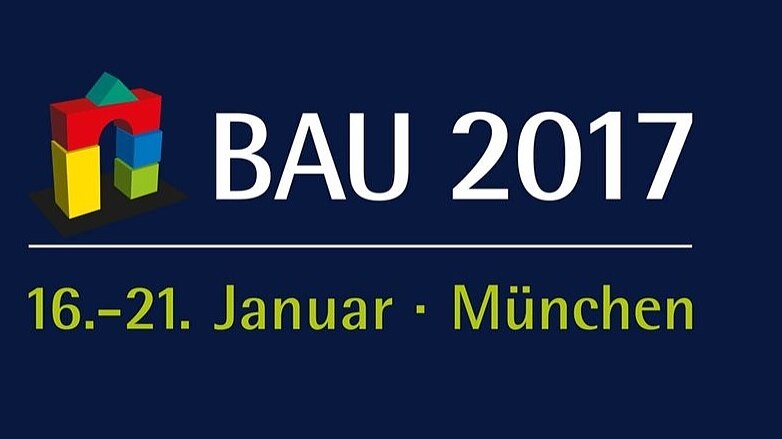 During the exhibition BAU 2017 we present efficient and easy to use fixation methods with double-sided tapes for the Building Industry.
---
---
Application solutions for windows, doors, office partitions, building envelope and interior fit-out
Fast, clean and reliable - double-sided tapes become more and more important in the building industry. Long curing times do not exist and the application process is simple. A secure bond provides a long-term, faultless functionality of the fixed elements. Premium quality aesthetics, innovative designs and technological demands can be achieved efficiently by shorter storage and therefore faster processing cycles.
This can be seen at the trade show BAU 2017, where we present our bonding solutions for the Building Industry in hall A2, both 512. The product family tesa® ACXplus targets specifically manufactures of facade systems, office partitions and doors. Easy application and a high bonding power – even on powder coated material defines the key product features of tesa® ACXplus. In addition, the tape acts as a sealant against dust, dirt and humidity. Due to its viscoelastic properties it also has the capability to compensate mechanical stresses. The balance between elastic and viscous properties not only provides optimum wetting of different substrates, but also absorbs dynamic forces and vibrations.
Flexibility in design and aesthetics play a key role in the window and office partition industry. Using a modern and efficient bonding method with double- sided tapes from the tesa SE helps to achieve those targets. tesa® 62612 was especially developed for static dry glazing of PVC, aluminum or wooden windows. Using a double-sided tape provides additional stability to the frame when bonded to the glass pane. The easy application process supports a fast production of windows and office partitions with larger glass elements and slimmer frames.
A new application segment for us are modern facade systems. This will be presented for the first time exclusively at the BAU 2017. Every two hours visitors can join a live demonstration of the application process of tesa® ACXplus 70200 to experience the easy and fast manufacturing process of the new façade system Prefab Invisible for ALUCOBOND®.
Door manufacturers of flush doors with frame-concealing panels can register prior to the BAU 2017 for the tesa newsletter. Upon registration a free manufacturing kit for one door with tesa® ACXplus 7078 and all additional material can be collected at the tesa booth. For questions and registration please contact Monika Meyer under bau2017@tesa.com.