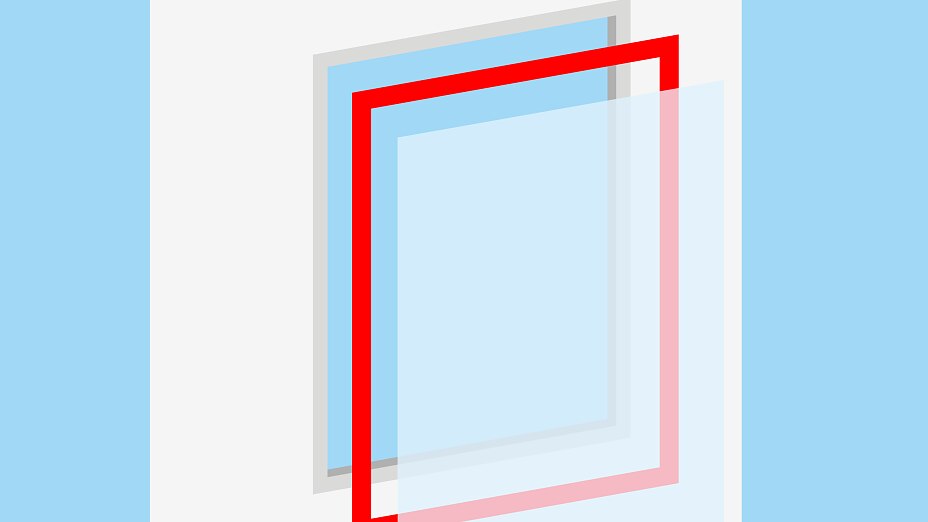 Great perspectives – our double-sided adhesive tapes offer high performance in demanding environments.
---
---
Great perspectives – our double-sided adhesive tapes offer high performance in demanding environments.
There are two types of structural glazing systems: two-sided and four-sided. Each design has its specific advantages.
Two-sided structural glazing systems include a combination of mechanical fixation and a tape bonding system. Two opposite glass edges are bonded to a frame with tesa® ACXplus, and the two other opposite sides are fixed mechanically. With such a system high mechanical safety can be achieved and two fixation methods (tape and mechanical fastener) help to distribute dynamic forces.
Four-sided structural glazing systems provide an almost frameless appearance. During prefabrication, all four sides of the glass panel are bonded onto frame with tesa® ACXplus in a workshop environment. These glass modules are then attached to the substructure at the construction site and give the facade a look of a flat glass surface. tesa® ACXplus transmits the dynamics loads; however, we do recommend a mechanical dead-load support for the glass that is not visible from the outside. The clear advantage of this systems is of course the appearance without a visible frame.
tesa® ACXplus has an outstanding ability to compensate static, dynamic, and temperature stress for the complete lifecycle of a component. Due to viscoelastic behavior, stresses can be dissipated to ensure a secure bond.
Before elements that are assembled with a liquid adhesive can be moved and processed further, the liquid adhesive must achieve a handling strength, which may take from seconds to hours. They cannot be easily dissembled for rework and add to the number of chemicals in a factory. Those chemicals play a role when it comes to a healthy and clean working environment at a production site.
Both liquids and double-sided tapes require a multistep application process, as contamination of substrates must be avoided. Therefore, cleaning of the substrates is essential for both bonding methods and cannot be avoided. Just like liquids, double-sided tapes compensate for irregular or uneven surfaces. An advantage of double-sided tapes over liquids is the usage of thinner product layers which makes the gap between the bonded surfaces as small as possible. Even flexibility in adjusting the materials with a tape is possible if the liner is not fully removed. This supports an efficient production process. As no curing time is needed, a faster assembly speed is guaranteed.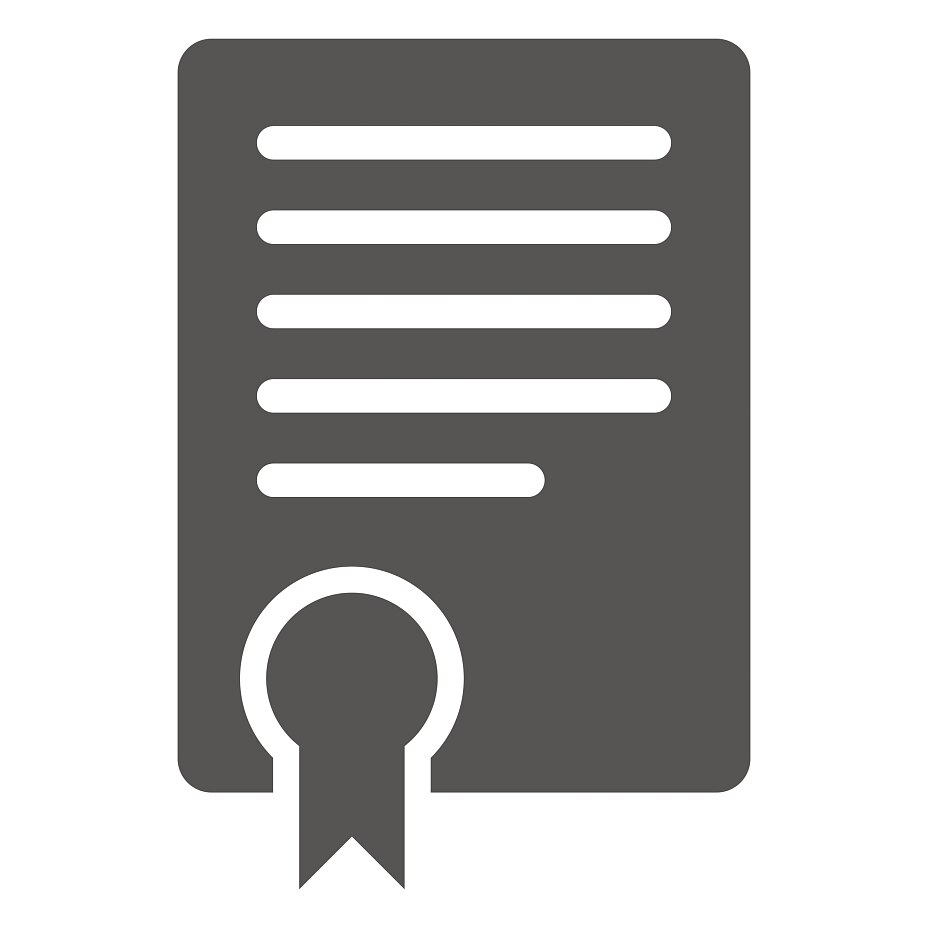 Certificates and External Test Reports
ASTM E284-04, 330-02, 331-00 – wind load and water penetration test
AAMA 501.6-09 – earthquake test on facade elements
NBR 10821-3/11 – water and air penetration of facade elements
DIN EN 13501-1.2012 – classification of reaction to fire
Cyclone testing according to AS 1562.1, AS 4040.2/3 serviceability and AS 4040.3 cyclic simulated windload testing