tesa

® Powerstrips Transparent DECO Hooks Large

tesa Powerstrips transparent Deco Hooks Large are self-adhesive hooks for any object up to 1 kg. They are removable and made for hanging without drilling.
Ideal to hang up decorative objects for seasonal or special occasions (e.g. Easter, Christmas, birthdays, wedding, etc.) in multiple ways

Secure hold for medium weight (1 kg) decorations on a variety of surfaces1

Removable without trace thanks to the Powerstrips® technology
All Product details
Product details
Safety Instructions
User reviews
FAQs
Product details
Product description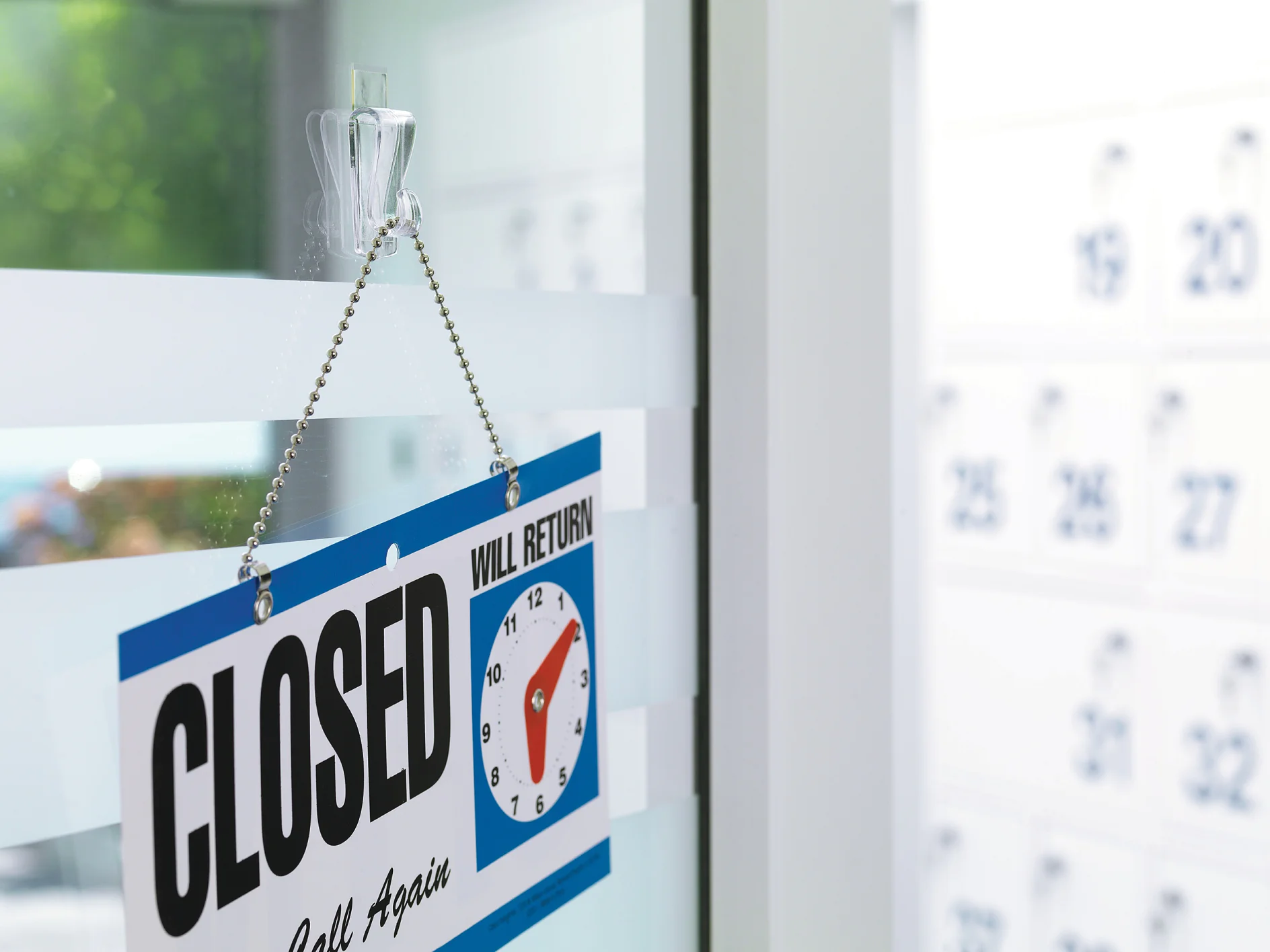 Product description
tesa Powerstrips® Transparent DECO Hooks Large are self-adhesive decoration hooks able to hold objects weighing up to 1 kg. They use tesa Powerstrips bonding technology for damage-free hanging without drilling1. Use them as transparent decoration hooks for the unobtrusive fixation of party or holiday decorations on mirrors, windows or other glass surfaces. They are removable and reusable hooks to be used over and over again.
Ideal to hang up decorative objects for seasonal or special occasions (e.g. Easter, Christmas, birthdays, wedding, etc.) in multiple ways

Secure hold for medium weight (1 kg) decorations on a variety of surfaces1

Removable without trace thanks to the Powerstrips® technology

Limited UV-resistance Deco Hooks reusable with new

tesa

Powerstrips® transparent Large
1 *Not suitable for use on styrofoam, foamed material, surfaces with non-sticking coating, porous materials