tesa

® Powerbond INDOOR

tesa® Powerbond INDOOR is a quick and easy way to wall-mount items on indoor surfaces at home. A perfect alternative to the mess of drilling.
Ideal for interior use, extra-strong hold

Holds up to 5 kg1 per 10 cm tape

Holds on tiles, plaster, wood and most plastics
All Product details
Product details
Safety Instructions
User reviews
FAQs
Product details
Product description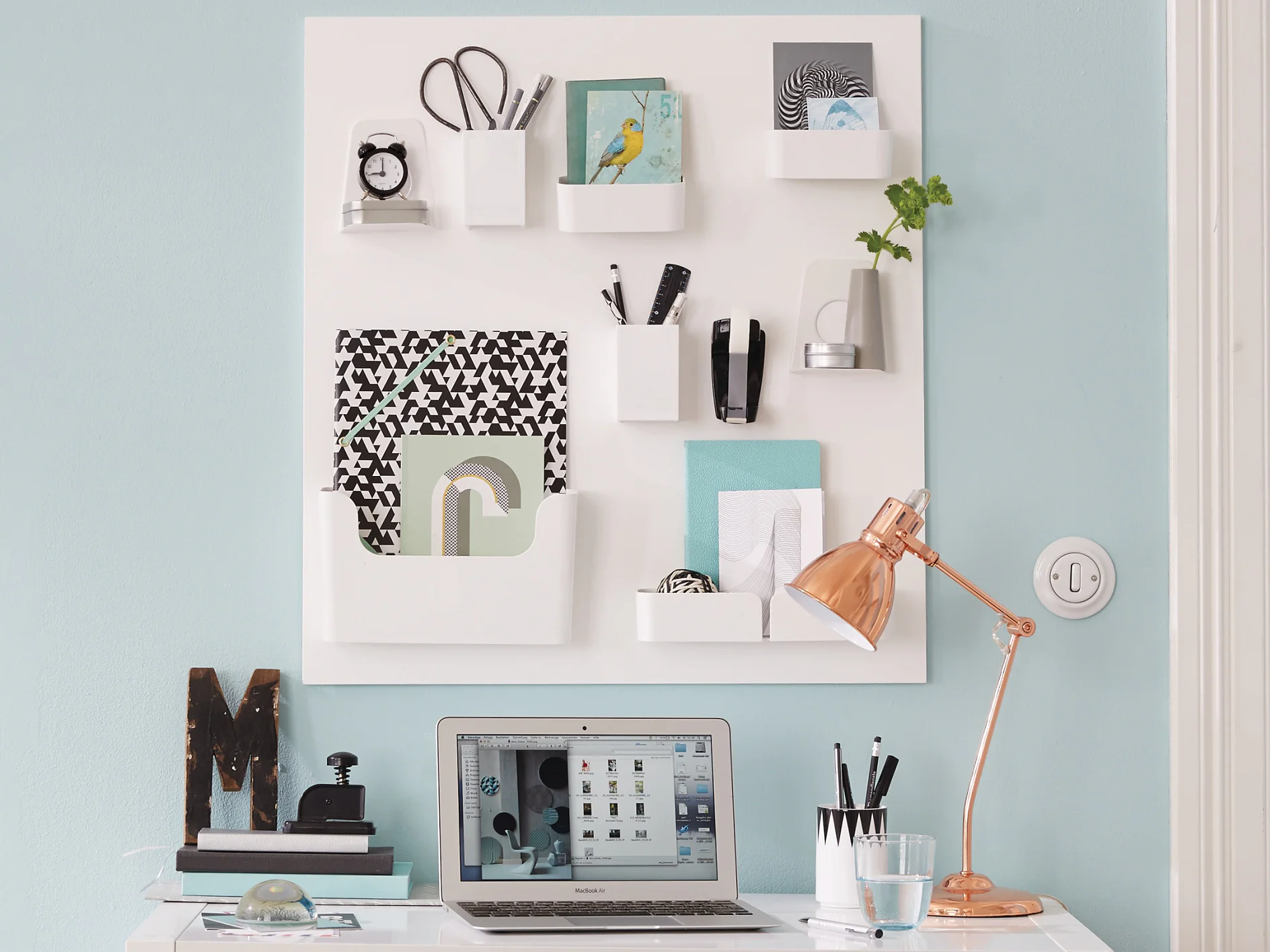 Product description
tesa® Powerbond INDOOR securely fixes flat objects, with a thickness of up to 10 mm, to firm surfaces. In good bonding conditions, a strip of 10 cm of this heavy-duty fixing tape is enough to hold a weight of up to 5 kg. You can use it on any sufficiently firm, flat surface including tiles, wooden panels and most plastics.
Ideal for interior use, extra-strong hold

Holds up to 5 kg1 per 10 cm tape

Holds on tiles, plaster, wood and most plastics
1 For flat objects up to 10 mm thick and on most smooth, sufficiently firm surfaces