tesa

® Marker Notes Neon

tesa® Neon Notes come in multiple striking colours. They are great to add personal notes to documents and remind you of things you do not want to overlook.
For marking and labeling

Good adhesion

Easy to remove
All Product details
Product details
Safety Instructions
User reviews
FAQs
Product details
Product description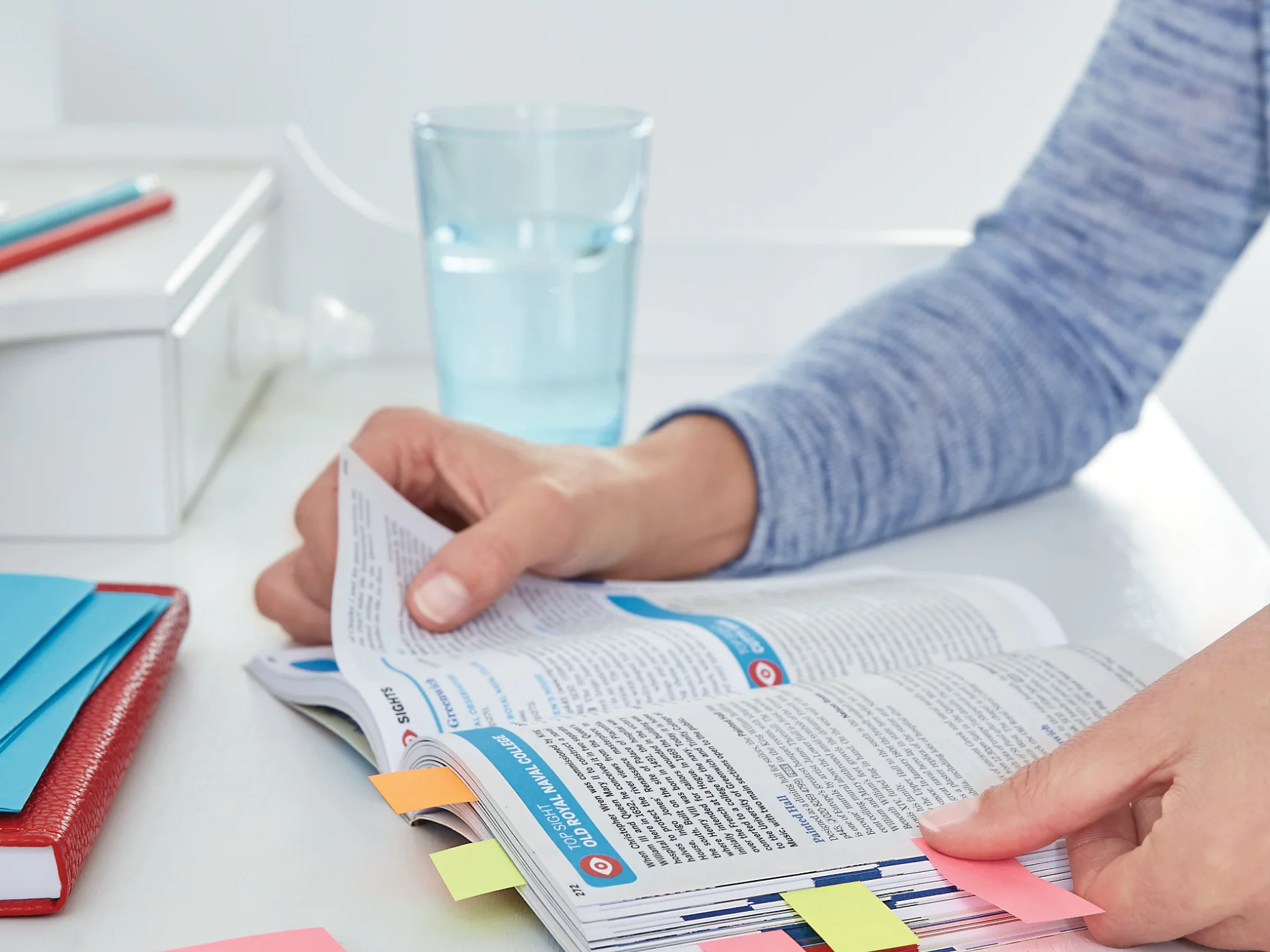 Product description
tesa® Neon Notes truly stand out from the rest. Each block of these sticky notes comes in an assortment of striking neon colours that you simply cannot overlook. They are self-adhesive notes that offer good adhesion and can be removed anytime without problems. Use these stickies to add your personal remarks to documents, let them remind you of important appointments and make them part of your office equipment for marking, labelling and organizing. They are available in two sizes and up to four bright colours that make aware and catch attention.
For marking and labeling

Good adhesion

Easy to remove

tesa

® Marker Notes transparent with different coloured tabs

tesa

® Marker Notes neon in pink, green, orange and yellow
Usable in all popular organizers