tesa

® Anti-Slip Tape

tesa® Anti-Slip Tape offers extra safety for floors that tend to be slippery. It is ideal for steps, ramps, ladders, boat hulls and other critical surfaces.

Extremely strong and durable tape

Very strong adhesion

Hand-tearable
All Product details
Product details
Safety Instructions
User reviews
FAQs
Product details
Product description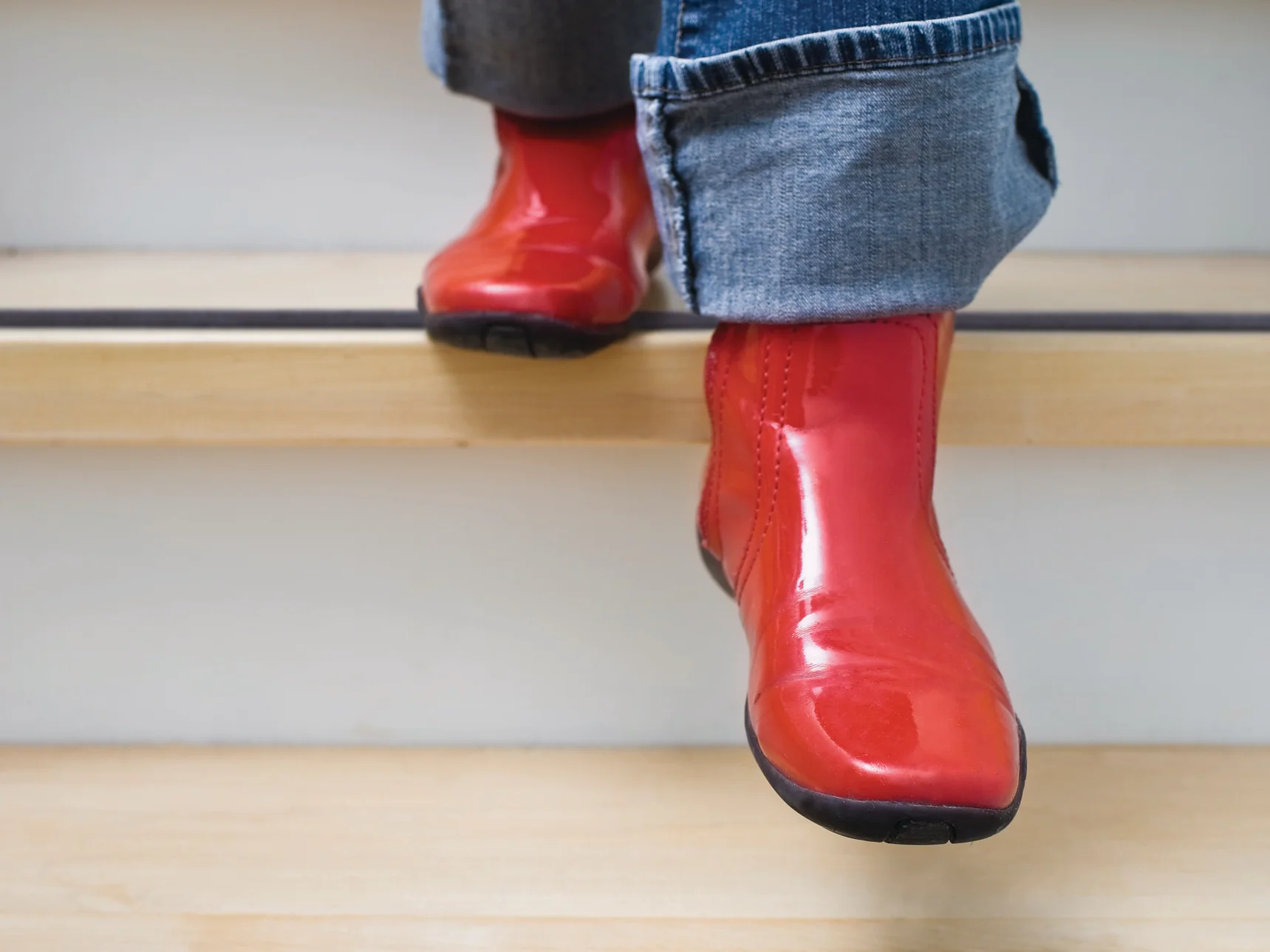 Product description
tesa® Anti-Slip Tape is a smart and effective means for fall prevention on stair treads, ramps, slippery floors or boat hulls. It helps to prevent accidents and stands for strong and durable adhesion. It is also UV-proof and highly resistant against water, extreme temperatures and cleaning agents. A package contains 5 or even 15 m of tape that is either 25 or 50 mm wide and available in three colors. You can easily cut the tape or tear it by hand to match your specific situation. It will securely attach to any sufficiently flat surface that is free from dirt, oil and grease.

Extremely strong and durable tape

Very strong adhesion

Hand-tearable

Resistant to water, temperature, UV and cleaning agents